NEWS
Blac Chyna Drops Jaws With NSFW Dancing Video As Grueling Legal Woes With Khloé Kardashian Rage On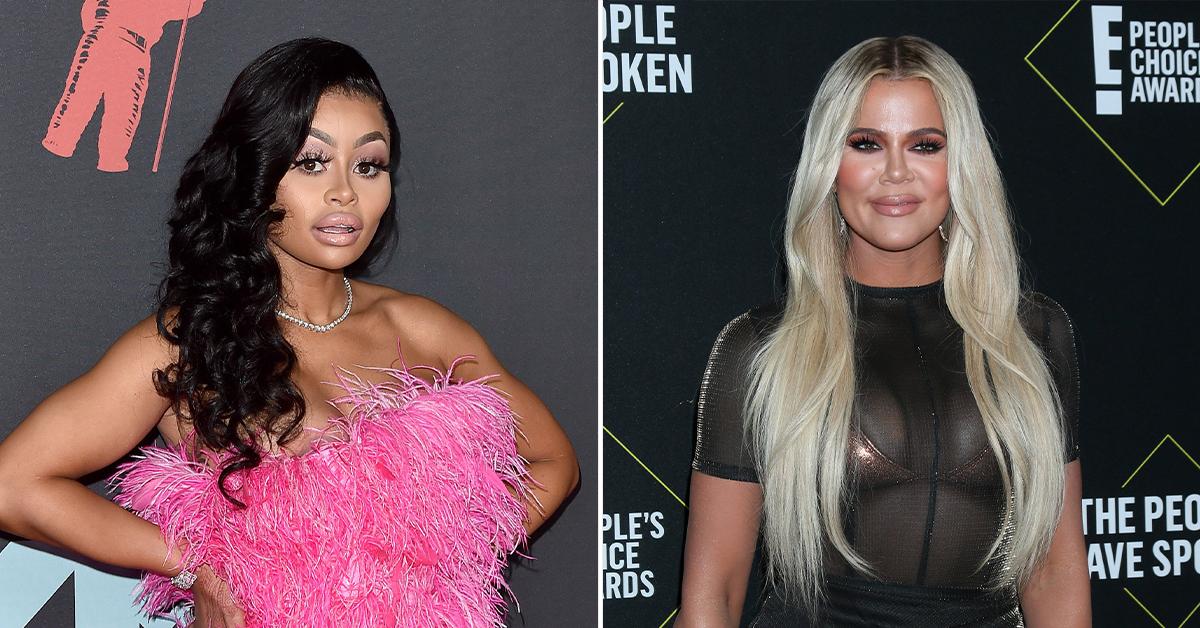 Blac Chyna's ongoing legal woes won't stop her from making a pretty penny.
Article continues below advertisement
Only days after her ex Rob Kardashian's sister Khloé Kardashian requested that she hand over her bank statements and therapy records, Chyna proved no lawsuit will stop her from promoting her business endeavors.
As OK! reported, Chyna sued the sock designer, as well as his famous family, accusing them of spreading lies about her abusing Rob and claiming they conspired together to get their old reality show, Rob & Chyna, canceled at E!. Chyna alleged Rob made up claims of abuse in response to her suit against her baby daddy and his family.
Article continues below advertisement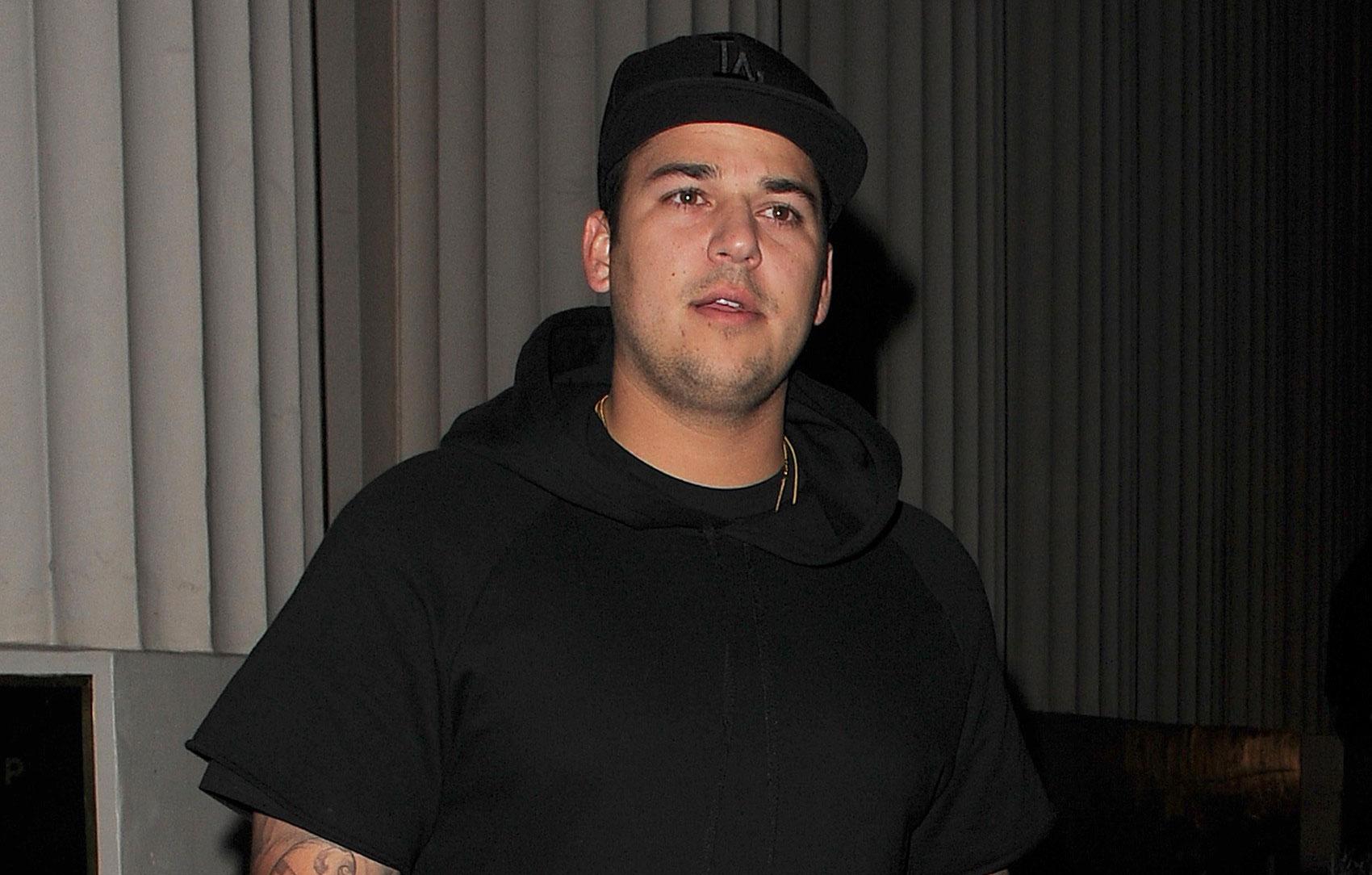 Sisters Khloé, Kris Jenner, Kim Kardashian and Kylie Jenner requested to set up a hearing date after asking that a judge demand that Chyna shares her billing and therapy visit records since she's seeking damages for alleged emotional distress. The mother of True Thompson also requested to see her reported income from OnlyFans — which may have skyrocketed following her recent NSFW video for the platform.
Article continues below advertisement
It looks like Chyna isn't fazed by her messy legal battle, as she took to her Instagram Story to promote OnlyFans by teasing what users may see if they subscribe to her account. After promoting her Blac Chyna app that offers episodes seemingly documenting her life and exclusive merchandise, as well as monthly prizes and giveaways, she promoted her OnlyFans account.
Article continues below advertisement
With her hands placed on a luxe white car while her back faced the camera, Chyna looked back as she twerked in a skin-tight bodysuit. A link to her Only Fans account was boldly included in the post.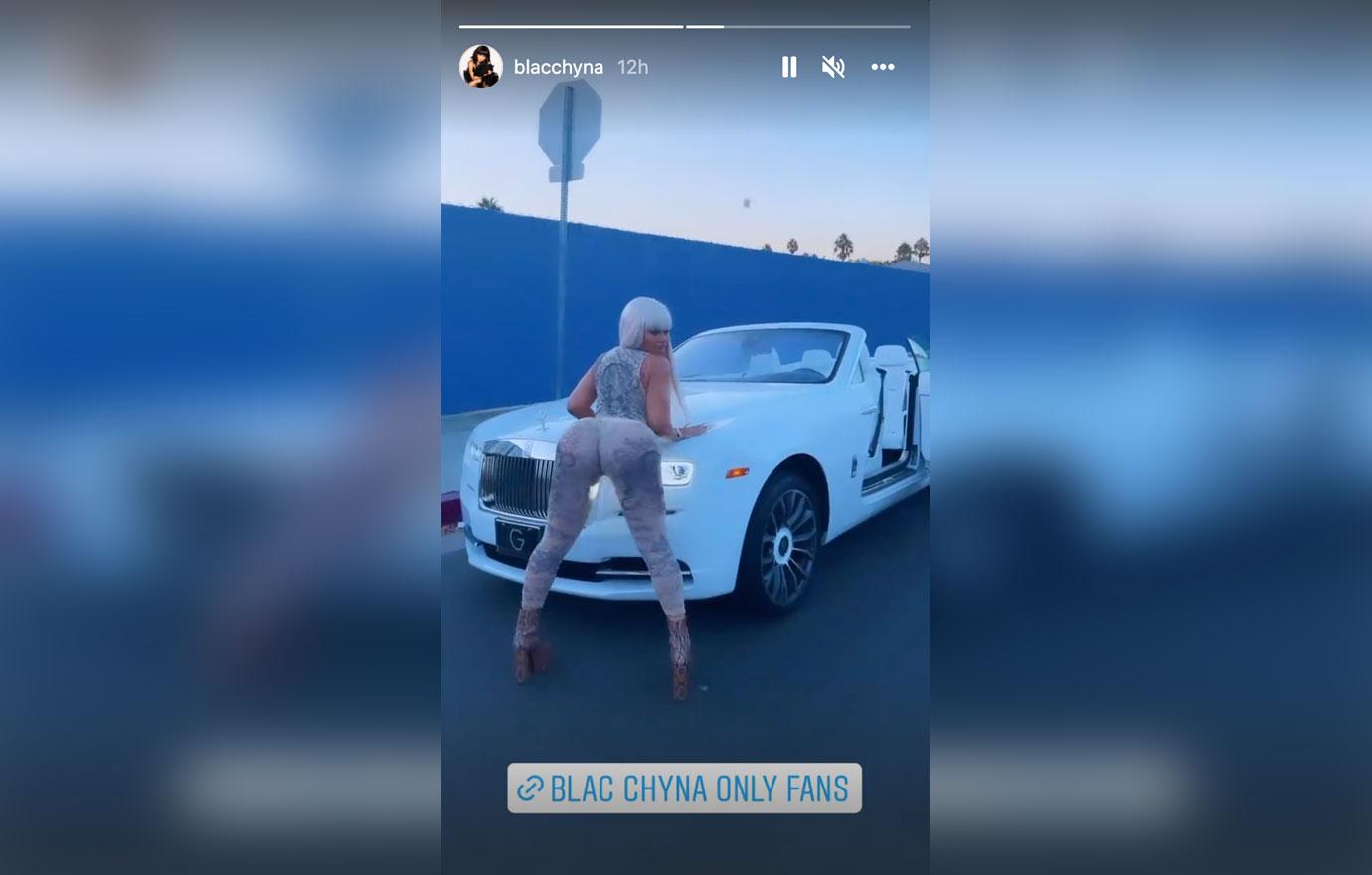 Article continues below advertisement
As Chyna tries to reel in the big bucks, Khloé's legal team continues to push for the model's records. "[Chyna's] continued entertainment career and related earnings are directly relevant to defending against [Chyna's] allegations that she has suffered millions of dollars in damages in lost income and lost earning capacity," the motion read.
As of now, the Grown & Sexy star has refused to hand over the documents, as she feels her ex's sister doesn't have a right to the information. Chyna also maintained the Good American cofounder only wants access to her OnlyFans information because she is obsessed with her sexually.
Article continues below advertisement
"She said her request to not only see her OnlyFans income but what she posted on her account was 'not only highly disturbing and entirely baseless' but also proves that Khloé Kardashian's obsession with Plaintiff's sexuality and her private matters has never subsided," the documents read, as OK! reported.
Article continues below advertisement
The judge has yet to set a hearing, but an upcoming trial date has reportedly been scheduled for sometime in April.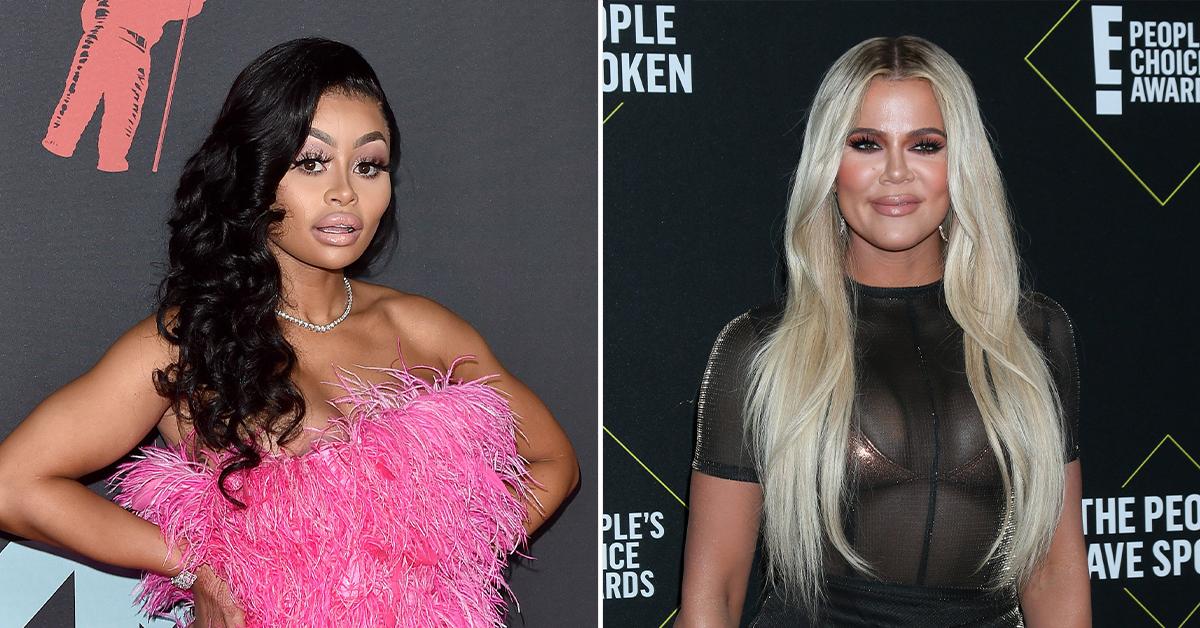 Article continues below advertisement
Khloé and Chyna's legal battle comes days after Rob officially dropped his five-year suit against his ex. "My love for Dream far outweighs my desire to proceed with my claims against her mother in a public trial," he stated of the former flames' five-year-old daughter.
Rob originally sued Chyna for assault following an alleged 2016 incident, where he claimed she tried to strangle him with a phone charger cord and struck him repeatedly.