NEWS
Rob Kardashian Dismisses Assault Lawsuit Against Ex-Girlfriend Blac Chyna: 'My Love For Dream Outweighs My Desire To Proceed'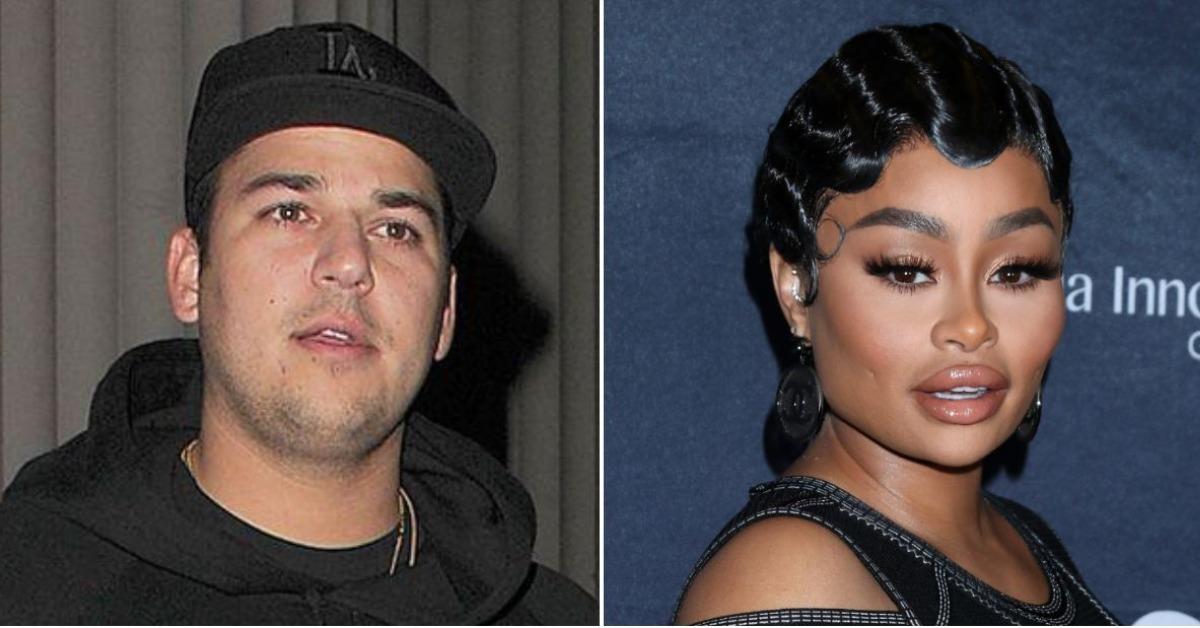 Article continues below advertisement
Rob Kardashian has officially dropped his five year assault lawsuit against Blac Chyna only days before the case was set to go to trial.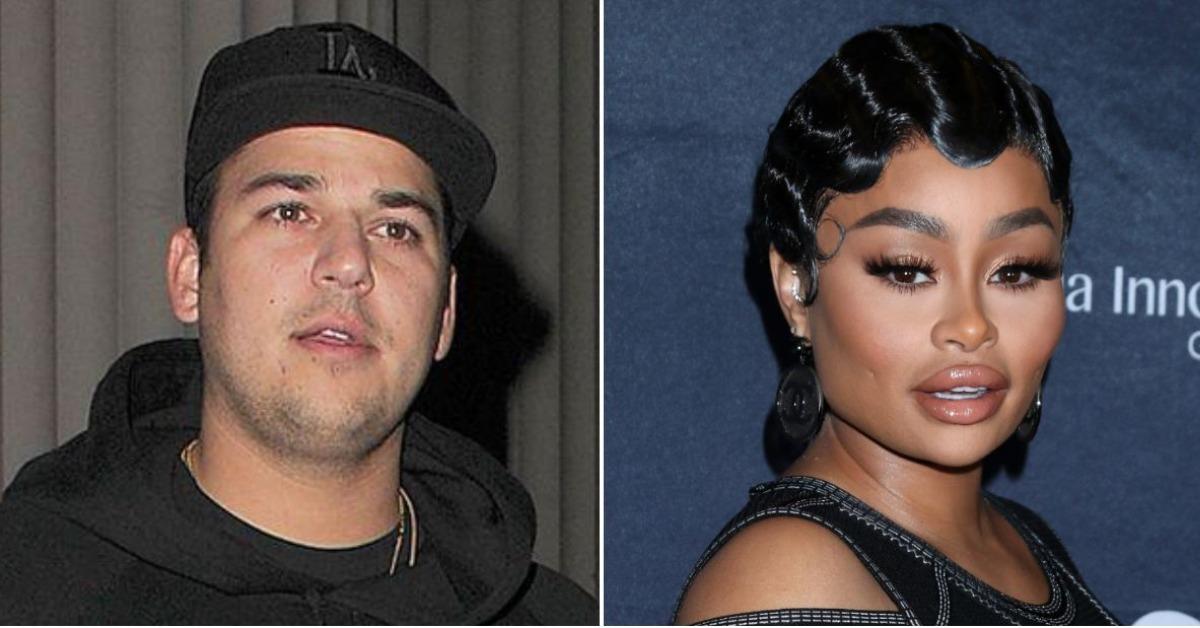 Article continues below advertisement
The reality star sued his baby mama back in 2017 for assault. In the suit, he claimed she had been on drugs when she had tried to strangle him with a phone charger cord. Although he was able to get away, he stated she had struck him repeatedly in the head during the attack.
Article continues below advertisement
Momager Kris Jenner's long time boyfriend Corey Gamble was expected to testify in his defense, alongside two friends who had allegedly seen Chyna "pointing a gun at Rob and threatening his life" on separate occasions.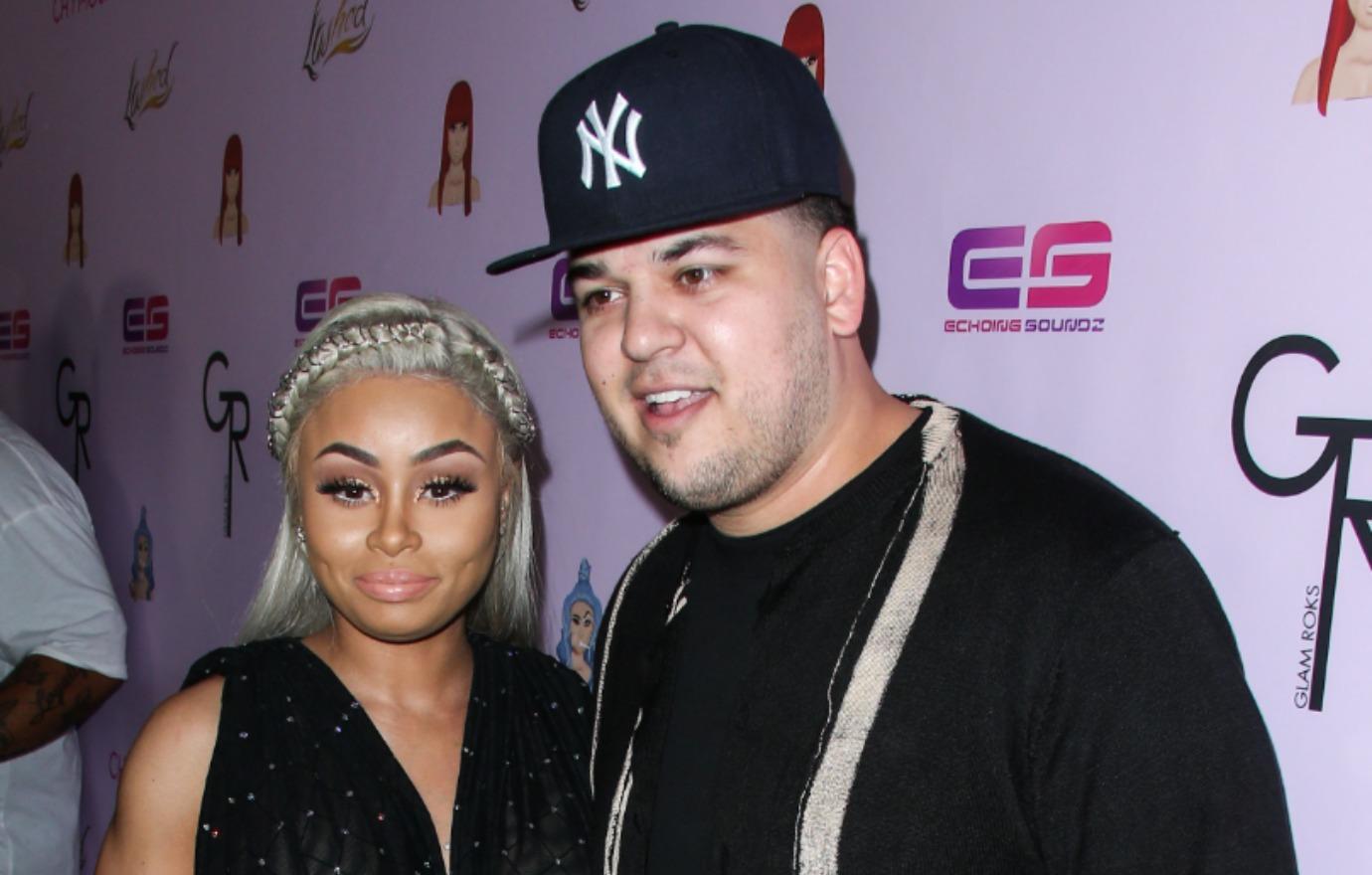 Article continues below advertisement
Now, the Keeping Up with the Kardashians alum has called it quits for the sake of their 5-year-old daughter. "My love for Dream far outweighs my desire to proceed with my claims against her mother in a public trial," Kardashian told Page Six on Friday, February 18.
Article continues below advertisement
He added, "Now that the court has ruled that there is sufficient evidence to warrant a jury trial on my claim for assault, for our daughter's sake, I am dismissing the action and focusing on my co-parenting relationship with Chyna."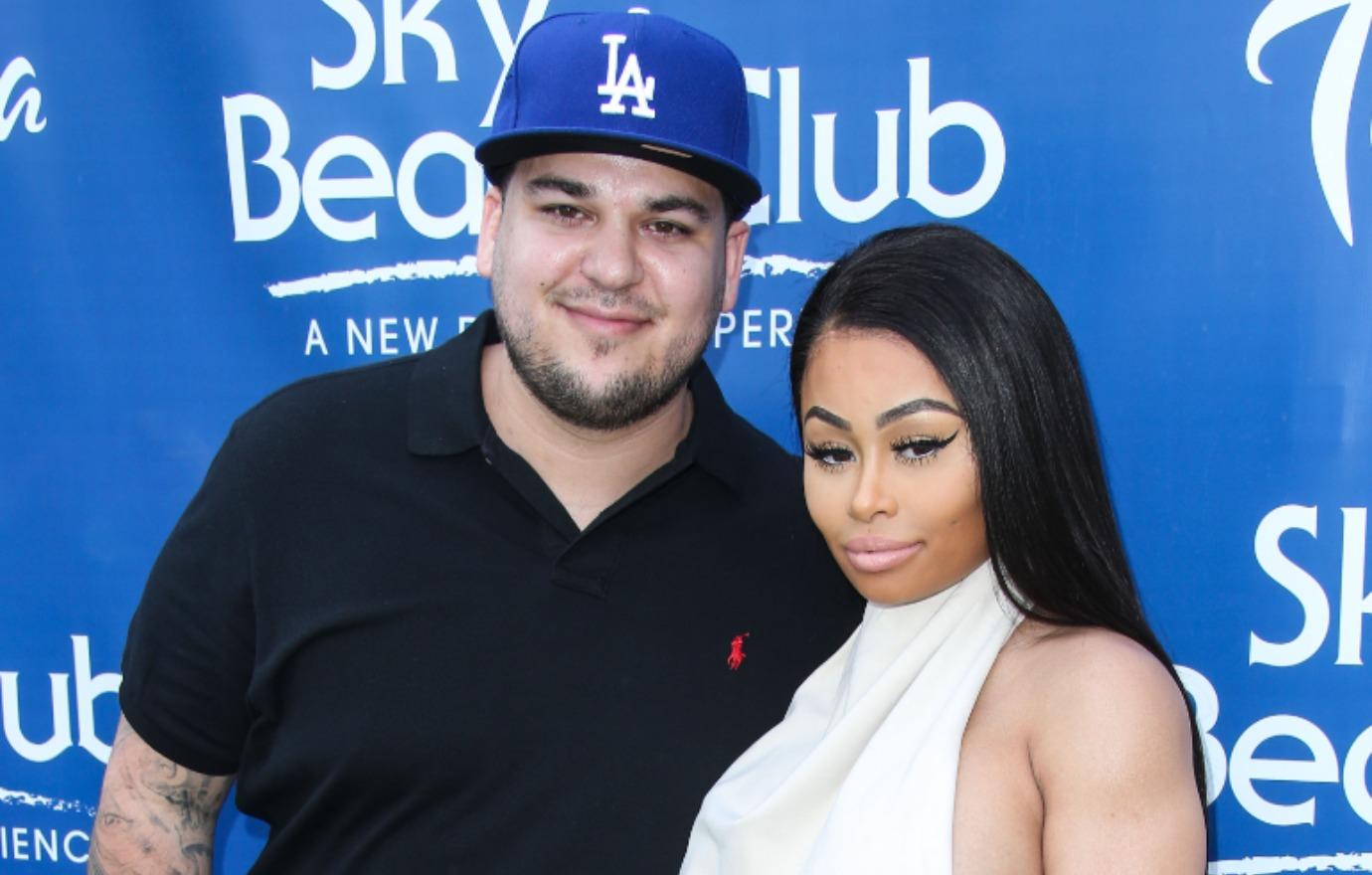 Article continues below advertisement
However, Chyna's attorney Lynne Ciani is not buying it. "Rob Kardashian should have thought of his daughter Dream before he filed his malicious and baseless assault and battery lawsuit," Ciani told the outlet on Friday. "Rob has sought to use his wealth and power via this vexatious lawsuit to smear Chyna as a mother and even as a human being for more than four years."
The lawyer claimed the television personality only dropped the suit "on the eve of the trial" not for his daughter, but to avoid the consequences of his alleged lies because "he knew his assault and battery accusations against Chyna were false."
Ciani also threatened legal action against the father-of-one "to make him pay for substantial litigation costs" adding that her client will also be seeking "relief from the court" in order to make sure that Kardashian will never be able to change his mind and refile his lawsuit.