NEWS
Blac Chyna Ordered To Submit OnlyFans Records To Khloé Kardashian & Legal Team In Lawsuit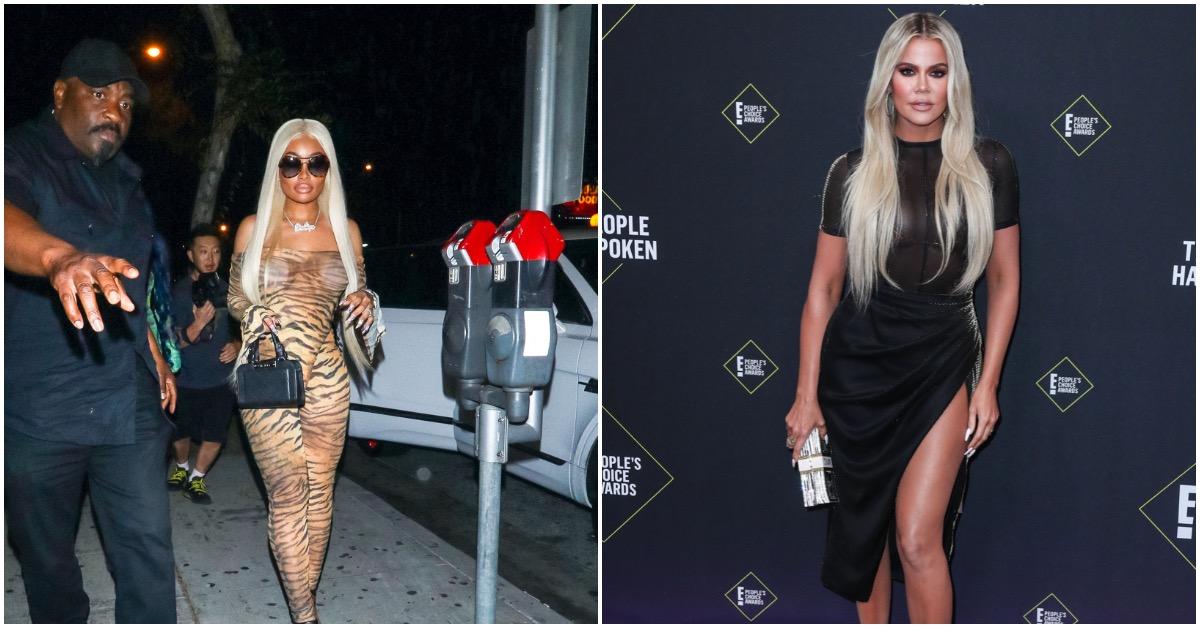 Article continues below advertisement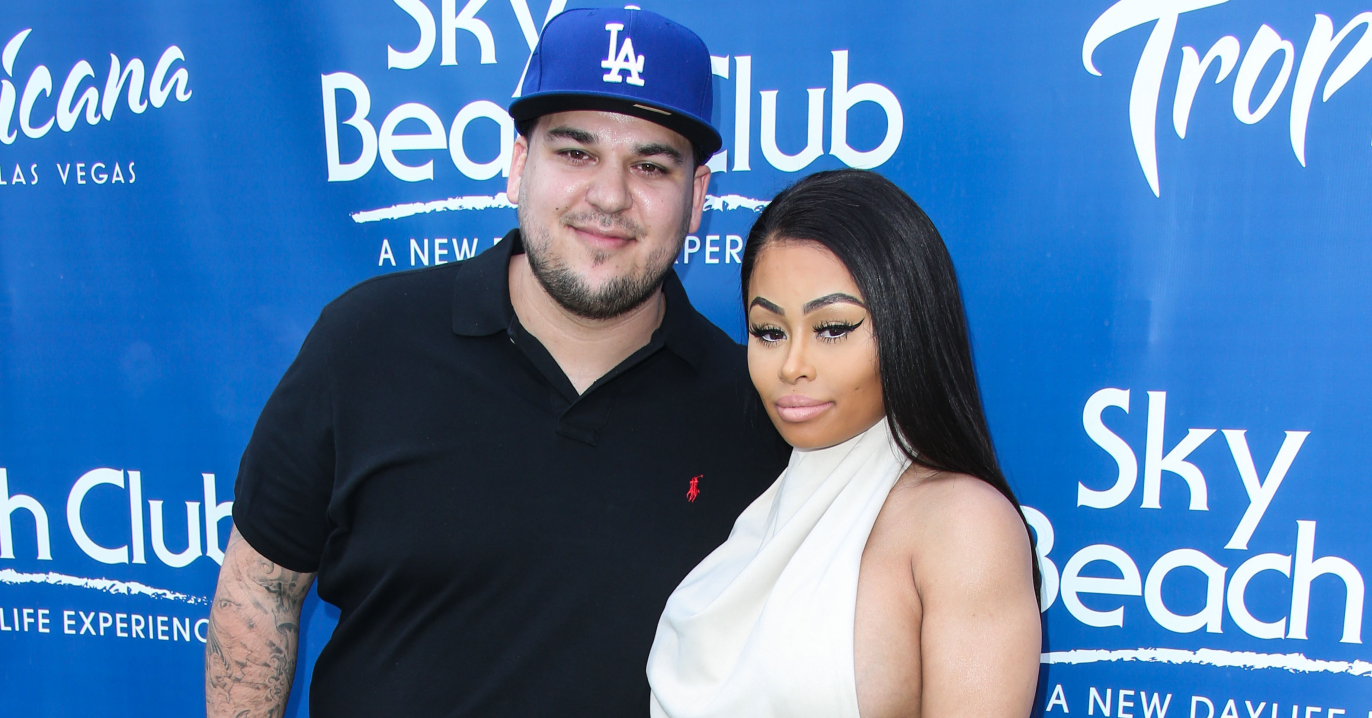 Article continues below advertisement
The Grown & Sexy star and her legal team previously stated that they believed Khloé, 37, did not have the right to the confidential information. However, the Good American co-founder claimed the information was relevant to the case at hand, since the model claimed she suffered millions of dollars in damages in lost income and lost earning capacity.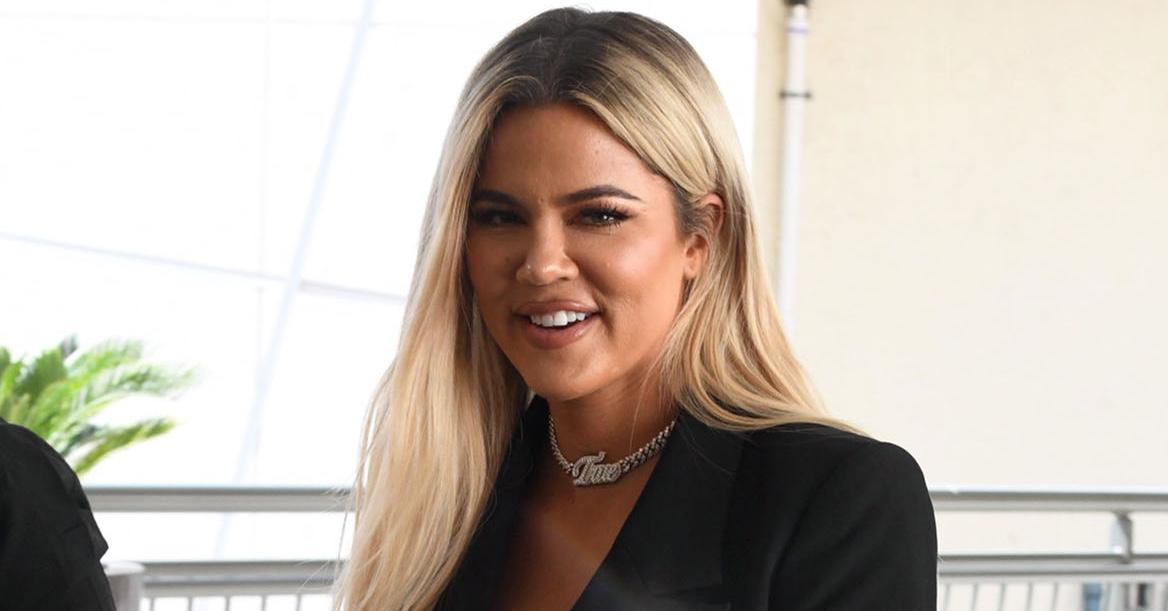 Article continues below advertisement
"[Khloé and her family] have cited no authority, nor can they, to compel the production of documents relating to earnings from a career/job skill not held by the [Chyna] at the time of the injury caused by the defendants," the former Rob and Chyna star's attorney, Lynne Ciani, stated in court papers.
"Although Khloé Kardashian incessantly meddled in her brother's life in 2016 and 2017 and had asked Rob why he hadn't ever slept with a 'Khloé Kardashian look-alike,' Khloé Kardashian is not permitted to seek discovery for a cause of action that has not been asserted against her," the motion continued.
Article continues below advertisement
Chyna — who shares 5-year-old daughter Dream with Rob — also claimed in legal papers that the Strong Looks Better Naked author's attempts to obtain her OnlyFans records were "not only highly disturbing and entirely baseless," but "also proves that Khloe Kardashian's obsession with [Chyna's] sexuality and her private matters has never subsided."
The Los Angeles Superior Court judge presiding over the case clearly did not agree, as they gave the go-ahead to Khloé and her attorneys to collect the documents, along with certain therapy documentation and answers on income she earned from her music career.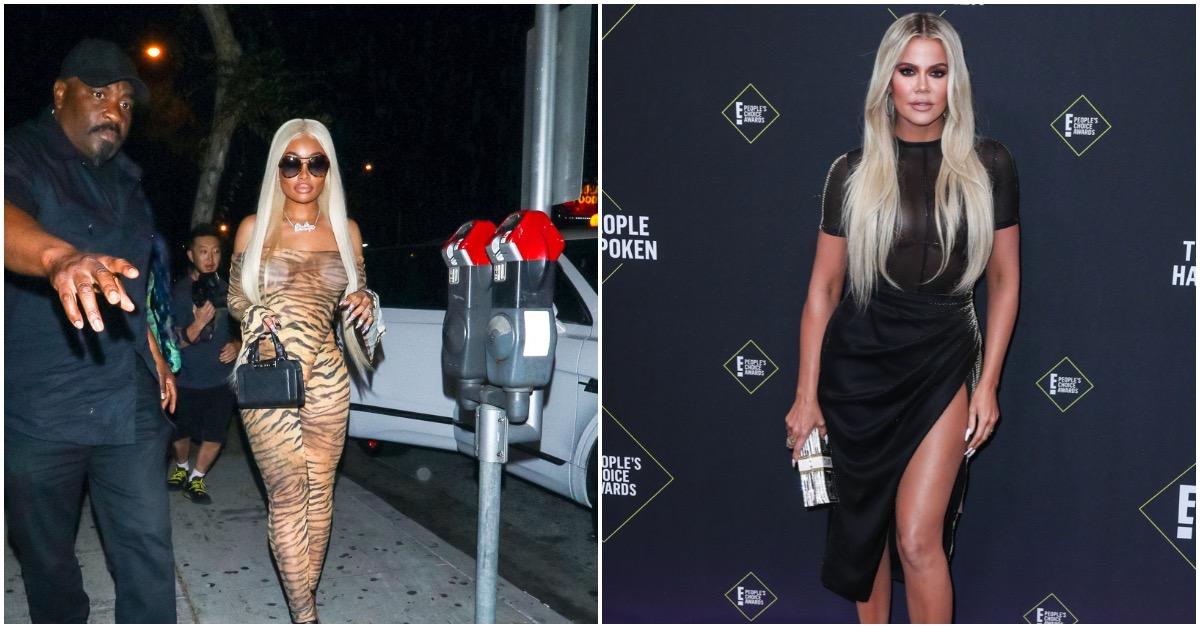 In the case — which is headed to trial on April 15 — the Washington, D.C. native claimed she lost millions when the reality show was axed after she was allegedly promised $92,500 per episode if they continued for season two.