NEWS
Khloé Kardashian Hints At Undying Support For Brother Rob Kardashian Amid Ex Blac Chyna's Lawsuit Against Famous Family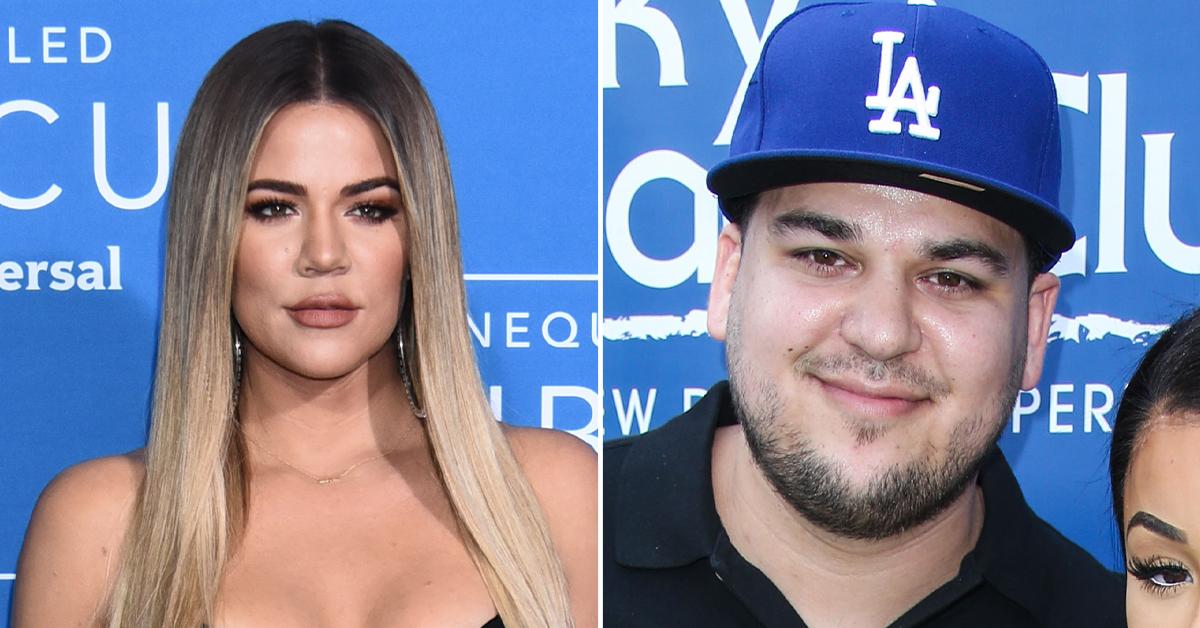 Blood is thicker than water — and nothing is tearing siblings Khloé and Rob Kardashian apart.
While the famous family is still dealing with the messy aftermath of Rob and Blac Chyna's 2016 split, the Good American cofounder is making it clear that she'll have her bro's back no matter what.
Article continues below advertisement
Taking to her Instagram Story on Friday, March 4, to share a loving throwback video of young Khloé smiling as she runs into the sock designer's arms, with the two holding onto each other tight, the mother-of-one wrote: "My Bobby boy @robkardashianofficial My best man." Lorde's "ribs" tune also played in the background of the video.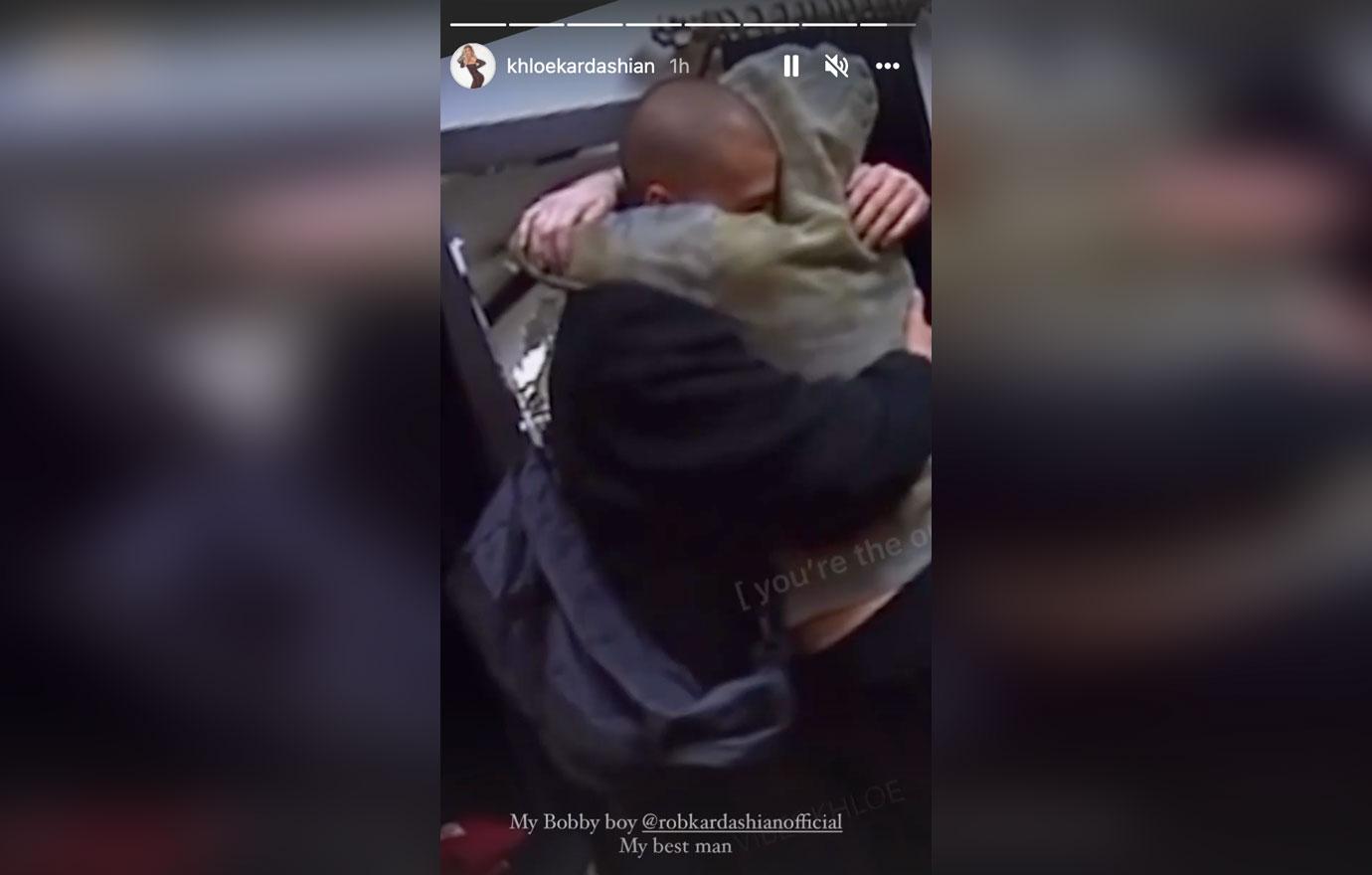 Article continues below advertisement
As OK! reported, Rob sued his ex in September 2017 for assault, claiming Chyna used an iPhone cord to try to strangle him and struck him with a 6 ft. metal pole while drunk at Kylie Jenner's home in December 2016.
Article continues below advertisement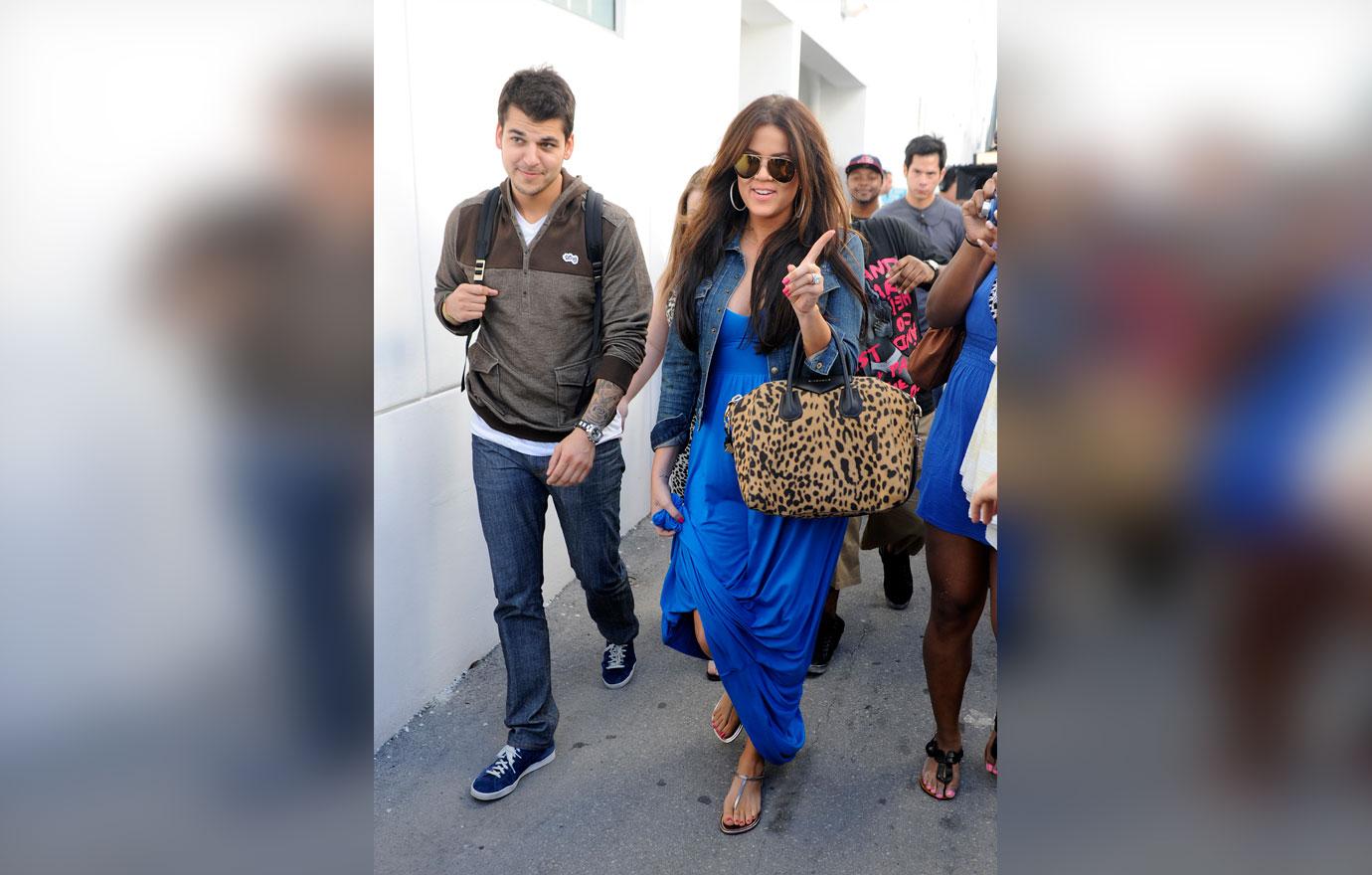 Rob's suit was a countersuit to Chyna's, in which she accused her ex and his family of trying to ruin her life. The model claimed Kris Jenner made up the lie that Chyna attacked her son and spread it to the rest of their family. According to Chyna, the momager instructed her daughters to tell the lie to E! execs so the former flames' show, Rob & Chyna, would get canceled.
The Kardashian family wielded their "power and influence over the E! network to kill the second season," the court documents Chyna filed against the family declared. However the titular couple had already split up, so a second season was already highly unlikely.
Article continues below advertisement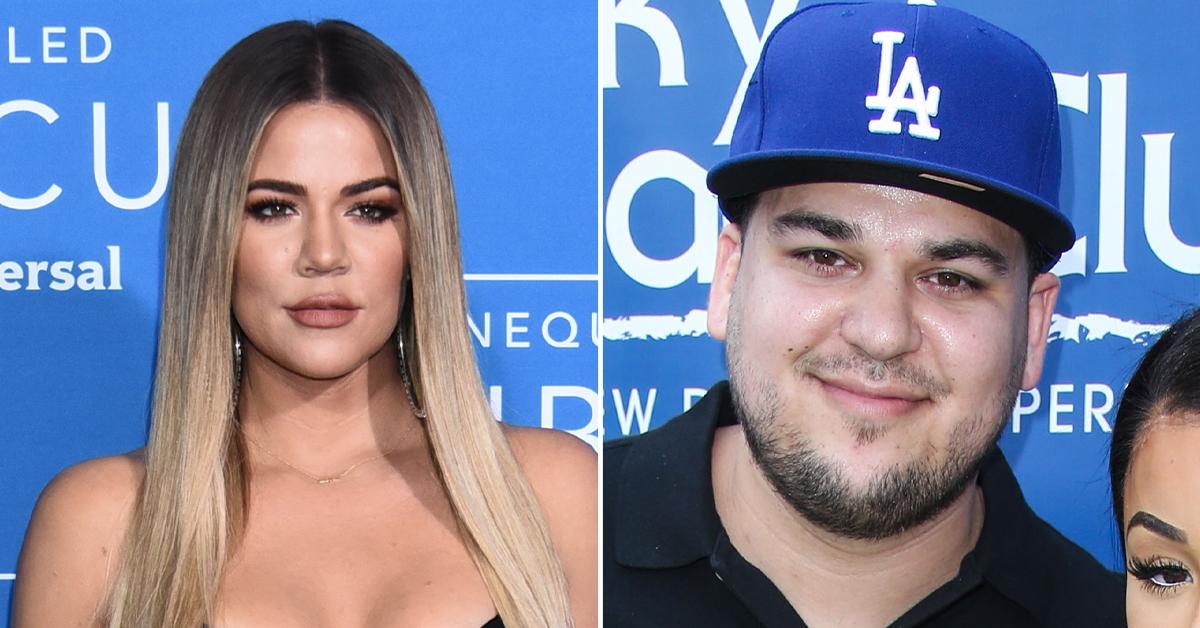 Meanwhile, Rob's family isn't giving up without a fight, as they asked the judge to demand that Chyna turn over her billing records related to therapy visits since she has been seeking damages for alleged emotional distress. The defendants are also requesting to see Chyna's reported income from OnlyFans.
"[Chyna's] continued entertainment career and related earnings are directly relevant to defending against [Chyna's] allegations that she has suffered millions of dollars in damages in lost income and lost earning capacity," the motion stated.
The case will be heard in trial on April 15.