Blake Shelton Recalls His First Kiss With Gwen Stefani In Newly-Released Wedding Vow Song, 'We Can Reach The Stars'
Article continues below advertisement
"Gwen and I decided we were going to write our own vows for the wedding, but I decided to surprise her by writing a song instead," Shelton revealed in a statement, per People. "I reached out to my buddy Craig Wiseman, who is a world-class songwriter, to help me write and structure something that would stand the test of time."
Article continues below advertisement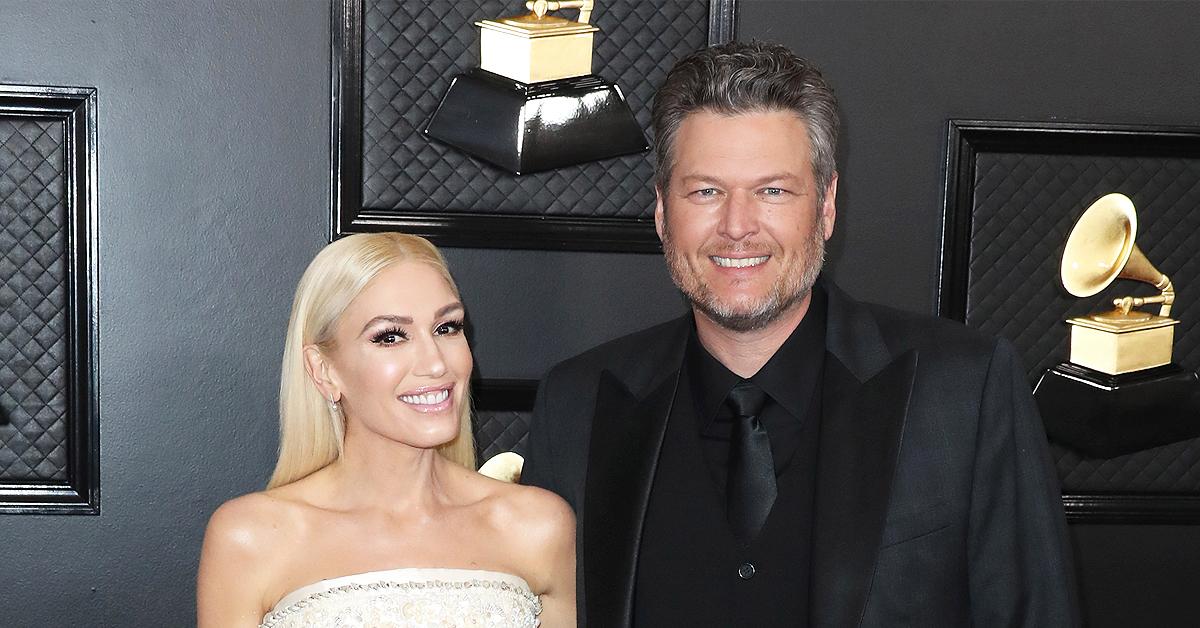 Article continues below advertisement
Article continues below advertisement
In the first verse of "We Can Reach The Stars" — which was released on Thursday, November 4, and will appear on his upcoming album Body Language Deluxe — the 45-year-old recalls the first time he and Stefani shared a kiss, confessing they've felt "like we were kids" ever since.
Admitting they've questioned why it took so long for the two of them to find each other, Shelton sang: "Who are we to question God and his greater plan? You and me are a blessing and all we gotta do is say amen, amen."
Article continues below advertisement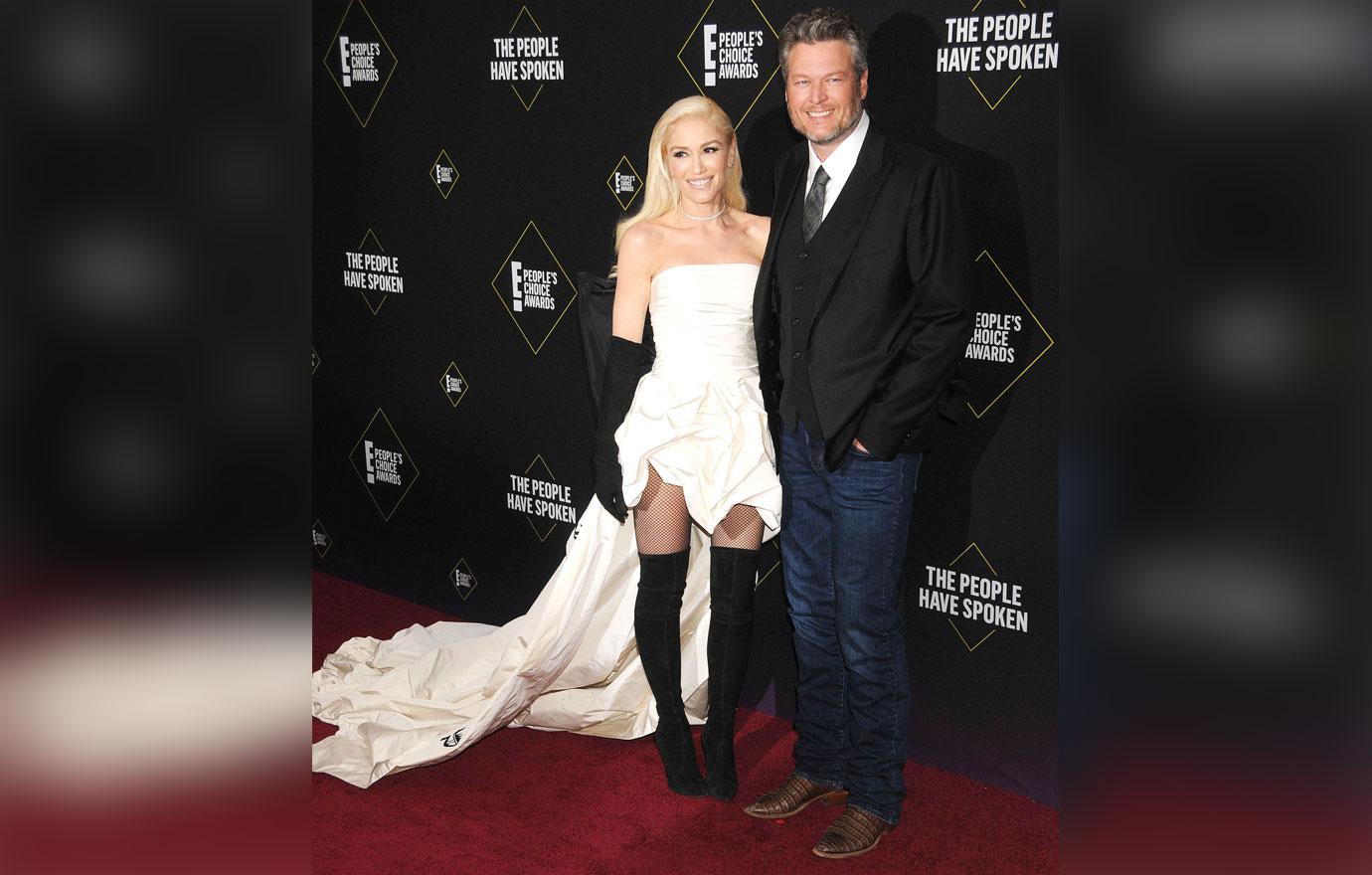 Before Shelton and Stefani rode off into the sunset, the "Hollaback Girl" songstress was married to Gavin Rossdale, who she shares children Kingston, 15, Zuma, 13, and Apollo, 7. The former flames were married for 13 years before Stefani filed for divorce in August 2015.
Article continues below advertisement
Meanwhile, Shelton has been married twice before to Kaynette Williams and Miranda Lambert — the former country couple was together for four years before their 2015 split.
Shelton and Stefani, 52, tied the knot over the summer at a place called "Gwen's Chapel" — the special sanctuary the "God's Country" artist built for his new wife — on his ranch in in Mill Creek, OK.
Article continues below advertisement
While the Hollywood couple continues to enjoy living on cloud nine following their vows, OK! exclusively learned they may be gearing up to tour together. Apart from the duo already having two duets together, "Nobody But You" and "Happy Anywhere," an insider pointed out that touring would allow the performers and their children to all be together.
Article continues below advertisement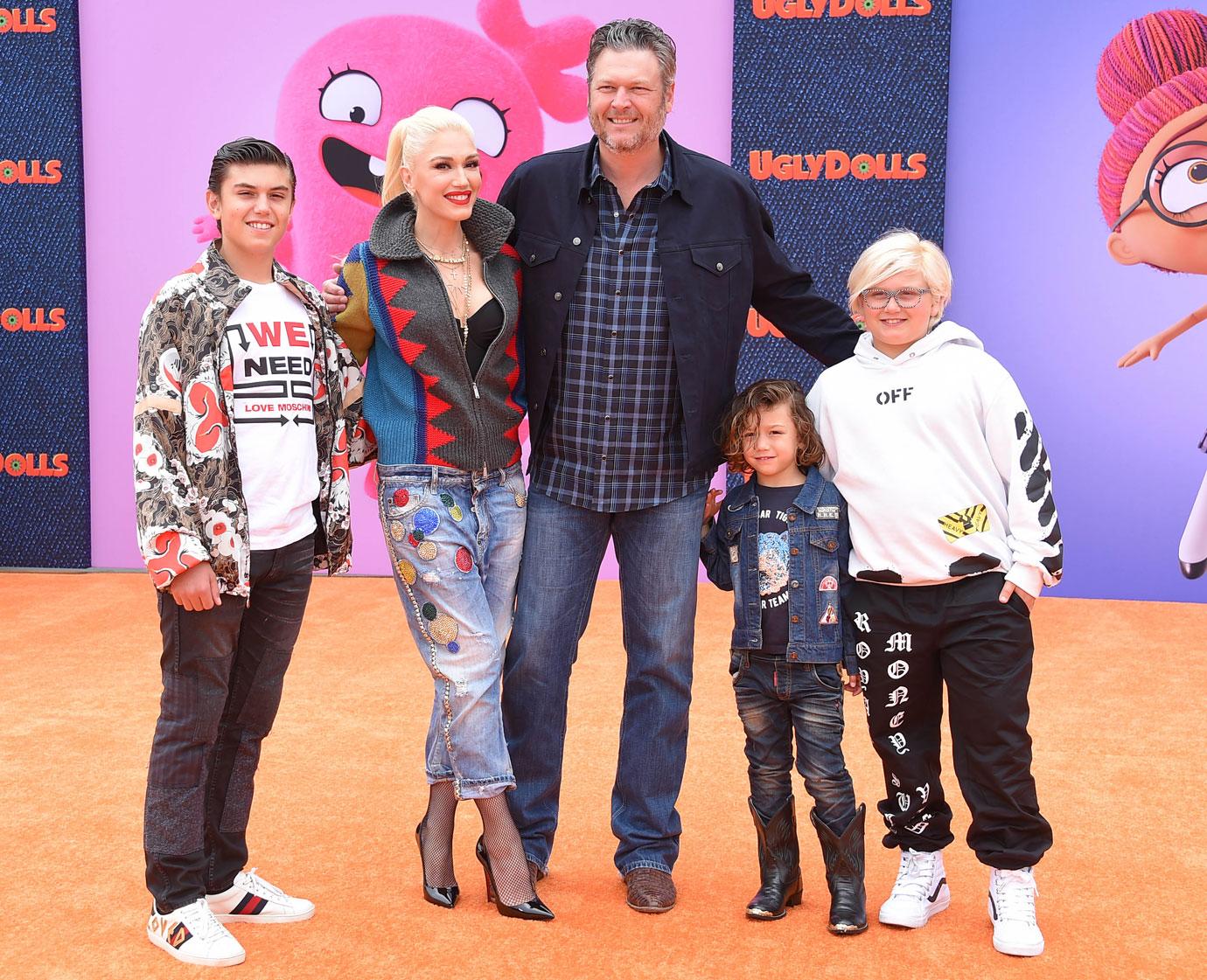 They "are a family now and have invested their hearts in this marriage," explained the source. "By touring together, their work schedules would be aligned. They want to be a team both off stage and on."
Body Language Deluxe is set to be released on December 3, and will also feature his single "Come Back As A Country Boy."