Gwen Stefani & Blake Shelton Considering Touring Together: Newlyweds 'Want To Be A Team Off Stage & On', Says Source
Inseparable! Since tying the knot in July, Blake Shelton and Gwen Stefani have been delighting fans by performing together, and a source says it's all been practice for a full-blown tour.
Article continues below advertisement
Shelton — who surprised the audience at his August 25 concert by bringing his new bride onstage to sing their hit duets "Nobody But You" and "Happy Anywhere" — "was actually floating a trial balloon," spills the source, who says the crooner, 45, and the No Doubt alum, 51, are hoping to follow in the footsteps of power couples Garth Brooks and Trisha Yearwood and Faith Hill and Tim McGraw.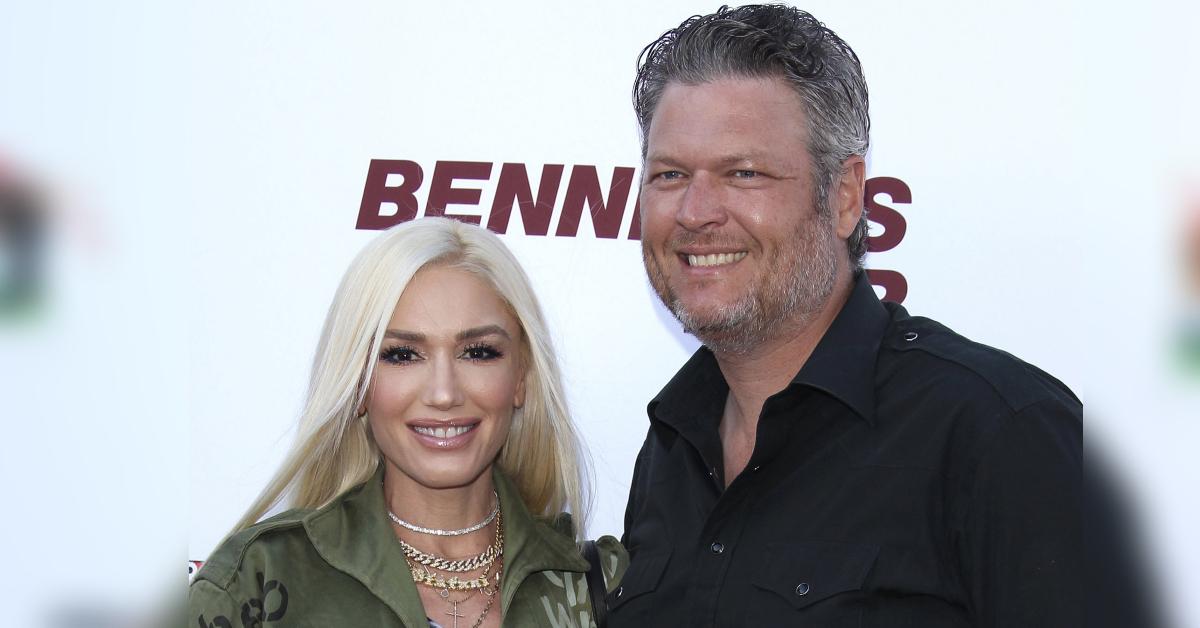 Article continues below advertisement
"These duos have made millions hitting the road together, and Shelton and Stefani believe the formula can work for them too," explains the source.
Article continues below advertisement
"Plus, Stefani comes from the pop-rock world, so they're confident younger fans will embrace them," the source continues.
But it's not just about the money. The newlyweds, who share kids Kingston, 15, Zuma, 13, and Apollo, 7, with Stefani's ex-hubby Gavin Rossdale, "are a family now and have invested their hearts in this marriage," the source adds.
Article continues below advertisement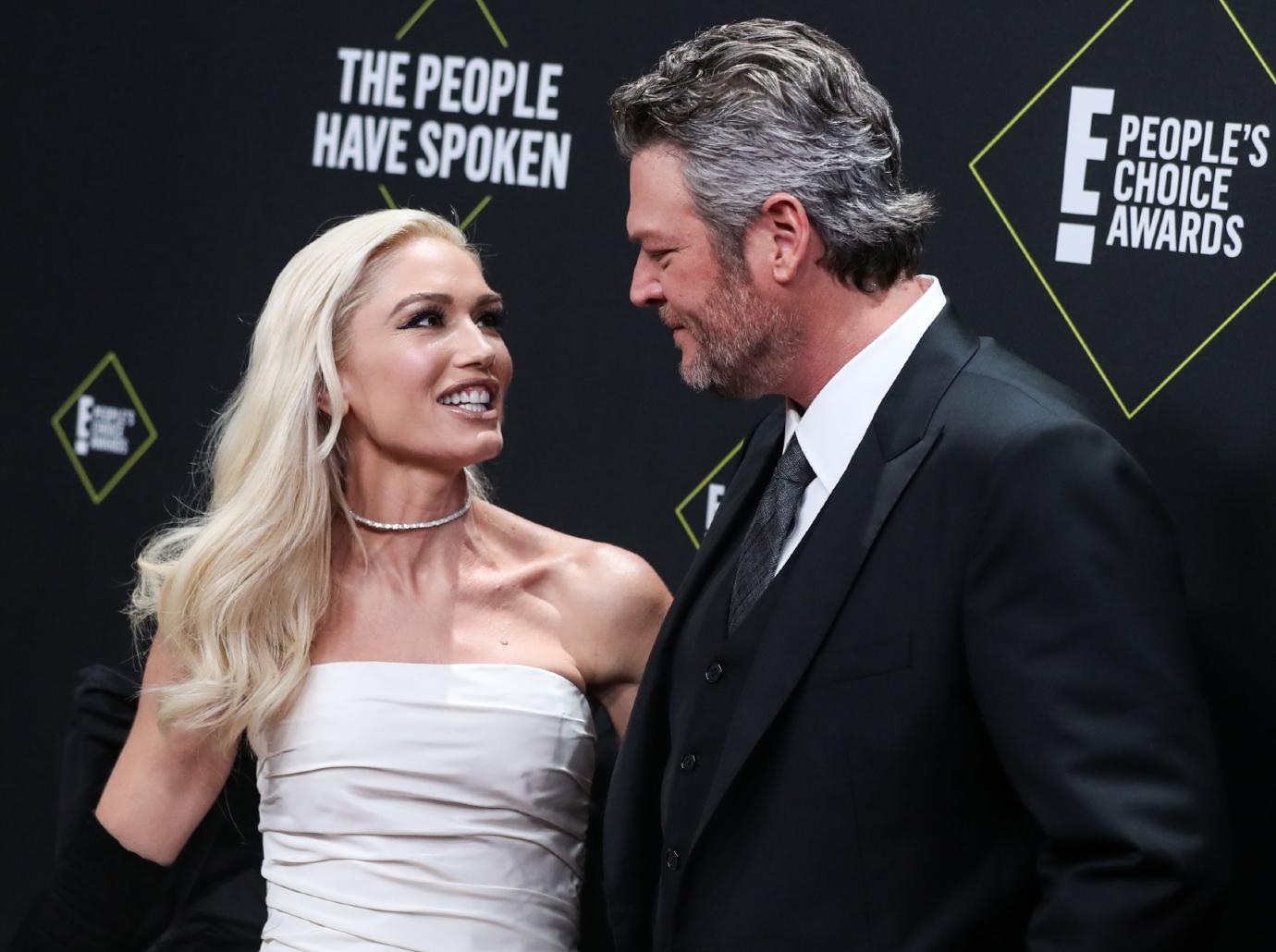 "By touring together, their work schedules would be aligned," the insider concludes. "They want to be a team both off stage and on."
Article continues below advertisement
As OK! previously reported, Stefani has fully embraced the country life in Oklahoma with her new hubby since the pair got hitched.
Article continues below advertisement
"She's changing everything for him," a pal spilled to exclusively to OK!, adding the songstress has happily swapped her high-fashion sophistication for Blake's dressed-down sensibilities. (And how! Stefani stepped out in Los Angeles on July 31 rocking a pair of customized Vans emblazoned with her hubby's face on them.)
Article continues below advertisement
"It's not just the jeans and boots that she's wearing," the friend dished. "She's cooking him his favorite Southern meals, like biscuits and gravy, and would rather have a barbecue than dinner at a fancy restaurant."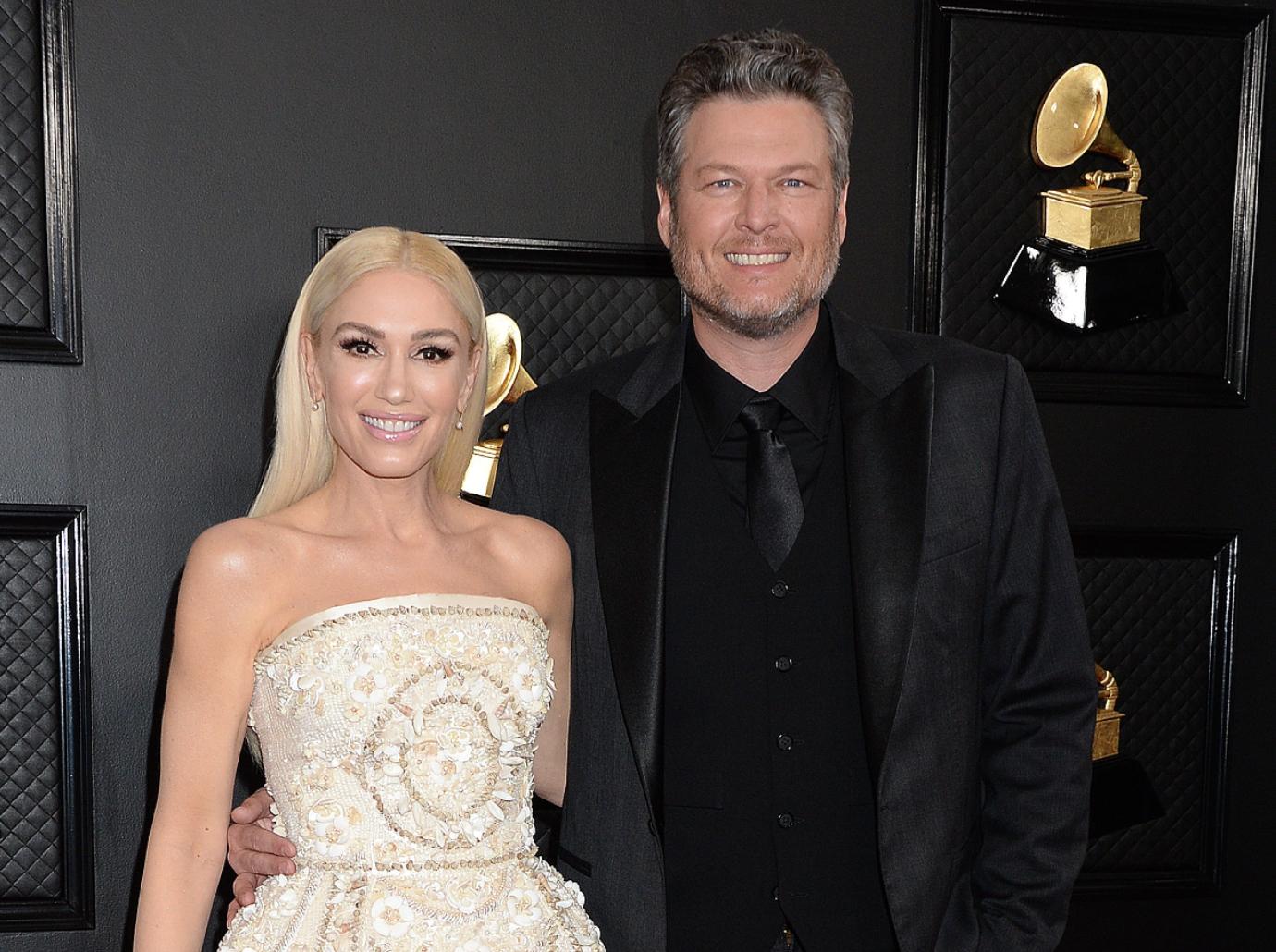 Stefani "never thought of taking his name, but she's been joking that she's now Gwen Shelton," the pal concluded.