Gwen Stefani Continues To Gush Over Wedding To Blake Shelton, Makes Sure Vera Wang Dress Lasts Forever
Article continues below advertisement
The "Hollaback Girl" songstress took to Instagram on Tuesday, August 11, to show off the white bouquet of roses she received from Vera Wang — who designed the two wedding dresses she wore at her nuptials with the country crooner — as well as a sweet note from the iconic designer.
"Dearest Gwen, what a pleasure to have shared in your happiness by choosing us to dress you, not once, but twice," the note read. "As an enormous fan, on behalf of me and my team, again thank you. Wishing you both a lifetime of happiness! XVERA."
Article continues below advertisement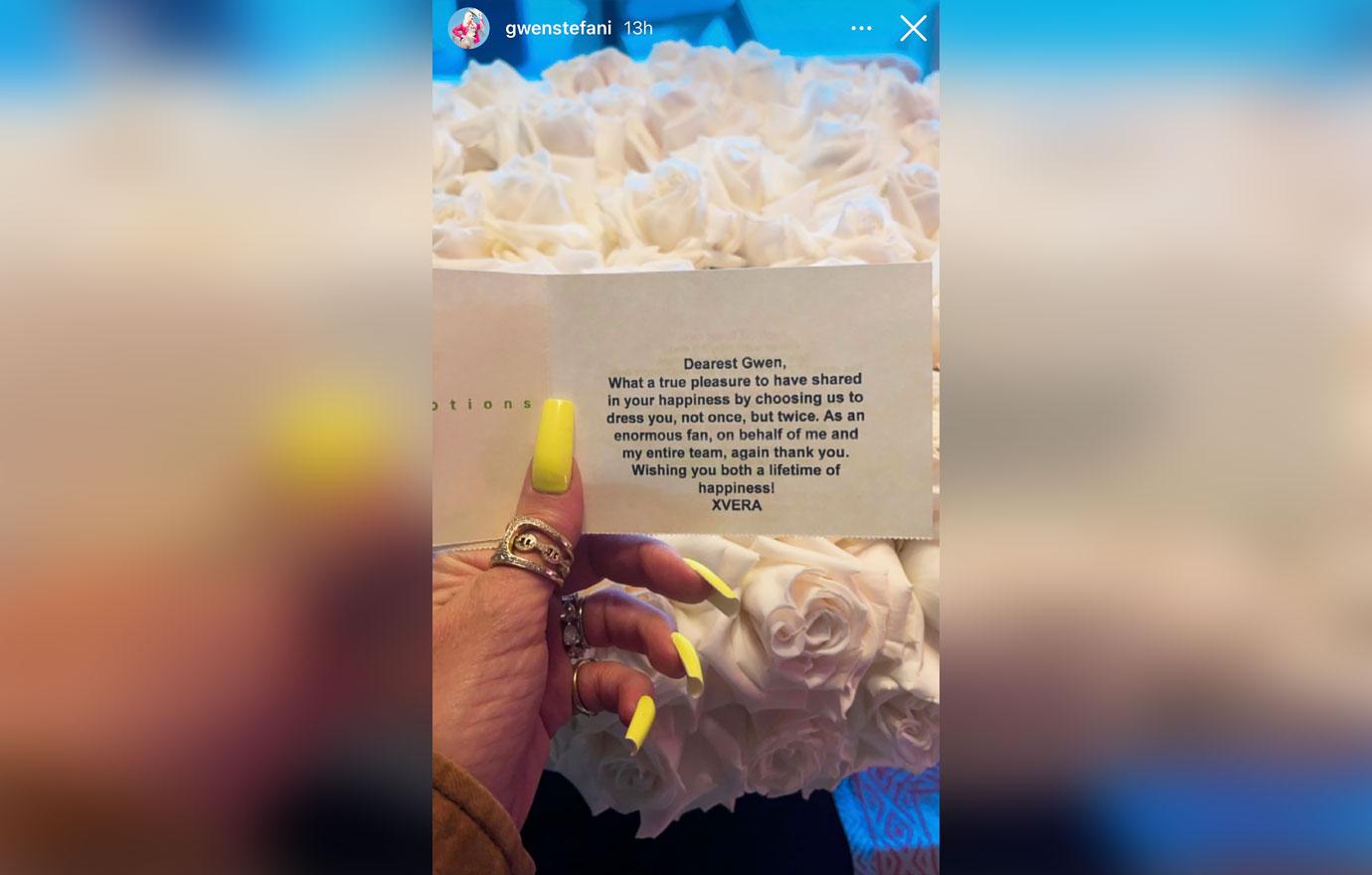 Article continues below advertisement
"Wow Vera! Thank you so much for the gorgeous flowers, but the dress... like, it was literally a dream come true to be able to work with you and get married to Blake in your gown," the artist, 51, said in the video, posted to her Instagram Story. "I love you so much," she added. "Thank you!"
Article continues below advertisement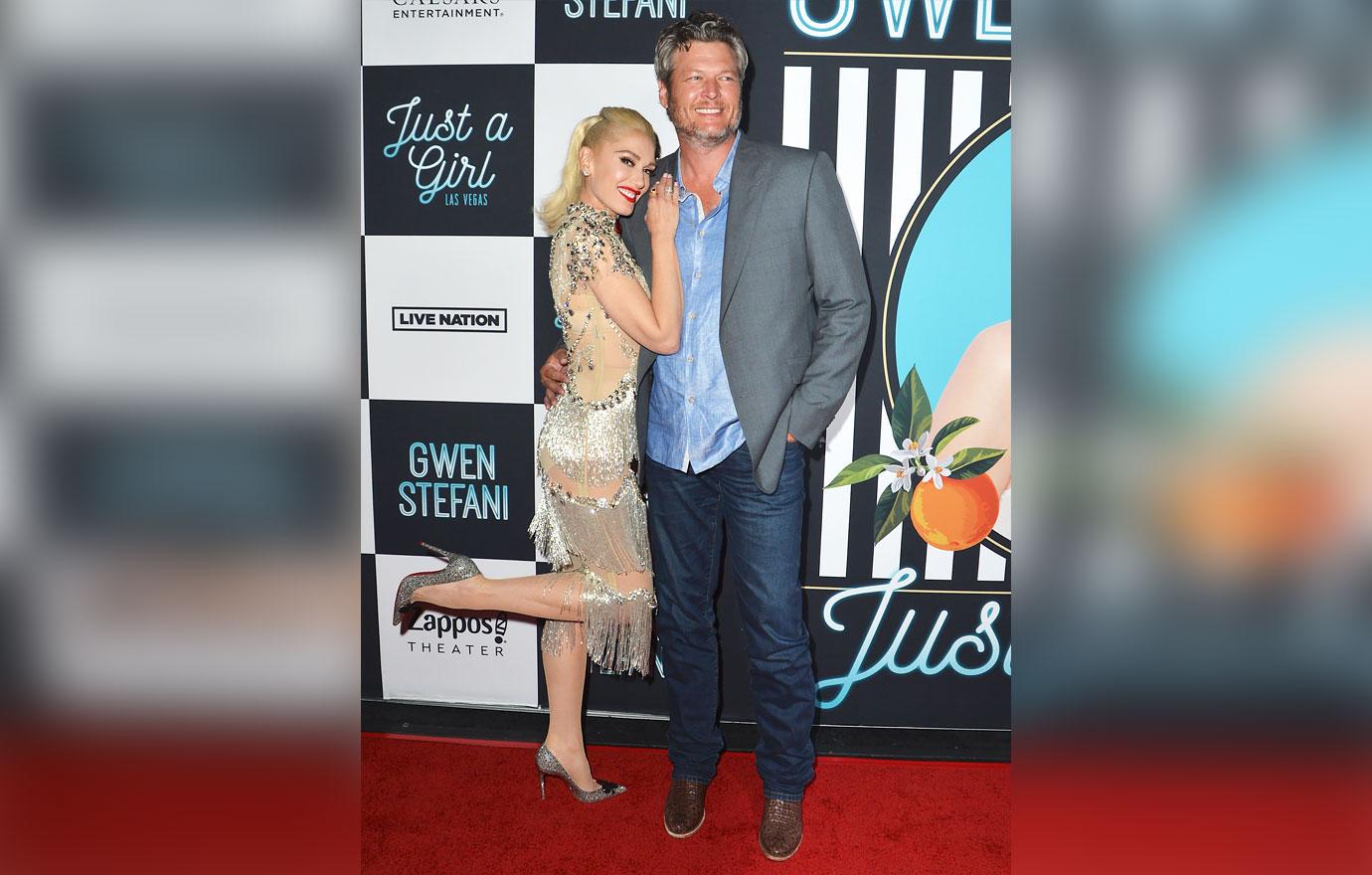 Stefani then shared a clip of what appeared to be her wedding dress inside a white box that read: "My Wedding Gown," followed by: "Fragile. Handle With Care." In addition, Stefani shared a screenshot of her direct messages with the designer via her Instagram Story, which seemed to suggest "The Sweet Escape" singer sent Wang's team flowers after her wedding.
Article continues below advertisement
"Love my flowers. As did my team !" Wang wrote in a message. "Wishing you both everlasting happiness and joy and kindness. You have everything else....." Stefani replied, "Thank you for the perfect dress for the perfect day. It was magic!! Feeling so blessed."
Article continues below advertisement
The mother-of-three asked Shelton what he was doing — as he stood in front of her with a few flowers in his hand — to which he replied: "Standing here like an idiot because you told me to get some flowers to put in the vase for dinner."
Article continues below advertisement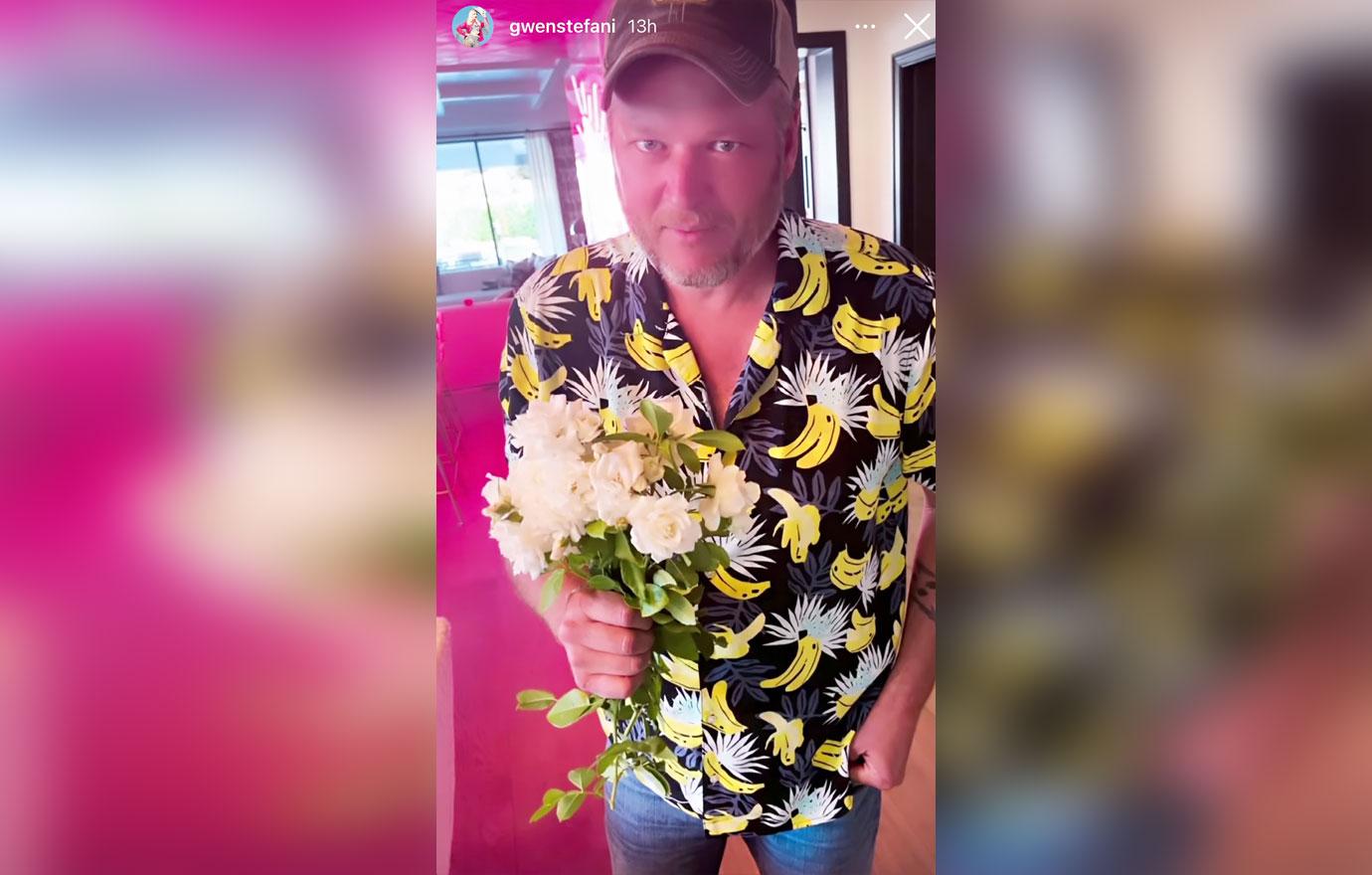 "And then I walk in and see this," he continued, as Stefani panned over to the flowers sent to her by the 72-year-old fashion designer.
Article continues below advertisement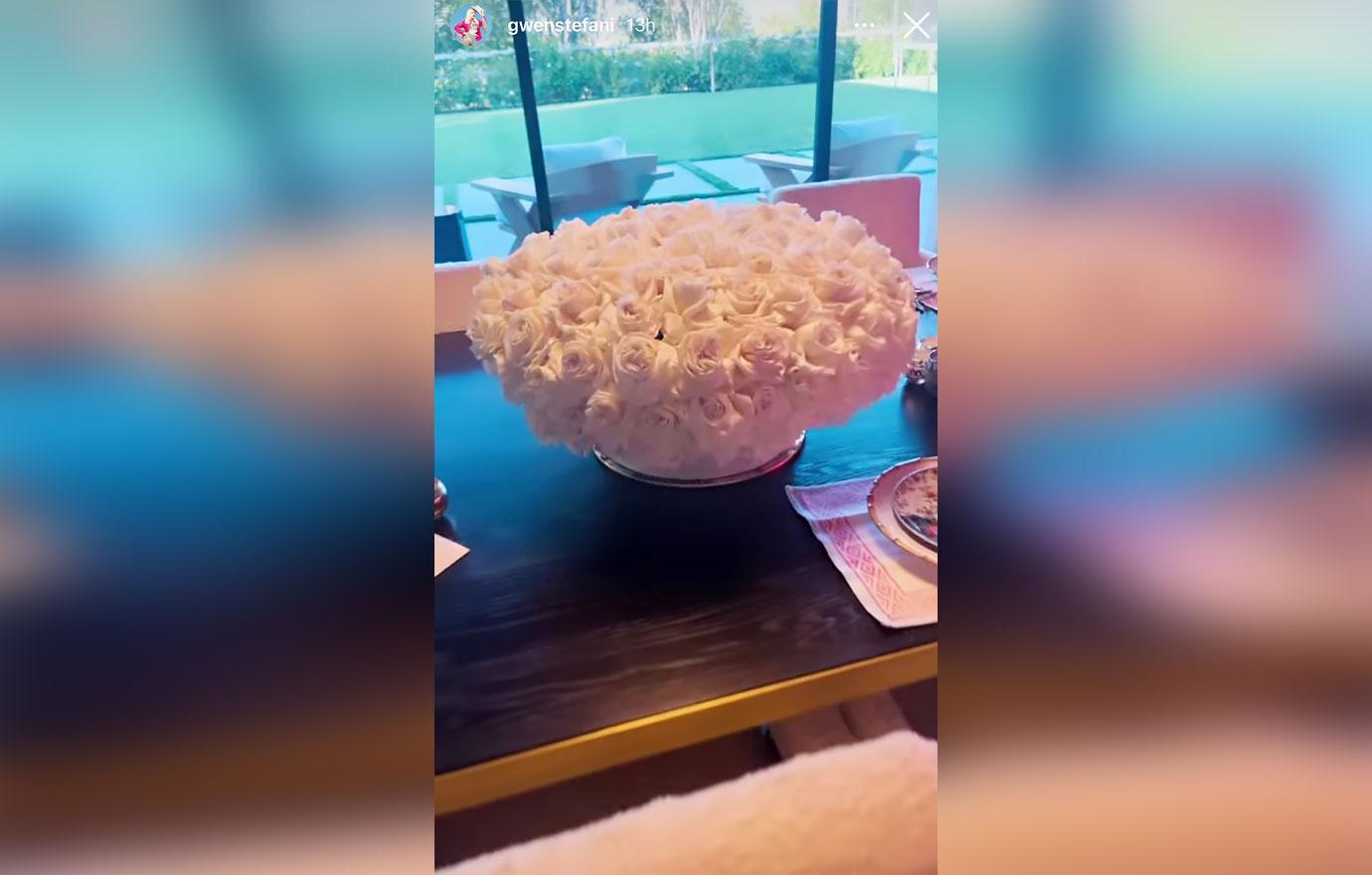 Wang is known for her signature gowns, and worked with The Voice coach to create two one-of-a-kind pieces for the edgy pop star. Stefani and Shelton tied the knot on Saturday, July 3, at a place called "Gwen's Chapel" — the special sanctuary the "God's Country" artist built for his new wife — on Shelton's ranch in in Mill Creek, OK.
Article continues below advertisement
Article continues below advertisement
She then changed into her "party dress," which Wang described via Instagram as a "custom lily white Italian silk crepe and hand tumbled tulle strapless mini dress with hand pieced silk, crystal and sequin embroidered foliage delicately trickling from the waist down the skirt."
Stefani included her sons Kingston, 15, Zuma, 12, and Apollo, 7 — who she shares with ex-husband Gavin Rossdale — on both dresses. Her first dress for the ceremony included a chapel-length veil that featured two white roses at its hem with the embroidered names of her kiddos.