NEWS
Bob Saget Reportedly Died In His Sleep 'Without Suffering'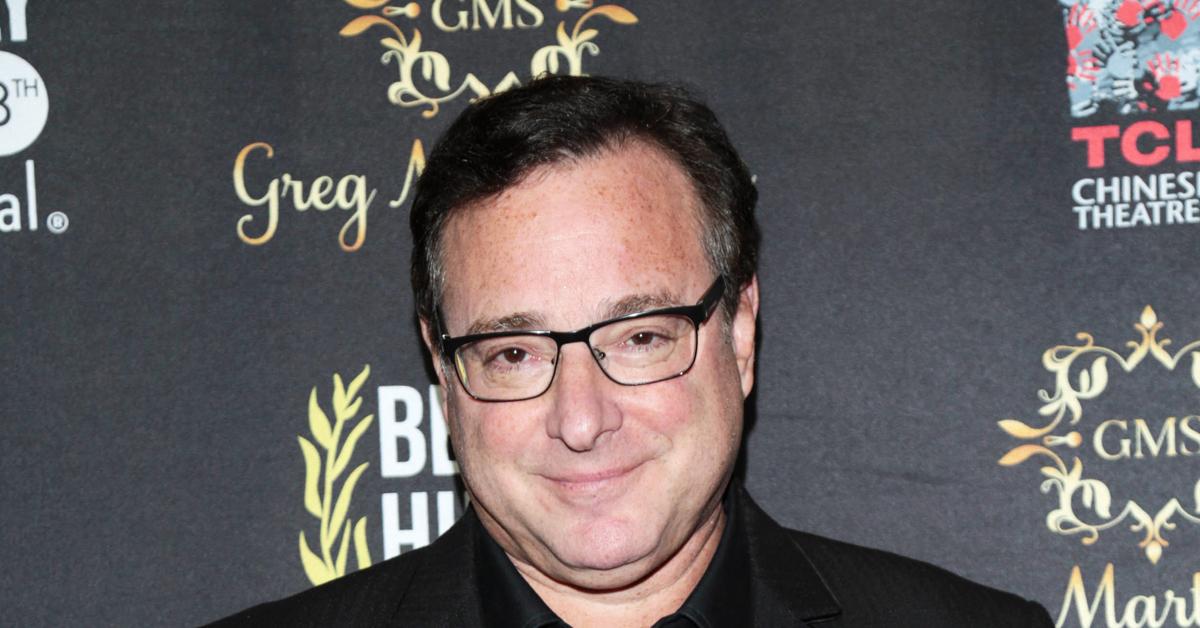 Bob Saget reportedly died in his sleep without suffering, but his passing from a possible heart attack or stroke hasn't been ruled out yet.
Article continues below advertisement
Sources close to the investigation reported the late actor was "tucked in bed" when staff at the Ritz-Carlton Hotel in Orlando found him on Sunday, January 9, at around 4:00 p.m. EST. The lights were off in his hotel room, according to TMZ, and his luggage was by the door.
Article continues below advertisement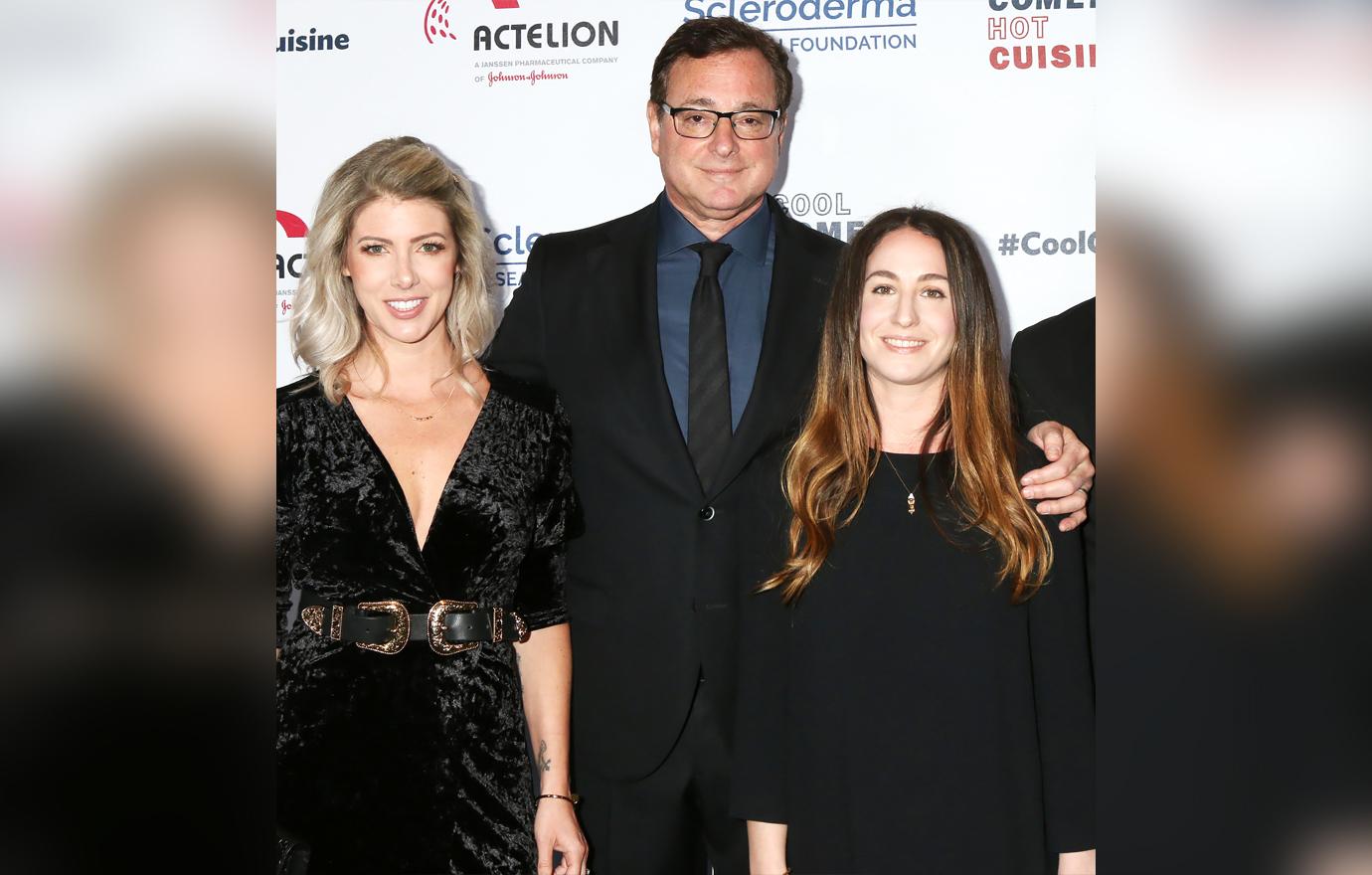 Article continues below advertisement
According to TMZ, Saget called his wife, Kelly Rizzo, before going to bed and tweeted how happy he was to be back on stage following his comedy show that brought him to Jacksonville on Saturday, January 8. Posting the tweet at 2:42 a.m. Sunday morning, the comic shared he was "happily addicted" to making people laugh again.
As Sunday went on, Rizzo reportedly grew concerned because her husband was supposed to be on a flight returning to L.A., but she couldn't get a hold of him. She contacted the hotel and security went up to check on Saget, which was when they discovered his body.
Article continues below advertisement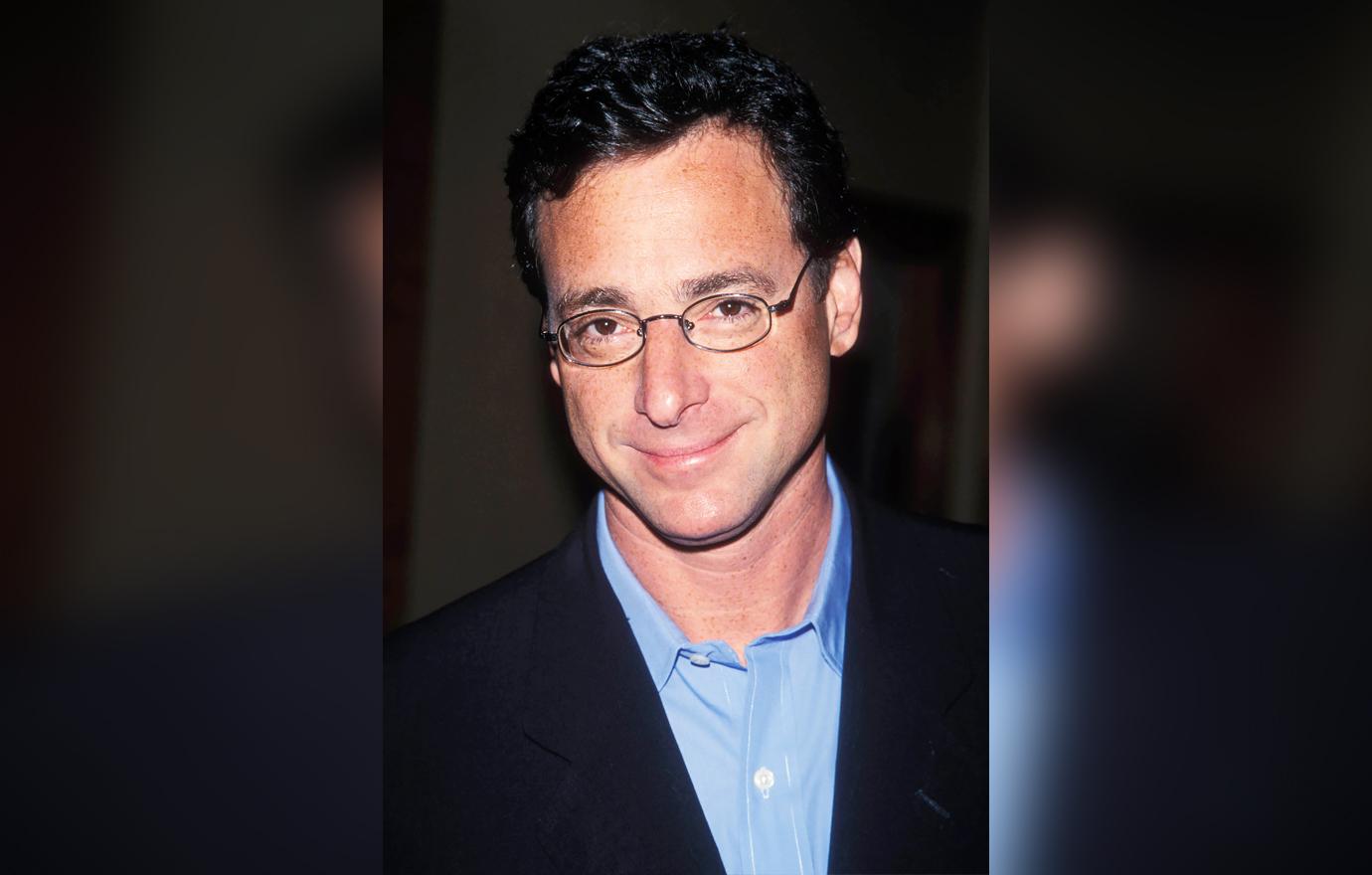 An autopsy has been completed, but it can take between 10 to 12 weeks for the results. Meanwhile, law enforcement sources suspect the Benjamin star may have died from a heart attack or stroke due to the position he was found in. Saget was discovered lying face-up on the hotel bed with his left arm on his chest and his right hand beside him. His hand on his chest could suggest a heart attack.
Article continues below advertisement
Though he had just gotten over COVID, Radar reported those close to Saget said he had recovered just fine.
Article continues below advertisement