NEWS
'Bob's Burgers' Animator Dave Creek Dies At Age 42 After Skydiving Accident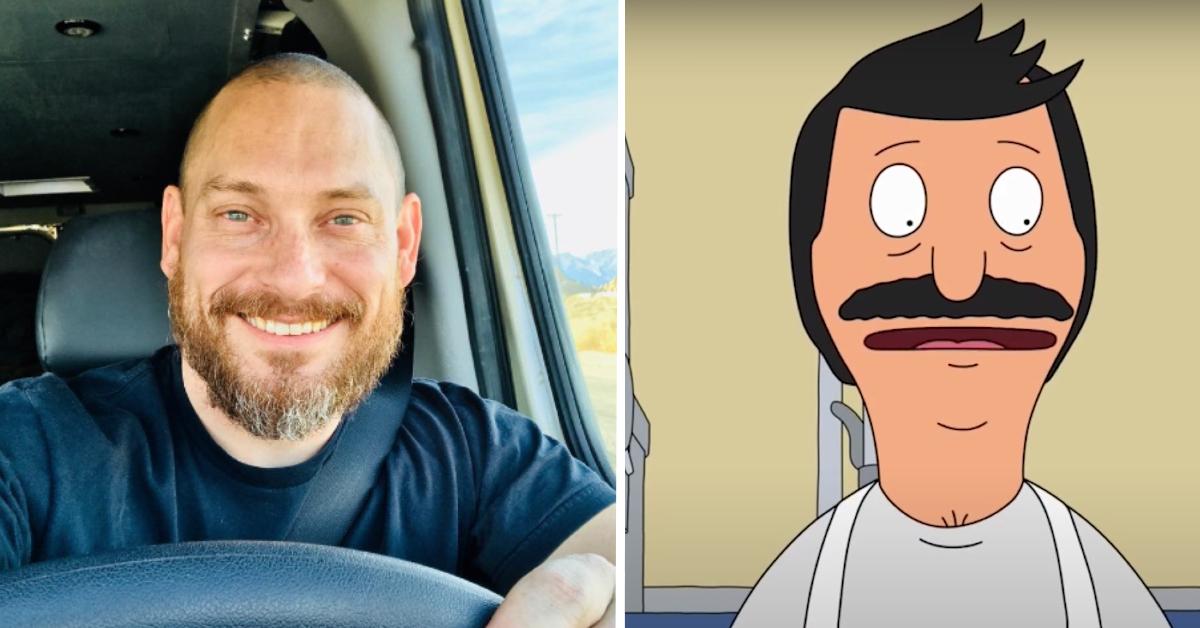 Rest in peace. Bob's Burgers animator Dave Creek has died at age 42 following a skydiving accident. At the moment, the details of his injuries are unclear.
The tragic news was confirmed from the popular series' social media pages, which released a statement alongside the words, "In loving memory of Dave Creek."
Article continues below advertisement
"We are heartbroken at the tragic passing of Dave Creek, an extraordinary artist who had been with Bob's Burgers from day one," reads the statement, which was signed by 20th Television, FOX Entertainment and Bento Box Entertainment. "He was not just an incredible talent but a beautiful person as well, and our hearts go out to his family, friends and all his colleagues at the show who loved him and are grieving today."
TANYA ROBERTS DIED FROM A URINARY TRACTION INFECTION, HER REP REVEALS
The show's director Simon Chang spoke out about his colleague's death as well. "Today we tragically lost our Lead Character designer and friend, Dave Creek," he expressed on Twitter. "A wonderfully brilliant and talented man who I can guarantee designed your favourite character on Bob's at some point. I'll miss you, buddy x."
Article continues below advertisement
Writer and producer Wendy Molyneax also penned a tribute. "If you love Bob's Burgers, you loved Dave Creek," she said. "He was an adventurous funny outgoing amazing artist and one of the most incredible, interesting people I ever met. I often thought that Dave really knew how to live, and I wish he got to live some more. Rest In Peace, buddy."
Creek worked on 79 episodes of the series, joining the show in its very first season back in 2011. He also contributed to the Apple TV cartoon Central Park and a few other video shorts.
ROYAL SHOCKER: QUEEN ELIZABETH'S COUSIN LADY MARY COLMAN DEAD AT 88
According to Rolling Stone, the talented designer was a graduate of the California Institute of the Arts. In 2015, he began working at his alma mater as an adjunct professor in the character animation department.
Cartoon Brew was the first to report the news.