NEWS
Tanya Roberts Died From A Urinary Tract Infection, Her Rep Reveals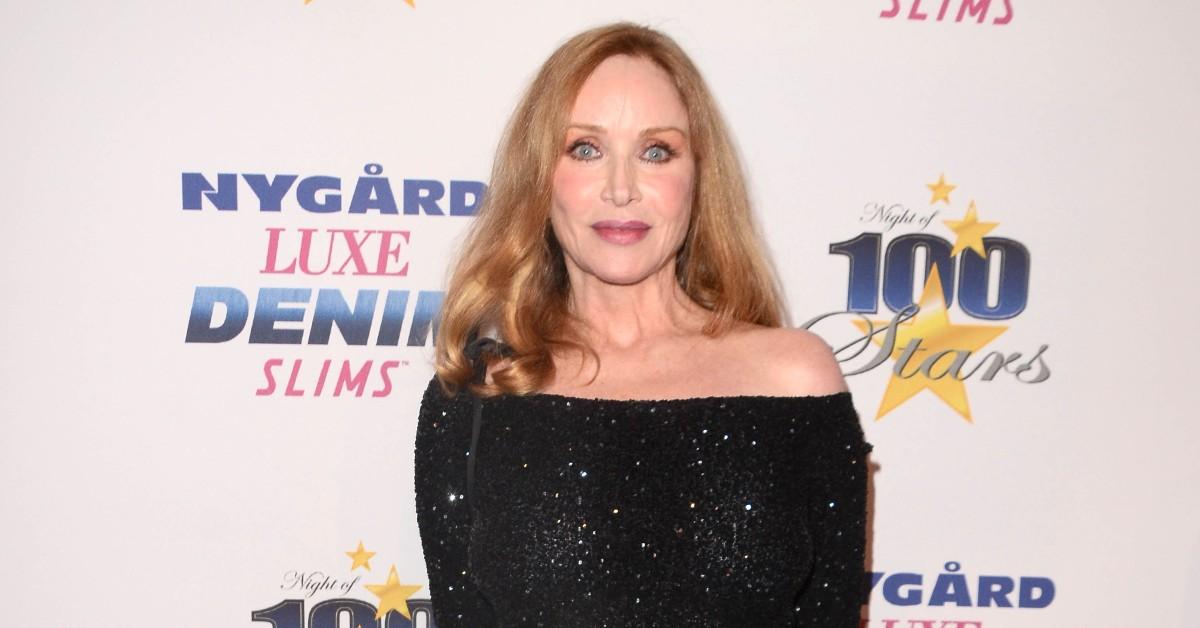 After Tanya Roberts was mistakenly pronounced dead on Sunday, January 3, the actress actually passed away on January 4 from a urinary tract infection, her rep, Mike Pingel, revealed.
"With a heavy heart I can confirm the death of Tanya Roberts last night on January 4, 2021 around 9:30 p.m. PT at Cedars-Sinai Medical Center in Los Angeles, Calif.," Pingel said in a statement.
Article continues below advertisement
Just one day earlier, her partner, Lance O'Brien, was delivered the good news that the Hollywood star was doing OK and was still in the hospital.
"Now you're telling me that she is alive?" O'Brien said on the call while he was in the middle of an interview. "Oh, thank the Lord! Thank God!"
"The hospital just told me she is alive," O'Brien revealed while crying. "They are calling me from the ICU team. I am so happy."
Article continues below advertisement
As OK! previously reported, the TV star suddenly collapsed on Christmas Eve while walking her two dogs. Roberts was admitted to the hospital, but O'Brien was not allowed inside due to COVID-19 restrictions.
Roberts did not have COVID-19 but was put on a ventilator because she was having trouble breathing.
"When she saw me and I was there, I saw her eyes open up. I felt good. I said, 'Hey, her eyes are opening. Her eyes are opening.' They told me that's just a reflex," O'Brien said about visiting her.
Ultimately, the hospital staff was not hopeful about Roberts pulling through.
FIERCE FIGHTERS — 25 CELEBRITIES WHO HAVE BATTLED BREAST CANCER
"She passed last night, the doctor called me around 9:30 p.m.," O'Brien said on January 5. "I'll call them this morning and see what's next."
O'Brien also said that Roberts' health scare began on December 23, but he thought it was a blood sugar issue that would go away.