NEWS
Brad Pitt Is Still Single While Looking For Someone 'Far Different From His Past Relationships': Source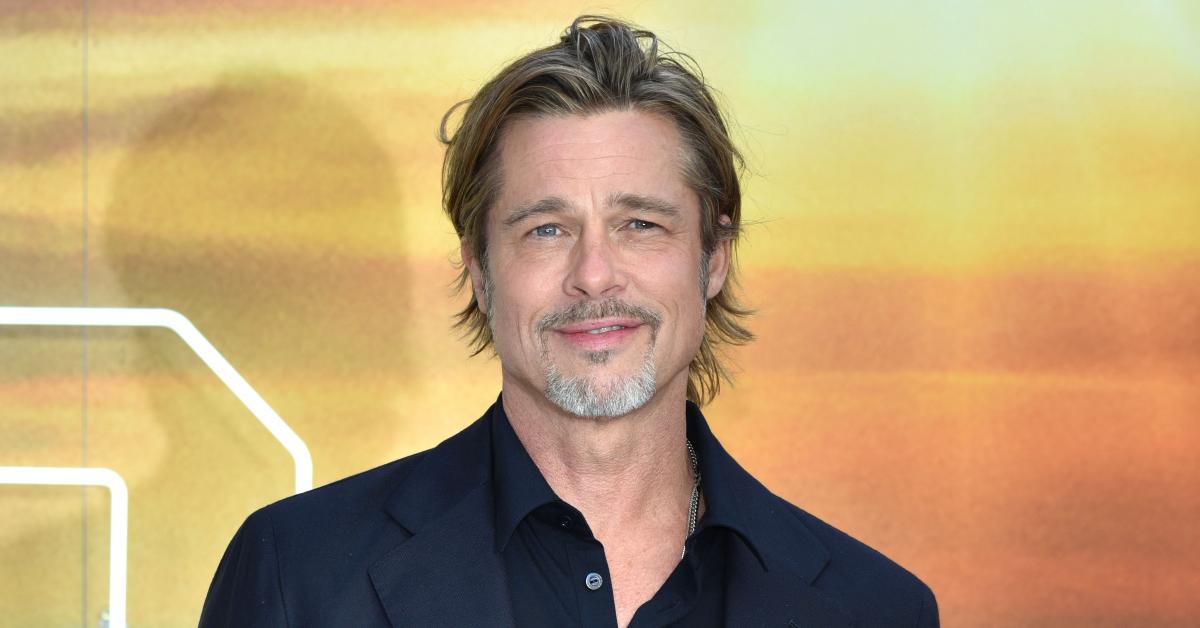 Article continues below advertisement
Despite recent rumors that the Moneyball actor was dating Swedish singer Lykke Li, insiders have since confirmed he isn't seeing anyone at the moment as he waits for who he hopes to be his forever after.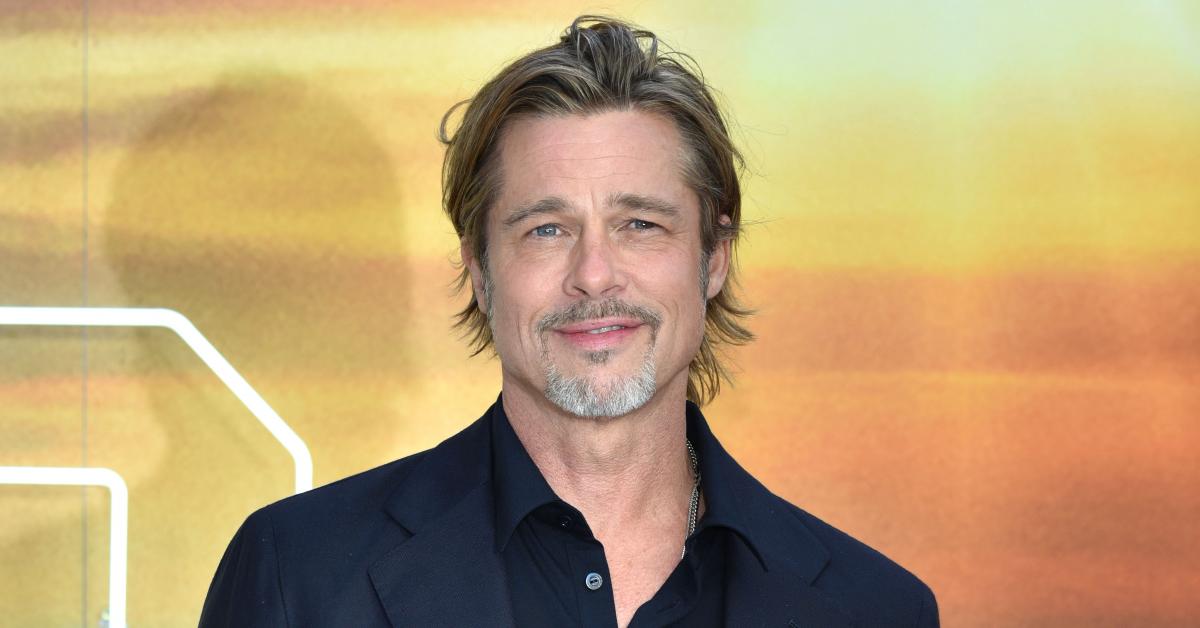 Article continues below advertisement
"He really enjoys his privacy and just staying out of the public eye as much as he can. Brad knows that's not always possible but he manages the best he can," the source reportedly continued. "He isn't dating anybody at the moment and if he does, it would be someone far different from his past relationships."
Article continues below advertisement
"Brad comes from very humble beginnings and he never imagined he would skyrocket to the stardom that he's achieved," an insider spilled to the outlet. "He loved living that Hollywood life for a long time. But when it comes down to it, it's not really who Brad is, or even who he sees himself with."
Article continues below advertisement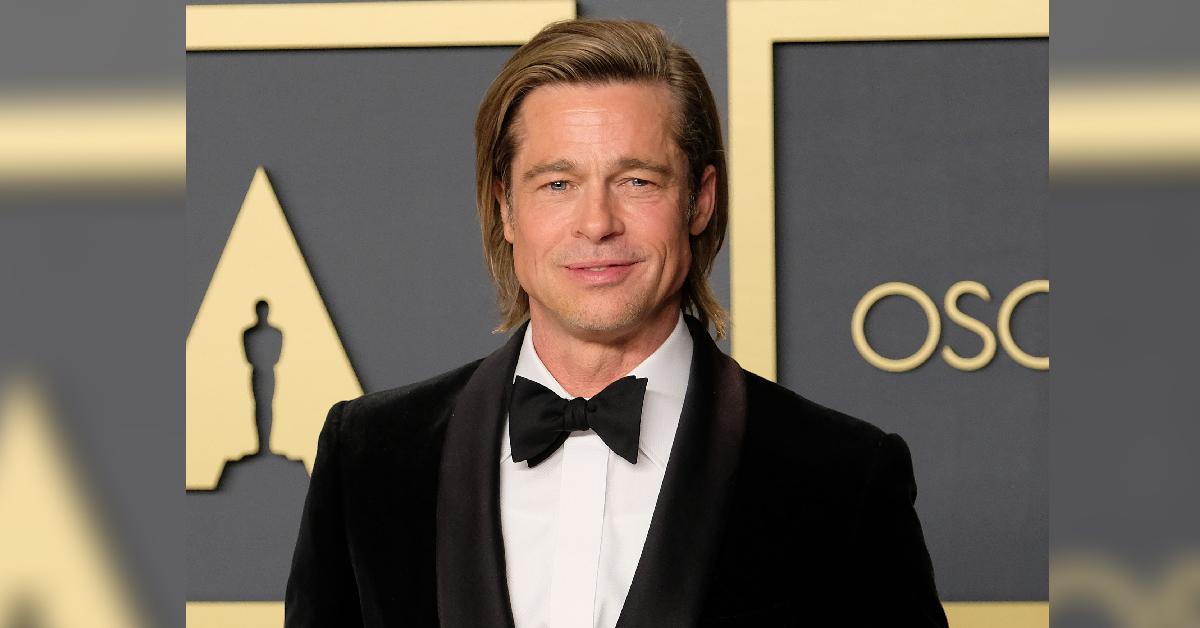 The Oscar winner is known for having highly publicized relationships, such as his previous marriage to fellow A-lister Angelina Jolie, which was officially terminated in 2019. The estranged pair — who share six children together — are still duking it out in court in a grueling custody battle over their kids.
Article continues below advertisement
Meanwhile, Pitt was also married to blonde bombshell Jennifer Anniston from 2000 to 2005, for which he also gained an avalanche of media attention.
Article continues below advertisement
A second insider close to the movie star dished about the type of woman Pitt is looking for in the future, insisting that it must be someone who can deal with being in the limelight.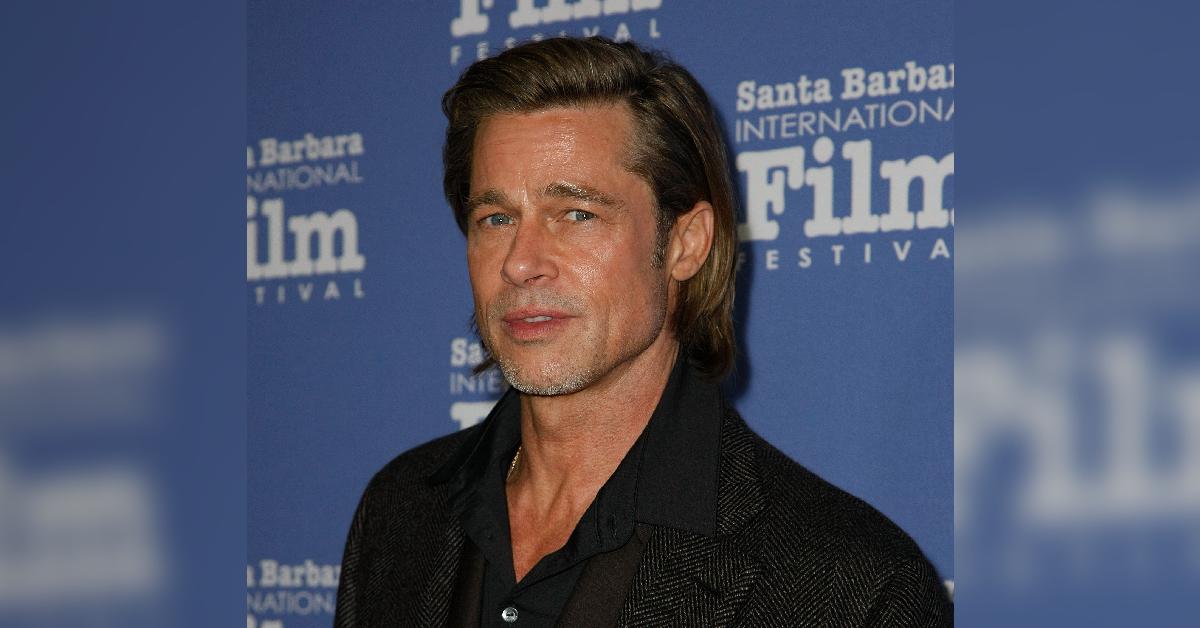 Article continues below advertisement
"He knows he has to be with a strong woman who will be able to deal with all the outside noise that comes with it," the source stated to the publication. "If he hangs out with a girl and they are just friends, something is going to be said differently about it. If he hangs out with a girl that then becomes something serious, talk about all the eyeballs that will be on their every single move."
"Brad is clearly used to it but he knows it makes things hard to have what most would consider a normal relationship, which ends up making his dating life a bit harder than usual," they concluded. "He likes to play it as it comes and he would welcome a relationship but as of right now, there isn't someone serious in his life at this time."