Brad Pitt Reportedly Files Lawsuit Accusing Angelina Jolie Of Trying To Cut Him Out Of Deal To Offload Shares In Winery Chateau Miraval
Article continues below advertisement
According to legal documents obtained by Daily Mail, a lawsuit was filed on behalf of the 57-year-old Fight Club actor on Tuesday, September 21, in Luxemborg, that accused his former wife of trying to carve him out of a deal to offload her shares in the couple's french property and winery, Chateau Miraval, valued at $164 million dollars.
The lawsuit claimed that Miraval is owned by Quimicum, which Pitt held a 60 percent share via his company Mondo Bongo. Through her company, Nouvel, Jolie held a 40 percent share. Years prior to their split, Pitt gave ten percent of Mondo Bongo's shares to Nouvel, making the then-married couple 50/50 stakeholders in Quimicum.
Article continues below advertisement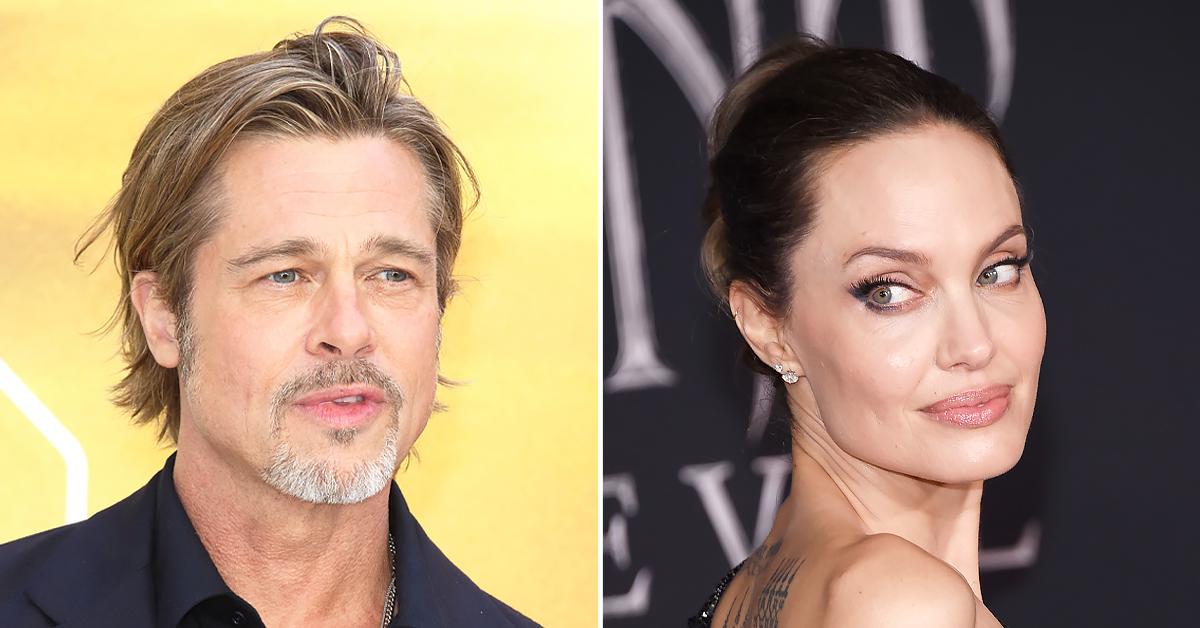 Article continues below advertisement
The Oscar winning actor alleged in the lawsuit that the 46-year-old humanitarian is trying to sell her 50 percent in order to find a way around Pitt's right of first refusal and profit from the "incredible amount of work, time and money," invested by Pitt and his business partners in building the company.
Article continues below advertisement
"It is worth mentioning that, for the last four years, Nouvel [Jolie's company] did not act in the best interest of Quimicum by systematically delaying the approval of the annual accounts and the renewal of the manager," the legal papers revealed.
The suit continued, "We understand that behind this systematic obstruction, the real purpose of Nouvel and its shareholder [Jolie] is to sell its stake in Chateau Miraval SA in a way that would circumvent Mondo Bongo's right of first refusal (as provided in Quimicum's articles of approval), taking, as a result, a capital gain raised thanks to Mondo Bongo's investment and to which Nouvel did not contribute."
Article continues below advertisement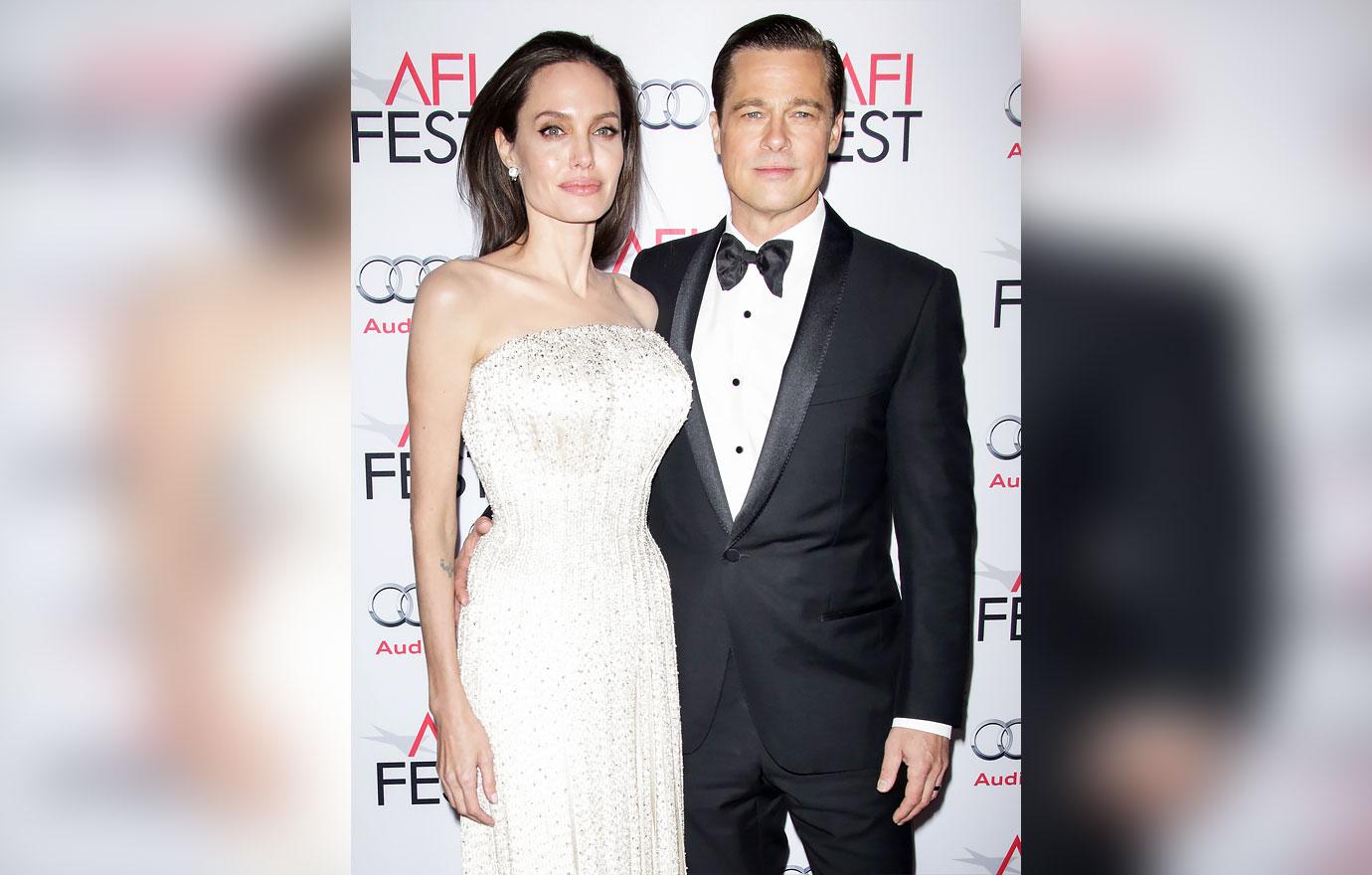 Article continues below advertisement
An insider revealed to the outlet, "Angelina's actions towards Brad are consistently vindictive. It's another example of this person trying to circumvent the rules and avoid their obligations."
This is just another bump in the road to being officially divorced for the former Hollywood power couple. As OK! previously reported, amid her custody dispute with the Once Upon A Time In Hollywood star, Jolie admitted that she feared for her children's safety during their marriage.
Article continues below advertisement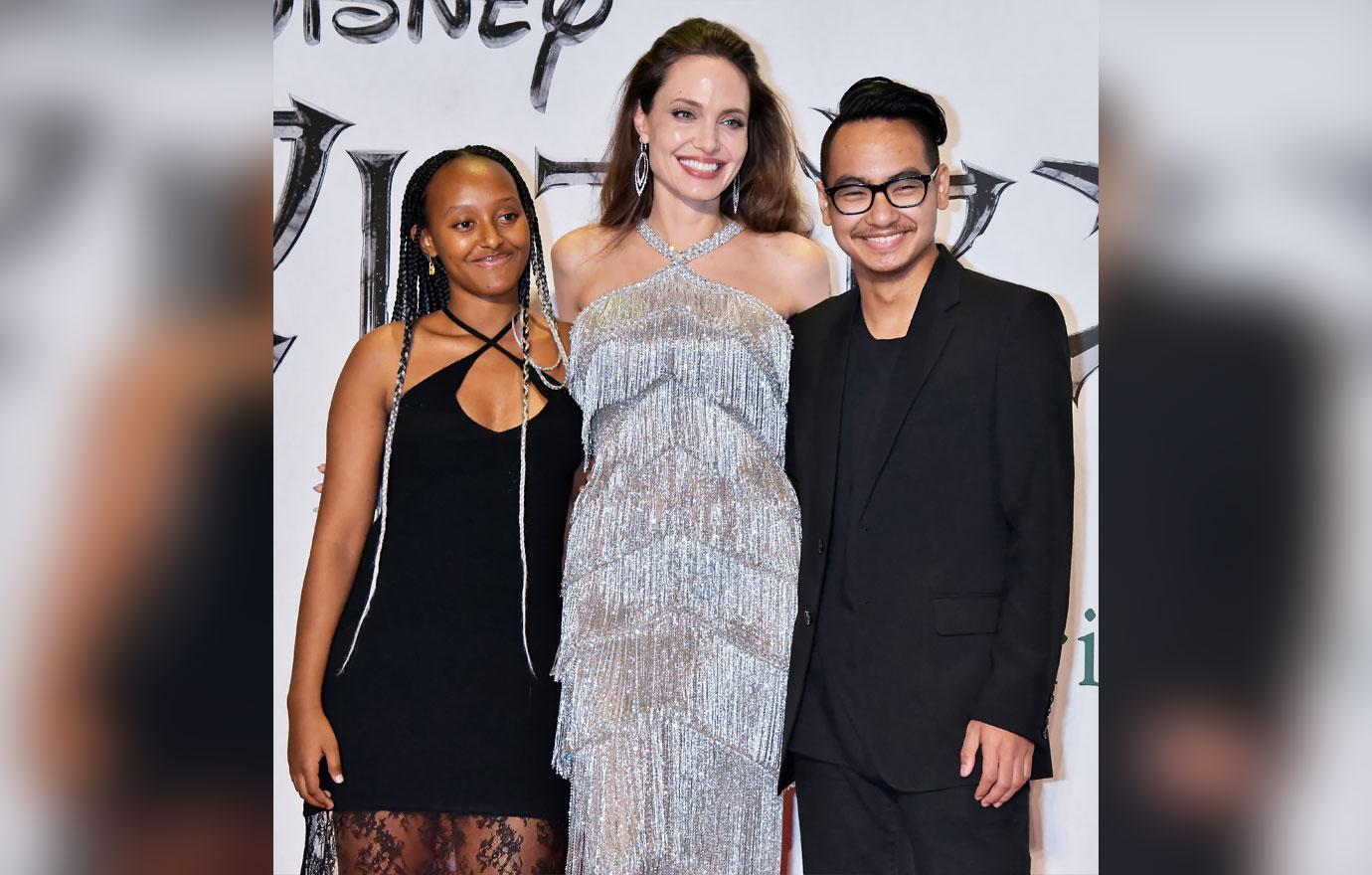 In an interview with The Guardian, the Maleficent actress claimed that Pitt was "verbally abusive and physical" with their adopted son Maddox. Referring to the 2016 plane incident between Maddox and his adoptive father, Jolie said, "It doesn't start with the violation [the plane incident]. It's so much more complicated than that."