NEWS
Brad Pitt Reveals He Stopped Drinking & Smoking During The Pandemic After Realizing He Didn't Have It In Him To 'Cut Back'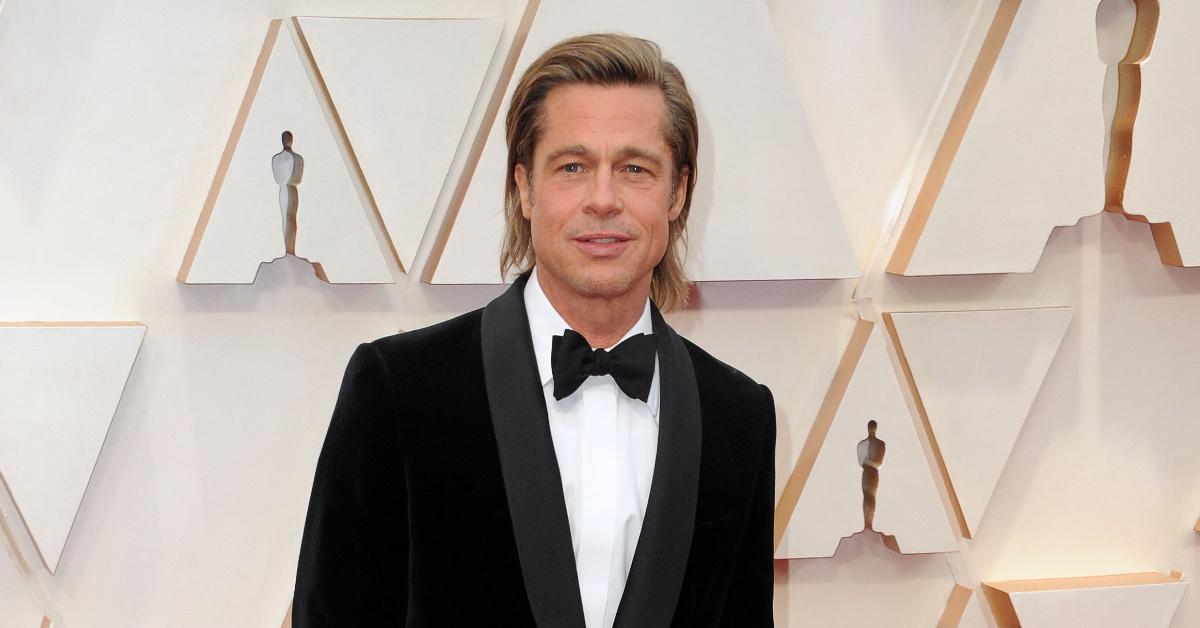 Brad Pitt got honest about his past when speaking in a new interview. The actor, 58, explained that he quit smoking cigarettes and drinking during the pandemic since he couldn't "cut back."
"I don't have that ability to do just one or two a day," he told GQ. "It's not in my makeup. I'm all in. And I'm going to drive into the ground. I've lost my privileges."
Article continues below advertisement
Ever since the handsome hunk filed for divorce from Angelina Jolie, he got sober and started attending Alcoholics Anonymous. Since he's so famous, he fortunately found some trustworthy people he could rely on.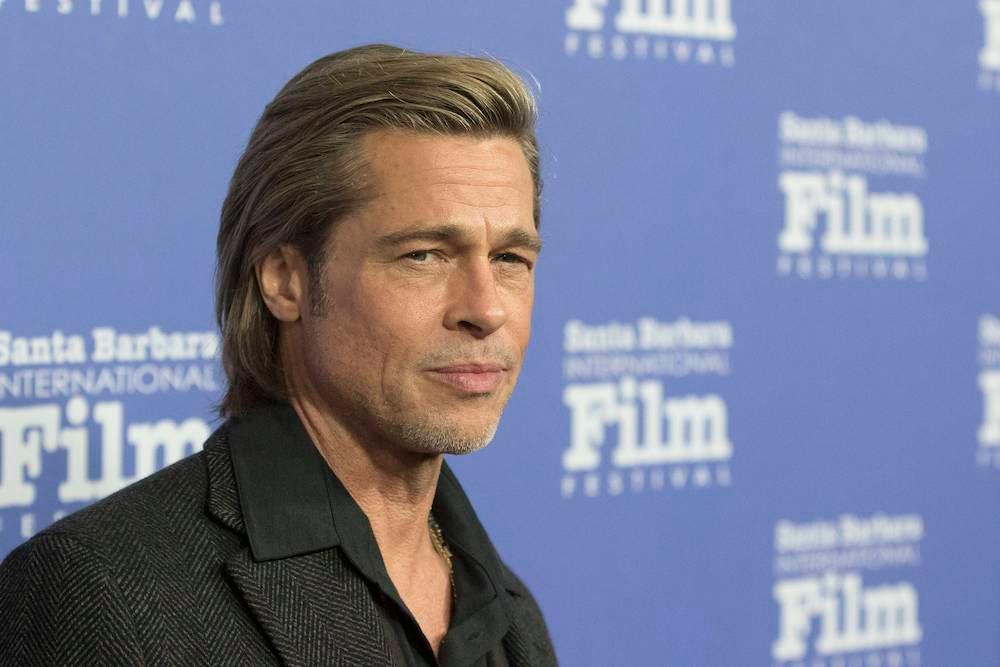 Article continues below advertisement
"I had a really cool men's group here that was really private and selective, so it was safe," he said. "Because I'd seen things of other people who had been recorded while they were spilling their guts, and that's just atrocious to me."
Article continues below advertisement
Article continues below advertisement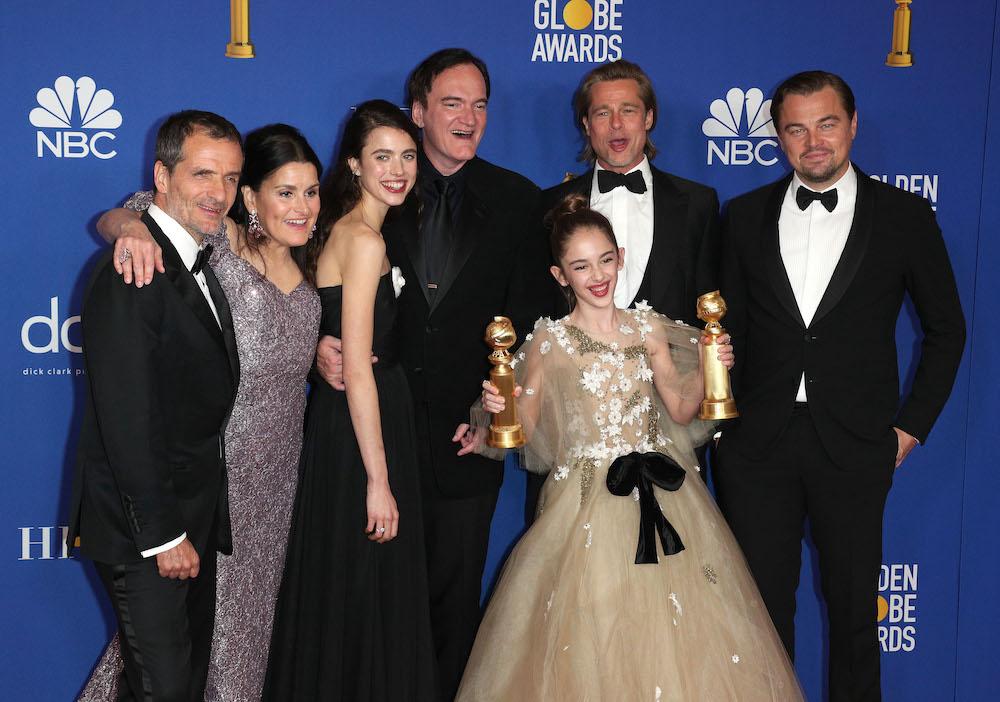 This is hardly the first time Pitt has detailed his past. In 2017, he spoke with the outlet about nixing booze from his life.
"Personally, I can't remember a day since I got out of college when I wasn't boozing or had a spliff, or something. Something. And you realize that a lot of it is, cigarettes, you know, pacifiers. And I'm running from feelings," he said. "I'm really, really happy to be done with all of that. I mean, I stopped everything except boozing when I started my family. But even this last year, you know — things I wasn't dealing with. I was boozing too much. It's just become a problem. And I'm really happy it's been half a year now, which is bittersweet, but I've got my feelings in my fingertips again."
The Oklahoma native also shared that he may not be starring in many movies going forward.
"I consider myself on my last leg, this last semester or trimester," he confessed. "What is this section gonna be? And how do I wanna design that?"