Ireland Baldwin Trashes 'Disgusting' Candace Owens After She Attacked Dad Alec Over Deadly 'Rust' Shooting: 'Shame On You'
Article continues below advertisement
Ireland Baldwin trashed conservative rabble rouser Candace Owens after she attacked her dad Alec Baldwin on social media following the deadly shooting on set of Rust that killed cinematographer Halyna Hutchins.
Owens wrote — in a since deleted tweet — "Alec Baldwin spent 4 years dedicated to painting Donald Trump and his supporters as evil murderers. What happened to Alec would be an example of poetic Justice if it weren't for the actual innocent people that were murdered by him."
Article continues below advertisement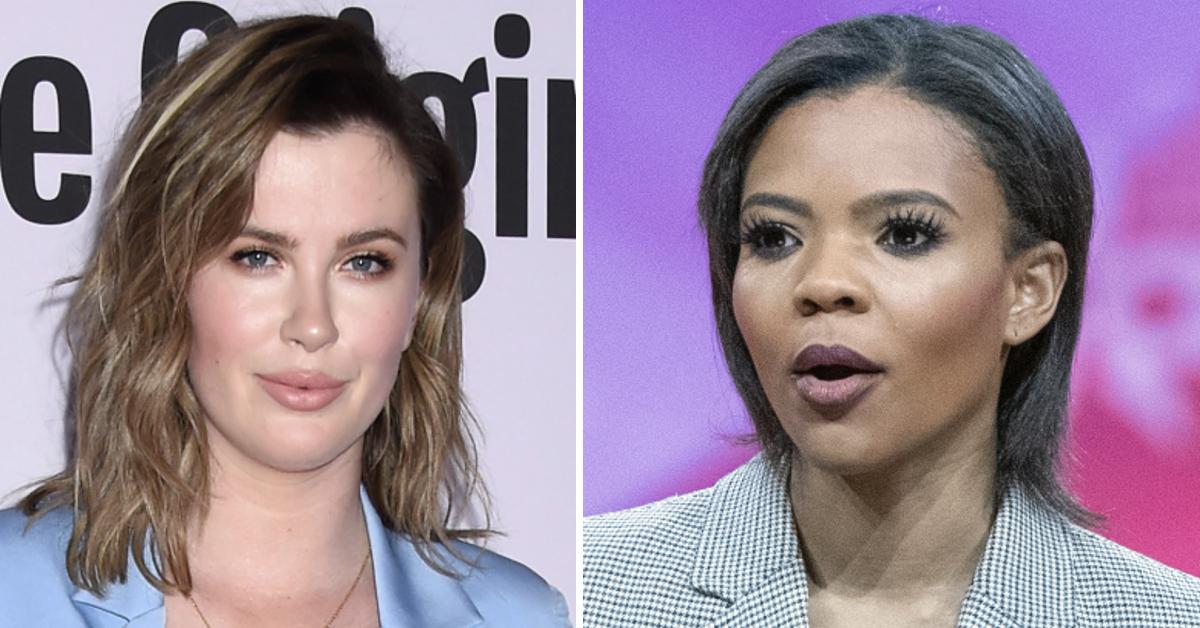 Article continues below advertisement
Ireland took offense to the message and blasted the 32-year-old. "You are the most disgusting, hateful, cancerous human being I've ever come across. Regardless of your foul opinions most of the time, the fact that you would disrespect the life of a woman who was accidentally and tragically killed… Shame on you," she wrote on her Instagram Story Monday, October 25.
Ireland then sent out a blanket message to all her followers, saying: "If you simply don't RESPECT people… then unfollow me. It's so simple. Unfollow me if you don't support woman's rights. Unfollow me if you don't support trans rights. LGBTQ rights as a whole. Human rights"
Article continues below advertisement
The 26-year-old model continued: "But reeeeaaaalllyyy hit that unfollow button if you're trying to defame my father and tweet such horrific statements about this tragic situation. It breaks my heart that people are so hatefully ignorant…"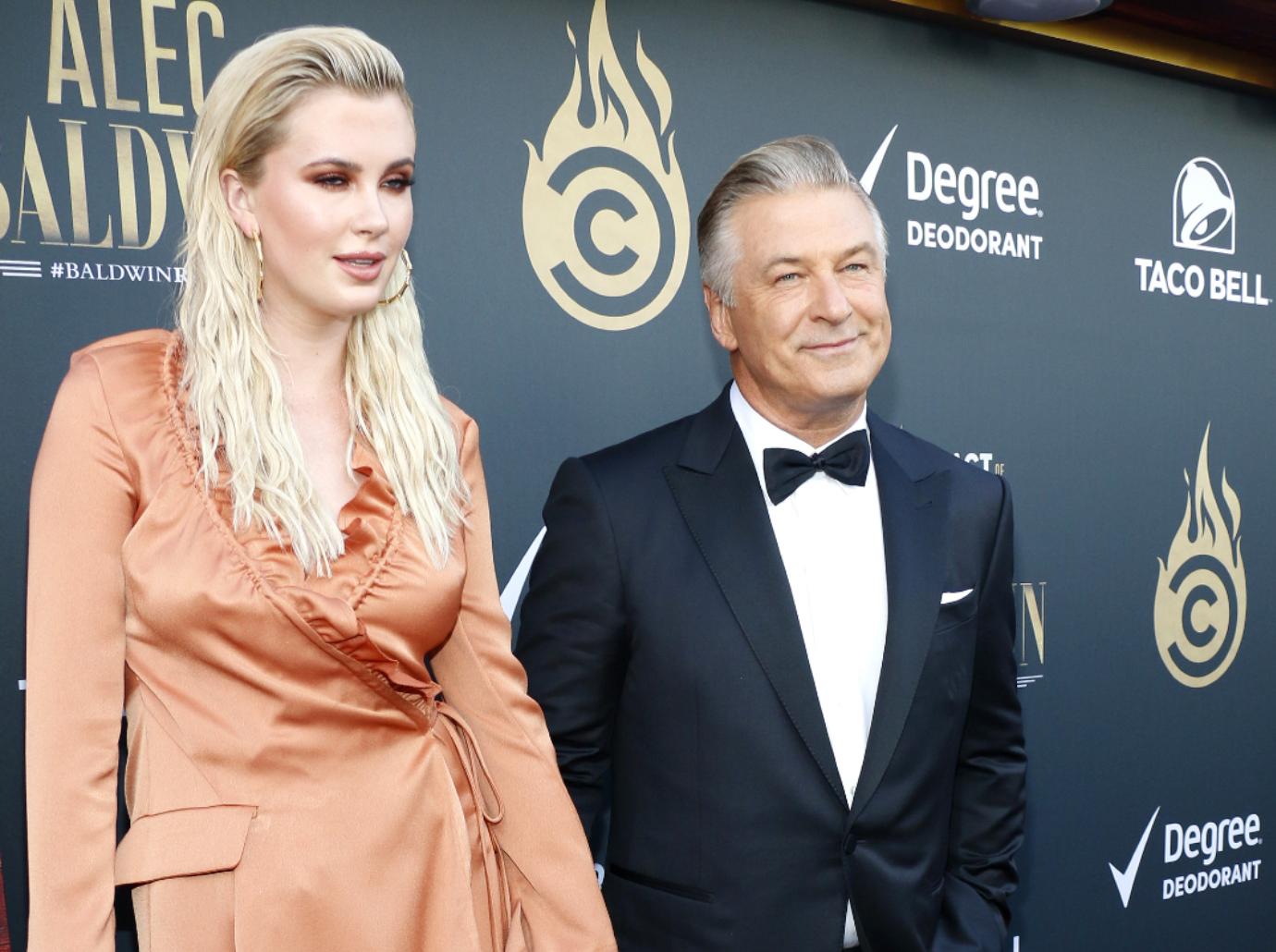 Article continues below advertisement
On Thursday, October 21, authorities responded to an incident at the New Mexico set of Rust following 911 calls that "an individual had been shot on set," OK! Reported.
Article continues below advertisement
Upon further investigation, the sheriff's department learned Hutchins and director Joel Souza were shot after a prop firearm was discharged by Baldwin during filming. Hutchins, 42, was airlifted to nearby University of New Mexico Hospital where she later died from her injuries.
Following the horrific ordeal, the daughter of Alec and actress Kim Basinger took to social media to support her dad.
Article continues below advertisement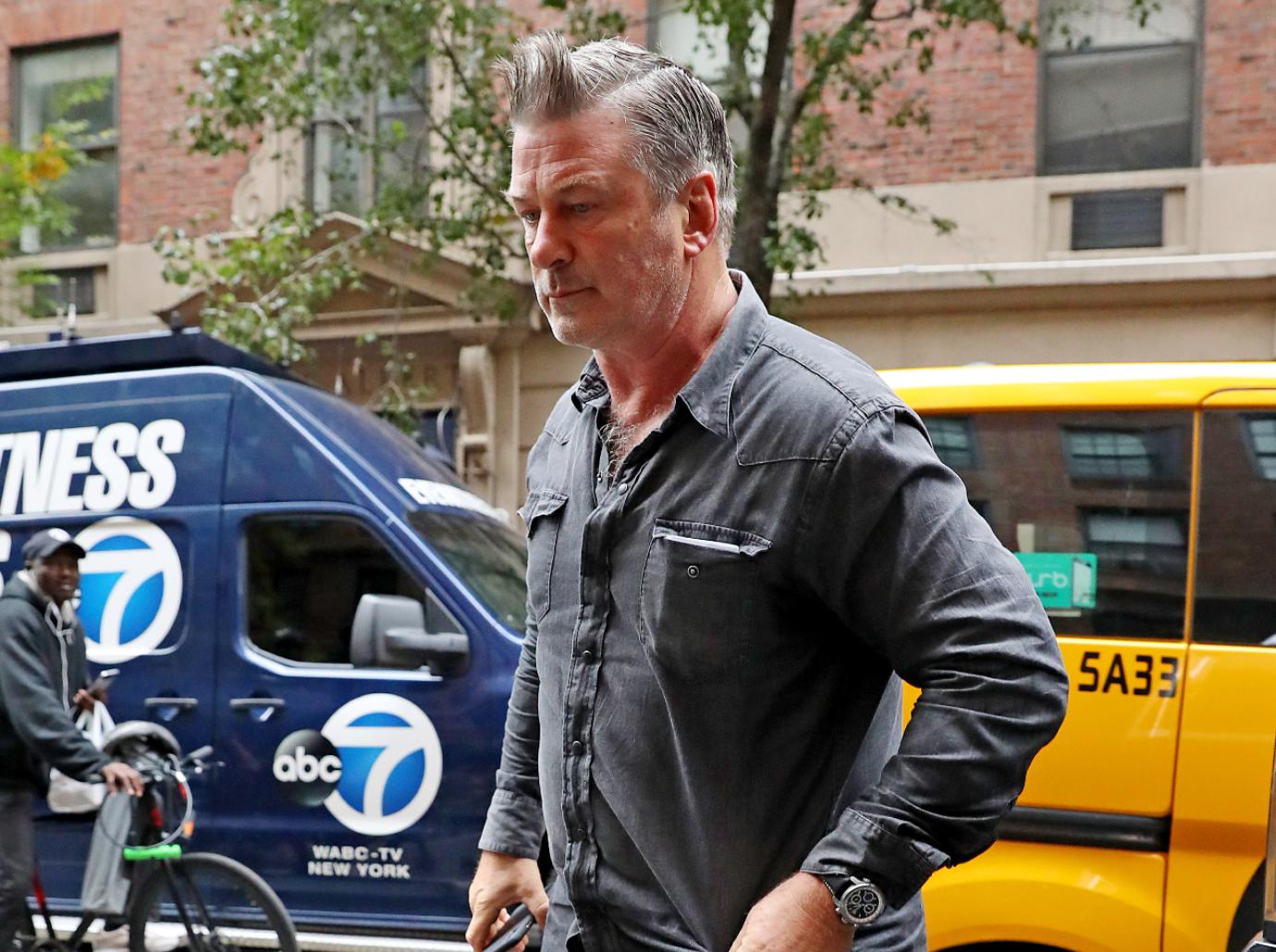 "My love and support go to Halyna [sic] Hutchins' family and friends. Sending healing thoughts to Joel Souza," the Grudge Match actress wrote via her Instagram Story on Friday. "And wishing I could hug my dad extra tight today."