Bravo Announces Shereé Whitfield's Return To 'The Real Housewives Of Atlanta,' Marlo Hampton To Be A Full-Time Cast Member For Season 14
Article continues below advertisement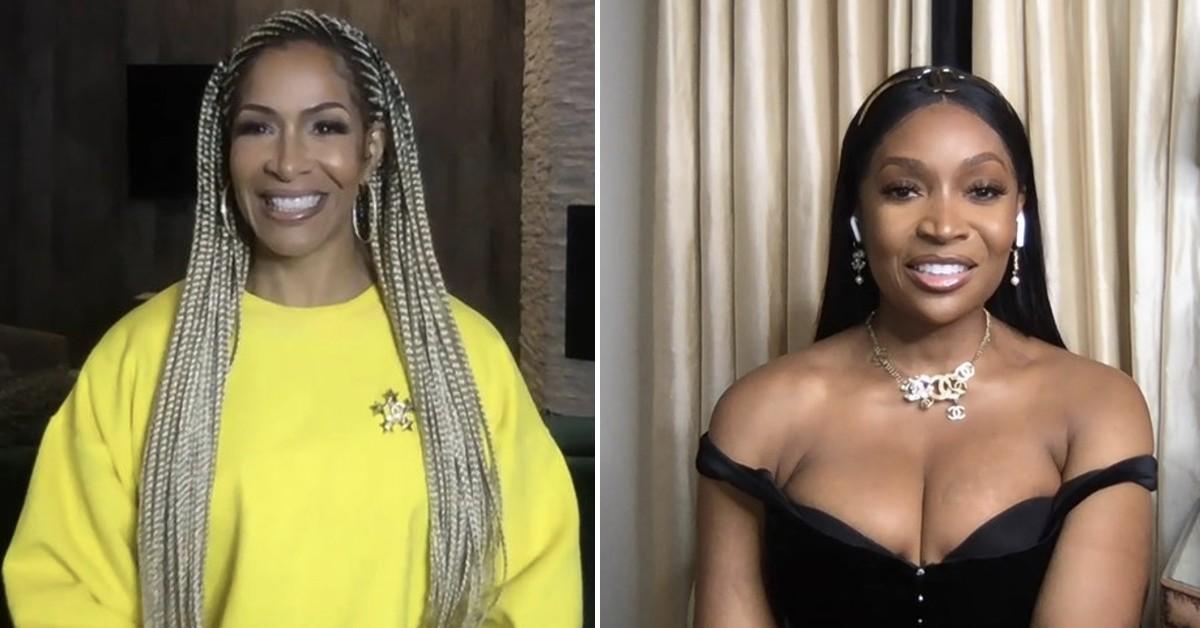 Article continues below advertisement
The 51-year-old original cast member will return after initially joining the show in it's premiere season in 2008 and staying for four seasons before departing the show in 2012. Whitfield returned in a friend role for season 8 before being bumped up to full-time status for seasons 9 and 10 before permanently departing in 2018.
Article continues below advertisement
Hampton has been making small appearances on the show since season four, but this will be the style strategist's first season holding a peach.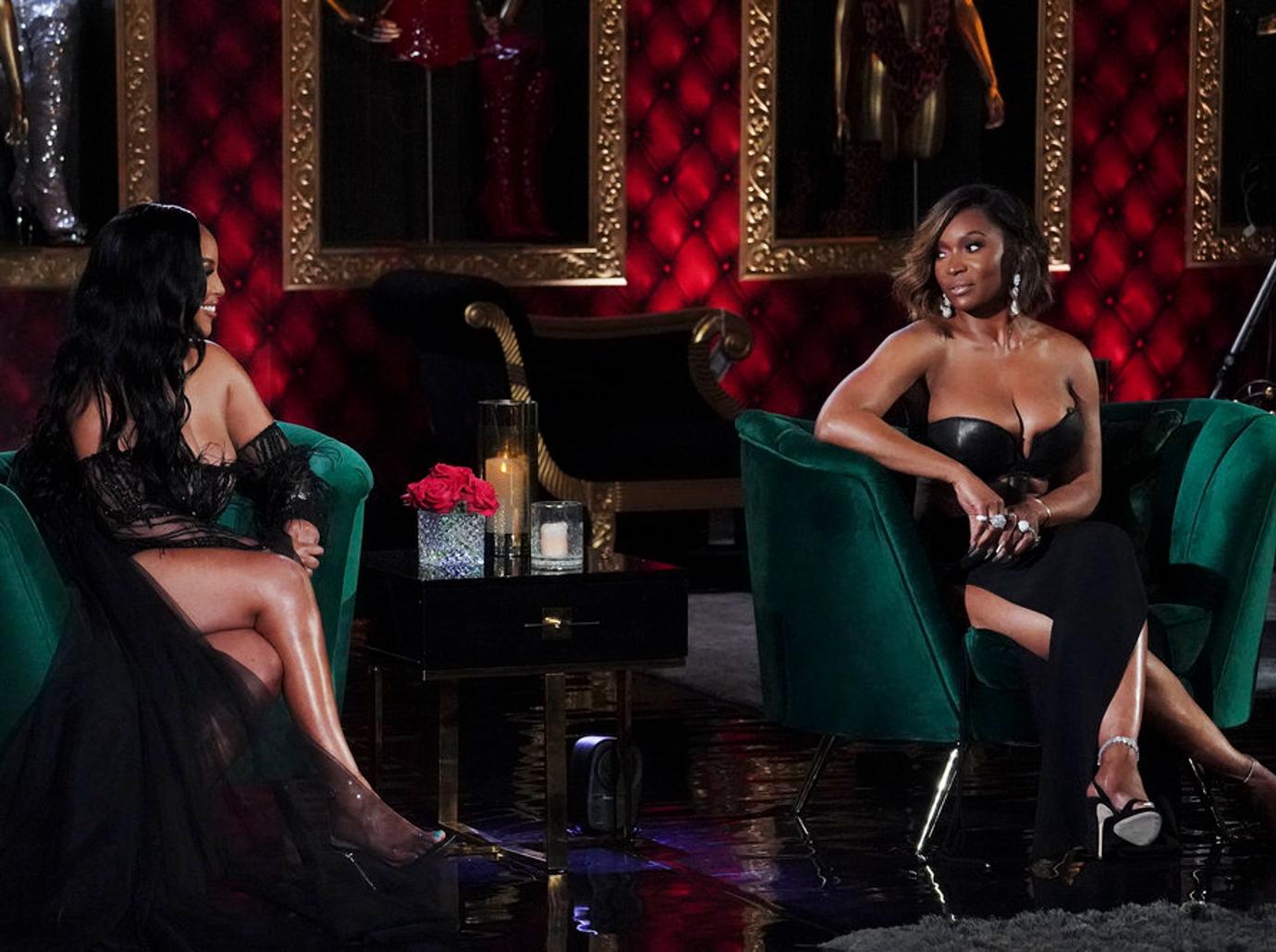 Article continues below advertisement
Article continues below advertisement
The former basketball wife will undoubtedly have an interesting storyline as TMZ reported that Whitfield got back together with boyfriend Tyrone Gilliams, following his release from prison.
Article continues below advertisement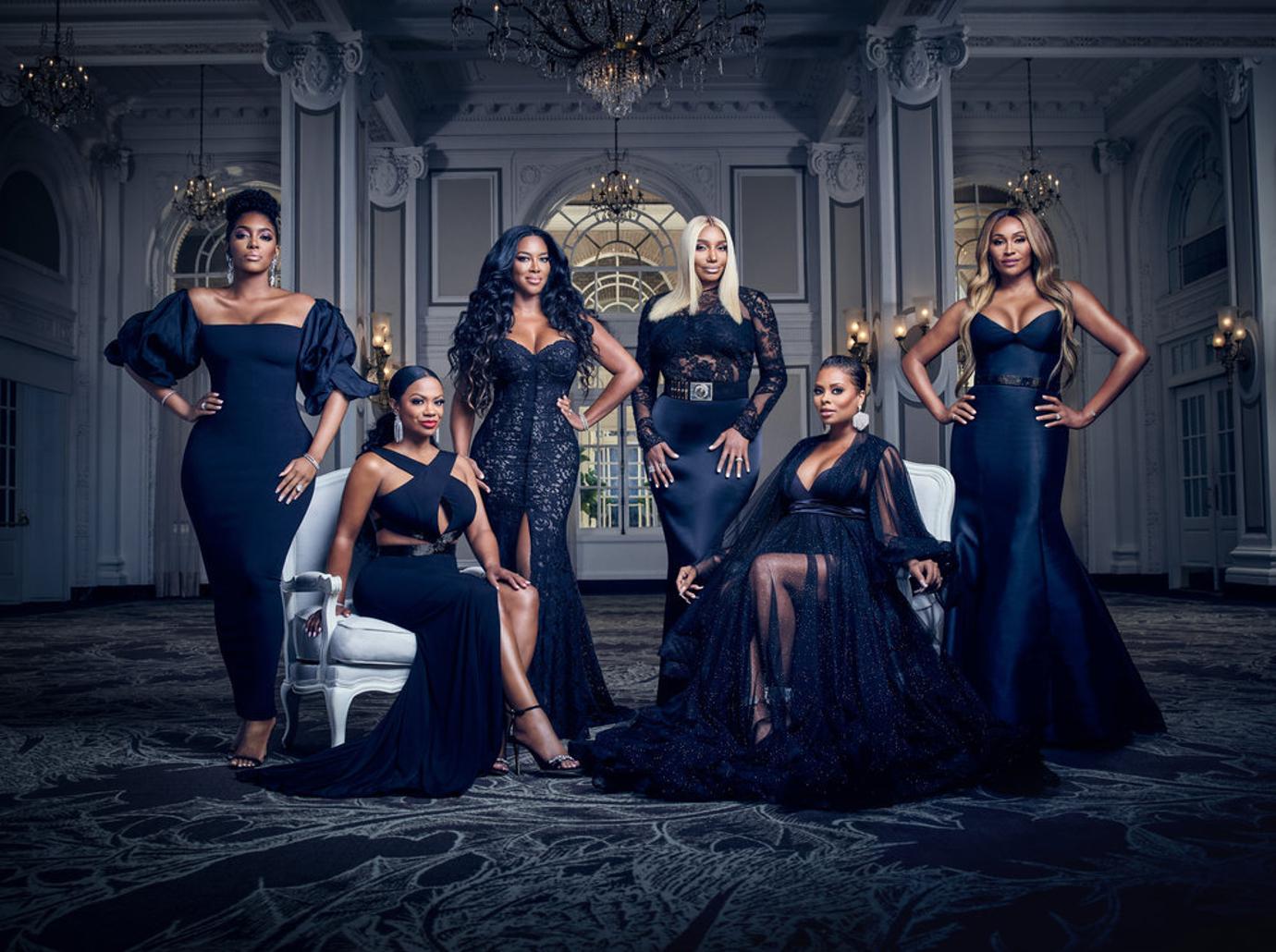 "The positives of dating an incarcerated man, for me, is I really feel like I got to know him on a deeper level. A lot of times, relationships are built on physical, and a lot of times they don't work," Whitfield told Page Six in 2018.
The reality star called the relationship "very unconventional and something new for me," and added, "People don't take the time to get to know each other, or communicate, or talk. We do all of that. We don't have anything else to do but communicate."