PHOTOS
Has Sheree Whitfield Split From Her Prison Boyfriend?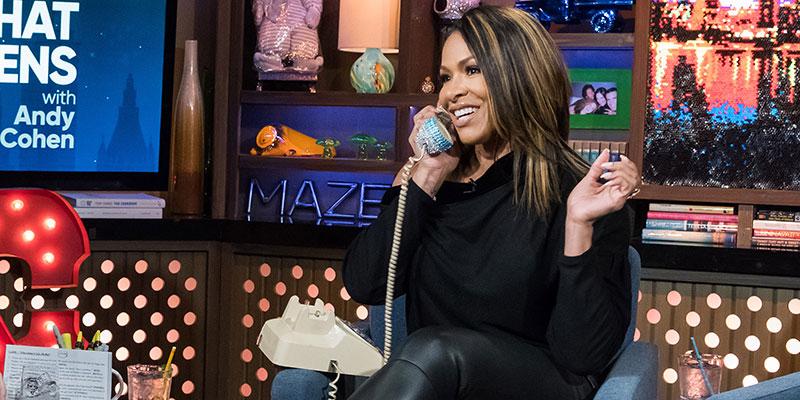 Sheree Whitfield's latest Instagram post has left her followers wondering if she either split from her prison boyfriend or was cryptically discussing getting fired from The Real Housewives of Atlanta.
Article continues below advertisement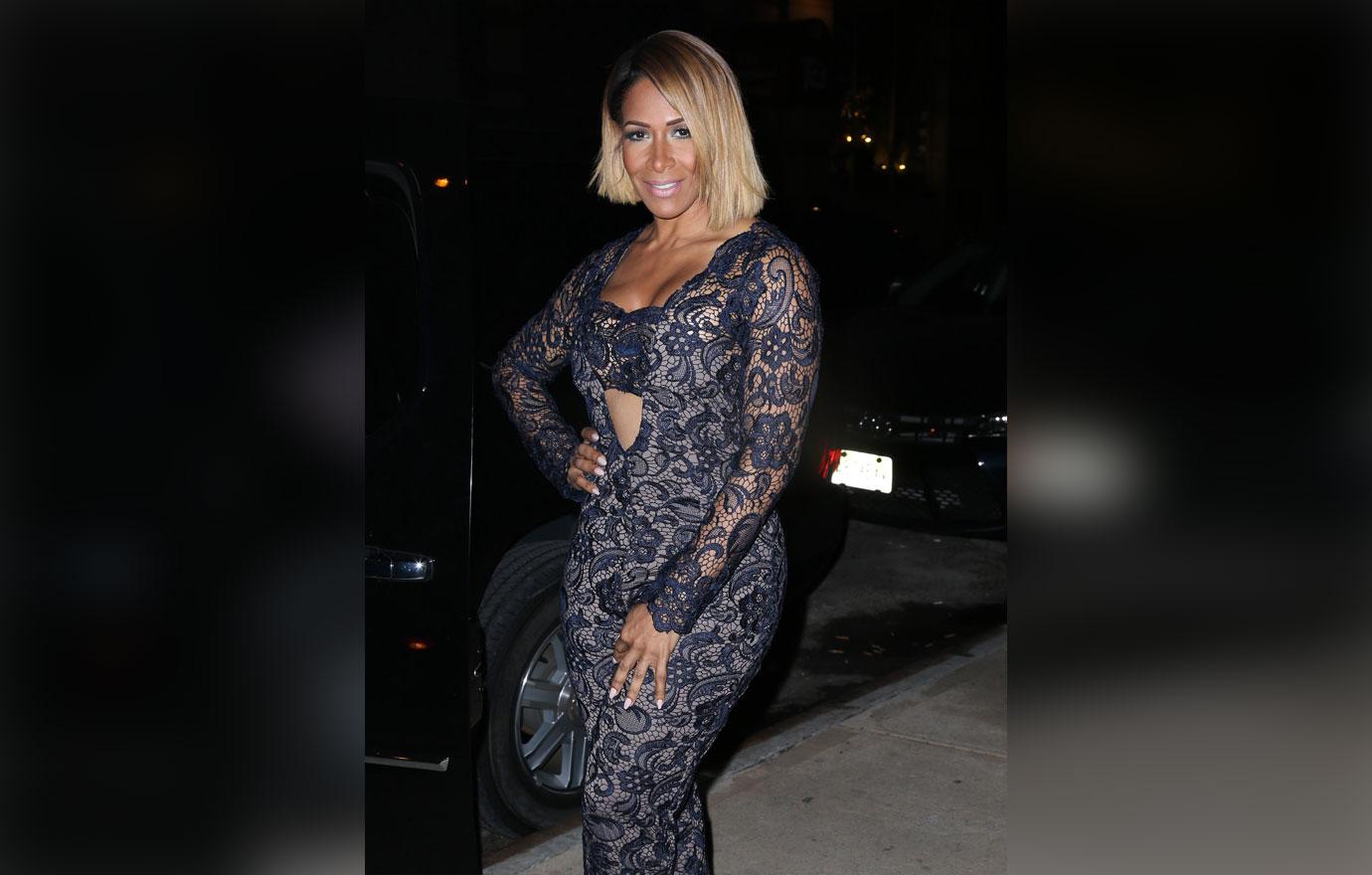 Sheree posted a photo of her luxuriating on her couch in nothing but a robe and a cup of coffee on Saturday with a very interesting caption to go along with.
Article continues below advertisement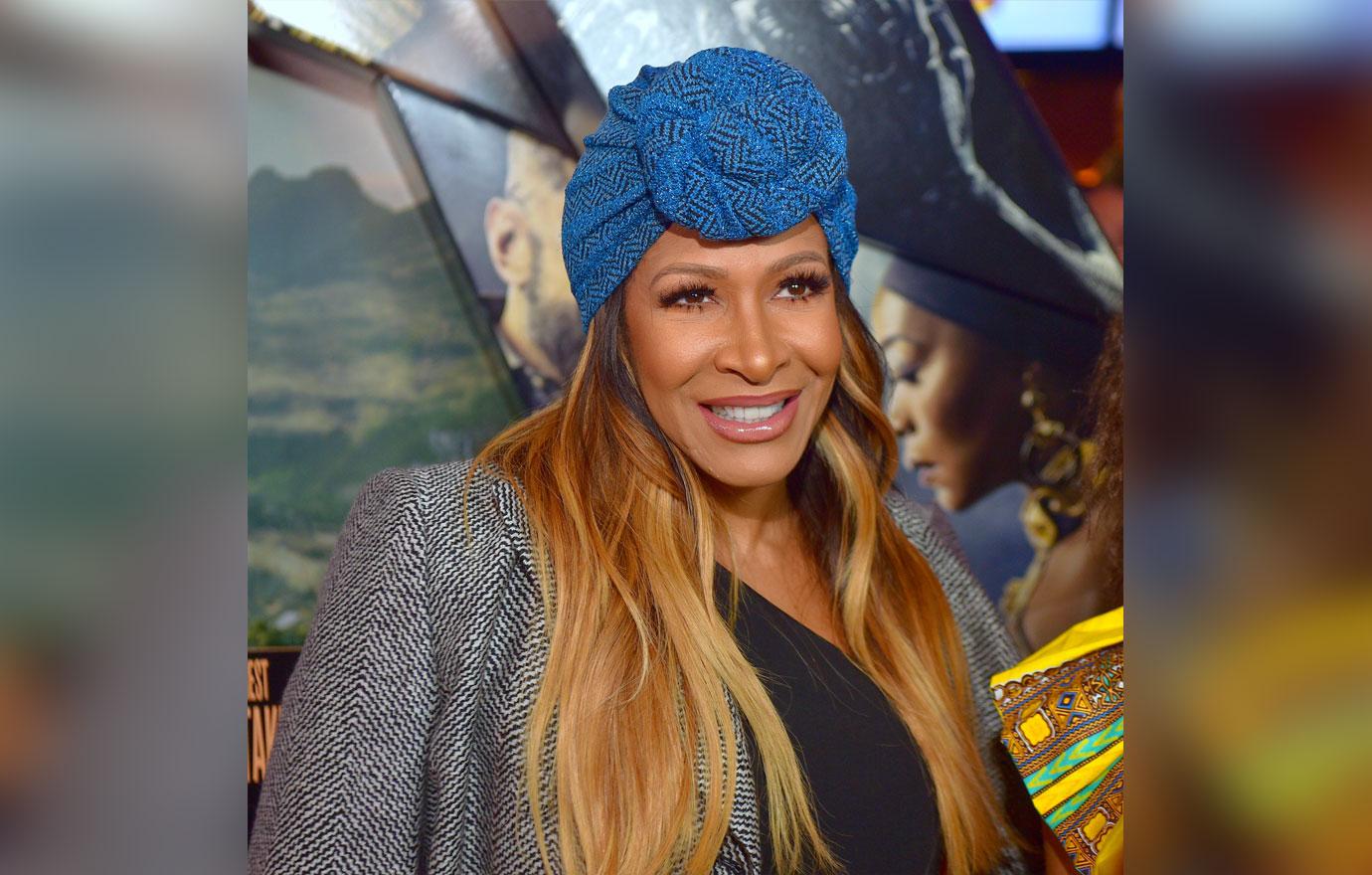 "Im effing PLATINUM but u prefer silver.... And thats ok. I know my worth....#I'llpass," the post read.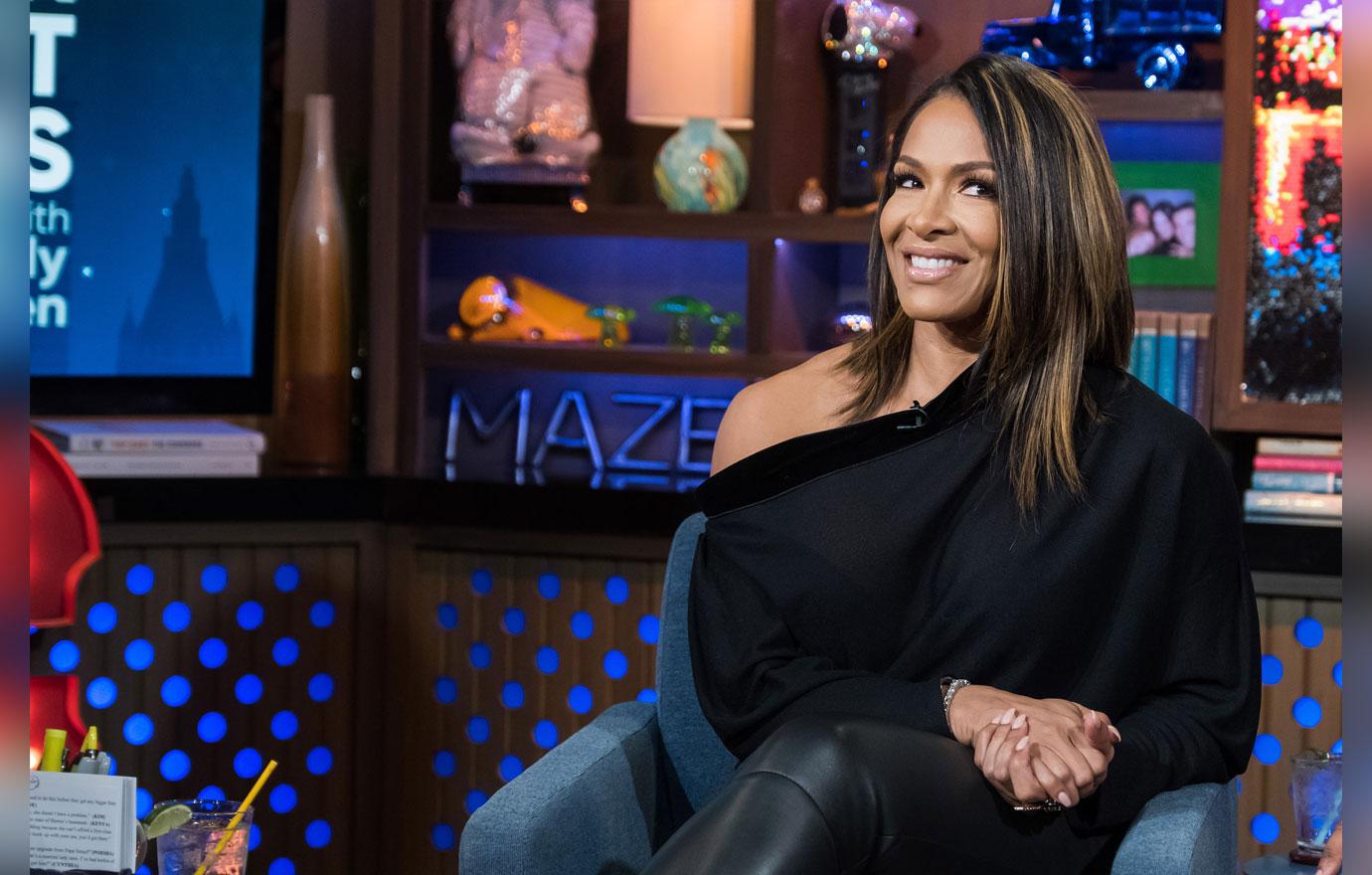 Many of her followers thought she was talking about her incarcerated boyfriend Tyrone Gilliams Jr., who she first talked about during an episode of the RHOA back in December. "You got dumped by a guy in prison?", one of them asked.
Article continues below advertisement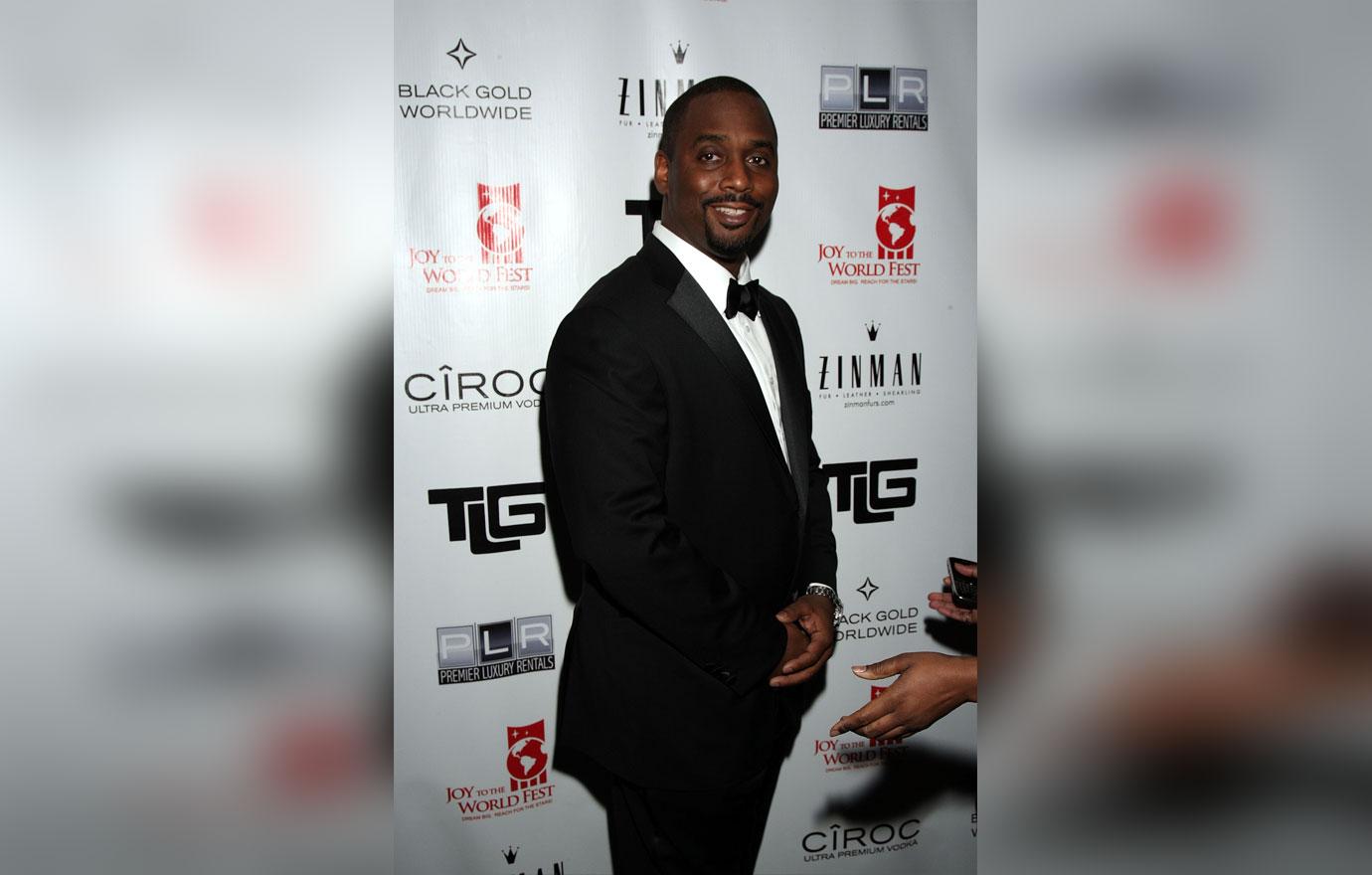 The former Penn basketball alum was sentenced to 10 years in prison back in October of 2013 for wire fraud schemes where he stole $5 million dollars. Before he went to the big house, he and Sheree dated for about eight months after losing contact for around four years and then reconnecting. "hope that means you dumped the felon," another follower guessed about her post.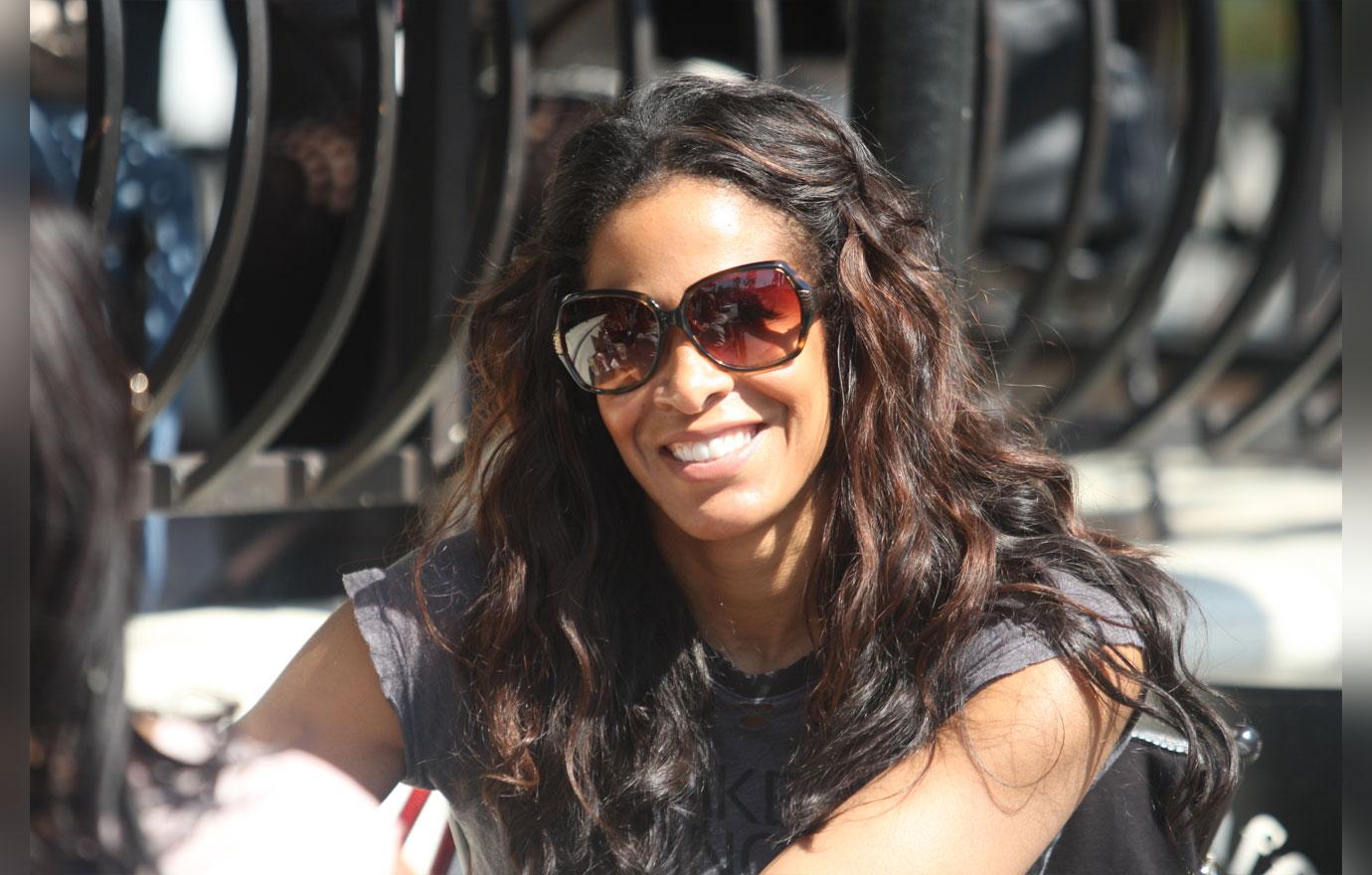 Others think it has to do with the news that she was fired from RHOA. She was a main cast member for the first four seasons before returning as a "friend" of the wives in season eight and retaining her peach for seasons nine and ten. "Wish you were still on!!" one user commented.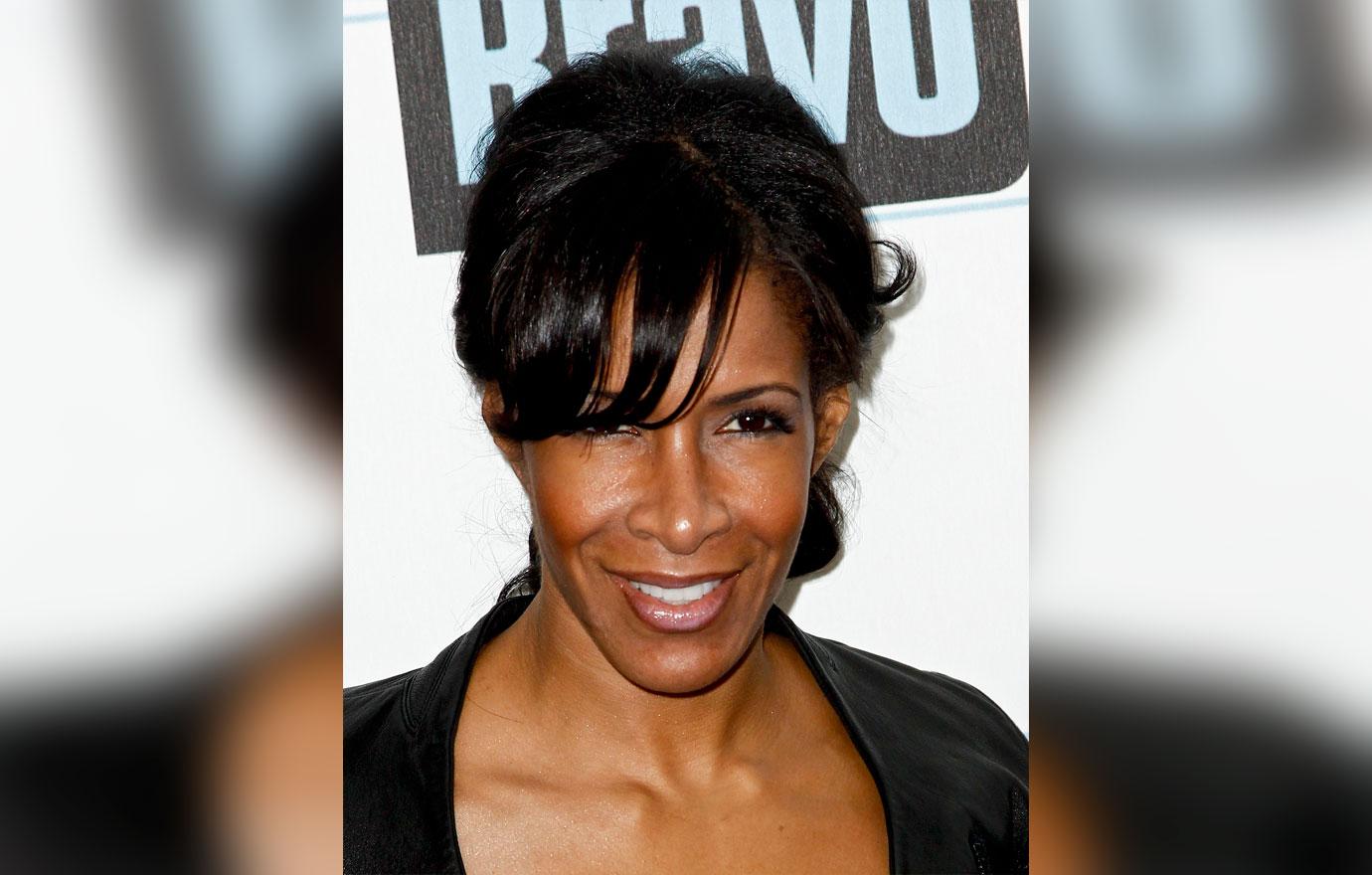 What do you think Sheree's post was about? Sound off in the comments!