Sheree Whitfield Considering A Return To 'Real Housewives Of Atlanta': Report
Article continues below advertisement
The 51-year-old is reportedly in talks with producers to re-join RHOA — but only if she's hired as a full Housewife, TMZ reported. The outlet also noted that reports that she is guaranteed to return are not accurate, but things are looking good.
Whitfield was a full-time Housewife for the first four seasons and returned as a "friend of the show" for season eight. She later returned for seasons nine and ten before departing the reality series again.
Article continues below advertisement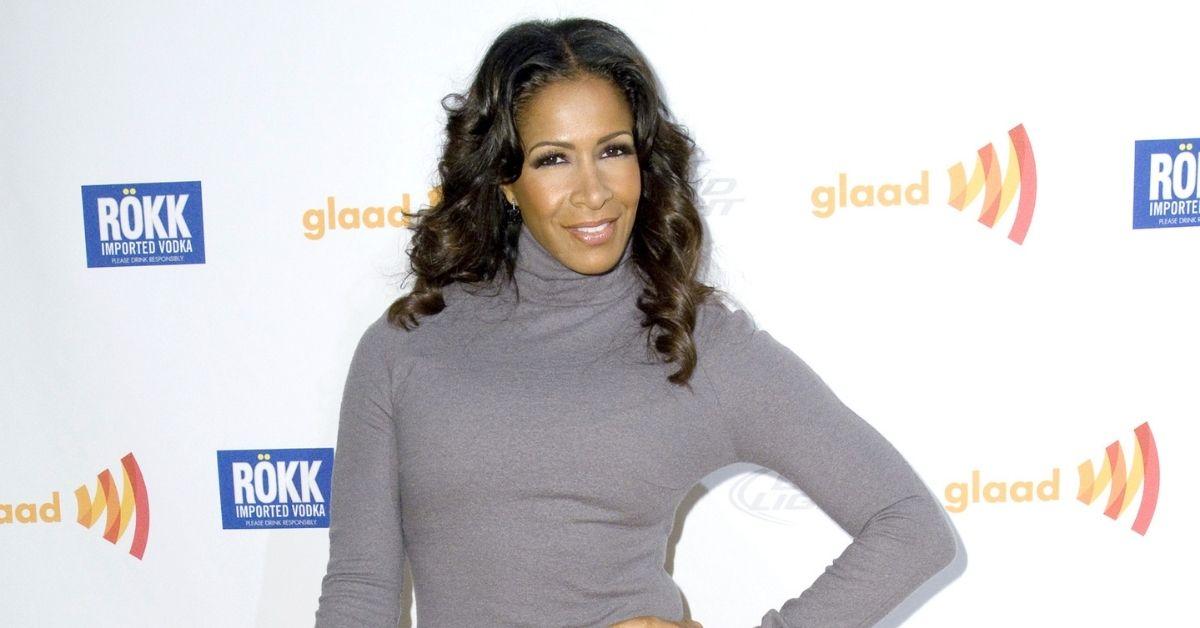 Article continues below advertisement
Talks of Whitfield's potential return come amid rumors that season 14 of RHOA will look very different. Porsha Williams is "seriously considering" leaving, a source said, per Ace Showbiz, allegedly to avoid addressing her engagement to RHOA star Falynn Guobadia's ex-husband Simon Guobadia.
MORE ON:
Real Housewives of Atlanta
An insider also said that Cynthia Bailey is likely to be demoted and may not come back as a Housewife, while the outlet also reported that Whitfield could be back on a "starter housewife" salary.
Article continues below advertisement
Earlier this year, Whitfield reportedly reconciled with boyfriend Tyrone Gilliams, following his release from prison. According to TMZ, their relationship will be a big part of the storyline should Whitfield return. The outlet also noted that that her involvement would have been off the table if Gilliams was cut. However, he is said to still on home confinement in Philadelphia and is suspected to appear if Whitfield visits him.
Gilliams was reportedly jailed for a decade in 2013 for wire fraud. He is said to have been released early amid the coronavirus pandemic.
Article continues below advertisement
Whitfield previously told Page Six that the couple communicated via love letters when he was behind bars, and that dating Gilliams was "very unconventional and something new for me."
"The positives of dating an incarcerated man, for me, is I really feel like I got to know him on a deeper level. A lot of times, relationships are built on physical, and a lot of times they don't work," she told the outlet in 2018. "People don't take the time to get to know each other, or communicate, or talk. We do all of that. We don't have anything else to do but communicate."