Brian Laundrie's Family Lawyer Reveals Parents Knew One Of Their Handguns Was Missing Following Their Son's Disappearance
Article continues below advertisement
Days after it was confirmed that former fugitive Brian Laundrie died by suicide from a gunshot wound to the head, lawyer Steve Bertolino has admitted the 24-year-old's parents were aware that one of their guns was missing from the beginning.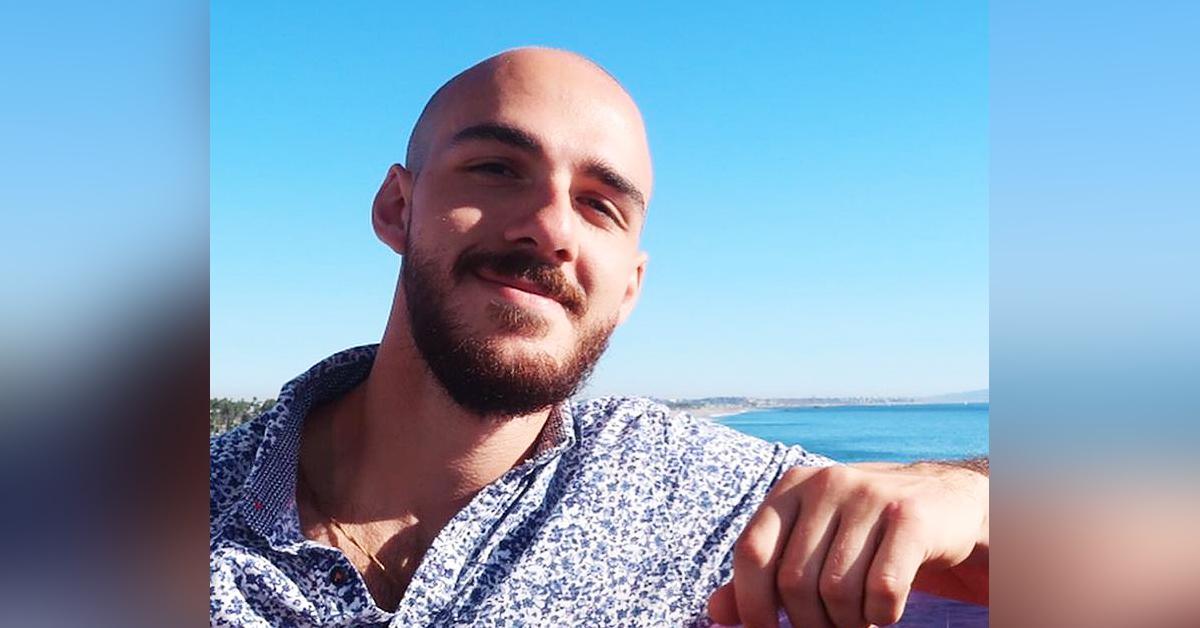 Article continues below advertisement
Bertolino told TMZ that all of the weapons at the Laundrie home were confiscated by police on September 17, and that Chris and Roberta Laundrie were "shocked the gun was missing and they were upset."
Article continues below advertisement
Law enforcement chose not to reveal to the public that Brian may be armed and dangerous, though it is not immediately clear why. They also have not confirmed whether or not the weapon in question was recovered at the scene.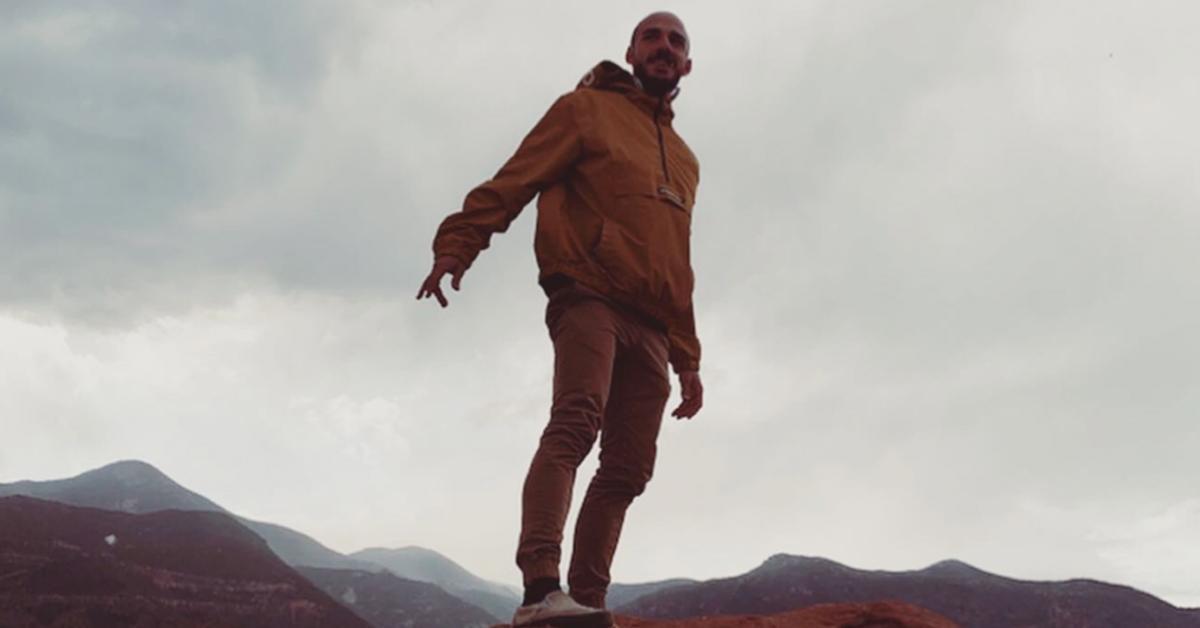 Article continues below advertisement
As OK! previously reported, Brian mysteriously disappeared on September 13 after returning home alone following a cross-country trip with his former fiancé, Gabby Petito. The rising social media influencer's body was found less than a week later at the Bridger-Teton National Forest in Wyoming where the couple had previously camped.
Teton county coroner Dr. Brent Blue determined her death to be a homicide by means of manual strangulation, leading to weeks more of the nationwide manhunt for the sole person-of-interest in her murder.
Article continues below advertisement
Partial remains of a human skull were discovered in the Carlton Reserve on Wednesday, October 20, and were later identified to be Brian via dental records.
Article continues below advertisement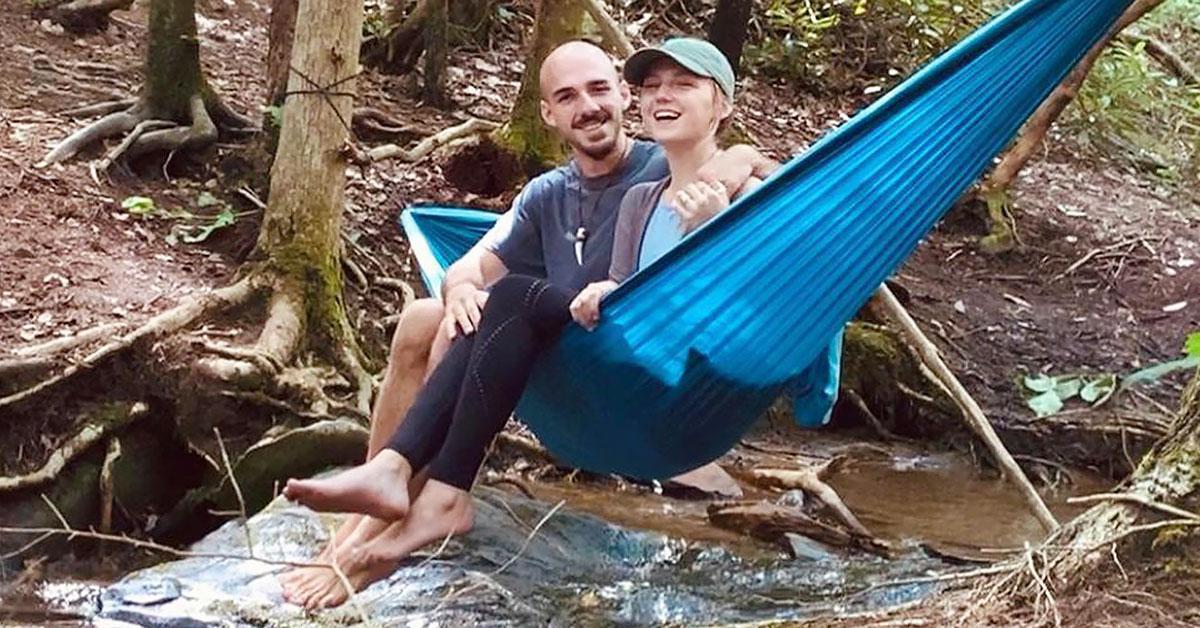 Authorities had long suspected that the young artist had taken his own life. North Port Police Chief Todd Garrison previously voiced these concerns per Daily Mail.
"That guy went out there and by all accounts probably committed suicide and he was right out there where we thought he was," Garrison stated. "By the time we became the lead agency, Brian had already left the house and presumably had already been deceased out in the Carlton Reserve."