Brian Laundrie's Best Friend Hopes Mysterious Notebook Reveals 'What It Is We All Want To Know' Regarding Gabby Petito's Tragic Death
Brian Laundrie's best friend — who wished to remain anonymous — is frustrated and wants answers surrounding the tragic homicide of rising social media star Gabby Petito.
Article continues below advertisement
Authorities officially confirmed the partial human remains discovered at the Carlton Reserve belonged to the 23-year-old person of interest on Wednesday, October 20.
Article continues below advertisement
"I think this is the outcome we expected," the friend said in an exclusive interview with The Sun. "I don't know if it's the one we would ask for. But it appears as if this story is over."
Article continues below advertisement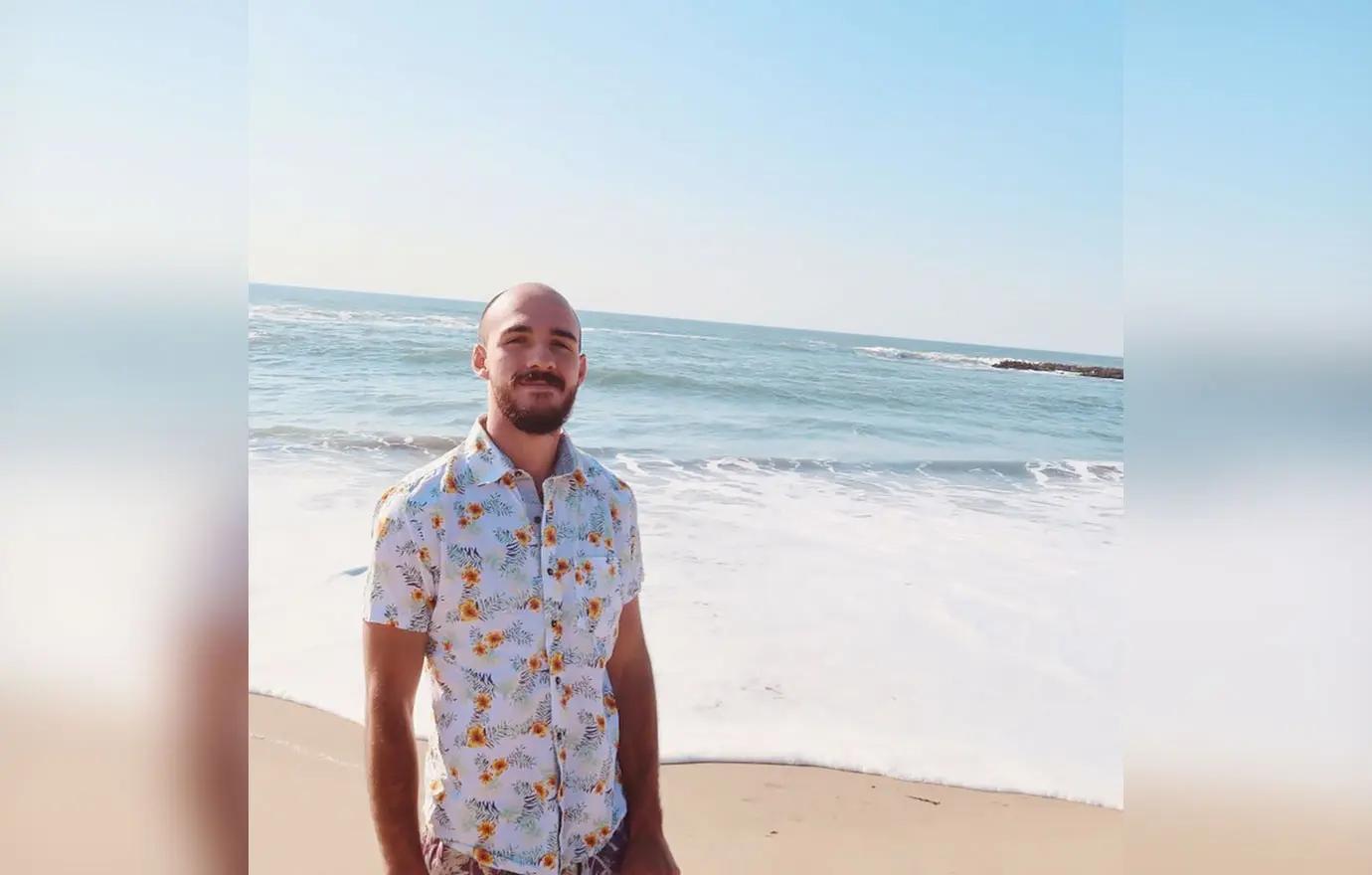 Though the artist's close pal isn't surprised by the news, they still have questions they hope will soon be answered by the contents of the late fugitive's mysterious notebook.
Article continues below advertisement
"Hopefully his notebook can detail what it is we all want to know," the friend continued, referencing the unknown events that led up to Petito's death, before adding the question that has been asked nationwide ever since the shocking missing persons case began. "Why Brian? Why?"
Article continues below advertisement
As for the state of the crucial piece of evidence, a source recently spilled to CNN that the notebook is potentially "salvageable" and the authorities will use "any potential means to dry that out before opening it."
North Port Police spokesperson Josh Taylor also stated in an interview with Brian Entin that the book is in the possession of the FBI who will "utilize every tool that they have to make sure that it's handled with care." He noted it was "wet" when it was found, but he believes some of it to be legible and that there are "some things that could be revealed from it."
Article continues below advertisement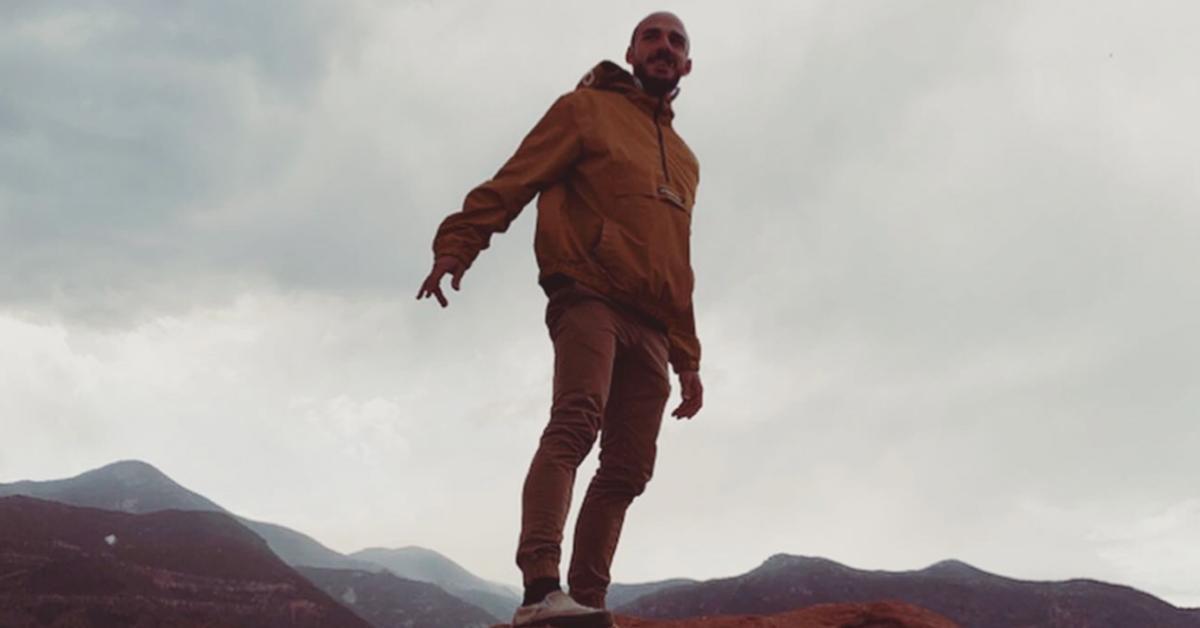 "The positive ID of Brian Laundrie's remains gives some measure of closure to this case, if not to Gabby's family who will likely now never know what truly happened," the reality star said in a statement to the press. "We are praying for Gabby's family. This outcome hopefully allows the family to now grieve in peace. Our thoughts are with them."