Brian Laundrie's Parents Backtrack On Claim Son Went Missing On September 14th, Now Reveal It Was The 13th As Search For Fugitive Continues
Brian Laundrie's parents have made a clarification about the day they last saw their missing son.
Article continues below advertisement
Christopher and Roberta Laundrie originally stated and have consistently said for the last three weeks that their son took off for the Carlton Reserve on Tuesday, September 14, and that was the last time they had seen him. Now, they are going back on their statements revealing the last time they saw the 23-year-old was on Monday, September 13.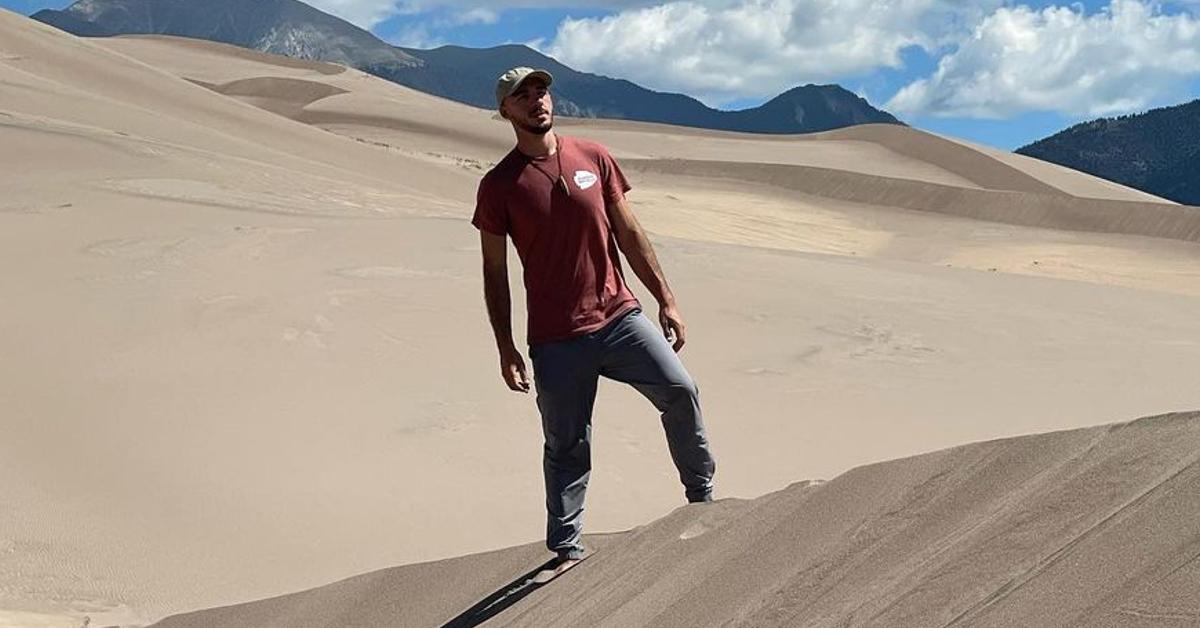 Article continues below advertisement
Their attorney Steven Bertolino, said via WFLA reporter Josh Benson, "The Laundries were basing the date Brian left on their recollection of certain events. Upon further communication with the FBI and confirmation of the Mustang being at the Laundrie residence on Wednesday September 15, we now believe the day Brian left to hike in the preserve was Monday September 13."
Article continues below advertisement
This is just one revelation that has come to light in recent weeks about Laundrie and Petito. As OK! previously reported, Laundrie's family attorney Bertolino revealed on Tuesday his client flew back to Florida and then back to Salt Lake City during the duration of his road trip with his girlfriend.
The lawyer claimed "Brian flew home to Tampa from SLC on 08/17 and returned to SLC on 08/23 to rejoin Gabby," and needed to "obtain some items" and "empty and close the storage unit to save money as they contemplated extending the road trip."
Article continues below advertisement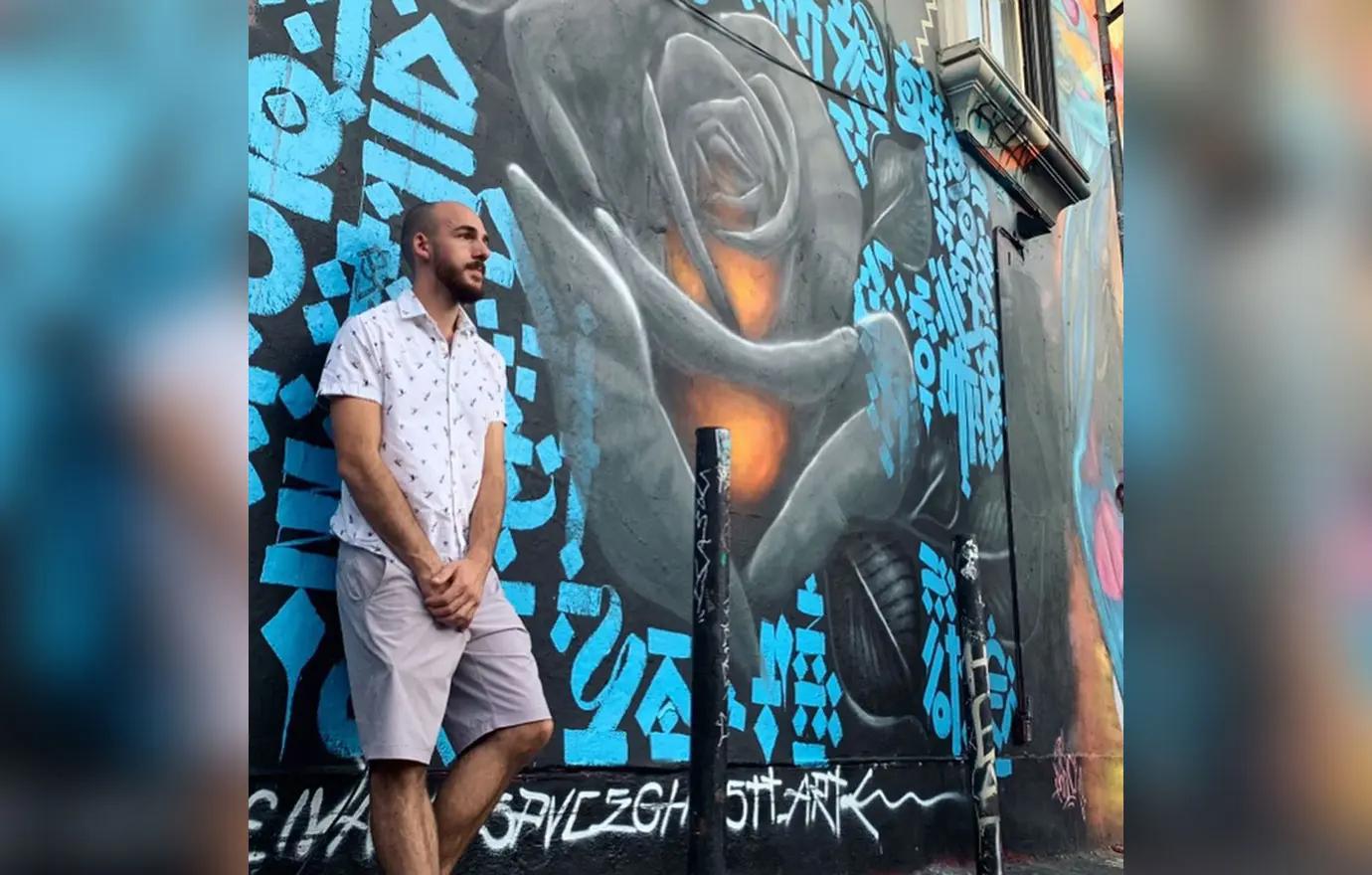 When Bertolino was asked if he knew where the exact storage unit was located he said he "had no idea."
Article continues below advertisement
Article continues below advertisement
"We are just as upset, frustrated and heartbroken as everybody else. I am losing my parents and my brother and my children's aunt and my future sister-in-law on top of this," Cassie explained.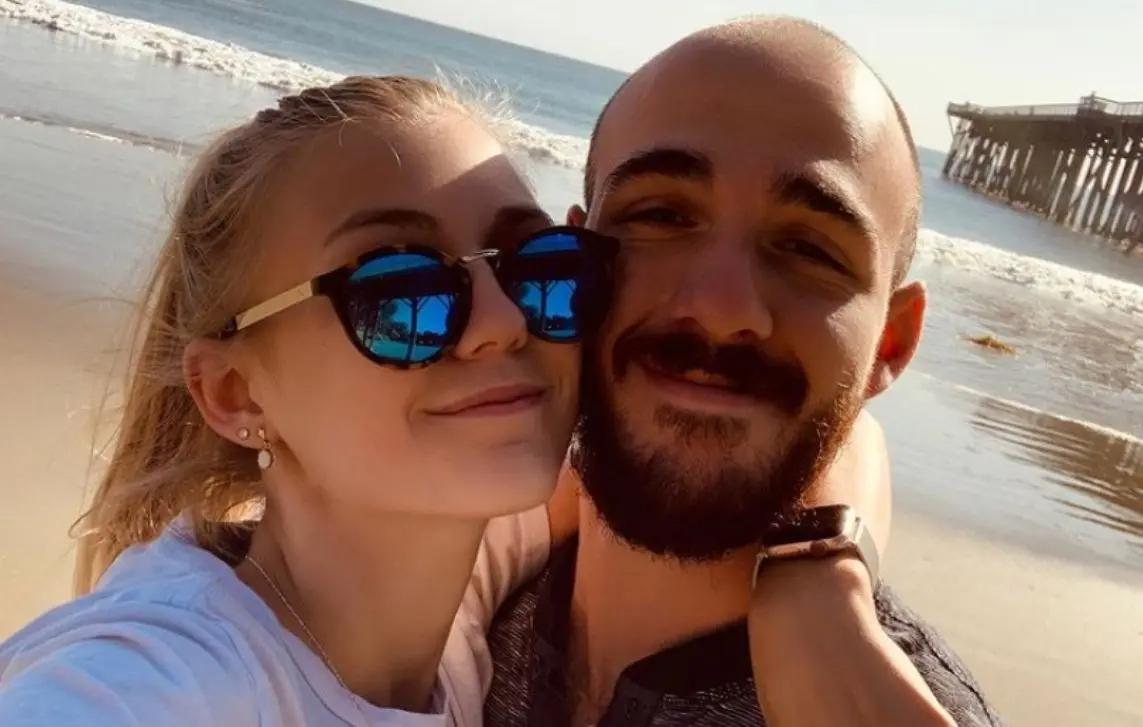 "We have literally been finding everything out with the news like everybody else," she concluded.