Brian Laundrie & Gabby Petito Nearly Canceled Fatal Road Trip For A Romantic Beach Wedding But COVID Changed Their Plans
A slight change in life plans may have cost Gabby Petito her life.
Article continues below advertisement
According to the late 22-year-old's stepfather Jim Schmidt who spoke with Fox News, Petito and her fiancé Brian Laundrie were originally supposed to be throwing a wedding the summer that they ended up taking off on their fatal cross country trip. The two became engaged in July of 2020.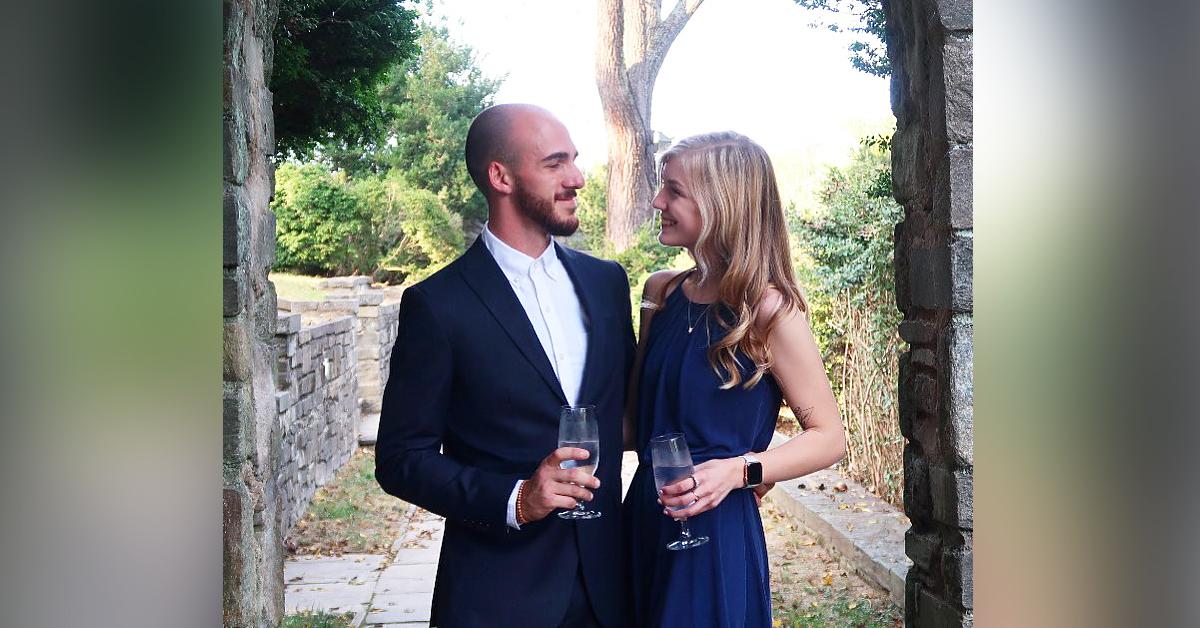 Article continues below advertisement
"Covid happened so they put it (the wedding) on hold. They said they were going to live life," Schmidt explained about the couple's rescheduled nuptials.
Article continues below advertisement
Petito's mother Nichole Schmidt also confirmed the original plan and divulged that the two had stepped back from being engaged as she told the Daily Mail, "I think they kind of put that on hold just because they felt it was a little fast. They were excited at first, but then they were like, let's just wait, we're very young. So, they were really just boyfriend and girlfriend."
This revelation comes as a spokesperson for the North Fort Police Department stated that authorities had been surveilling Laundrie "to the best of their abilities" prior to his disappearance on September 13th, the date that his family claims that they last saw him.
Article continues below advertisement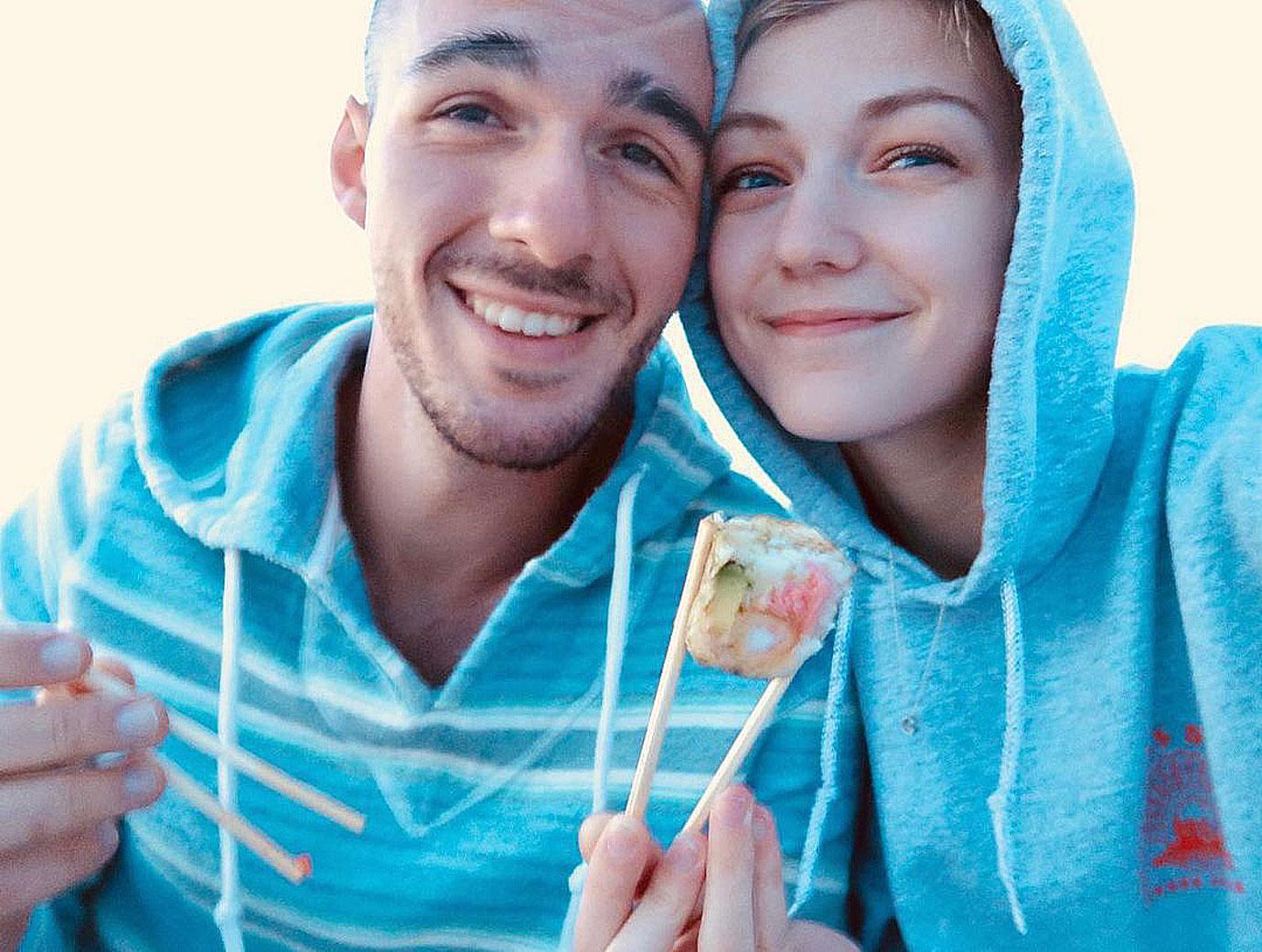 This was after Petito's family reported her missing on September 11 and after Laundrie returned home to Florida without the social media influencer on September 1. Upon Laundrie's arrival home, he and his family refused to speak to police regarding information surrounding the social media influencer's disappearance.
Article continues below advertisement
As OK! previously reported, a former FBI agent Bryanna Fox has suspected that Laundrie has fled the state of Florida and perhaps had some help in doing so.
Article continues below advertisement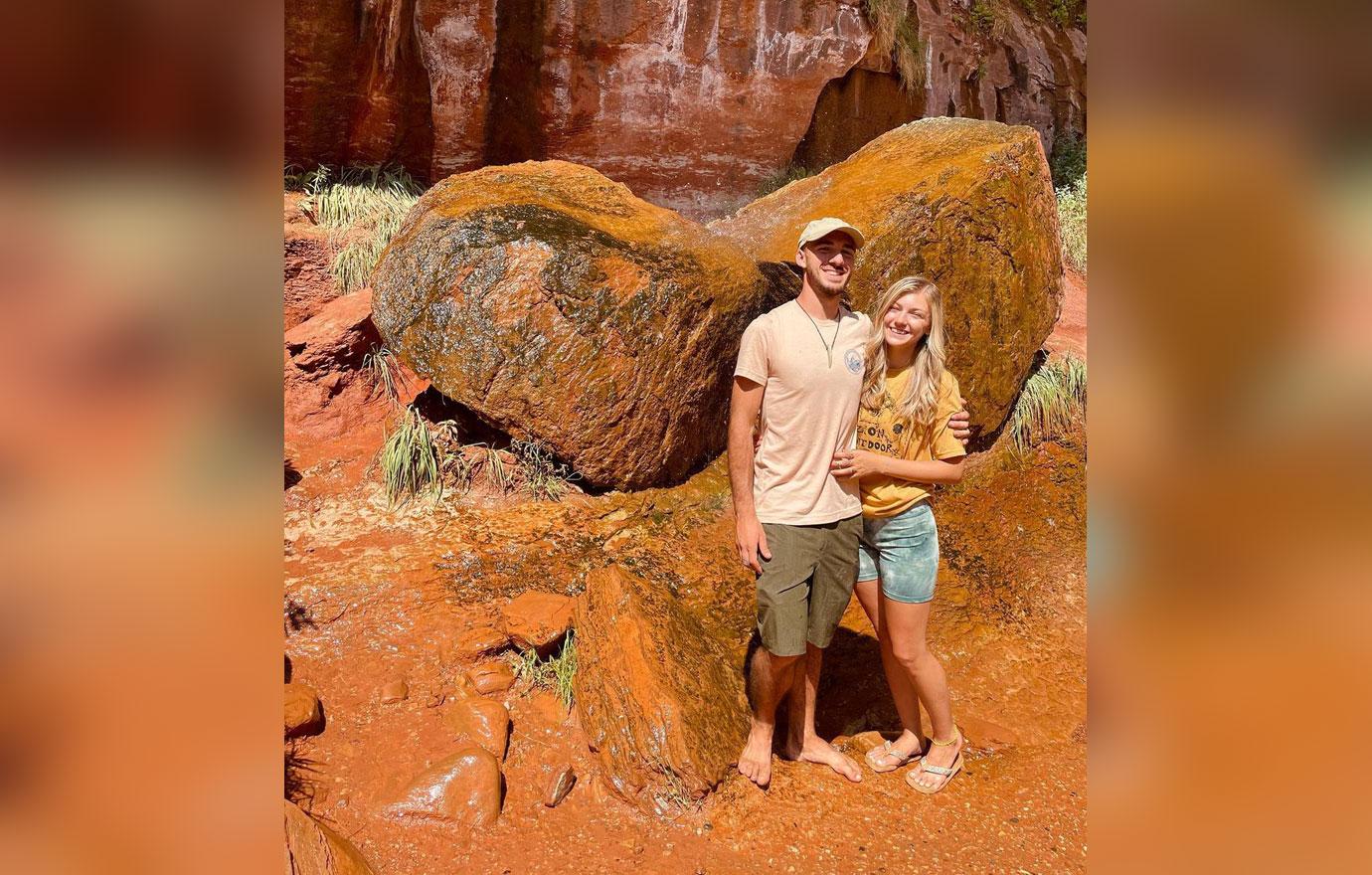 "It seems unlikely that he's still in that reserve. They did not find any trace of him so far. It's been weeks," the Fox told NBC News.
The associate professor of criminology at the University of South Florida continued, "The idea that nothing has been said reinforces to me that he was likely getting help. Obviously, that person would have to be very loyal and very close to him ... to not compromise his identity."