Brian Laundrie 'Likely Fled Florida With Help' Since They Haven't Found A 'Trace Of Him', Speculates Former FBI Agent
The massive manhunt for Brian Laundrie in the expansive Florida wildlife reserve has dragged on for weeks, with a former FBI agent now suspecting Gabby Petito's fiancé fled the state altogether with some help.
Article continues below advertisement
Laundrie has remained under the radar for three weeks now after his parents, Chris and Roberta, first reported him missing on Friday, September 17. Three days prior, they told authorities he went camping in Carlton Reserve — which is nearly 25,000 acres — leading law enforcement to search the grounds high and low. However, they have yet to find any trace of him besides the remnants of a recently made campsite.
The lack of any reported clues and extended probe in the area led Bryanna Fox — an associate professor of criminology at the University of South Florida and former FBI agent — to suspect the most wanted man in America may have already crossed state lines.
Article continues below advertisement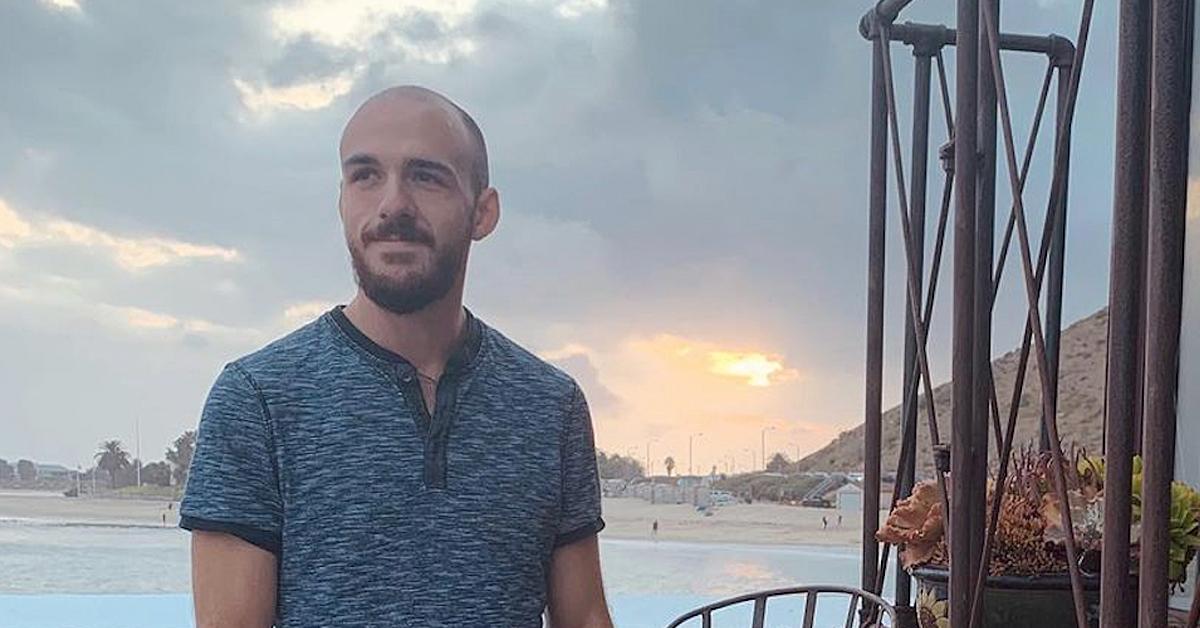 "It seems unlikely that he's still in that reserve," Fox told NBC News. "They did not find any trace of him so far. It's been weeks."
Article continues below advertisement
Article continues below advertisement
"The idea that nothing has been said reinforces to me that he was likely getting help," Fox told the outlet, noting: "Obviously, that person would have to be very loyal and very close to him ... to not compromise his identity."
Meanwhile, authorities continue to stage search parties at the reserve in Venice, Flor., that is swarming with poisonous snakes, alligators and insects.
Article continues below advertisement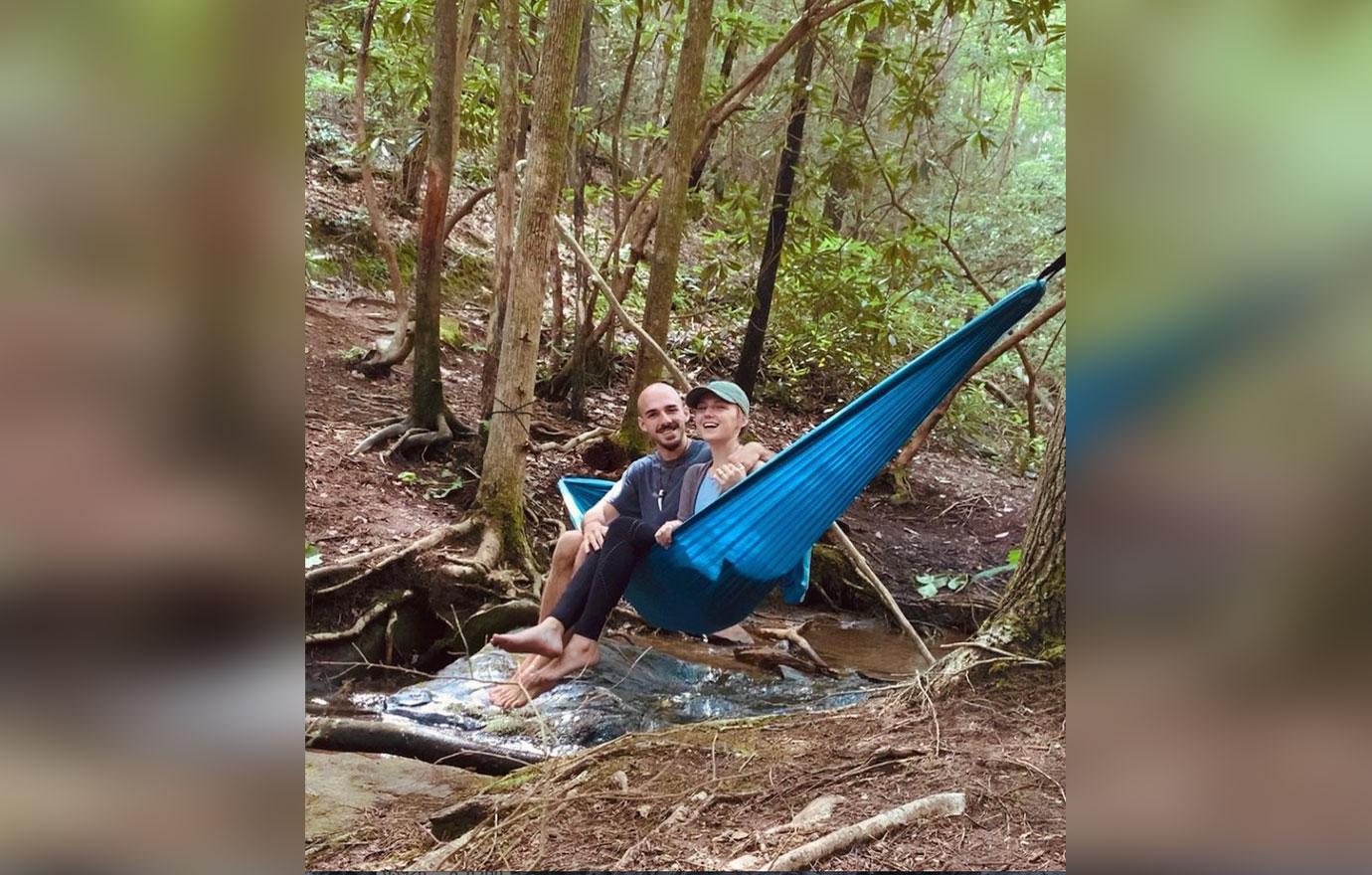 She also pointed out it was unlikely Laundrie — who was named a person of interest days before his fiancée was found dead in Grand Teton Park in Wyoming — could survive for this long in the wildlife refuge given the unsafe environment.
Article continues below advertisement
"These factors that are here in Florida, a subtropical environment, are known to degrade evidence," she continued. "Imagine a massive landscape that's extremely dangerous. There are snakes, gators and animals."
Adding to the danger of the area is the unforgiving weather. "There is rain, torrential downpours that come down out of the blue," Fox explained. "It's hot."
Article continues below advertisement
While authorities continue to search the Carlton Reserve, Chapman — who joined the manhunt on September 25 — has been looking for Laundrie in the 1,136 acre Fort de Soto island campground, where it was discovered that Laundrie and his family stayed on September 6, days after he returned home alone from the couple's cross-country road trip in Petito's van.
Article continues below advertisement
The famed bounty hunter also believes Laundrie could be hiding out on the Appalachian trail, which is by the border of Tennessee and North Carolina. A hiker recently claimed they ran into Laundrie and said he asked for directions to California so he could visit his girlfriend. However, the witness pointed out that the "wigged out" man, who was believed to be Laundrie, said he would only take back roads.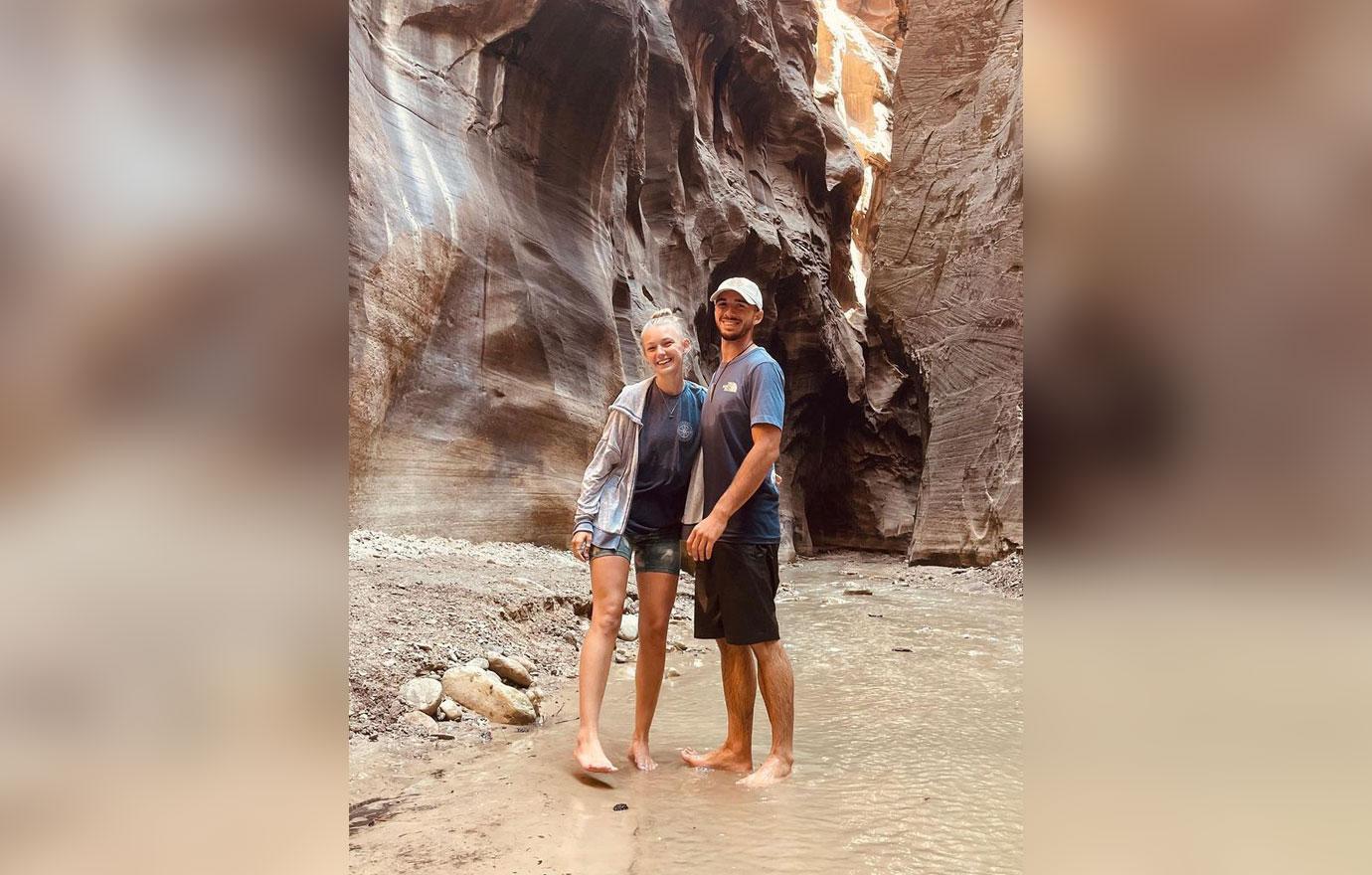 Article continues below advertisement
Petito's parents reported her missing after authorities revealed her van was back in the state on September 11. Days before Laundrie disappeared, his parents said he went hiking on Tuesday, September 14, and never returned home. They have since retracted their claim, clarifying that they last saw their son on Monday, September 13.
Laundrie's dad recently revealed he went searching the reserve on September 13 after his son didn't come home. The following day, both Chris and Roberta returned to the reserve to only find their son's vacant car, which they drove home on September 15. There is also a search warrant out for Laundrie regarding his use of an "unauthorized access device" following the death of the 22-year-old influencer.