Gabby Petito's Body Discovered Near Campsite A '5 Minute Walk' From Spot Where Her & Brian Laundrie's Van Was Likely Parked
Gabby Petito's family joined Dr. Phil McGraw for a heartbreaking deep dive into the missing persons case that has shocked the nation to its core.
Article continues below advertisement
The family spoke of moving in together amid her tragic disappearance, as well as believing the 22-year-old was giving them "signs" from beyond through rainbows, but an especially somber moment came when describing visiting the place where her body was found.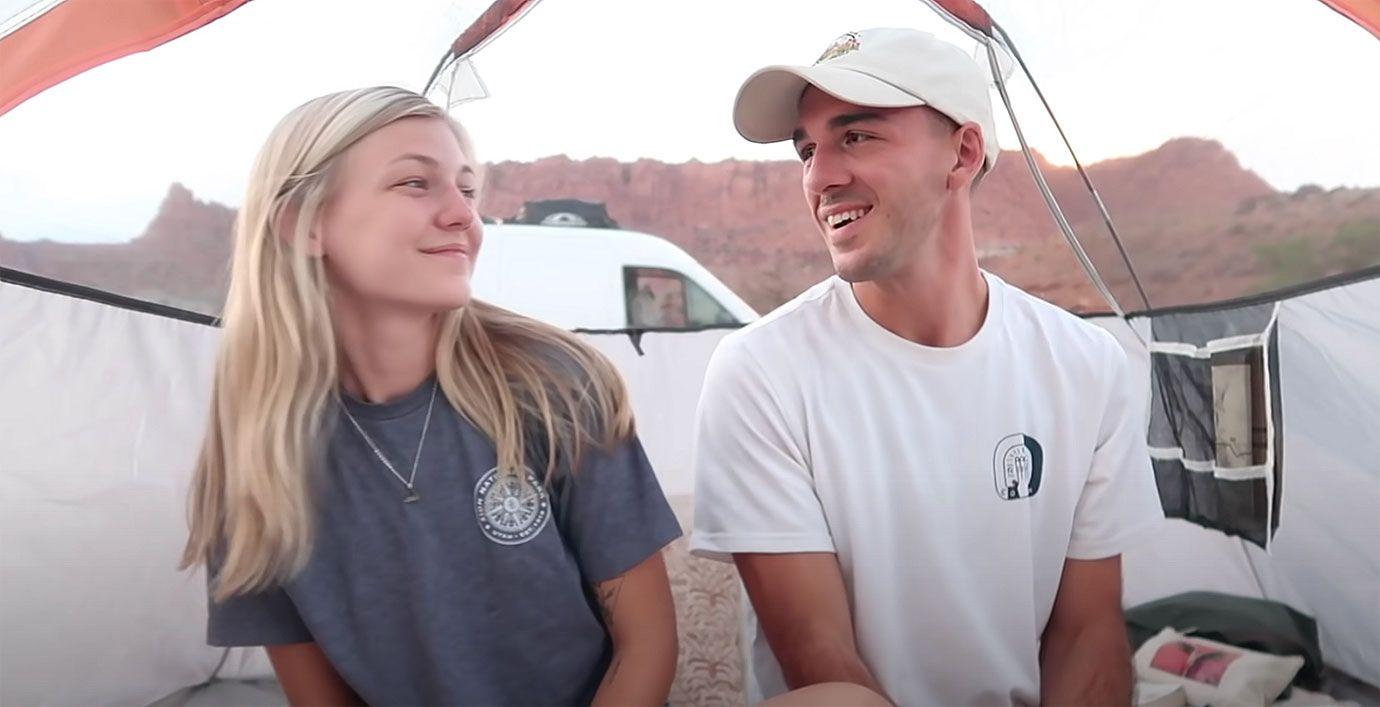 Article continues below advertisement
The late social media influencer's stepdad Jim Schmidt told the tv personality what it was like to walk the location where his stepdaughter's body was found on the outskirts of Grand Teton National Forest in Wyoming where the former couple was camping.
Article continues below advertisement
"The dispersed campgrounds are basically just open land where anybody can go and camp and where their van was basically alongside what was a creek bed," Jim said, describing the site. "If you cross over the creek bed, once you get over the other side, it's trees sparsely placed around and a lot of sage brushes."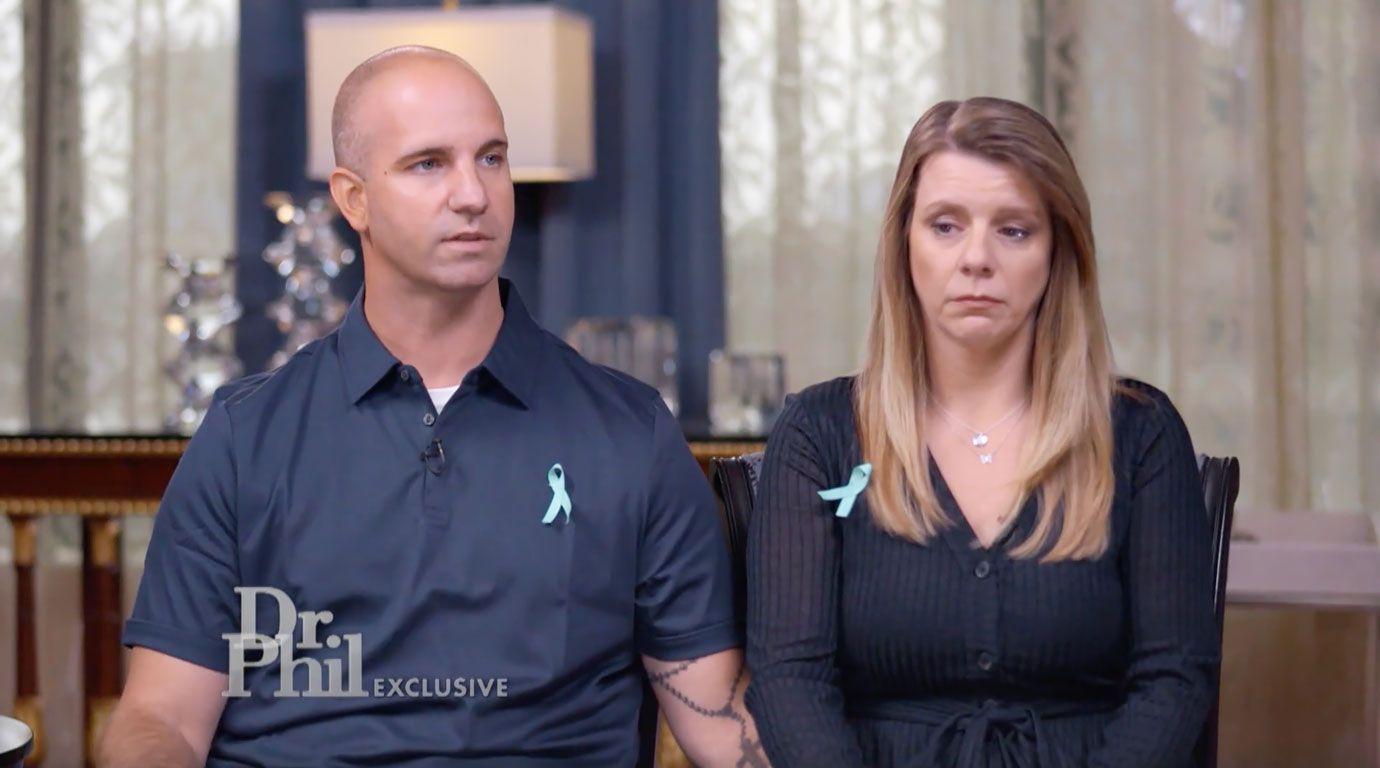 Article continues below advertisement
"[The camp was] in an area where there are a few trees and there were the remnants of a fire ring there. You can see where the rocks had been moved to make a fire ring and there was a clearing where I would assume -- knowing that I have a similar tent -- that I would place my tent," he went on, then added. "Her body was found -- what would be -- in front of the tent if that's what was there or in front of the fire ring.
Article continues below advertisement
The TikTok star's mother also mentioned that the campsite — and ultimately where her body was discovered — was very close to where they had parked. "It wasn't far from the van, it would have been a five-minute walk."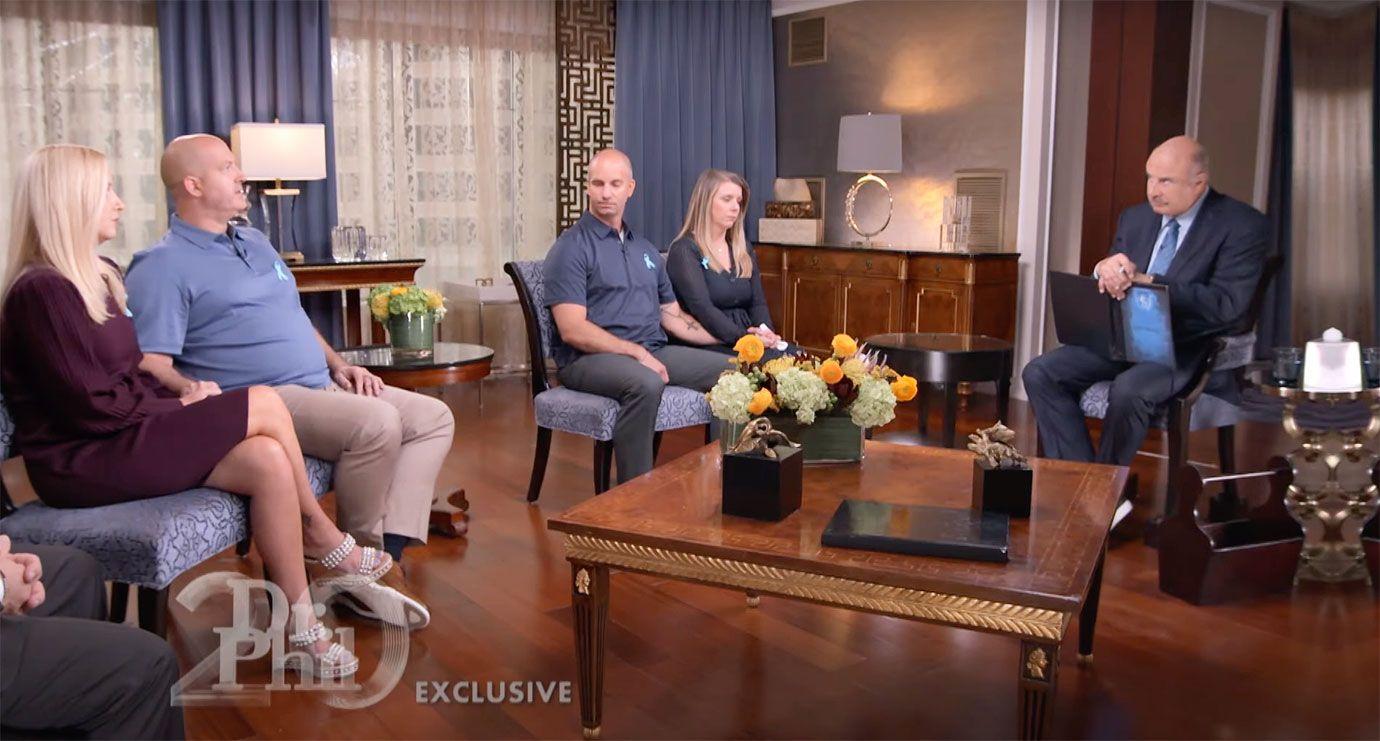 Article continues below advertisement
Before he left, Jim made sure his stepdaughter would be remembered by marking the spot with a small memorial cross made out of flowers.
Article continues below advertisement
As OK! previously reported, a hiker recently claimed he gave directions to Brian Laundrie on a deserted road near the Appalachian Trail in North Carolina.
Dennis Davis was flagged down on Saturday, October 2, by a man he believes to be the 23-year-old person of interest who was reportedly "worried" and "wigged out" as he asked for directions to California to allegedly visit his girlfriend.
Though Davis did not recognize the man at first, he looked up pictures of the fugitive on his phone shortly after their encounter. "There is no doubt in my mind I spoke to Brian Laundrie — none whatsoever," he insisted. "Dog the Bounty Hunter's daughter sent me an audio file of Brian's voice and the voice was the same I heard."