Gabby Petito Disappearance: All The Disturbing Clues On Social Media, Including Brian Laundrie's Alleged Cryptic Posts
Article continues below advertisement
The 22-year-old went missing on Saturday, September 11, after Petito never returned home from a van road trip across the country with Laundrie.
As OK! previously reported, authorities announced that human remains believed to be her body was found on Sunday, September 19, in Grand Teton National Park in Wyoming. An autopsy is scheduled for Tuesday, September 21.
Article continues below advertisement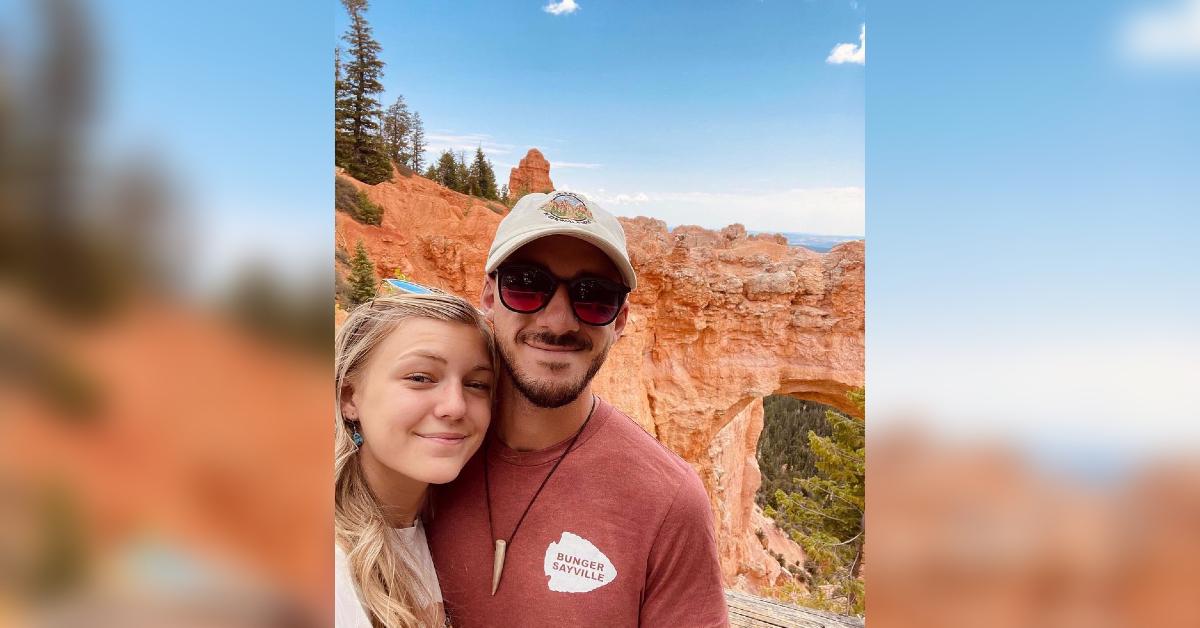 While police continue to look for Laundrie, who has been missing for a week, social media users have noticed some red flags on accounts believed to belong to him.
Article continues below advertisement
Article continues below advertisement
Most notably is one photo that was uploaded to Pinterest weeks before Petito's disappearance. The image shows drawings of several haunting figures, and right in the center, a sketch of a gravestone with the words "My baby" engraved on it.
Another part of the image reads "Let her go, let her go, god bless her, wherever she may be."
Article continues below advertisement
(The pinterest account @blaundtrie1197 is not confirmed to belong to Laundrie, although it does share albums with an account in the name of Roberta Laundrie, which is his mother's name, per The New York Post.)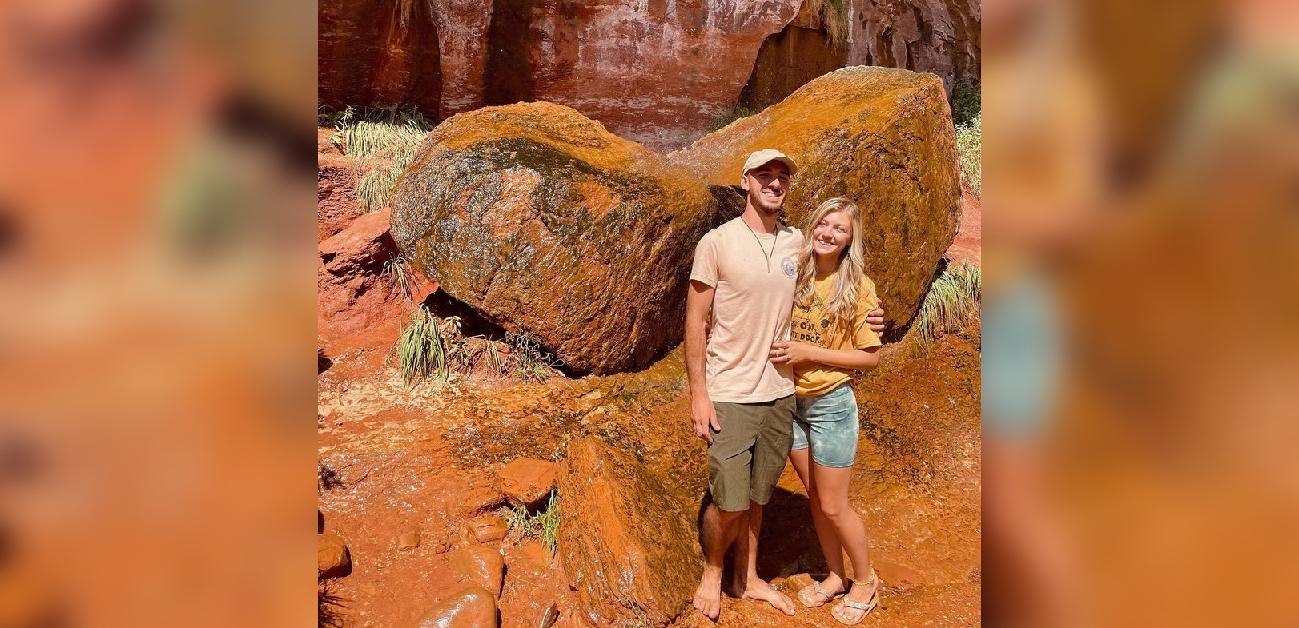 Article continues below advertisement
Another image includes the text from a Pierre quote and reads: "Don't try to find me."
Another unsettling discovery made a few days ago showed that haunting songs showed up on Petito's alleged Spotify account.
Article continues below advertisement
The song "The Badger's Wake" was added to her account one day after her mother had last heard from her. The song's lyrics are especially eerie, as the artist Matt Berry sings about an animal decomposing.
Article continues below advertisement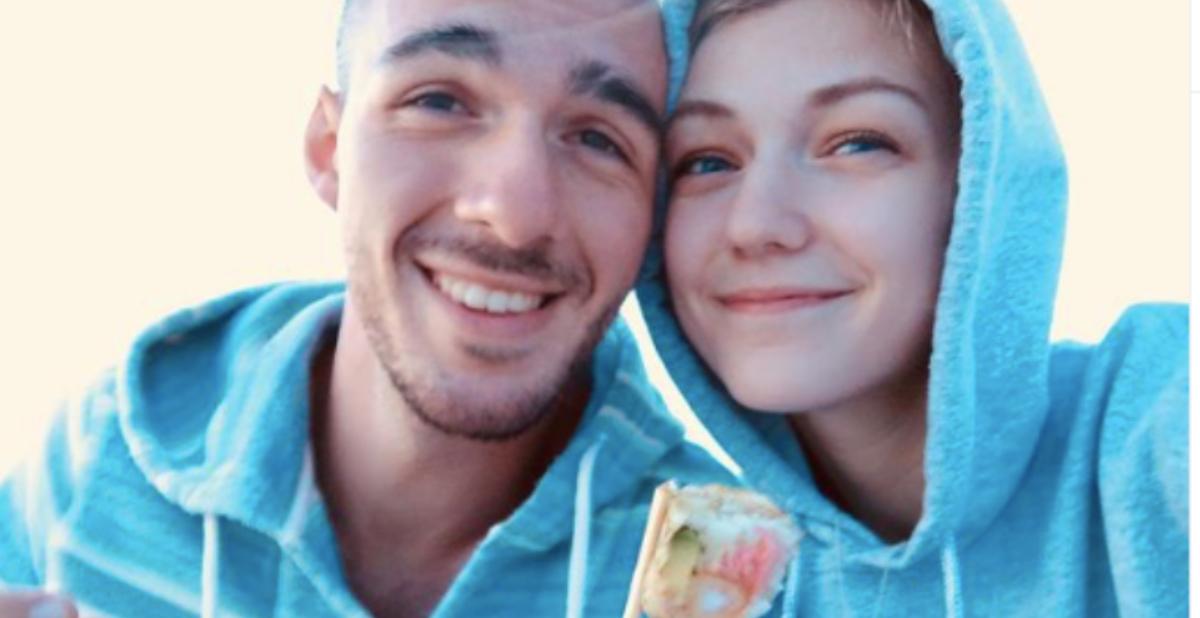 Other images on Laundrie's Instagram account also raises eyebrows, including his graphic drawings of humans fighting, which he ironically captioned, "How man treats one another."
Article continues below advertisement
In July 2020, Laundrie posted a sentiment to Petito, and included the phrase "Till death do us part" in the caption.
Laundrie hasn't been active on Instagram for a few weeks. The last two pictures posted on his account are dated from the day after the couple's run-in with Moab police, when they were pulled over for domestic violence in Utah on August 12.
Petito, considered a social media influencer, also had tons of pictures posted to her Instagram account documenting her road trip.