Brian Laundrie's Attorney Says Fugitive Flew From Salt Lake City To Florida & Back Before Gabby Petito Was Officially Reported Missing
Brian Laundrie's lawyer has revealed that during the duration of his road trip with Gabby Petito, he left Salt Lake City to fly to Florida and then flew back to Utah before his girlfriend's disappearance.
Article continues below advertisement
On Tuesday, October 5, Laundrie family attorney Steven Bertolini told Insider that the 23-year-old took a flight on August 17 from Salt Lake City, Utah to Tampa, Florida. On August 23, Laundrie flew from his home state back to Utah to "rejoin" Petito to finish out their trip.
According to the legal mind, the reason for Laundrie's return home was to "obtain some items" and to "empty and close the storage unit to save money as they contemplated extending the road trip." When Betollini was asked if he knew where said storage unit was, he said he "had no idea."
Article continues below advertisement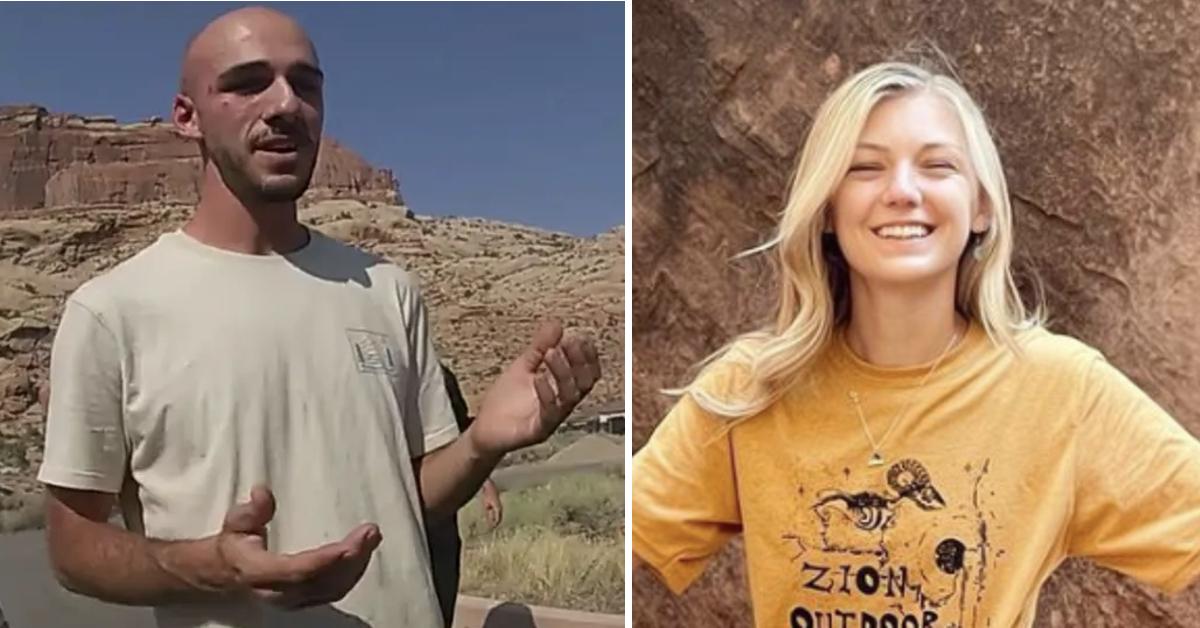 Article continues below advertisement
As OK! previously reported, after Laundrie returned to the family home in North Port, Florida without Petito — but with their van — on September 1, she was then reported missing on September 11.
On September 17, Laundrie was reported missing after telling his family that he was going for a hike near a reserve by his home three days prior and never returning. On September 19, the FBI announced that they had found Petito's remains in Bridger-Teton National Forest in Wyoming.
Article continues below advertisement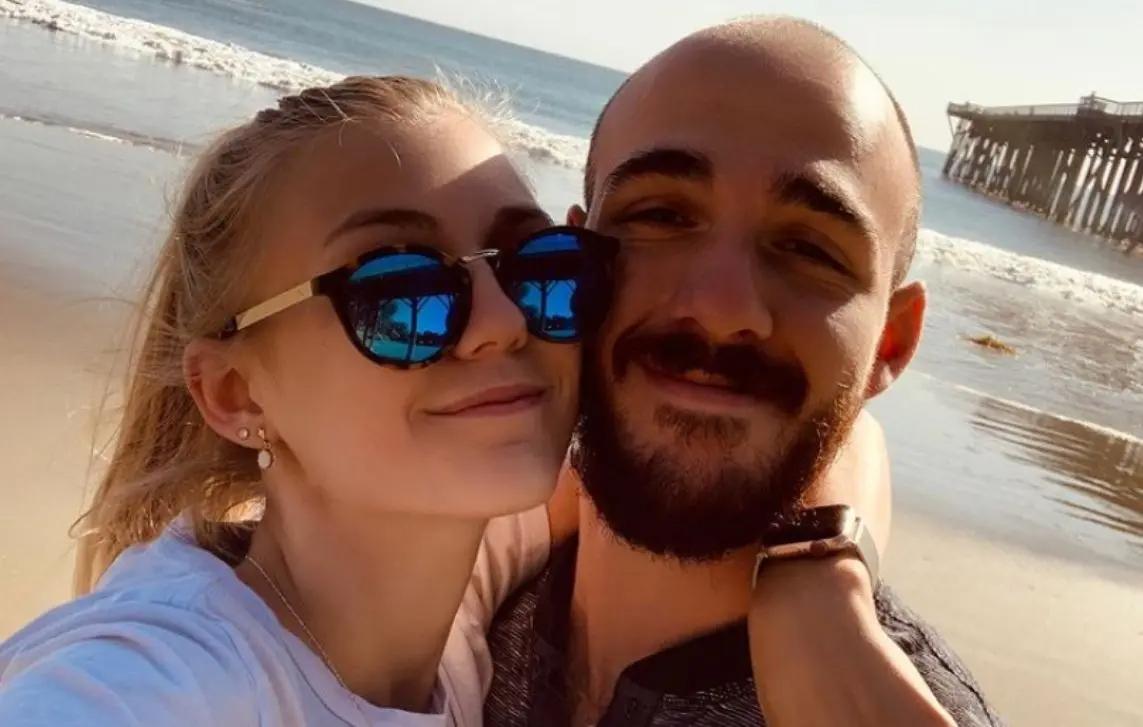 The attorney for the Petito family, Richard Benson Stafford, confirmed the news in a statement: "I would also like to personally thank the FBI, the Suffolk County Police Department, the North Port Police Department and especially the Grand Teton Search and Rescue Team. Your tireless work and determination helped to bring Gabby home to her parents. The family and I will forever be grateful."
Article continues below advertisement
In the month following the 22-year-old's death, reports have come to the surface about the relationship between her and Laundrie. During the couple's roadtrip they had a run-in with police, concerning allegations that Laundrie was being physically violent with her.
Article continues below advertisement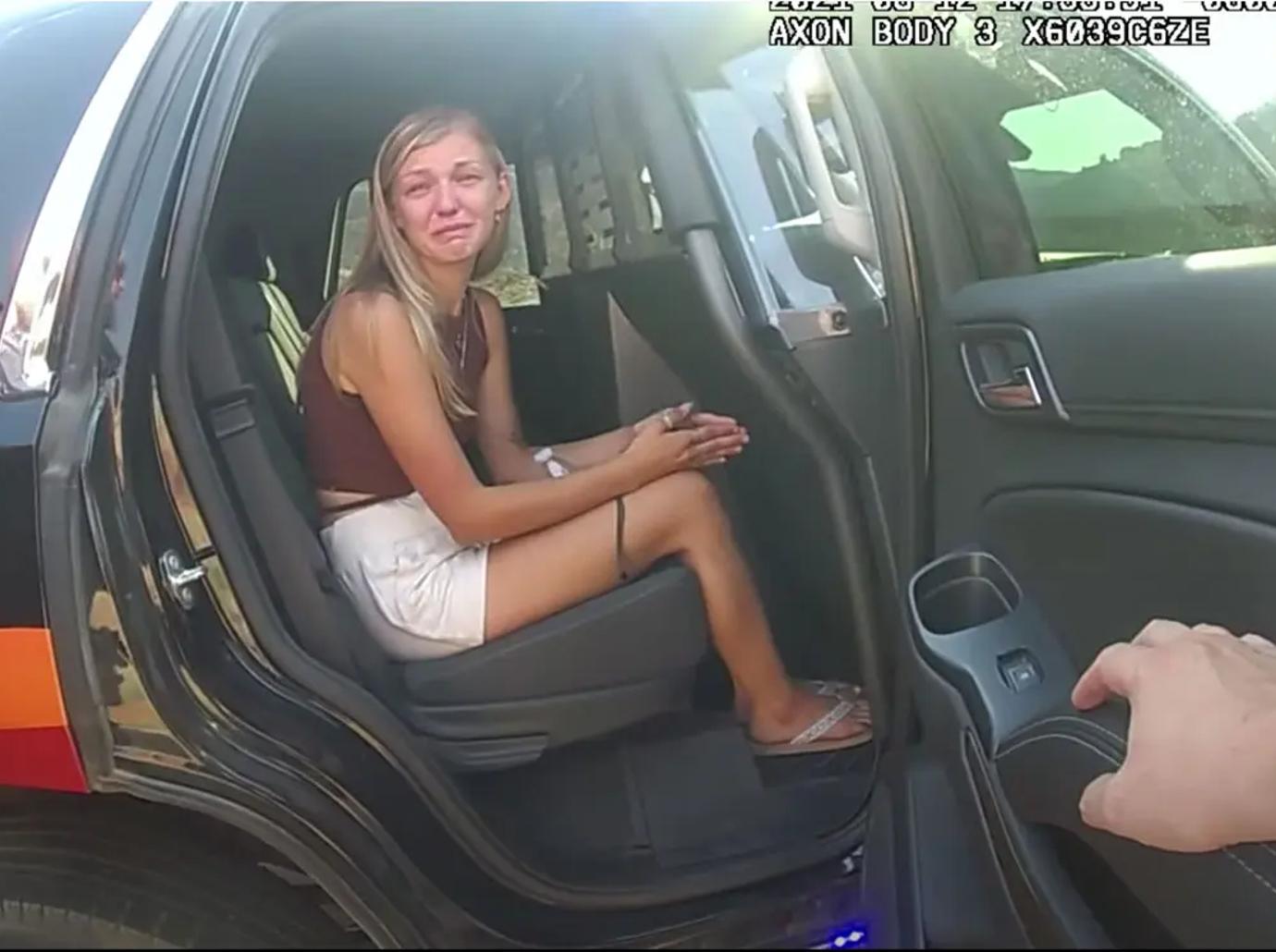 As OK! previously reported, police body camera footage captured Petito telling authorities that Laundrie had hit her during the August 12 stop. When asked if there was a physical altercation, Petito answered, "I guess, yeah, but I hit him first."
"It was happening really fast," Petito plead to police at the time. "I was trying to get back in the car and his backpack got me."