Leaked Emails Suggest Cops May Have Been Hiding New Bodycam Footage Of Gabby Petito Alleging Brian Laundrie Hit Her
Article continues below advertisement
According to The Sun, a lawyer called out the department for potentially hiding the footage, writing in an email: "The sooner you come clean about Pratt's body camera for the August 12 Petito/Laundrie matter, the better."
Article continues below advertisement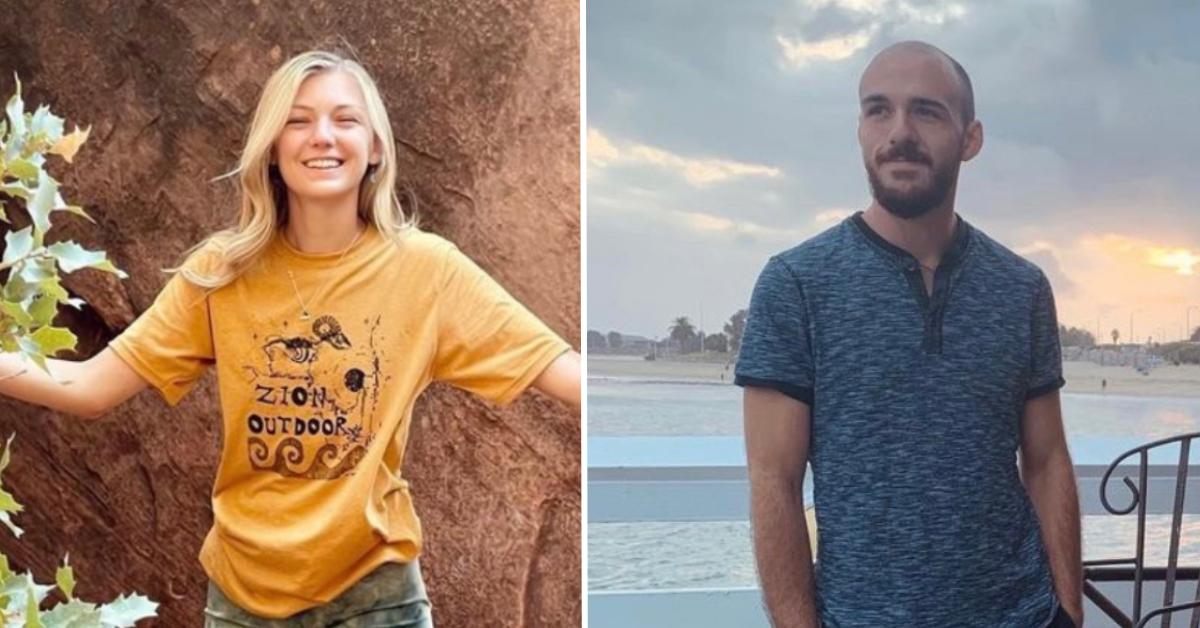 "If it was withheld, you need to provide it and apologize," the email, sent by lawyer Happy Morgan, read.
Article continues below advertisement
Over a month before the 22-year-old was found dead in Grand Teton National Park in Wyoming, Petito and her fiancé were pulled over by law enforcement on August 12 for an alleged domestic dispute.
Article continues below advertisement
Officer Daniel Robbins' bodycam footage from the incident was later released after Petito was reported missing — but the clip portrayed the YouTuber as the main aggressor in the dispute after cops concluded she wasn't at risk.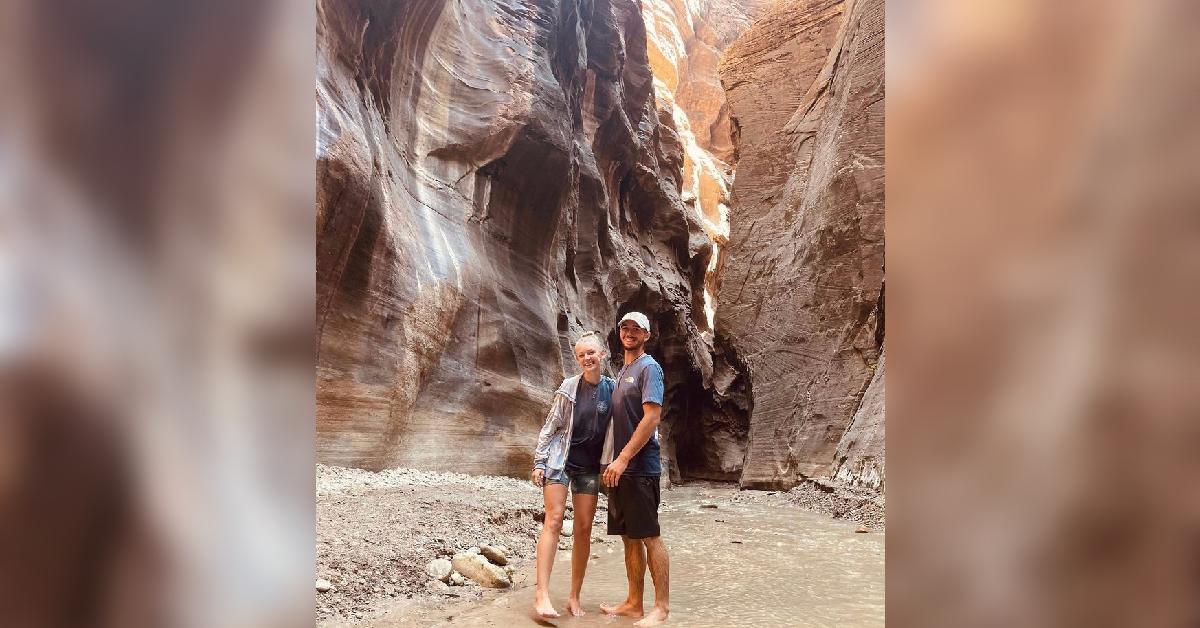 Article continues below advertisement
Meanwhile, footage from the body camera of a second officer, Eric Pratt, wasn't released until weeks after the original footage from the incident went viral. The new clip revealed shocking additional details, one of which included Petito alleging Laundrie hit her.
In the video, released Friday, October 1, a sobbing Petito told the officers she was left with a "burning" cut on her cheek after Laundrie allegedly "grabbed" her face.
Article continues below advertisement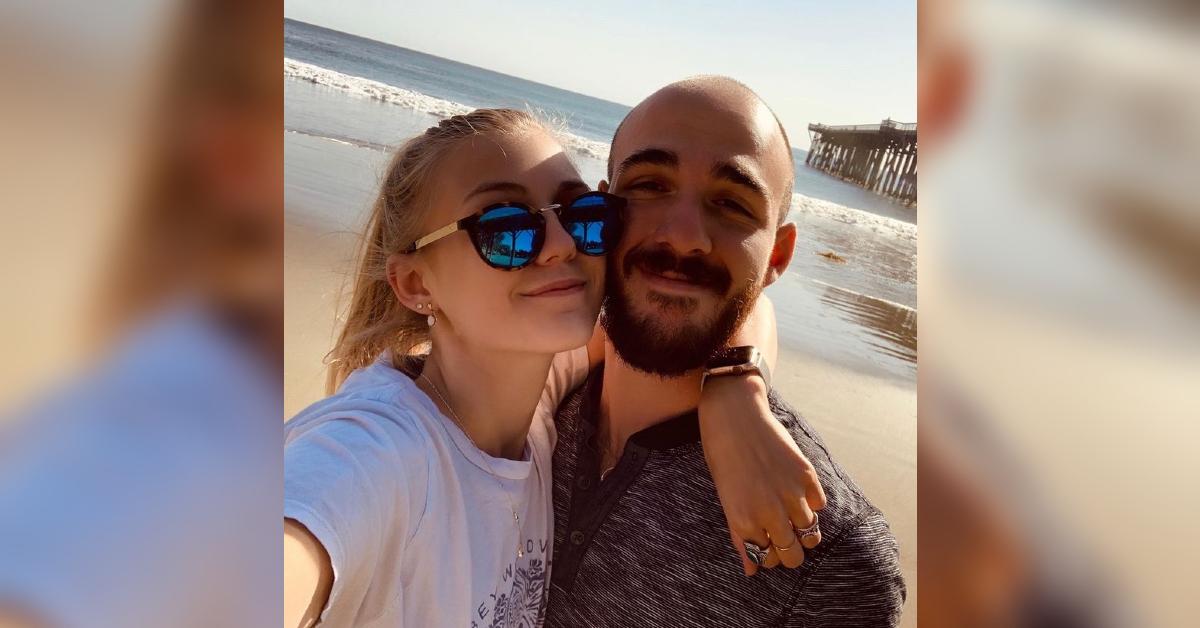 The new footage also reportedly revealed the two officers laughing with Laundrie and telling him "we feel bad for you," despite his clearly distressed fiancée. Ultimately, the officers concluded there was no risk for Petito, despite her claims that he was physical with her.
Article continues below advertisement
Article continues below advertisement
On September 1, Laundrie returned back home to Florida from the couple's cross-country road trip without Petito, and was later reported missing on September 17. The 23-year-old fugitive has yet to be found by the FBI, although they have visited his family home and confiscated personal items for DNA matching.
Duane "Dog" Chapman also joined the search for the missing man and has been following a trail near the Shell Island area in Florida.