Brian Laundrie's Dad Helped Authorities Search For Fugitive Son As Nothing New Is Found During Florida Manhunt
Brian Laundrie's father decided to take part in the FBI search to find his missing son.
Article continues below advertisement
The family's attorney Steve Bertolino told the media on Thursday, October 7, that Chris Laundrie was taking part in the manhunt in Sarasota County's expansive Carlton Preserve. His wife and Brian's mother Roberta stayed in their North Port home.
"Today Chris Laundrie accompanied members of law enforcement into the Reserve to show them the trails and places Chris and Brian have hiked and which Brian was known to frequent. There were no discoveries but the effort was helpful to all. It seems the water in the Preserve is receding and certain areas are more accessible to search," Bertolino told reporters on scene via Fox News.
Article continues below advertisement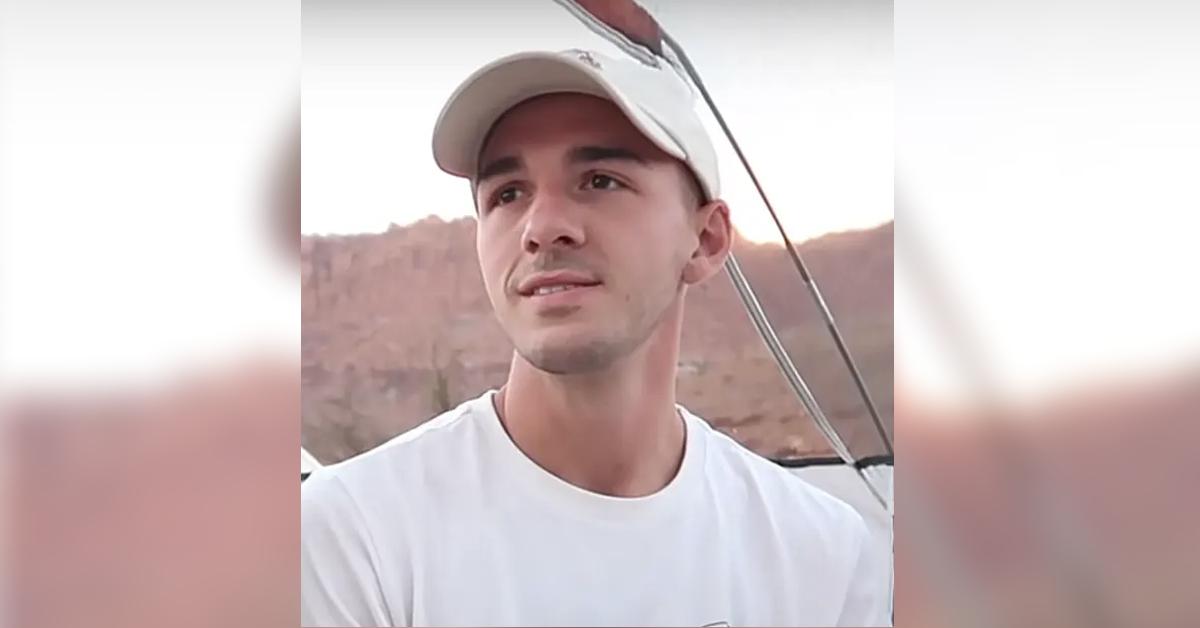 Article continues below advertisement
"The entire Laundrie family is grateful for the hard work of the dedicated members of law enforcement that have been searching the Preserve for Brian over the last few weeks. Hopefully Brian will be located soon," the lawyer finished.
Chris reportedly spent close to three and a half hours assisting during the search of Myakkahatchee Creek Environmental Park. Thus far, Brian has not been located.
Article continues below advertisement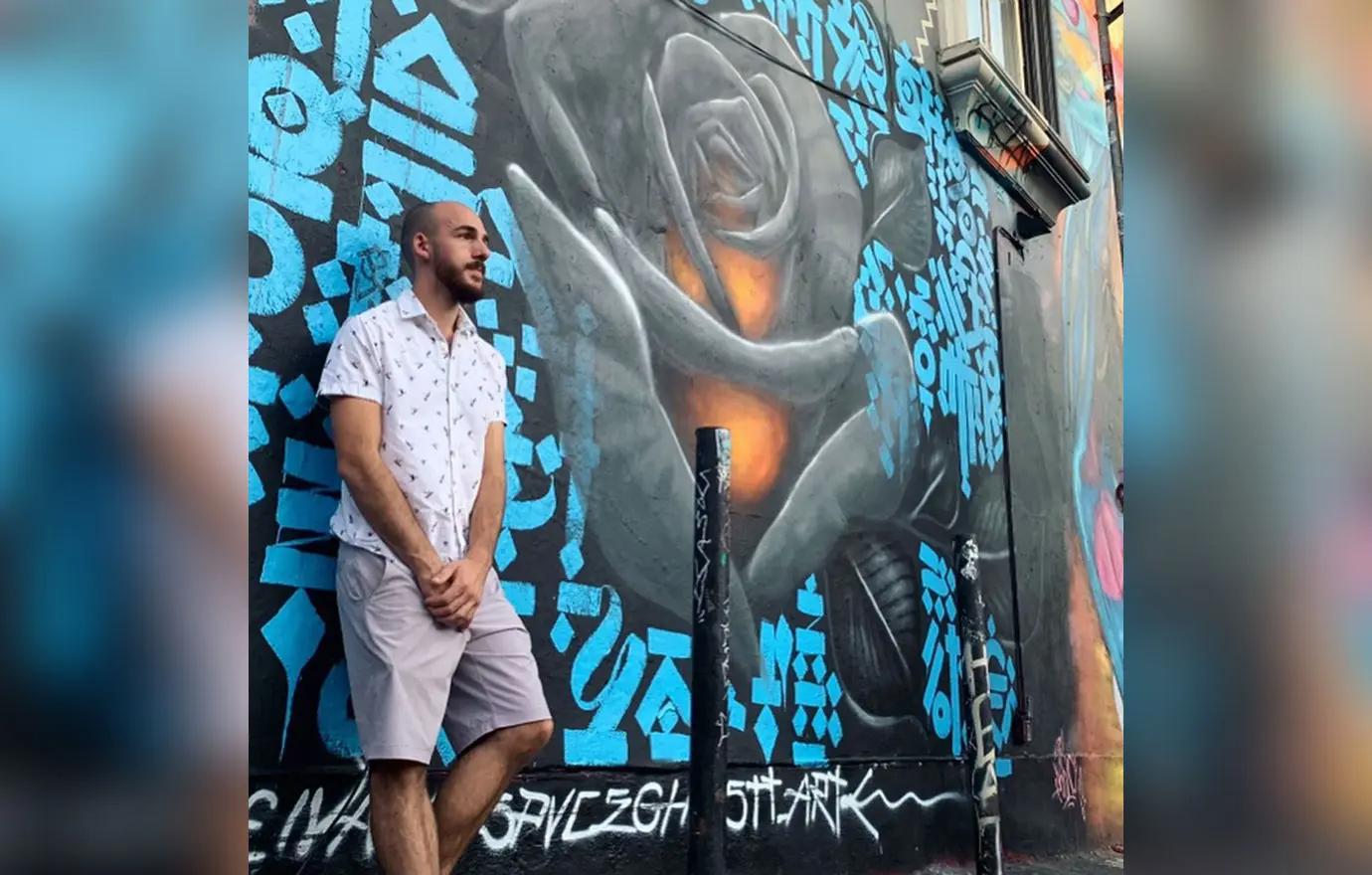 Former assistant FBI director Chris Swecke gave a statement to Fox about his confidence in today's search: "I know the FBI is pulling out all the stops. They're in a full court press here trying to find him. And they will find him. With the help of the U.S. Marshals and a nationwide dragnet, an international dragnet. I have every confidence they're going to find him."
Article continues below advertisement
As OK! previously reported, on Thursday, October 7, authorities stated that they had found "fresh traces of a campsite" within the Carlton Reserve.
Article continues below advertisement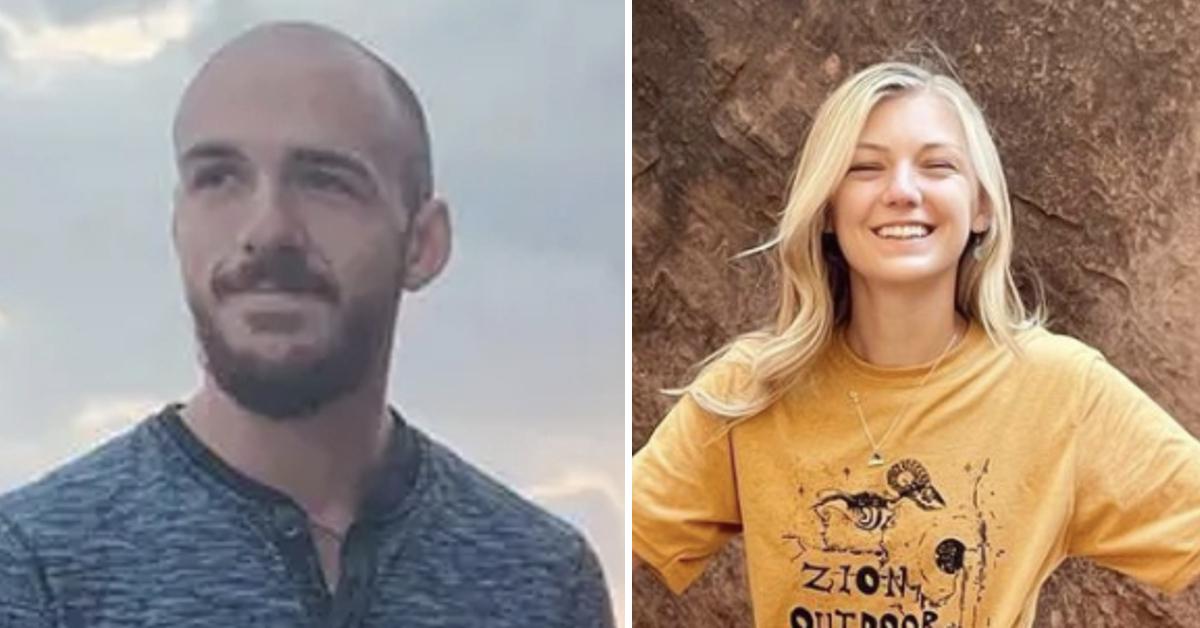 The family had stated that Brian had said that he was going hiking within the reserve on the day that he went missing on Monday, September 13.This date was different from the previous date that the family had originally said was the last day that they had seen him, Tuesday, September 14.