Search For Brian Laundrie Heats Up As Cops Find Remnants Of Campsite In Carlton Reserve
The authorities may finally be closing in on Brian Laundrie.
Article continues below advertisement
The search for the 23-year-old has been ongoing for weeks after he left for a camping trip in mid-September and never returned home. Brian went missing days before his late fiancée, Gabby Petito, was found dead in Grand Teton National Park in Wyoming.
On Wednesday, October 6, law enforcements claimed they "found fresh traces of a campsite" in the Carlton Reserve in Florida, per CNN. (Brian's parents told authorities he went hiking in Carlton Reserve, days before they reported him missing.)
Article continues below advertisement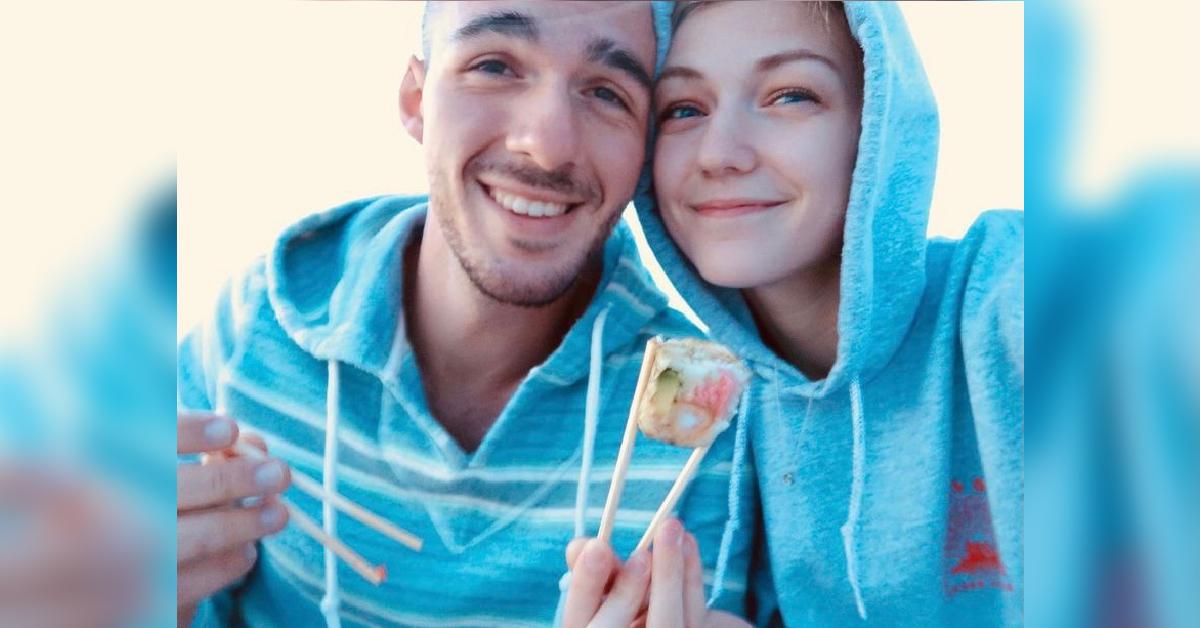 The authorities asked the fugitive's father, Chris Laundrie, to help search the reserve — which is nearly 25,000 acres — but reportedly suspended his involvement once they found traces of the campsite.
Article continues below advertisement
The Laundrie's family lawyer, Steve Bertolino, also claimed Brian's parents, Chris and Roberta, believe he is somewhere in the reserve, which is currently closed to the public.
Article continues below advertisement
"Chris Laundrie was asked to assist law enforcement in their search for Brian at the preserve today," the attorney said on Wednesday. "Since the preserve has been closed to the public, Chris has not been able to look for Brian in the only place Chris and Roberta believe Brian may be. Unfortunately North Port police had to postpone Chris' involvement but Chris and Roberta are hopeful there will be another opportunity to assist."
"They don't believe he's in another area," Bertolino declared. "They believe he is in the preserve."
Article continues below advertisement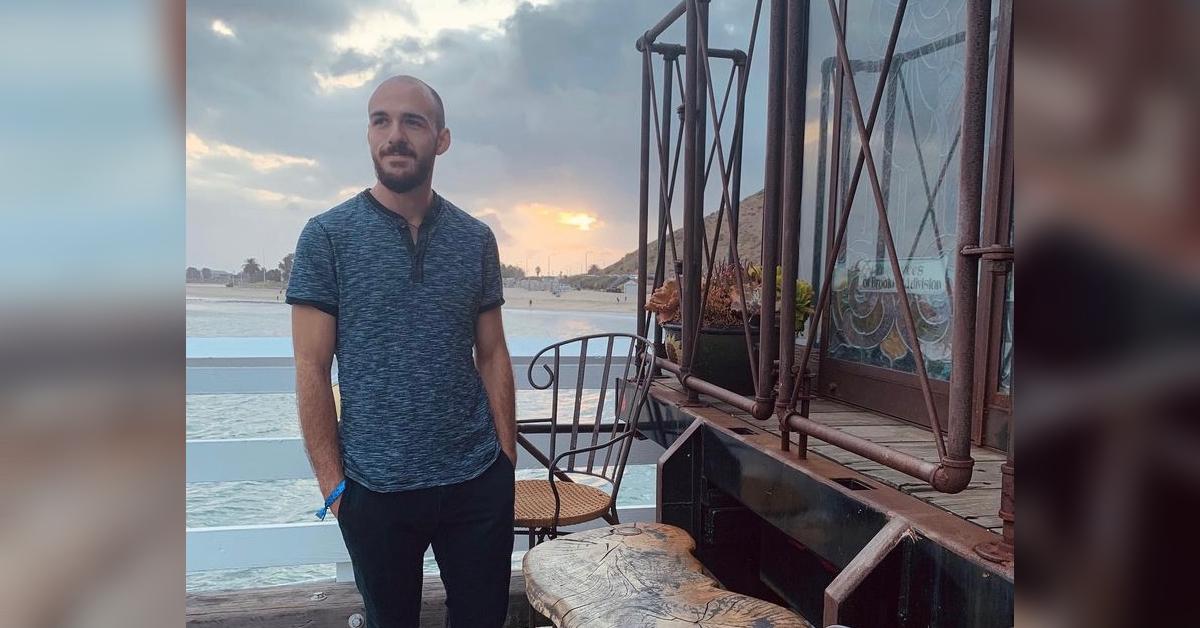 The Laundries originally claimed they hadn't seen their son since he left for the camping trip on September 14, although Bertolino told the press earlier this week that Brian has actually been missing since September 13.
Article continues below advertisement
"The Laundries were basing the date Brian left on their recollection of certain events," he explained. "Upon communication with the FBI and confirmation of the Mustang being at the Laundrie residence on Wednesday, September 15, we now believe the day Brian left to hike in the preserve was Monday September 13."
It was also revealed that Chris went out looking for Brian the night of September 13. The following day, both Chris and Roberta went to the park to search for their missing son, but only found his abandoned Mustang — which they drove home sans Brian on September 15, two days they reported him missing.
Article continues below advertisement
Brian's disappearance comes days after his fiancée was reported missing by her family.
Article continues below advertisement
Speculation surrounding Gabby's whereabouts began circulating after the couple went on a cross-country road trip, with only Brian — who was previously believed to be hiding out on the Appalachian Trail near North Carolina — returning home to Florida in her van. Gabby's parents reported her missing on September 11 after authorities told them the influencer's van was back in the state.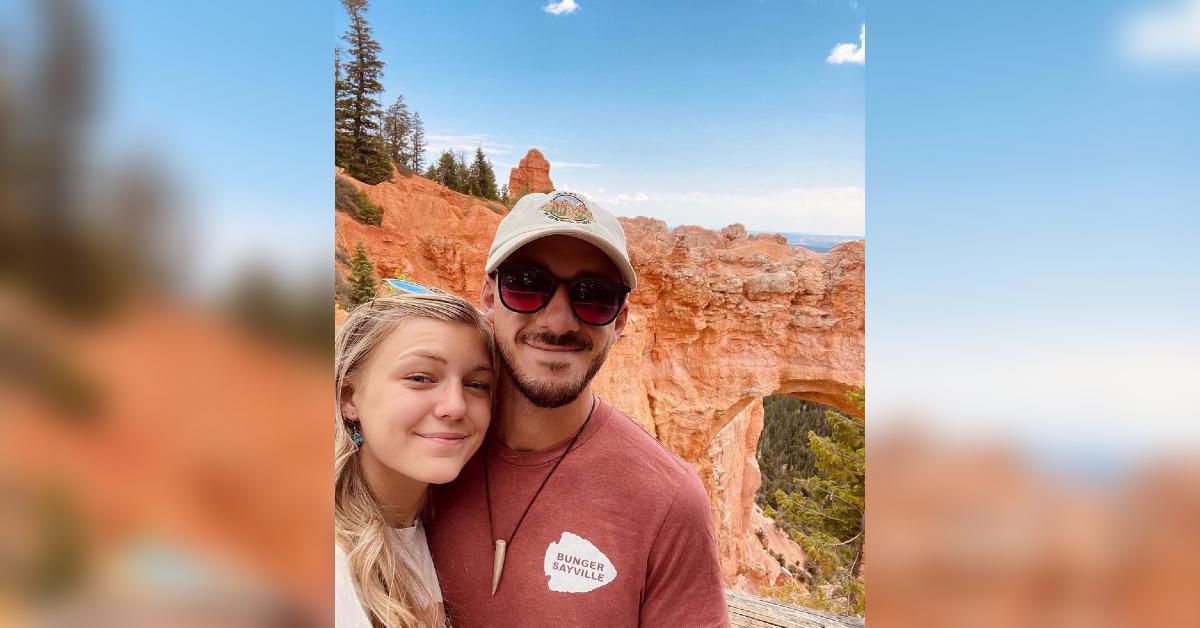 Article continues below advertisement
The YouTuber's remains were found Sunday, September 19, in the Spread Creek campground. OK! learned her body was only a five-minute walk from where she and Brian had previously parked their van to camp.
"The dispersed campgrounds are basically just open land where anybody can go and camp and where their van was basically alongside what was a creek bed," Petito's step-dad, Jim Schmidt, said in a Dr. Phil special on Wednesday. "If you cross over the creek bed, once you get over the other side, it's trees sparsely placed around and a lot of sage brushes."
"[The camp was] in an area where there are a few trees and there were the remnants of a fire ring there. You can see where the rocks had been moved to make a fire ring and there was a clearing where I would assume — knowing that I have a similar tent — that I would place my tent," Schmidt added. "Her body was found — what would be — in front of the tent if that's what was there or in front of the fire ring."