Britney Spears Bares All In Steamy Instagram Snaps, Says 'Playing In The Pacific Never Hurt Anybody'
Britney Spears stripped down to her birthday suit in a series of steamy Instagram snaps, in the aftermath of her father, Jamie Spears, being suspended from her conservatorship.
Article continues below advertisement
"Playing in the Pacific never hurt anybody 😉💋🙊 !!!! Pssss no photo edits … the tub curves 😂😂😬😬 !!!" the 39-year-old captioned the post.
She covered her intimate areas with flower emojis. In some photos, Spears posed completely nude in front of a bathtub. In others she went topless on the beach and wore only a red bikini bottom and covered her chest with her hands.
Article continues below advertisement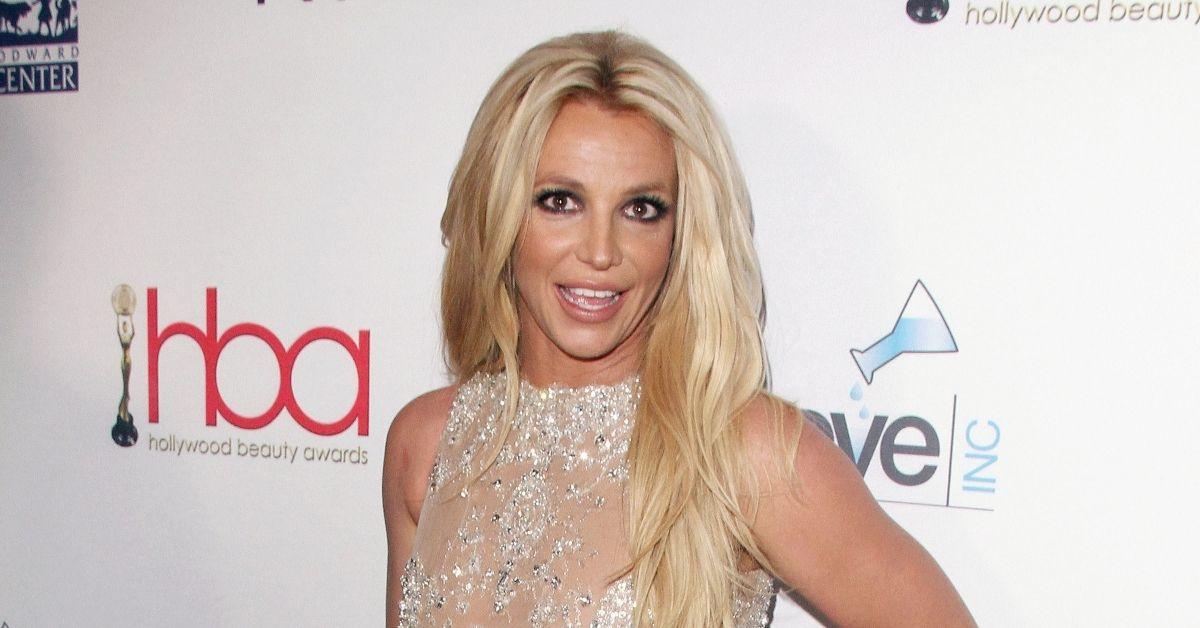 Article continues below advertisement
Fans and famous friends had a lot to say about the photos in the comments.
"#freethenipple 😂," the blonde beauty's fiancé Sam Asghari commented.
Article continues below advertisement
"Love seeing you so happy and free! 🥰🔥 You deserve it! 💯 Love you B😍," Paris Hilton gushed.
Article continues below advertisement
"💌 Britney you look beautiful💌," one fan wrote.
Spears and Asghari are reportedly on vacation together.
Article continues below advertisement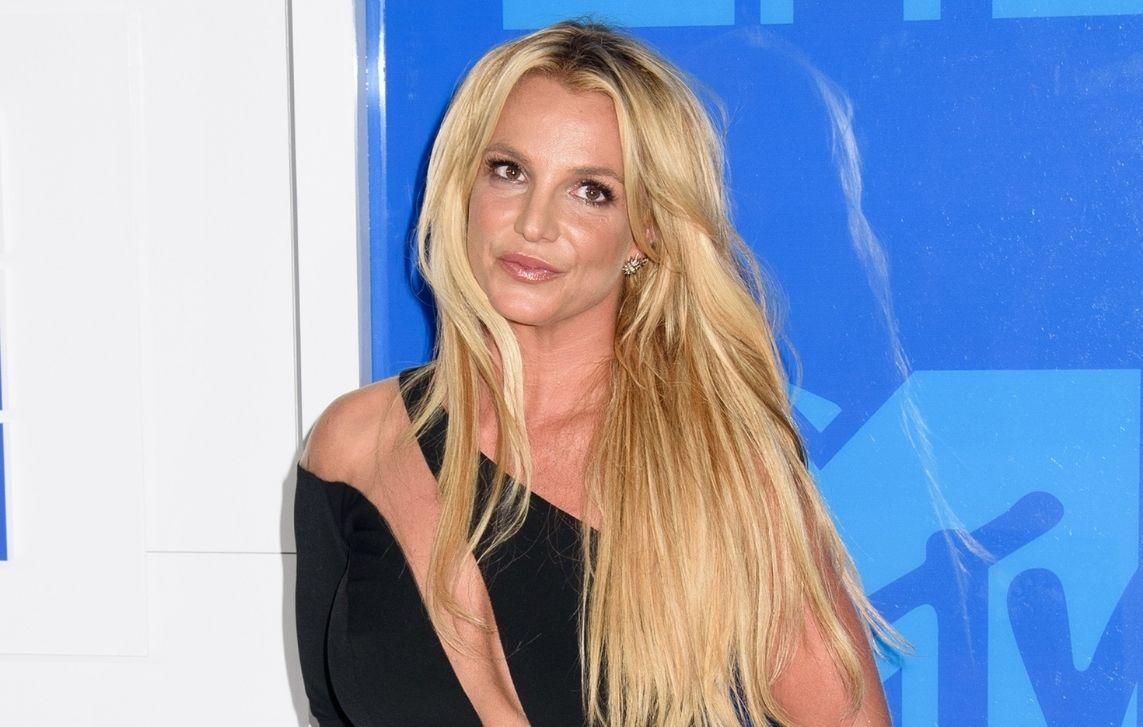 Article continues below advertisement
In August, she explained why she was posting topless photos. "In my opinion it's quite twisted the immediate response of when any woman is hot and they want to shed a layer … no … I'm not talking in a strip club or a performance … just on a practical scale of being in your car and realizing you're wearing a stupid long sleeve shirt in the summer !!!! The immediate reaction to any woman who does this after shedding a layer is DAMN I FEEL BETTER … therefore you think you look better !!!" she wrote on Instagram at the time.
Article continues below advertisement
She said was showing off her body because "I was born into this world naked and I honestly feel like the weight of the would [sic] has been on my shoulders and it's made me view myself that way !!!!" The "Circus" singer said at the time that she wanted to see herself in a "lighter" way and that "seeing myself in my purest form gives evidence that pain … hurt … tears … and heavy burdens aren't who I am. I am a woman …. a beautiful … sensitive woman who needs to look at myself in my purest form !!!"
Jamie was suspended from the conservatorship on Wednesday, September 29. During the hearing, the Crossroads alum's attorney Mathew Rosengart said "the conservatorship can and should be wound up and terminated promptly — ideally this fall."
Article continues below advertisement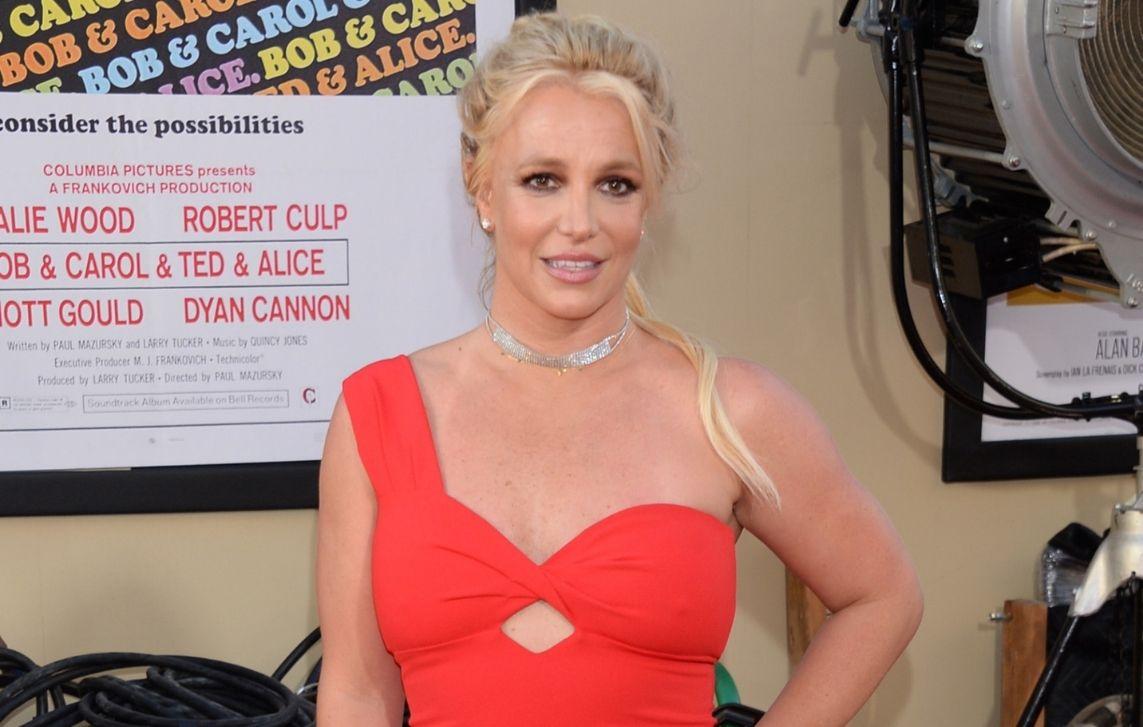 Article continues below advertisement
Jamie's attorney Vivian Thoreen wrote in a statement that the outcome of the hearing was "disappointing" and was "a loss" for his daughter. "Respectfully, the court was wrong to suspend Mr. Spears, put a stranger in his place to manage Britney's estate, and extend the very conservatorship that Britney begged the court to terminate earlier this summer," the statement read.
Certified public accountant John Zabel was appointed as temporary conservator of the singer's estate, which is effective through December 31. Jamie previously voiced his disapproval and argued that Zabel being an accountant does not mean he is "highly qualified" when it comes to handling the estate, TMZ reported.