Stronger Than Yesterday! A Definitive Timeline Of The Events That Led To Britney Spears' Controversial Conservatorship: Photos
As Britney Spears' conservatorship continues to make headlines, it's almost easy to forget how the musical icon found herself in the oppressive arrangement in the first place.
Article continues below advertisement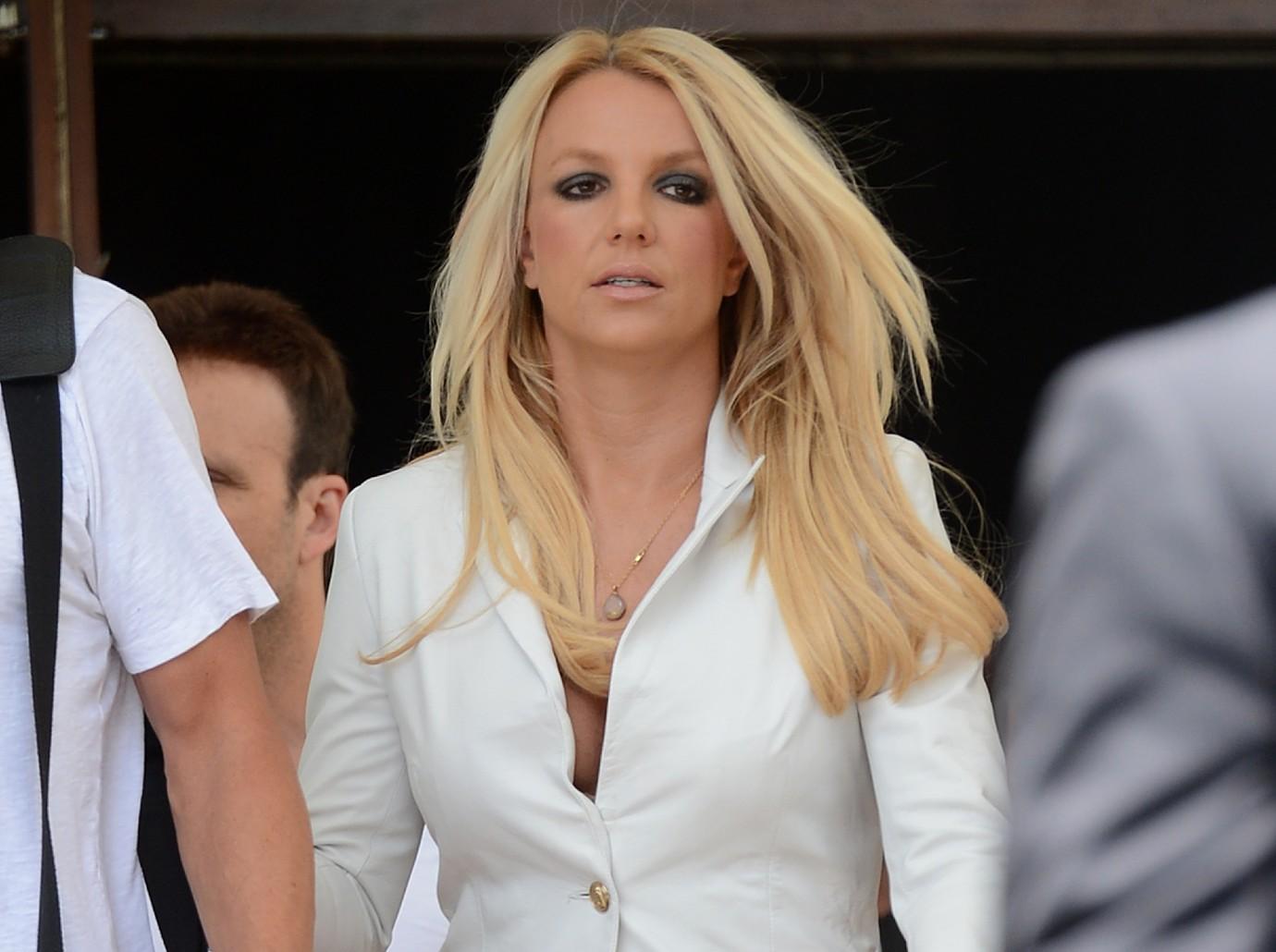 Article continues below advertisement
Years later, a bonafide star was born when the Louisiana native burst on the scene with "...Baby One More Time." A swift rise to stardom soon followed — and it wasn't long before the Crossroads star was dubbed the Princess of Pop.
However, a couple of missteps eventually pulled back the curtain on the beloved household name. Spears' reputation took several hits following a high-profile split from Timberlake — who alluded to the "Toxic" singer cheating in his 2002 music video "Cry Me A River" — and a quickie 2004 Vegas wedding to childhood friend Jason Alexander. (Alexander later admitted in an ABC interview that two were "were doing drugs" when they exchanged vows.)
Article continues below advertisement
But in 2004, Spears married Kevin Federline after a few months of dating and — despite their bizarre, self-shot reality series Britney & Kevin: Chaotic — it seemed as if the singer had found her happily ever after.
Article continues below advertisement
Sadly, things went downhill from there. OK! takes a look back into the events that led up to the controversial guardianship.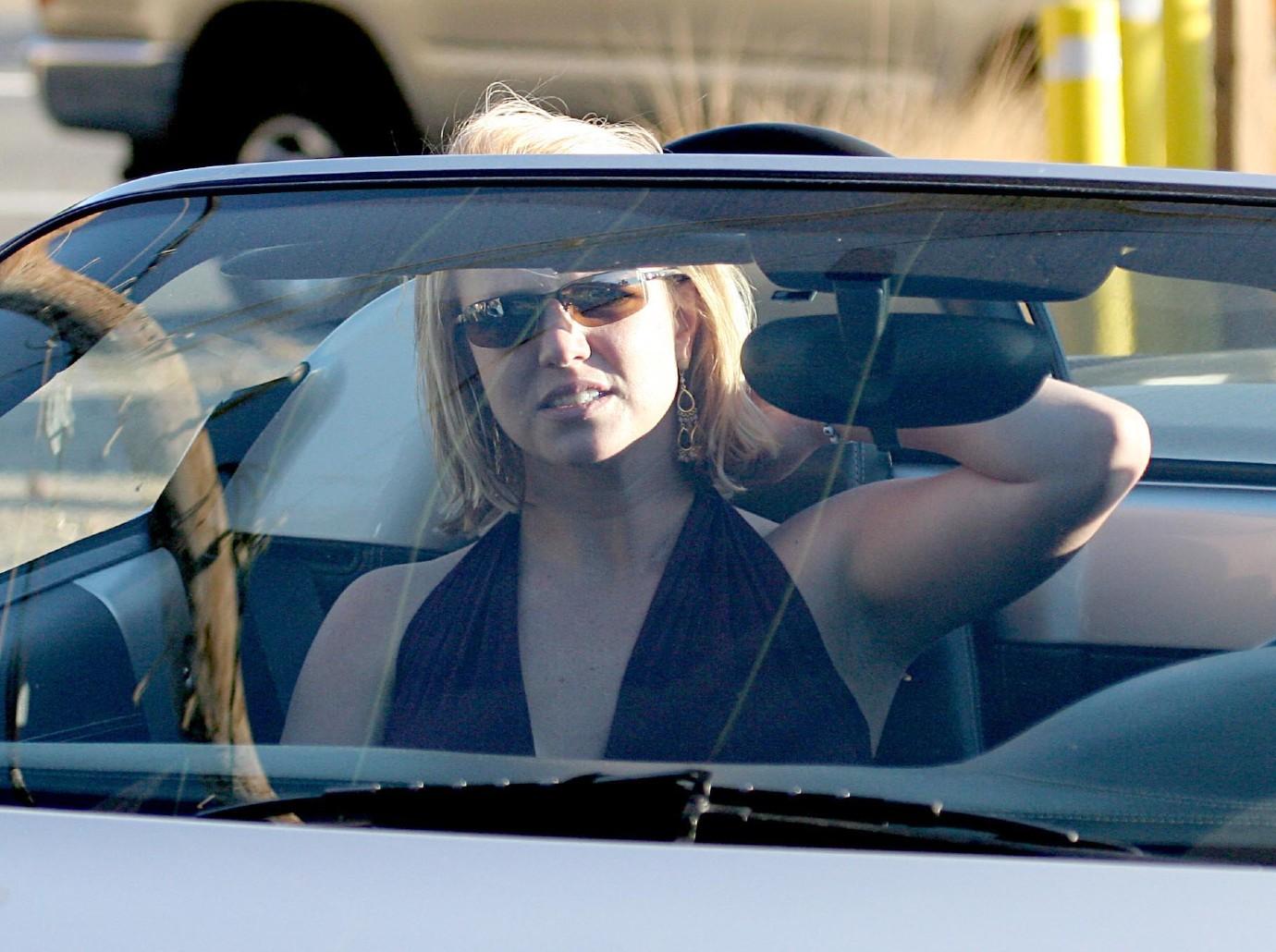 Article continues below advertisement
Five months after welcoming her first child, Sean Preston, with Federline, Spears was snapped in February 2006 driving down the Pacific Coast Highway in Malibu with the tot sitting on her lap. The photos in question garnered outrage, and as a result, the Los Angeles County Sheriff's Department visited her home at the request of county child welfare authorities.
Though she initially blamed a "horrifying, frightful encounter with the paparazzi" for the baby blunder, Spears later admitted, "I made a mistake." (Later, during an emotional interview with Matt Lauer that same year, she claimed, "I did it with my dad. I'd sit on his lap and I drive. We're country.")
Article continues below advertisement
In April 2006, child welfare officials and a sheriff's deputy reportedly visited Spears' home after her son fell out of a high chair and suffered a minor skull fracture. Though the incident was blamed on a nanny, the backlash is swift, prompting many to question Spears' ability as a mother.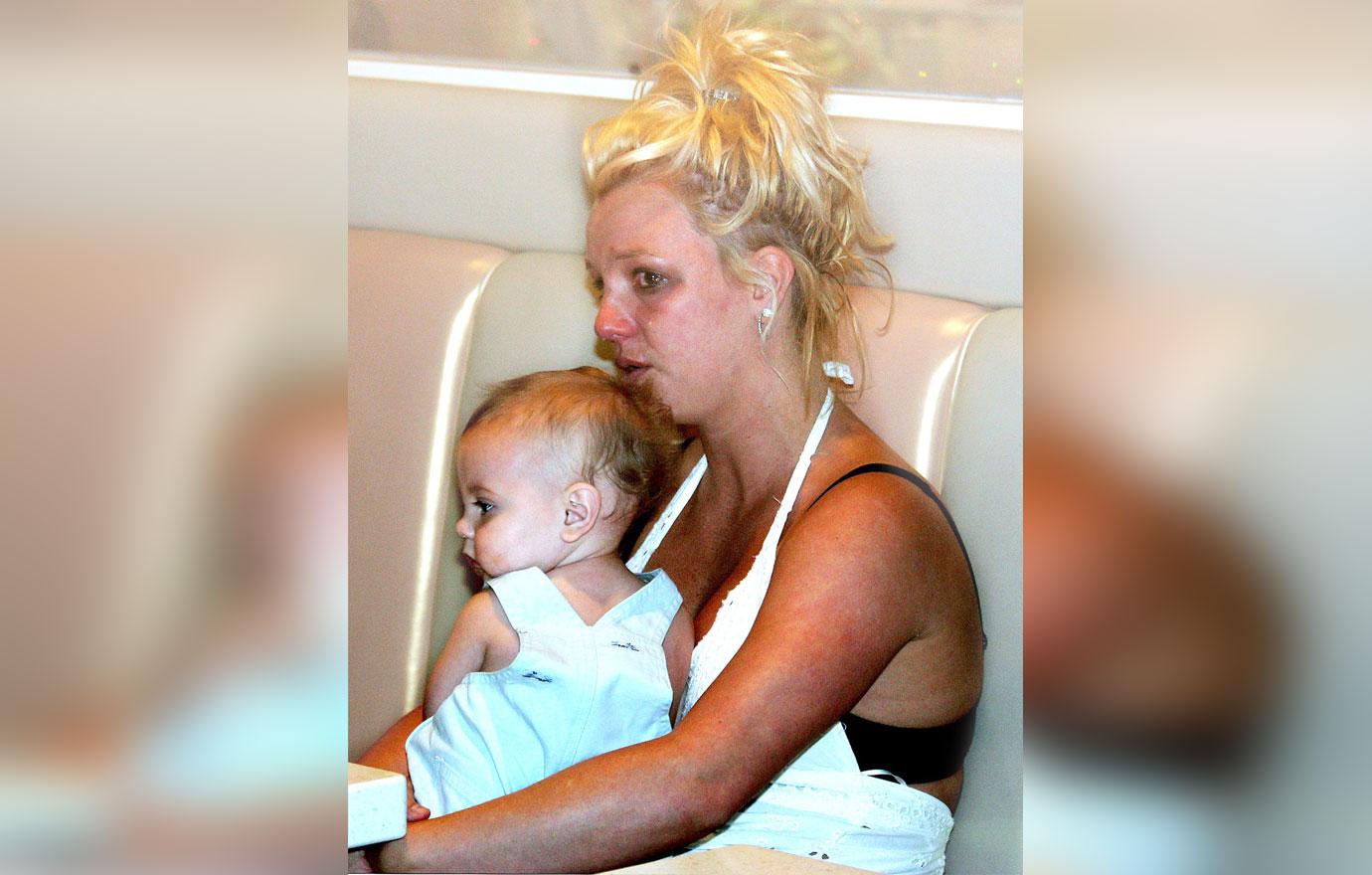 Article continues below advertisement
The talented performer attempted to leave her hotel in New York City — as a swarm of paparazzi awaited — in May 2006, holding Sean in one arm and carrying a cup in the other. As the two made their way to the vehicle, the new mom stumbled and nearly dropped her son as his hat flew off. Seeking refuge in a restaurant, Spears is photographed crying as onlookers gawk and take photos.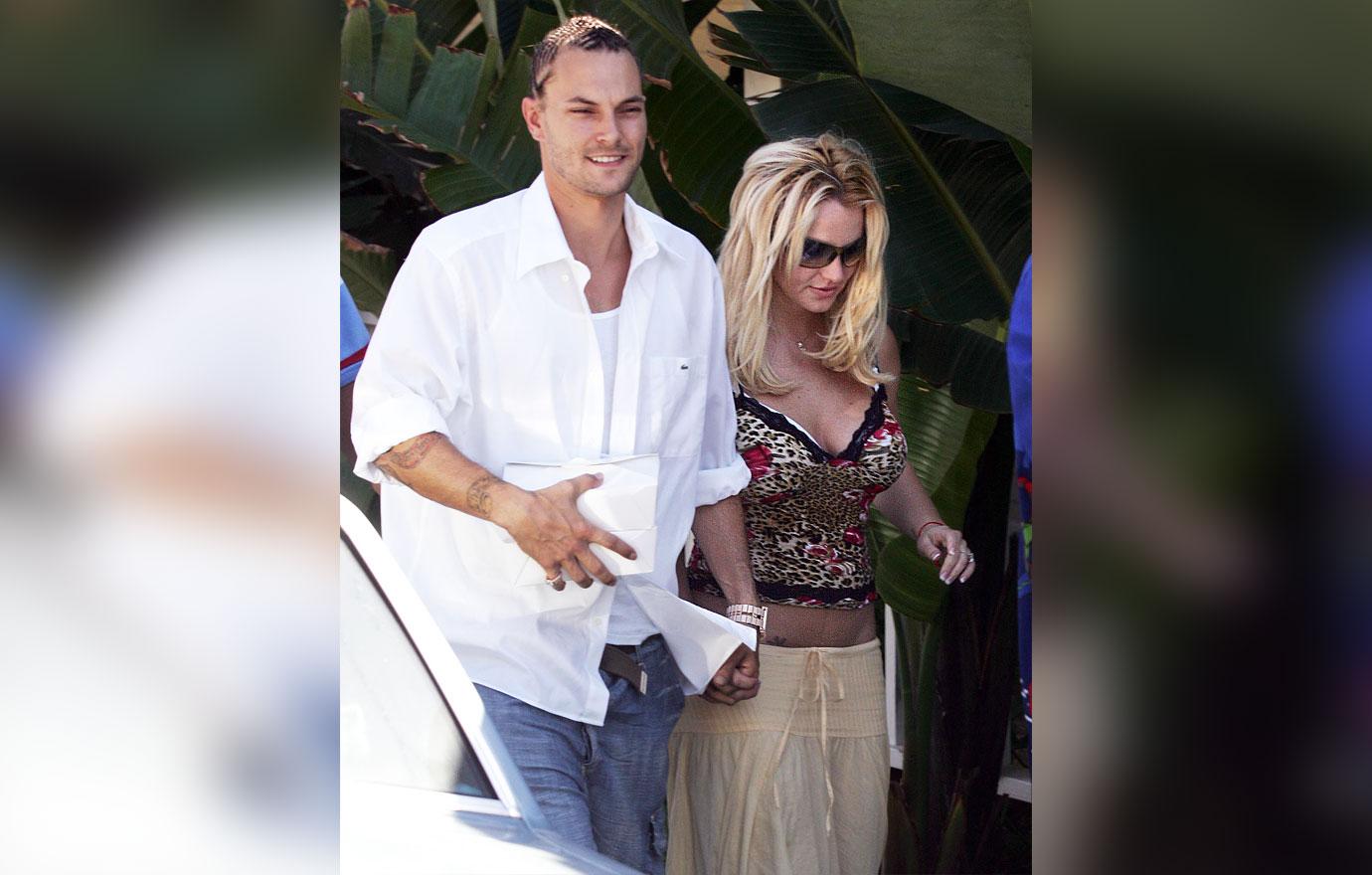 Article continues below advertisement
In September 2006, Spears and Federline welcome their second child, Jayden James. Two months later, the "Lucky" singer files for divorce after two years of marriage, citing irreconcilable differences. The former dancer files for sole custody of their young sons the next day.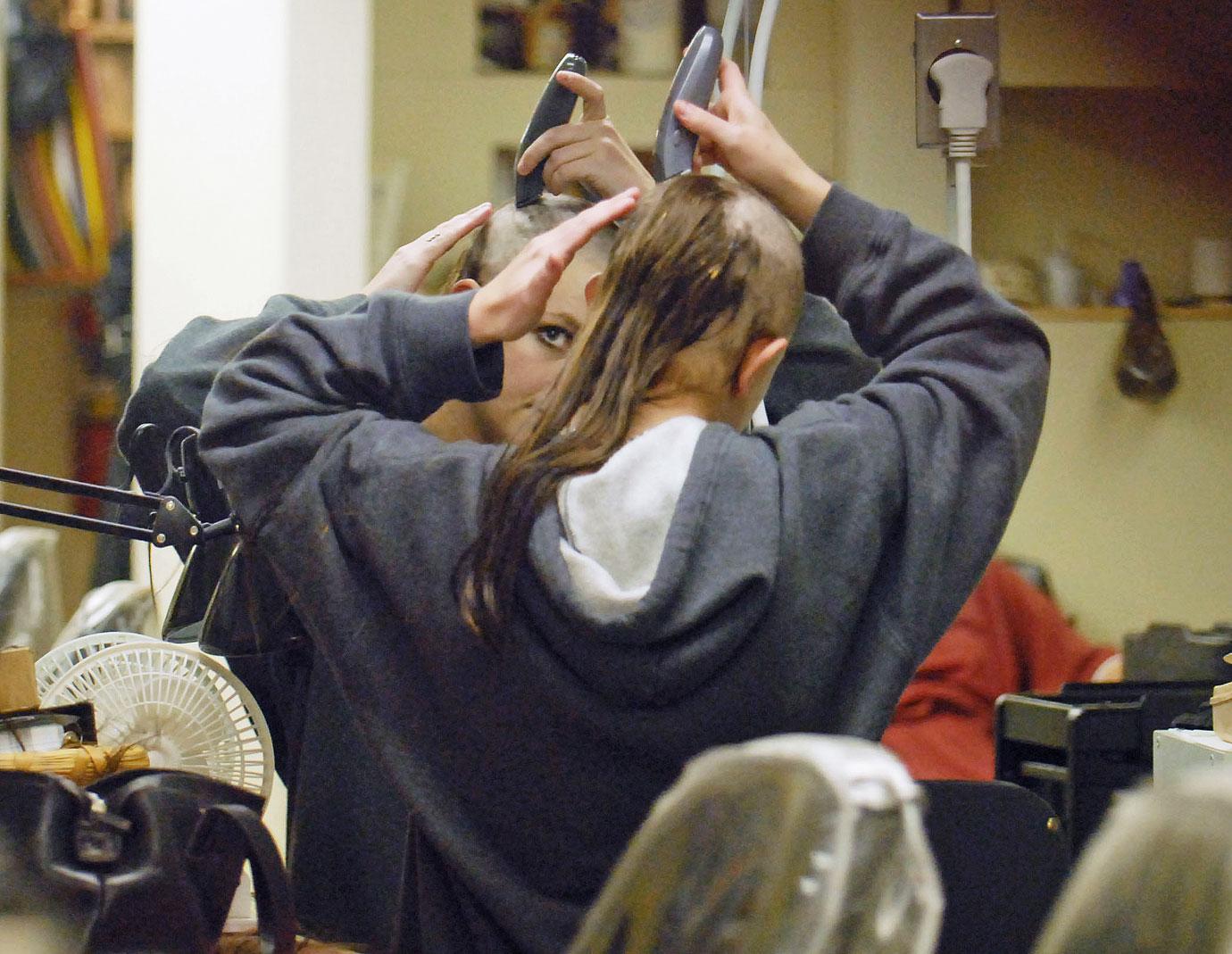 Article continues below advertisement
The cracks begin to show in February 2007. Spears seeks treatment at Crossroads Centre in Antigua, only to check out 24 hours later. A week later — after she attempts to see her children and is denied — she shaves her head at a beauty salon in Tarzana, Calif. A few days later, Spears attacks an SUV with an umbrella.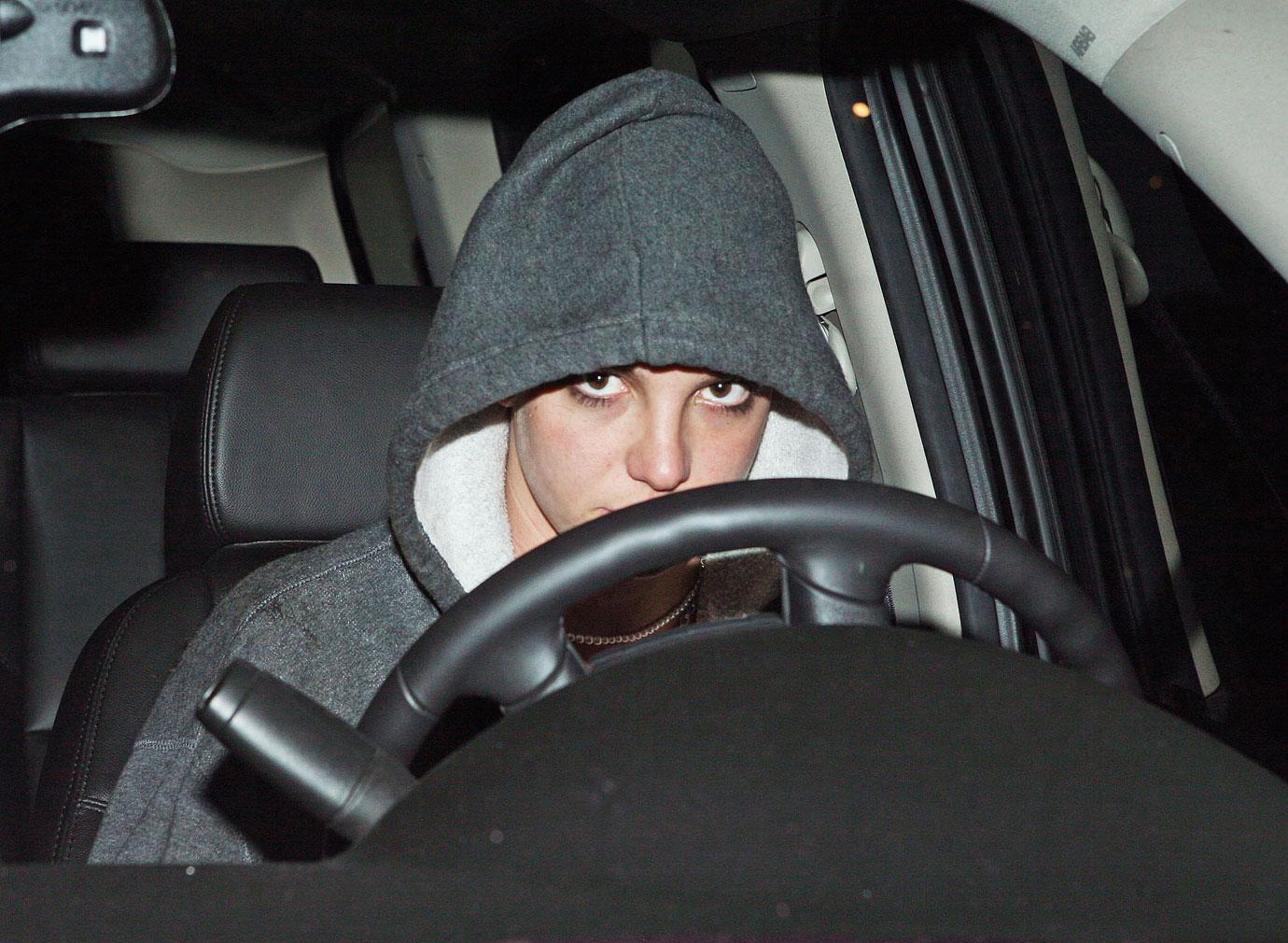 Article continues below advertisement
That same month, Spears also enters Promises Malibu Alcohol and Drug Rehab Treatment Facility for 24 hours. As her shenanigans continue to made headlines, Federline requests an emergency court hearing to determine their custody arrangement, prompting Spears to seek treatment again. This time, she successfully completes a 30-day program.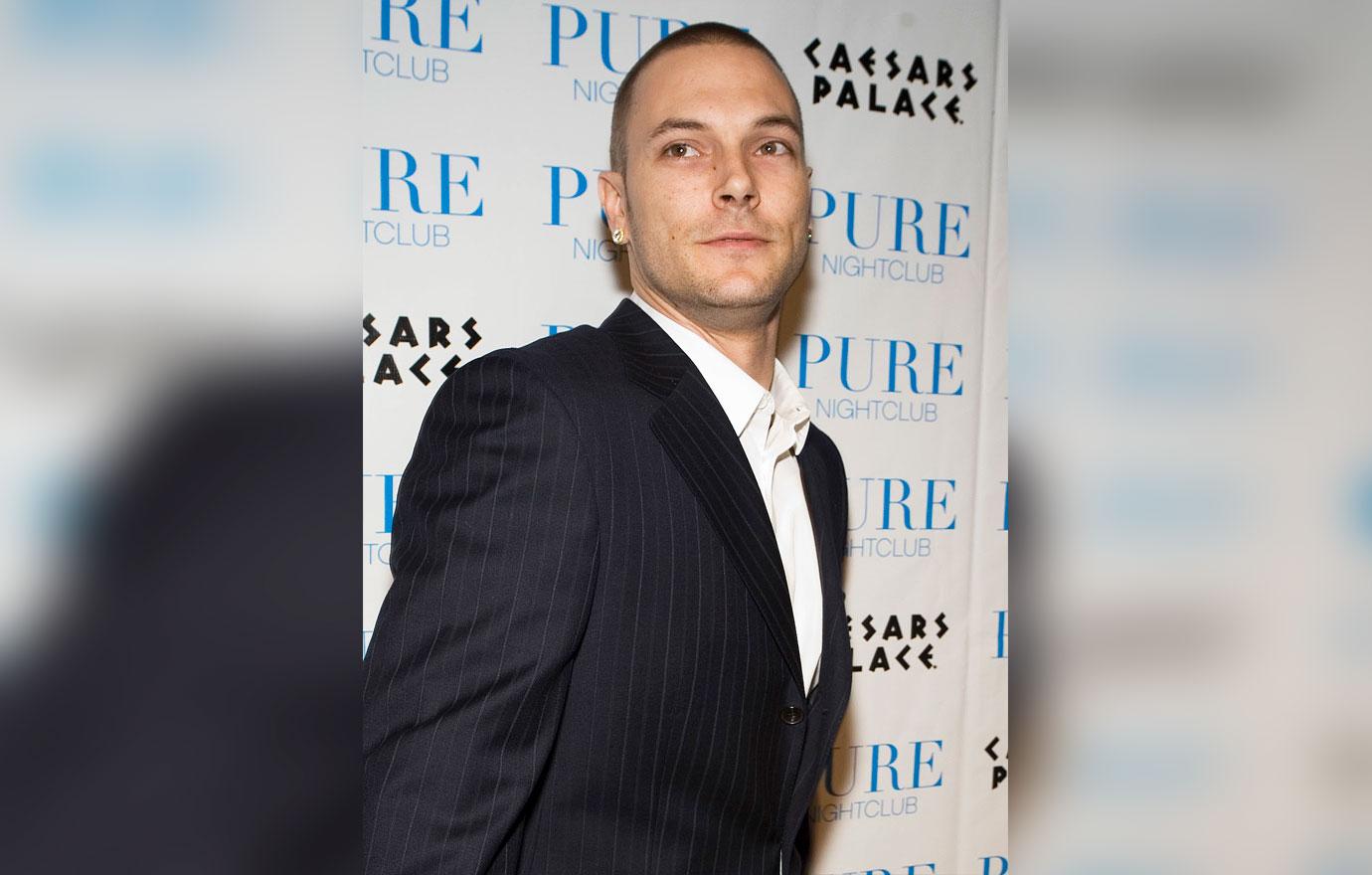 Article continues below advertisement
Her divorce from Federline is finalized in July 2007.
Article continues below advertisement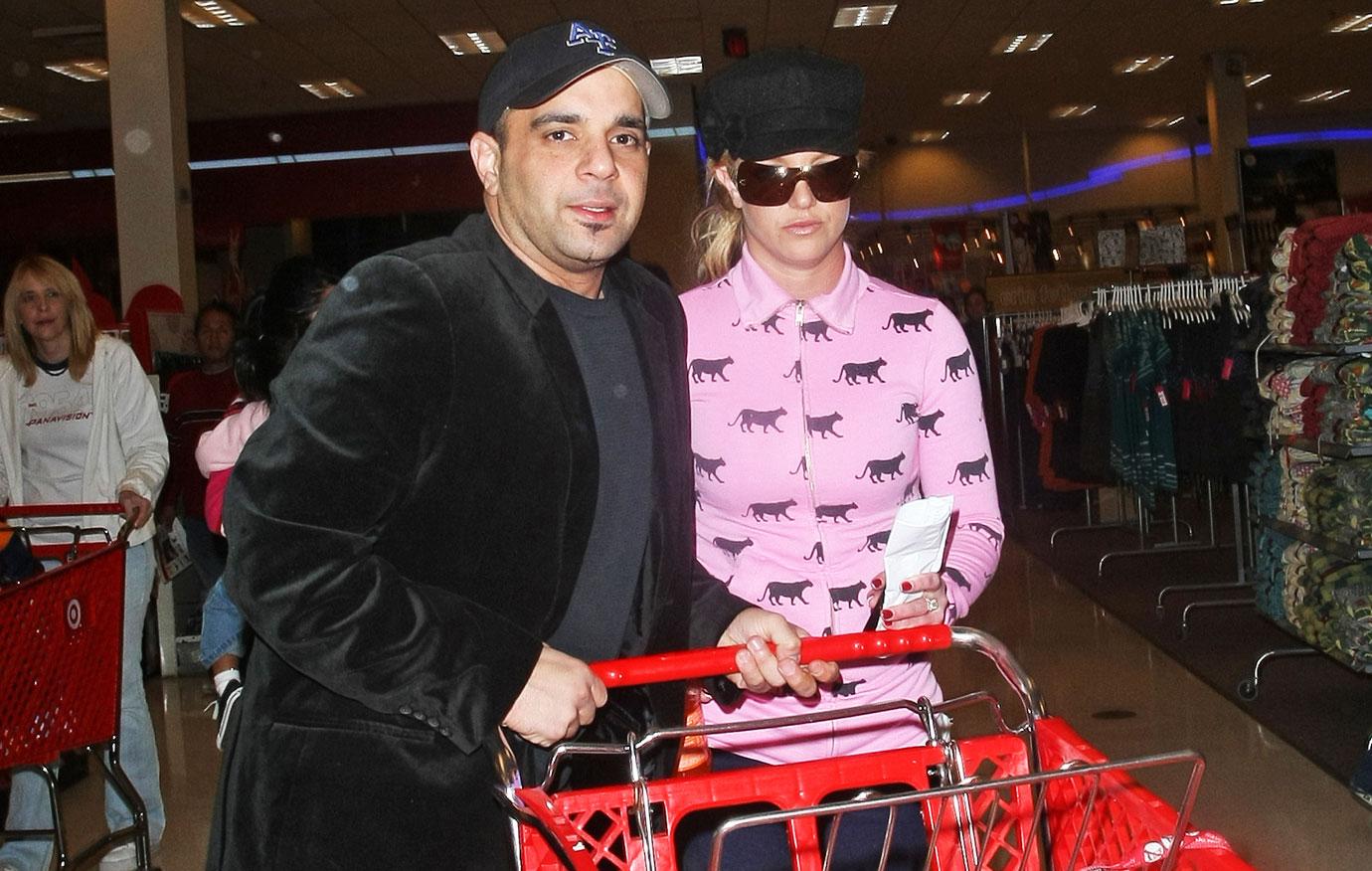 Around this time, Spears begins spending time with Sam Lufti, who handles her personal and business affairs after she parts ways with longtime manager Larry Rudolph. Spears' mother Lynne Spears alleges in her 2008 memoir Through the Storm: A Real Story of Fame and Family in a Tabloid World that Lufti isolated and drugged her daughter. (He later sues Lynne for defamation and in 2019, the "Womanizer" singer is granted a five-year restraining order against him.)
Article continues below advertisement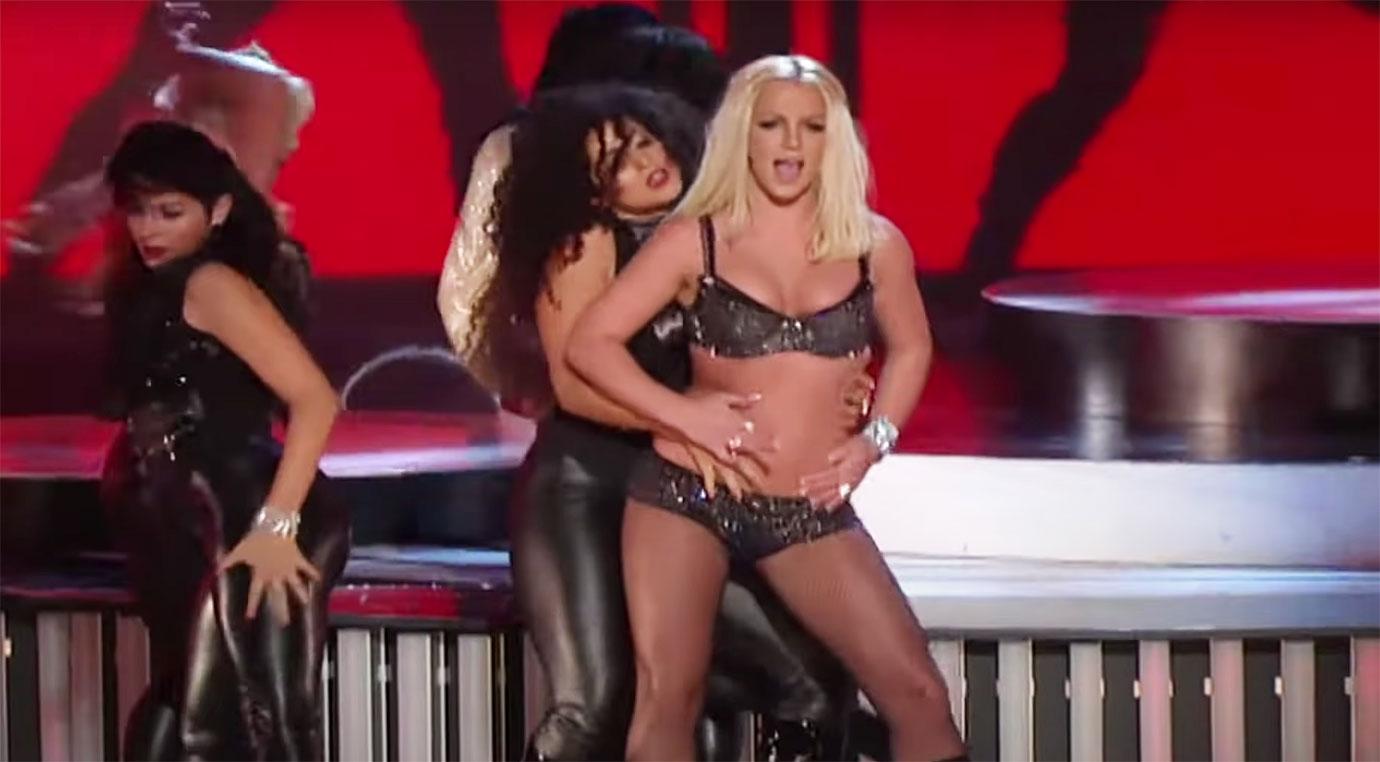 In what is considered to be her highly anticipated "comeback," Spears performs her new single, "Gimme More" at the MTV Video Music Awards in September 2007. Her set is critically-panned, with many slamming her lackluster energy and obvious lip-syncing. More than a week later, a judge orders Spears to undergo random drug testing after ruling that she is a "habitual, frequent and continuous user" of alcohol and controlled substances.
Article continues below advertisement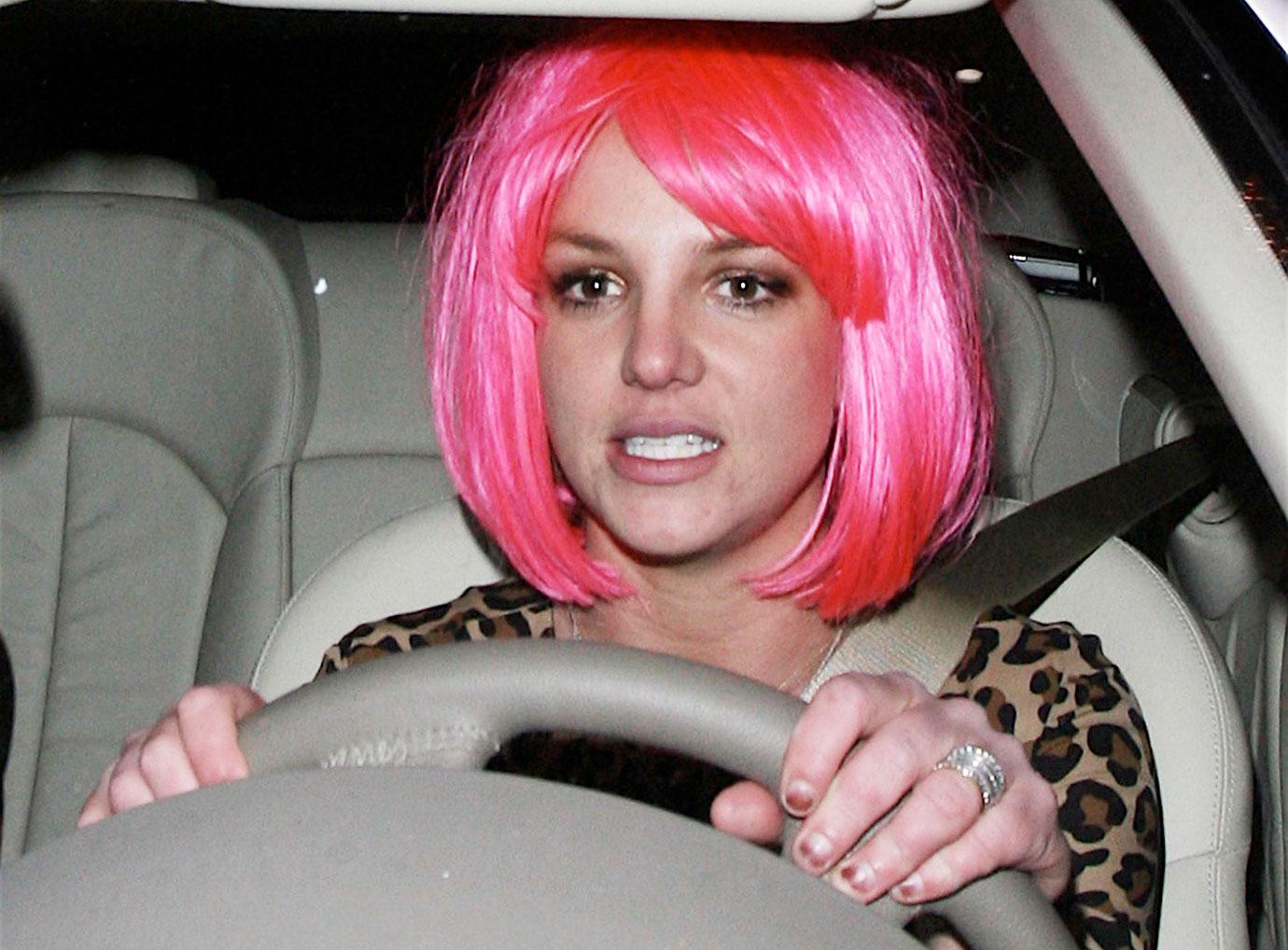 Spears' erratic behavior continues as she steps out in public — again, as cameras capture her every move — looking disheveled, wearing wigs and switching in and out of a British accent.
Article continues below advertisement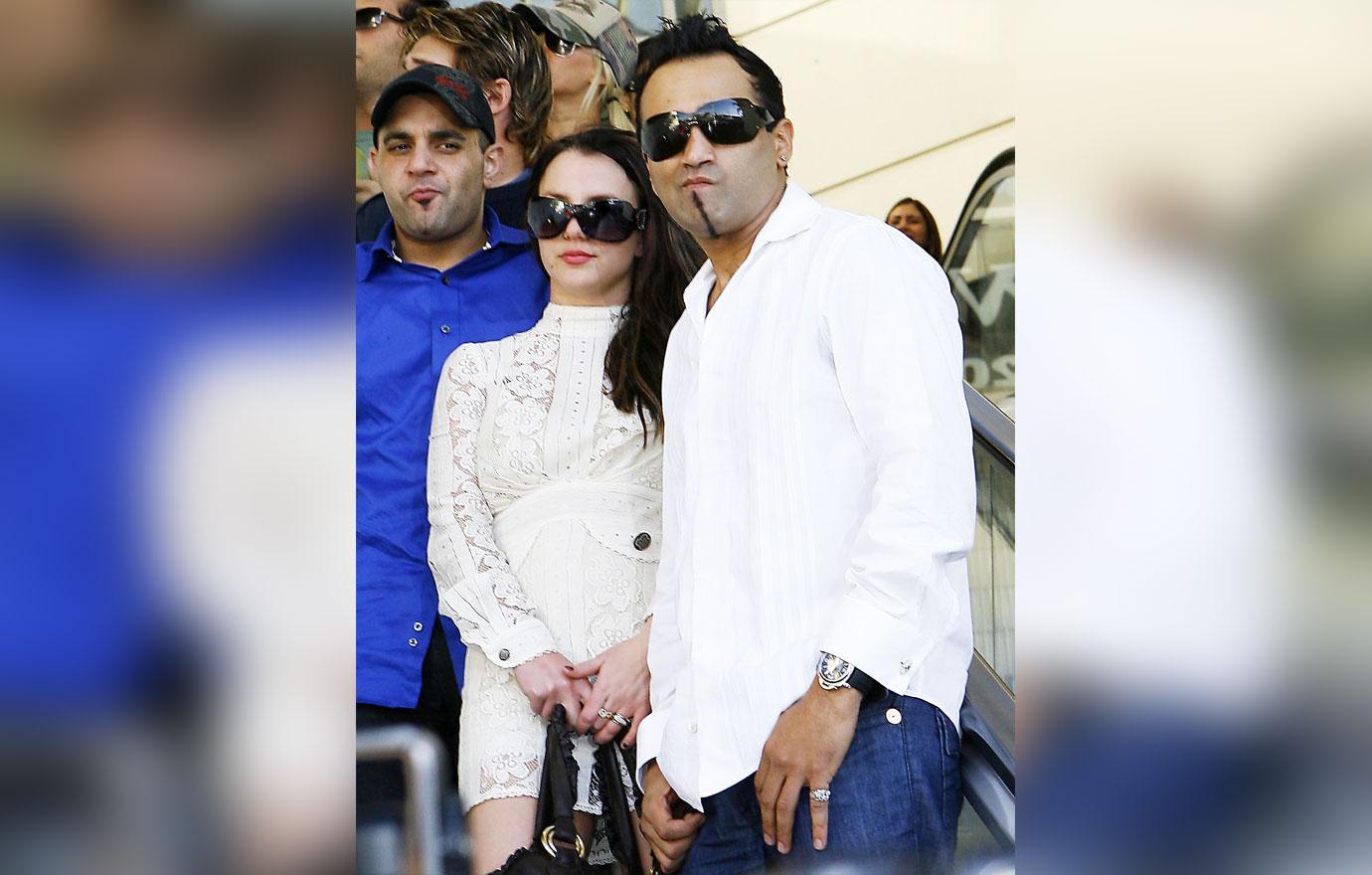 Article continues below advertisement
In October 2007, Federline is awarded sole physical custody of their children — however, Spears is allowed regular, supervised visits. Meanwhile, her former bodyguard, Tony Barretto, requests that the Department of Children and Family Services investigate Spears, citing drug use. Around this time, she also begins to date a paparazzo named Adnan Ghalib.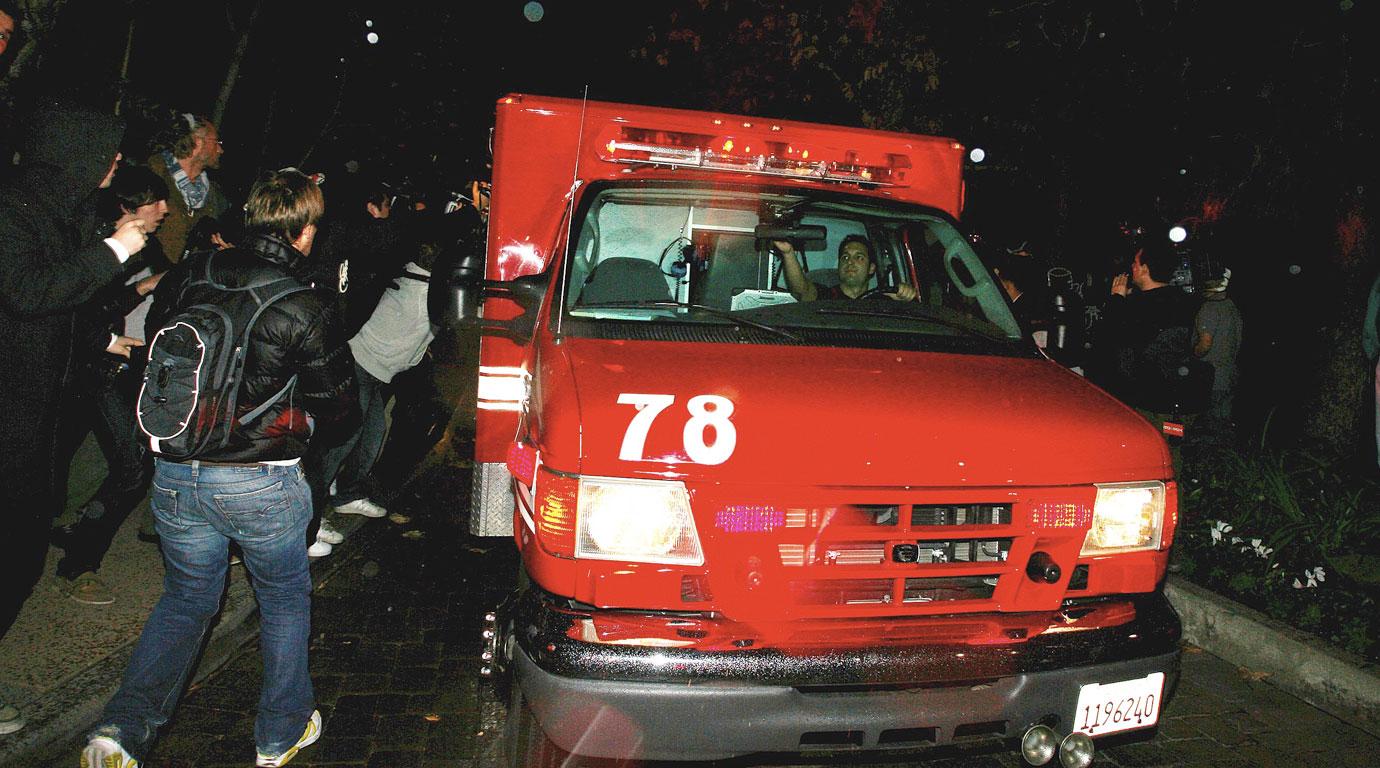 Article continues below advertisement
The New Year only brings more drama for Spears, eventually hitting a tipping point. In January 2008, Spears reportedly locks herself in the bathroom with one of her sons after refusing to hand the child over to Federline. Media chaos ensues. She is taken from her home in a gurney, and hospitalized at Cedars-Sinai Medical Center.
Article continues below advertisement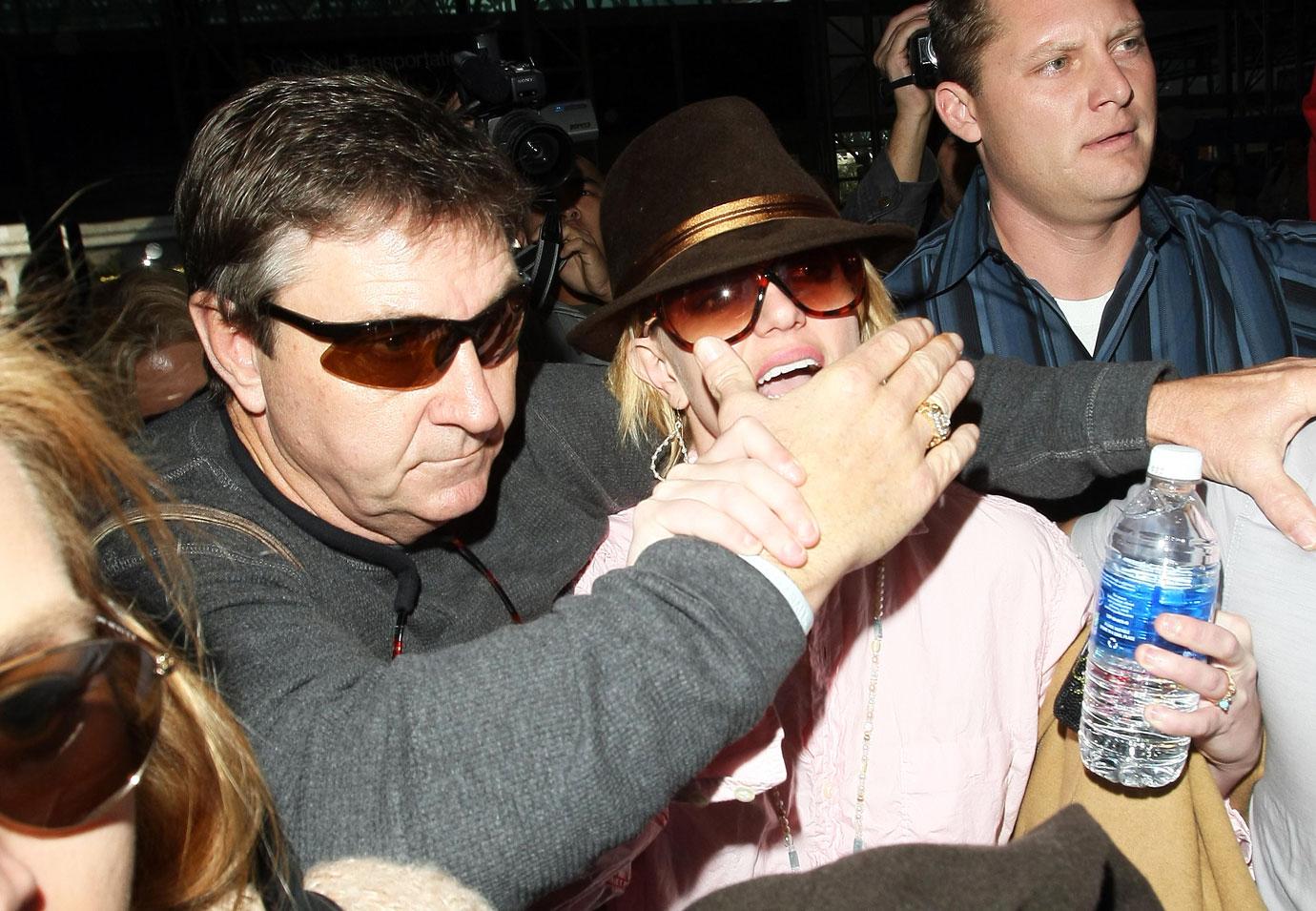 That same month, she is admitted to UCLA Medical Center for a psychiatric evaluation amid her mental health battle. Her father Jamie Spears requests an emergency "temporary conservatorship" and obtains control over her personal finances. The conservatorship is later made permanent by a Los Angeles judge.
In November 2008, Spears hints at the hardships she faces less than a year under the guardianship. "I have really good days, and then I have bad days," the singer admits in the Britney: For The Record documentary. "Even when you go to jail, you know, there's the time when you're gonna get out. But in this situation, it's never ending. It's just like Groundhog Day."