NEWS
Britney Spears Strangely Shows off Cleavage in Close-Up After Declaring She's 'Happy' With Her 'Easy Way of Living'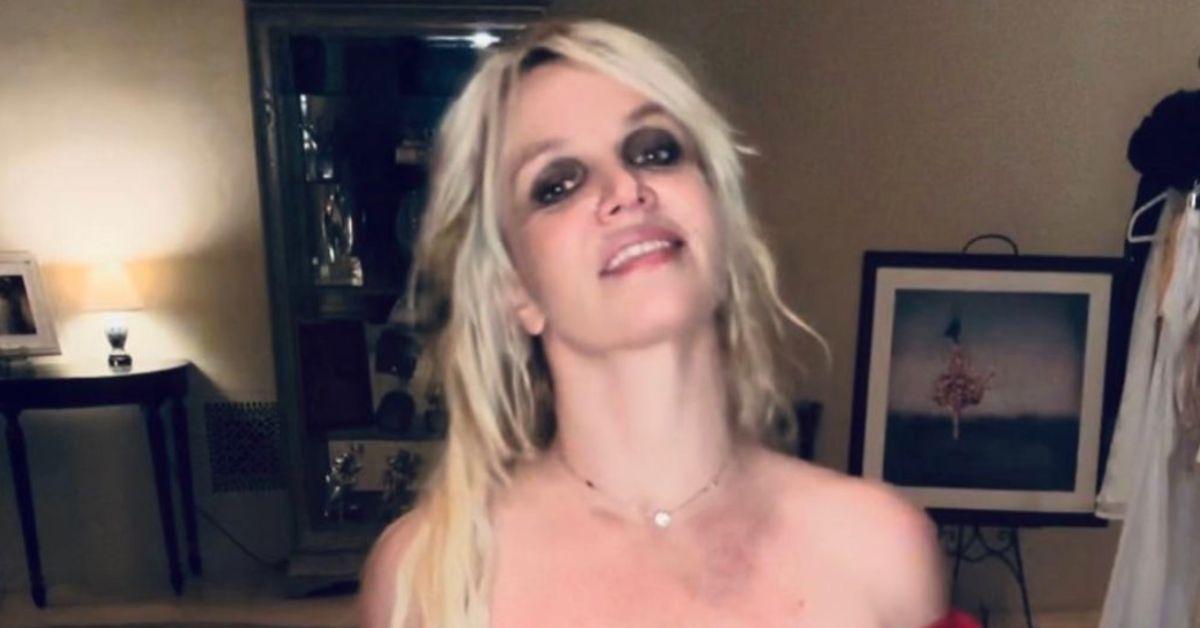 If Britney Spears didn't have fans concerned before, they certainly may be now after she posted a close-up of her cleavage pushed together in a black, lace bra.
The princess of pop finished off her Memorial Day weekend with a bang, taking to Instagram Monday, May 29, to share an old photo of her chest that she revealed was taken last year.
Article continues below advertisement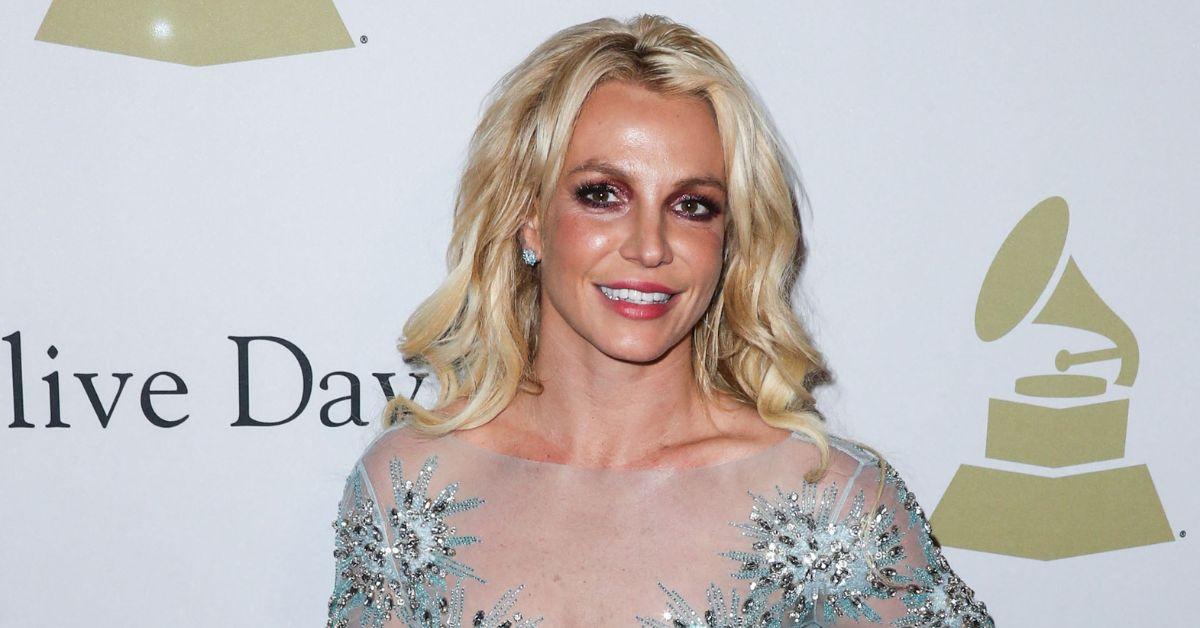 "Reposting a pic I did last year live ⭐️⭐️⭐️ !!!" Spears captioned the random photo, where only her breasts and neck were seen as she appeared to be holding the camera up herself.
Her bizarre upload comes mere days after she pointed out that she is doing more than OK following the wild allegations from a new docuseries detailing her life post-conservatorship.
Article continues below advertisement
"I'm not sure why people are trying to stir up negativity ... you guys are always so d*** sneaky!!! I am talking about the ones who are creating lies!!! I'm a woman who has the right to drive whenever I want to go shopping ... whenever I want and I do a d*** good job at acknowledging my practice in just being a good person!!! With that said, I'm disgusted with the attempts of people saying I'm not well," she penned via Instagram on Wednesday, May 24. "people are hateful and I have 3 dogs and I'm quite happy with my easy way of living ... I take care of myself!!!"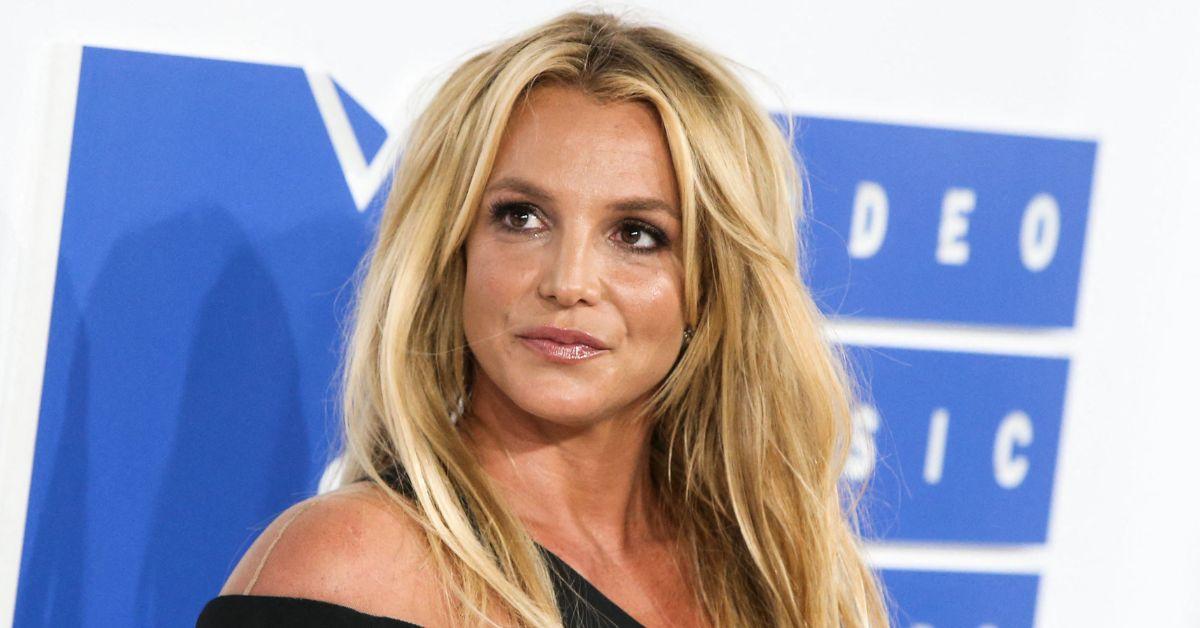 Article continues below advertisement
"I take 2 hours baths and I'm learning to cook and love myself a bit better!!! I know I'm not perfect!!! Some days are better than others and I do a good job at keeping it together!!! No I don't show myself crying or weeping on my bad days because frankly it's none of anybody's business!!!" Spears continued. "please take your negativity elsewhere and learn to respect!!!! What would people do if I smoked a blunt after the EMAs like [Miley] Cyrus who I have mad respect for??? I honestly hope you kiss my a**!!!"
Never miss a story — sign up for the OK! newsletter to stay up-to-date on the best of what OK! has to offer. It's gossip too good to wait for!
Article continues below advertisement
The mother-of-two's plea to be left alone comes after the May release of the bombshell TMZ documentary, titled Britney Spears: The Price of Freedom, that claimed Spears sleeps with a knife under her pillow and "binge" sleeps while living in "virtual isolation."
The special also looked into her alleged toxic marriage to Sam Asghari, with one exec saying their relationship is in "deep trouble."