Britney Spears' Conservator Jodi Montgomery Claims The Pop Star's Doctors Want Jamie Spears Removed From Conservatorship
As the legal battle over Britney Spears' controversial conservatorship continues, the pop star's co-conservator Jodi Montgomery is breaking out the big guns.
Article continues below advertisement
Leading the charge against Jamie Spears and his reportedly "abusive" control over his daughter and her estate, Montgomery has now officially gotten the "...Baby, One More Time" singer's medical team involved.
According to legal documents obtained by TMZ, Britney's doctors have stated that it would be in the princess of pop's best interest if her father was removed entirely from the conservatorship.
Article continues below advertisement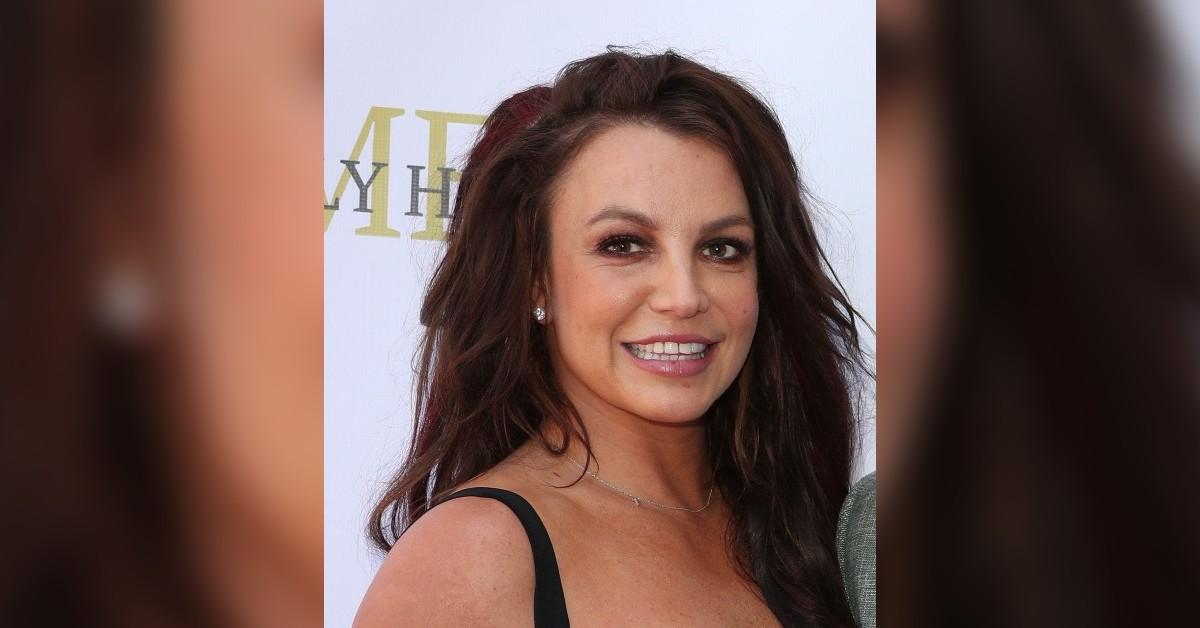 Article continues below advertisement
If doctors and therapists are willing to speak out in court against Jamie and professionally note that his behavior has been mentally damaging to his daughter, the "Gimme More" songstress may have a fighting chance at not only removing him from the oppressive conservatorship, but one day being free of it entirely.
Article continues below advertisement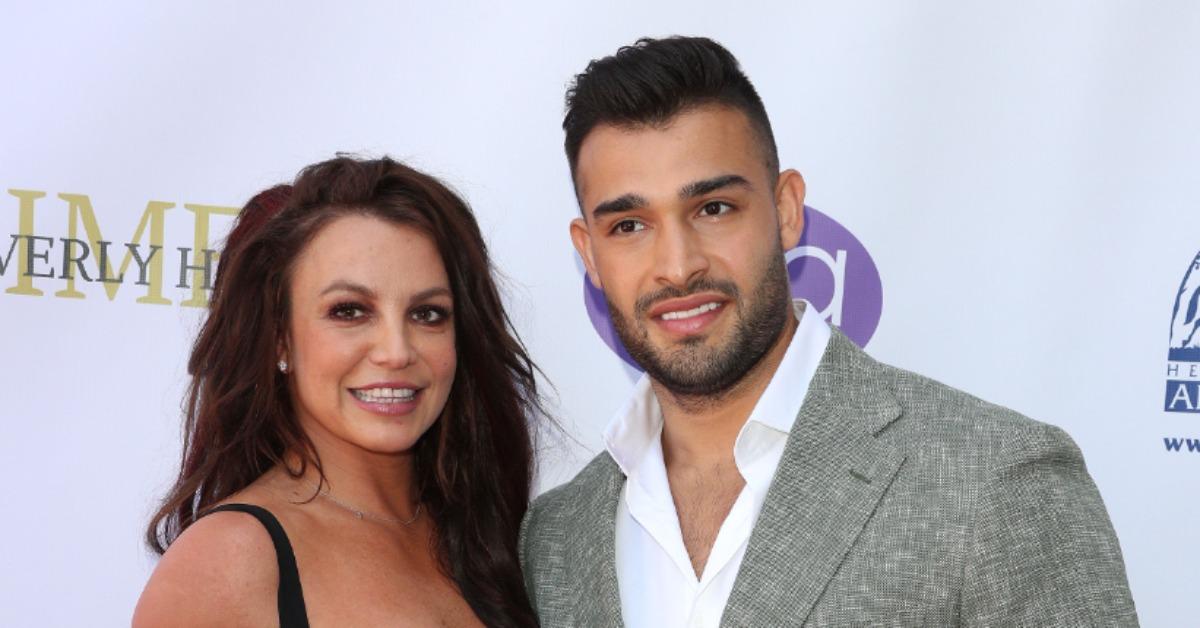 Article continues below advertisement
Unfortunately, Spears' rocky relationship with doctors have previously stood in the way of winning her ongoing court battles.
A source recently said of the Grammy award winner, "She doesn't have much trust for the doctors that she has worked with so far," and that she feels that her medical team has "failed her" over the years — especially regarding supporting her fight for her legal rights.
Article continues below advertisement
As previously reported by OK!, Britney Spears took the stand on June 23, giving an emotional testimony about various treatments during her 13-year conservatorship that she has deemed "abusive".
Spears claimed that she is not even allowed the right to marry her partner Sam Asghari, or the right to choose whether or not she is on birth control. "I was told I can't get married," she revealed in her bombshell court testimony. "I have an IUD inside me but this so called team won't let me go to the doctor to remove it because they don't want me to have anymore children."