NEWS
'I Just Want To Help': Christian Siriano, Sarah Jessica Parker, Bette Midler React To Britney Spears' Conservatorship After Documentary Makes Waves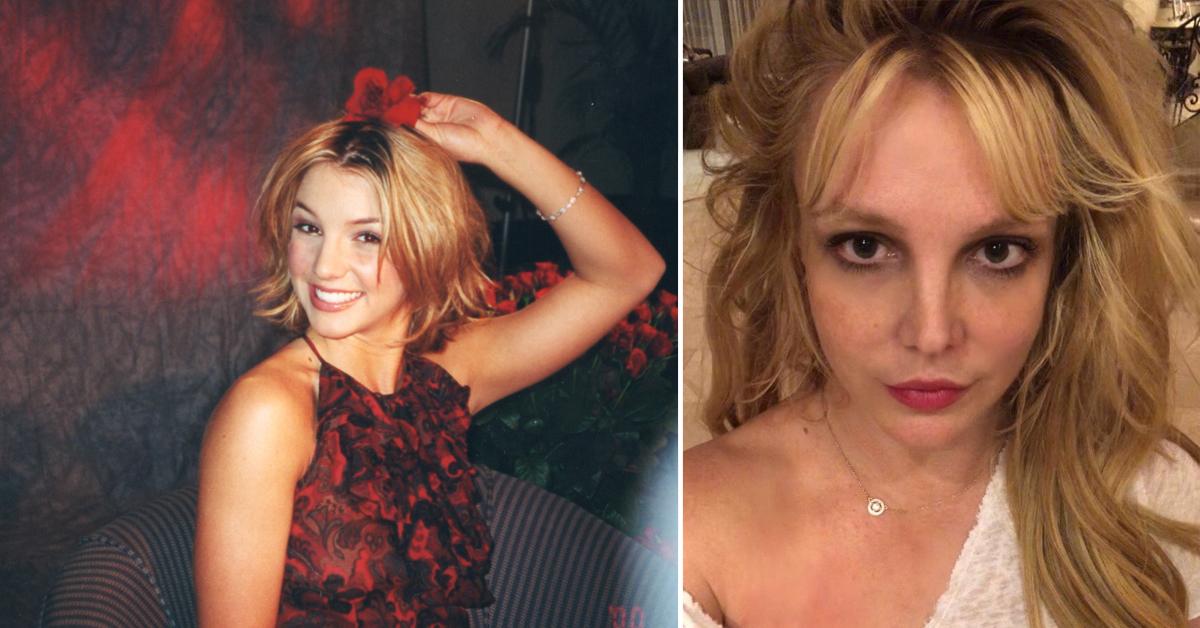 Article continues below advertisement
Spears has been under the legal guardianship of her father, Jamie Spears, since 2008 — he retains power over both her business and financial decisions as her conservator. Although the "Piece of Me" singer has requested that Jamie be removed, he has not stepped down and still is in control of her life.
Article continues below advertisement
Even celebs joined in on showering the former The X Factor judge with praise and hoping that the docuseries will shine a light on how women are treated in the industry. Bette Midler simply tweeted, #FREEBRITNEY, as her sign of support.
While fashion designer Christian Siriano wrote: "Ughg I just want to help @britneyspears so much! Just have to figure out how I wonder?? 🌹 🤔🤔🤔 #Britney."
Article continues below advertisement
Child star Valerie Bertinelli tweeted that the documentary was a "gut punch," and listed off all the "horrible men/leeches in her life," including ex Timberlake, her father, her baby daddy Kevin Federline and more. She added that she was "grateful for my parents and how they protected me as a young girl in this insane business #FreeBritney."
Talk show host Tamron Hall spoke out after she watched the series. "Finally watched the Framing of Britney Spears on Hulu. It's an understatement to call it heartbreaking. #FreeBritney."
Article continues below advertisement
A slew of other celebrities from Andy Cohen, Sarah Jessica Parker and country sensation Kacey Musgraves shared their thoughts on the Hulu series, and their sadness they felt for Spears.
Scroll through to see more celeb reactions.
Article continues below advertisement
Article continues below advertisement
Article continues below advertisement