'Enough Is Enough': Britney Spears' Agent Cade Hudson Speaks Out In Heartfelt Social Media Post Calling To #FreeBritney
Agent and longtime close friend of Britney Spears, Cade Hudson has finally broken his silence on the princess of pop's controversial conservatorship.
Article continues below advertisement
According to TMZ, Hudson wrote a lengthy and heartfelt message of support in a private social media post saying, "I've kept my mouth shut for 12 + years on Britney. Enough is enough."
The longterm best buddy of the "Toxic" singer went on to say that he has received "thousands of death threats" and even had things thrown at him by random patrons at bars for allegedly "brainwashing" the popstar, but still hadn't spoken out on the issue. "Britney lm now speaking up."
Article continues below advertisement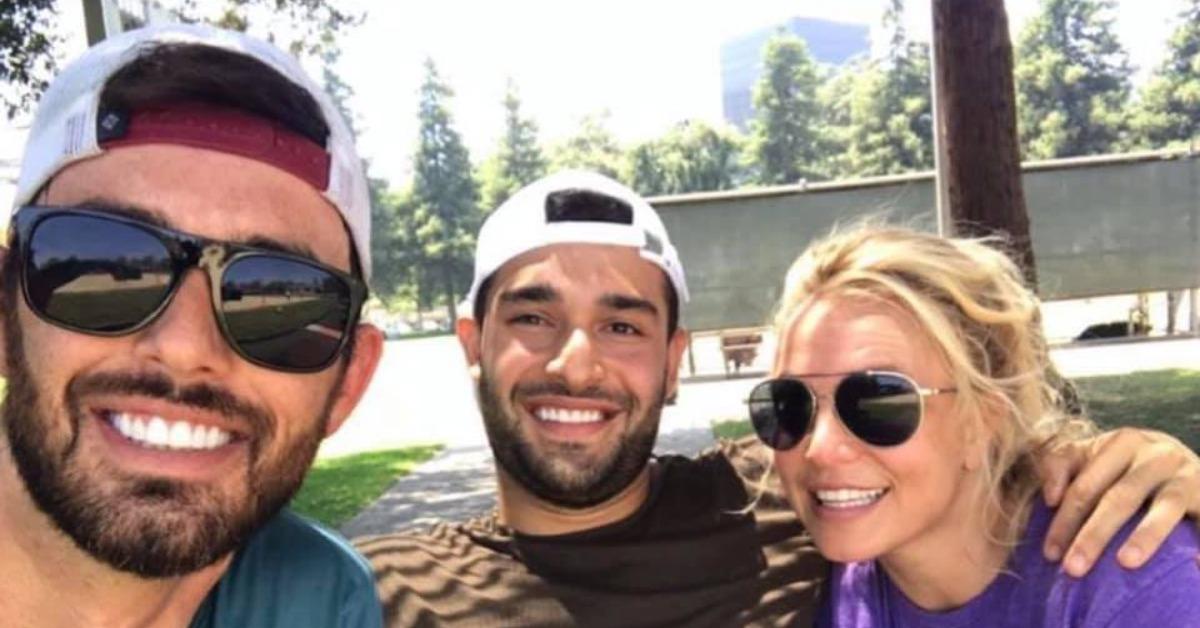 Article continues below advertisement
Hudson detailed some of the history of the initial reasons for her traumatic loss of freedom, calling it "sexism at its best".
Pointing out the unfairness of her treatment, Hudson hinted that it only happened the way that it did because she was so heavily in the public eye, saying that Britney was "accused of some errors as a new mom at 26 with 100 cameras in her face daily waiting to document any wrong move" which in part led to the conservatorship headed by her father, Jamie Spears.
Article continues below advertisement
"This is a violation of someone's basic human rights that were taken away. I've kept my mouth shut out of the fear of losing my job as her agent and losing the career I worked my ass off for 15 years to build, out of threats from the man we all know who, but I won't even dignify mentioning his name. I'm officially done being quiet."
Article continues below advertisement
"I'll end with a few things, one person who was in her life (again legally can't name names) was also silenced by the people around her. You silencers know who you are. This person has her best interest at heart."
Hudson winded down to his conclusion with a simple yet powerful, "Time to get my girl and best friend back."
The seemingly heartbroken friend of the "Baby, One More Time Singer" finished the passionate post with an encouraging note to Britney herself, "@Britneyspears it's your time - the world is listening and is on your side. The world NEEDS you freed and back."