Fighting Back! Britney Spears' Conservator Jodi Montgomery Preparing 'Comprehensive Care Plan' To Help Terminate Conservatorship
Following her bombshell court testimony, it is crystal clear that Britney Spears wants out of her conservatorship — and her conservator Jodi Montgomery is doing what she can to make the pop princess' wishes come true.
Article continues below advertisement
In a statement to OK!, Lauriann Wright, attorney for Montgomery, said that Spears' temporary conservator of the person is looking forward to presenting a "comprehensive Care Plan to the Court setting forth a path for termination of the conservatorship for Britney."
Wright said, "While it is Ms. Montgomery's professional duty to be Britney's protector and advocate, honoring her wishes and seeing to her best interests while Britney is under conservatorship, it is her sincere personal wish that Britney continues to make meaningful progress in her well-being so that her conservatorship of the person can be terminated."
Article continues below advertisement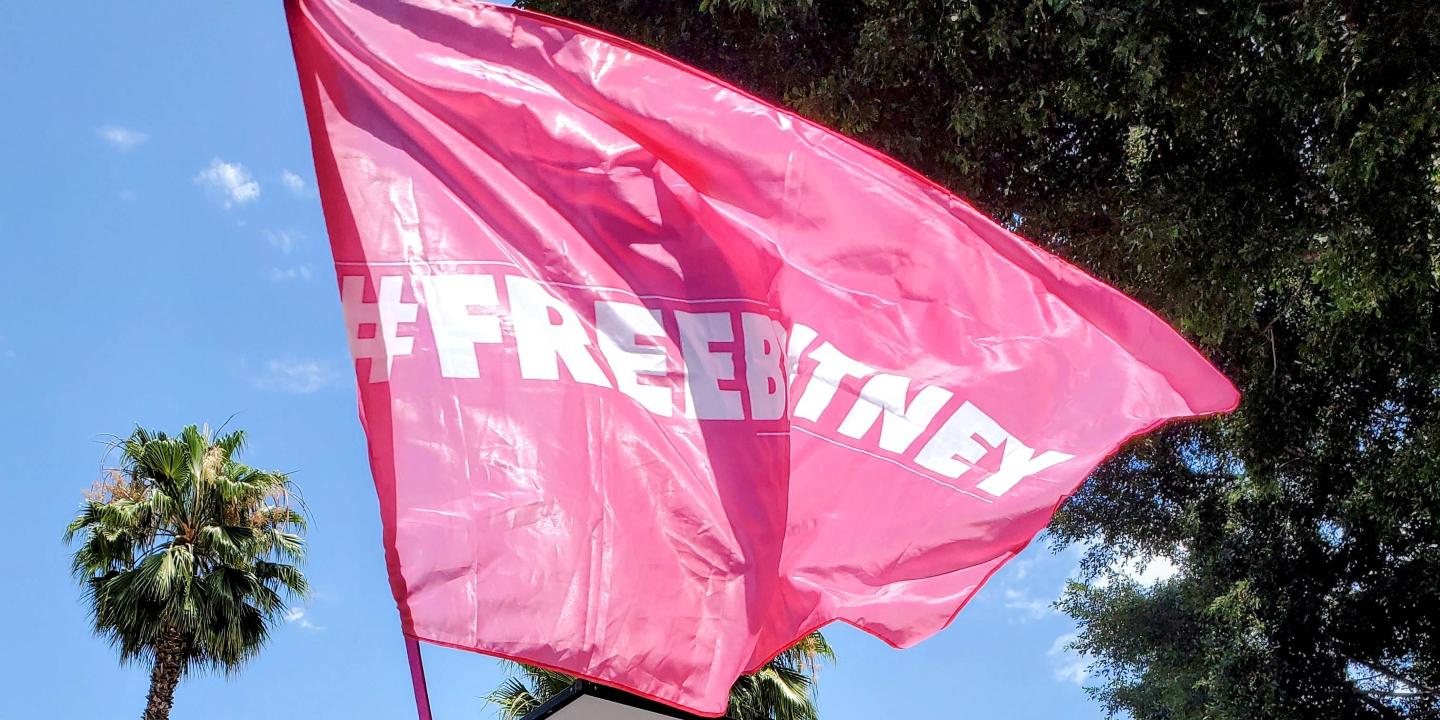 Article continues below advertisement
Wright added that "Ms. Montgomery looks forward to supporting Britney through that process."
It's been a tough road for the "Circus" singer, who said in no uncertain terms on June 23 that she wants to end the conservatorship. After 13 long years of being controlled by others, Spears finally addressed the struggles she has faced under her conservatorship, claiming that she has been forced to keep an IUD in place — prohibiting her from having another baby — and has been barred from marrying, among many other bombshell revelations.
Article continues below advertisement
As OK! reported, her father, Jamie Spears, reportedly denied that he was responsible for the aforementioned accusations and believes that Montgomery — whom he requested be appointed after he stepped down as conservator in 2019 — is responsible for the strict conditions of her guardianship.
However, Montgomery (via her lawyer, Wright) then fired back against Jamie, saying that "Montgomery has been a tireless advocate for Britney and for her well-being."
Article continues below advertisement
(In 2019, Jamie temporarily stepped down as the conservator of Britney's personal affairs; however, he and Bessemer Trust still have control over Britney'' finances.)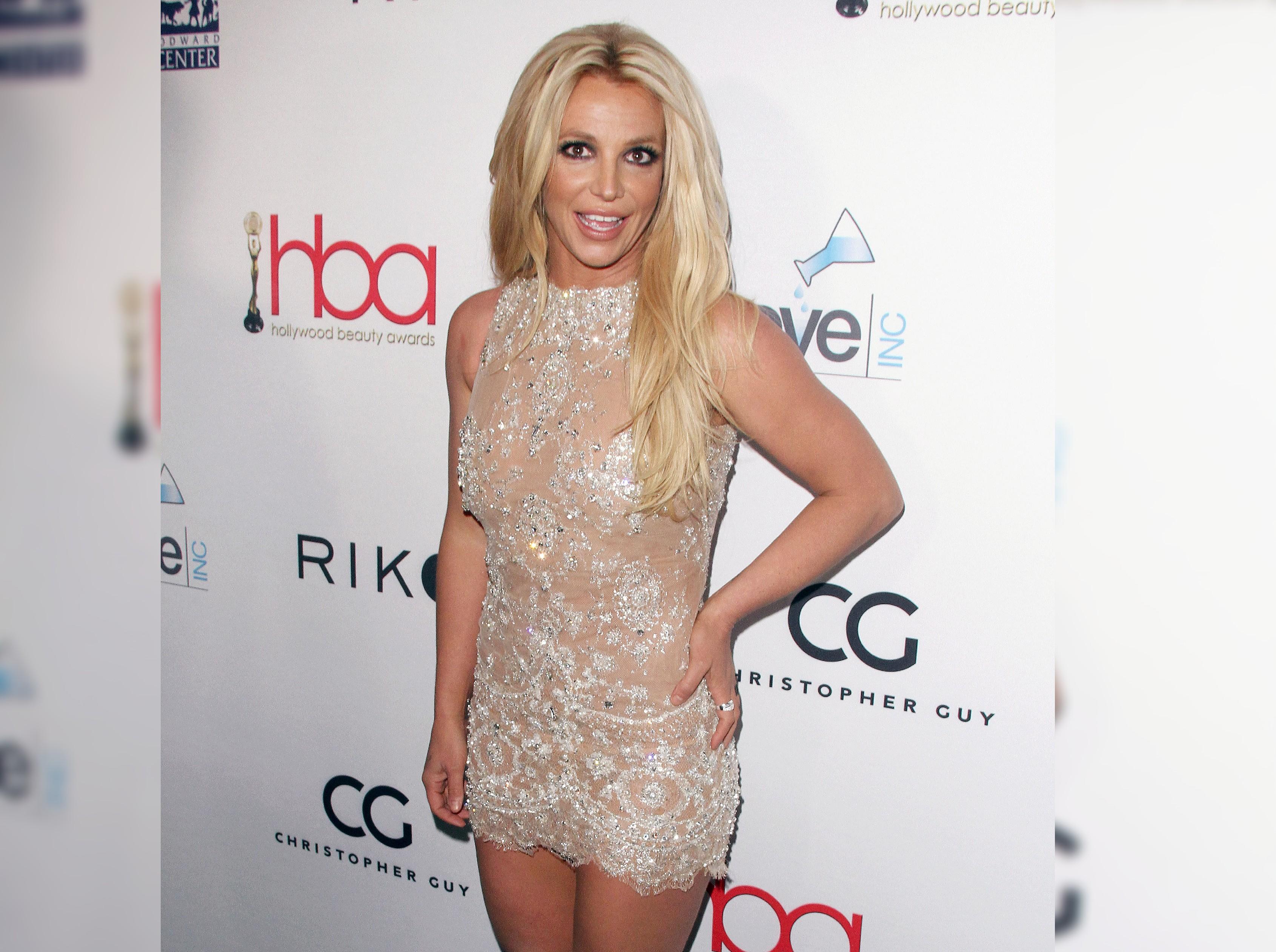 Article continues below advertisement
Wright insisted that "Britney's choice to marry and to start a family have never been impacted by the conservatorship while Ms. Montgomery has been conservator of the person."
Article continues below advertisement
While it remains unclear who exactly has such a hold on the troubled "Toxic" singer, what is clear is that Britney wants freedom.
"Britney was nervous about speaking in front of the judge, but this is her life — and she wants big changes," said a source close to the family, as previously reported by OK!.
"My dad and anyone involved in this conservatorship and my management who played a huge role in punishing me," Britney said in court, adding "they should be in jail."