NEWS
Britney Spears Was 'Nervous About Speaking In Front Of The Judge,' But Wants 'Big Changes': Source
Article continues below advertisement
Spears, 39, publicly spoke out about her conservatorship for the first time on Wednesday, June 23, where she tearfully testified for 23 minutes, marking just the beginning of the fight for her future. 
"Britney was nervous about speaking in front of the judge, but this is her life — and she wants big changes," said a source close to the family.
Article continues below advertisement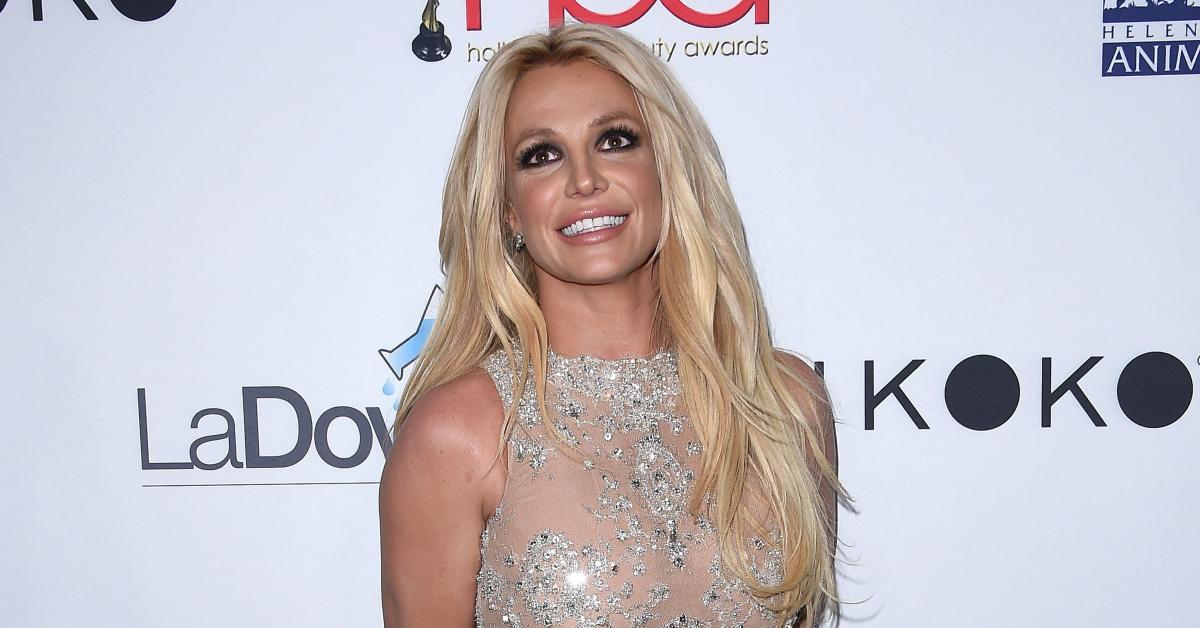 The pop star's conservatorship began in 2008, giving her father, Jamie Spears, control over her personal and financial affairs following apparent mental health struggles.
Article continues below advertisement
In the emotional testimony Spears made in court, she revealed the "abuse" that she has suffered under the 13-year-long conservatorship. The princess of pop detailed shocking allegations against her conservators, including that they forced her to work a demanding schedule which she compared to "sex trafficking," put her on the psychiatric drug lithium against her wishes, and denied her the right to have more children by not letting her remove her IUD.
Article continues below advertisement
"My dad and anyone involved in this conservatorship and my management who played a huge role in punishing me — they should be in jail," the "Circus" singer said in court.
In April 2019, Spears checked into a wellness facility for treatment, which she claimed in court was her father's doing.
Article continues below advertisement
"I cried on the phone for an hour, and he loved every minute of it," she said.
Jamie stepped down as his daughter's personal conservator in 2019 after more than a decade, although he still remains co-conservator of her estate, along with wealth-management company Bessemer Trust.
Article continues below advertisement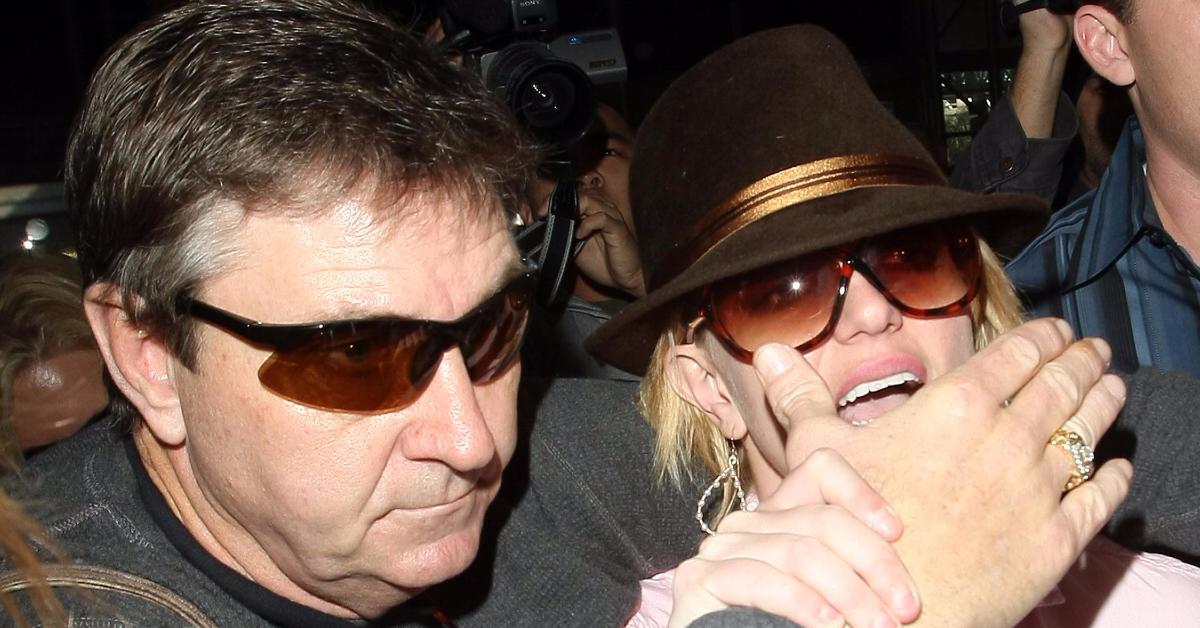 "Britney was close with her dad for years, It really seems that she realizes he saved her life in 2008, but she doesn't agree that the conservatorship should have continued for all these years," the family source told PEOPLE.
Article continues below advertisement
Jodi Montgomery, the singer's longtime care manager, replaced Jamie, gaining responsibility for her medical decisions.
Article continues below advertisement
In March, Spears requested that Montgomery be appointed her permanent conservator; however, in last week's hearing, the "Toxic" singer claimed that Montgomery "made me feel like my dad does. Very similar, her behavior and my dad, but just a different dynamic."
In court, Spears testified and requested that the conservatorship be ended without her being evaluated, but experts are saying that's quite unlikely.
"You cannot end a conservatorship without a capacity declaration signed by a physician who has examined her within six months," says probate attorney David A. Esquibias. "It would be highly unusual for a judge to make a decision without the opinion of an expert." Esquibias also represents Amanda Bynes in her own conservatorship case.