'I Want To Get Married And Have A Baby': Britney Spears Reveals Conservatorship Has Barred Her, Sam Asghari From Starting A Family During Bombshell Court Appearance
Britney Spears' day in court, to discuss her conservatorship on Wednesday, June 22, was nothing short of jaw-dropping.
Article continues below advertisement
One of the biggest revelations was the fact that her father, Jamie Spears, and everyone involved with the conservatorship, have barred her from marrying boyfriend Sam Asghari and having his children by not allowing her to remove the IUD that is currently in place.
She heartbreakingly told the judge, "I want to be able to get married and have a baby. I was told I can't get married. I have an IUD inside me but this so called team won't let me go to the doctor to remove it because they don't want me to have anymore children. This conservatorship is doing me way more harm then good."
Article continues below advertisement
The "Til The World Ends" singer has two sons with ex husband Kevin Federline: Sean Preston, 15, and Jayden James, 14.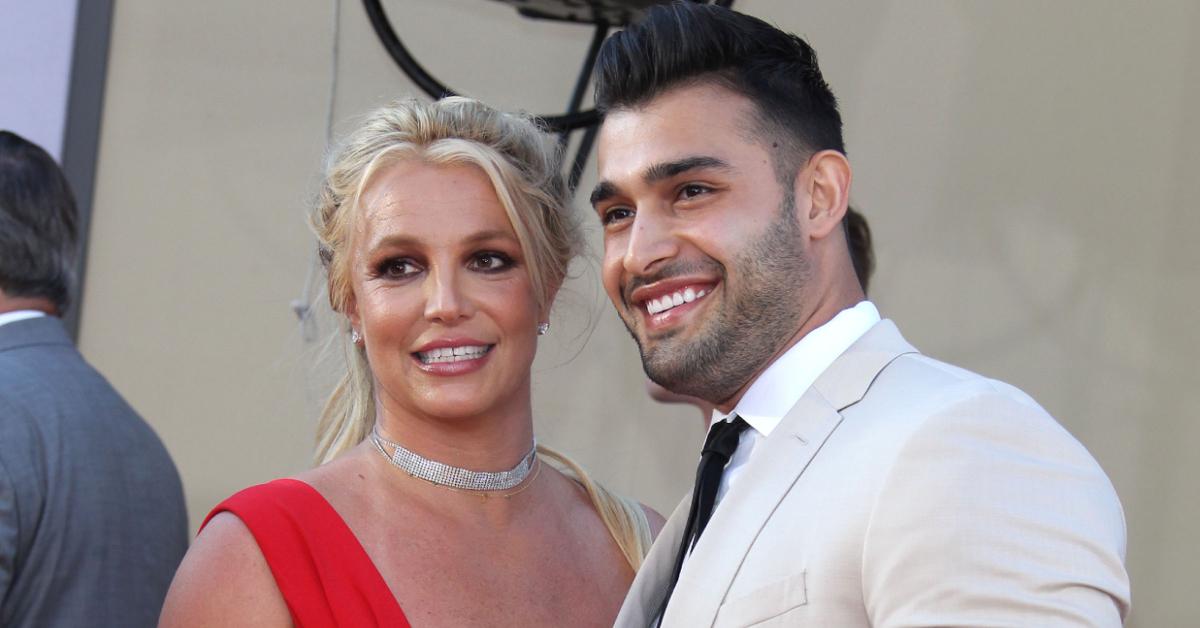 Article continues below advertisement
The 39-year-old pop star has been in a relationship with the 27-year-old actor since 2016. Asghari has steadily stood by her and voiced his opinion about the conservatorship and Spears' father a number of times, even saying, "Now it's important for people to understand that I have zero respect for someone trying to control our relationship and constantly throwing obstacles our way.
"In my opinion, Jamie is a total d*ck," he added. "I won't be going into details because I've always respected our privacy but at the same time I didn't come to this country to not be able to express my opinion and freedom."
Article continues below advertisement
Spears' shocking testimony continued with her stating that the way she has been treated by those involved in the conservatorship is despicable and that she just wants a break and, most importantly, her freedom.
Article continues below advertisement
She continued, "I'd like to be able to share my story with the world. I want to be able to be heard. By making me keep this in for so long, it's not good for my heart. It concerns me I'm not allowed to be able to heard. I have the right to use my voice. My attorney says I can't let the public know what they did to me ... I shouldn't be able to be in a conservatorship."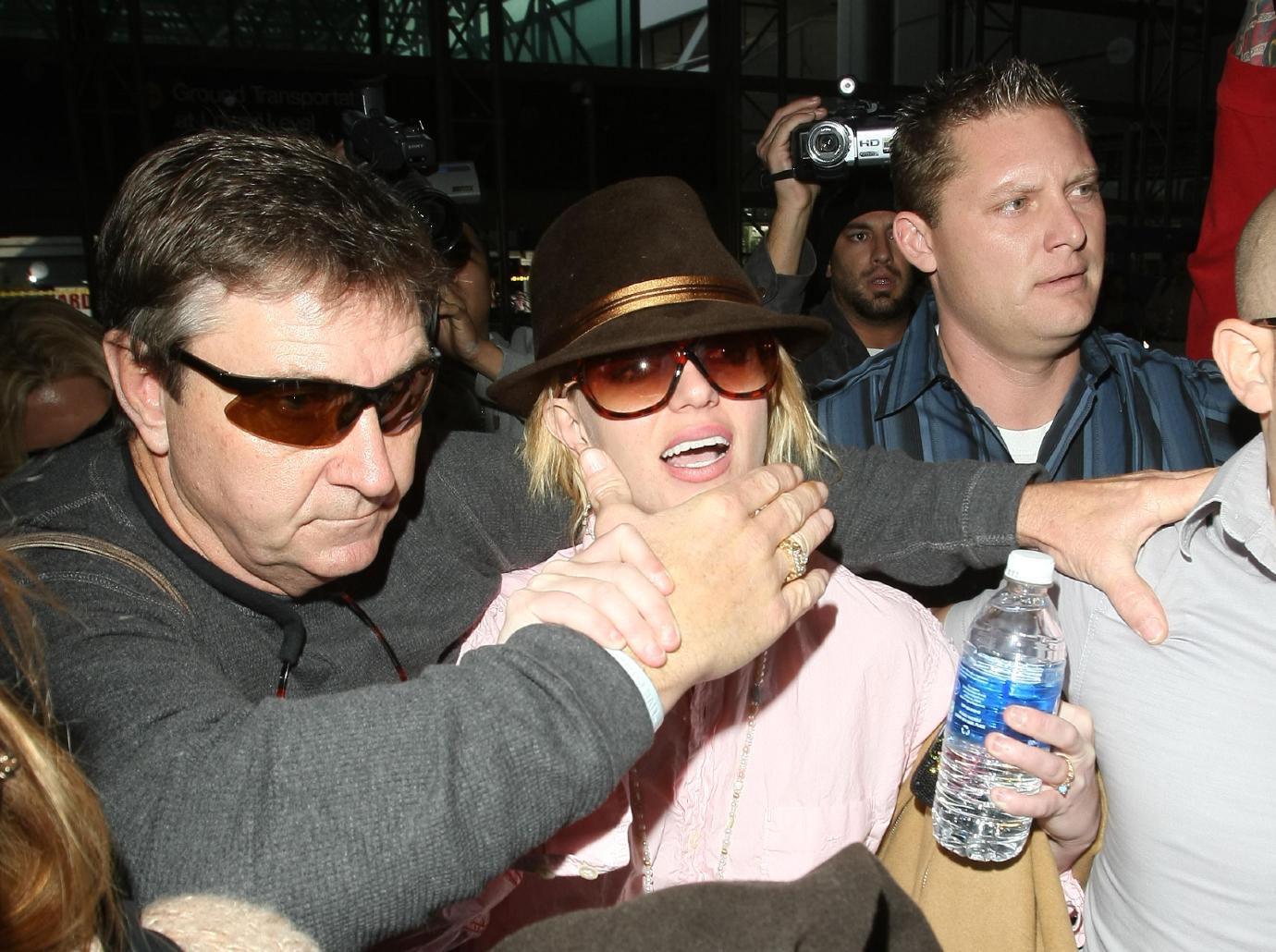 Article continues below advertisement
"The laws need to change. Ma'am, I've worked since I was 17 years old. I can't go somewhere unless I meet someone every week in an office. I truly believe this conservatorship is abusive, but ma'am there are a thousand conservatorships that are abusive as well. I want to end the conservatorship."
Article continues below advertisement
Along with the multitude of other horrifying allegations that the multitalented star mentioned in her 20-minute testimony, perhaps the most devastating of all was her plea to the judge to take her and what she was saying seriously and that she deserves to take back control of her life.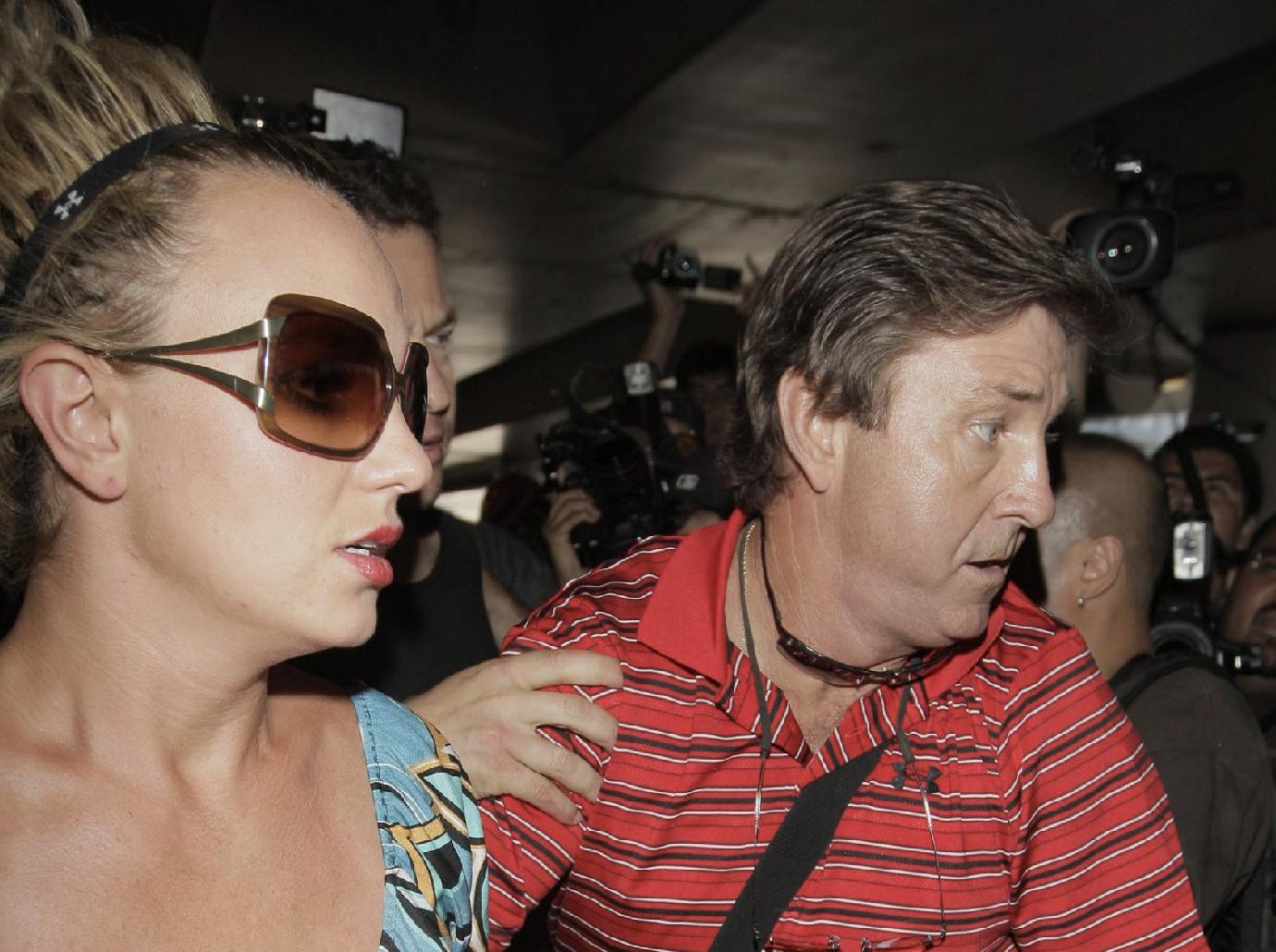 She pleaded, "The last time I spoke to you, it made me feel like I was dead, like I didn't matter, like you thought I was lying. I'm not lying, so that maybe you understand the depth and degree, I deserve changes."