Will She Ever Return To The Stage? Britney Spears In 'Transition Period,' Says She Has 'No Idea' If She Will Ever Perform Live Again
Will she ever make her grand return? Britney Spears has revealed that she has "no idea" when or if she will be making a return to stage to perform live again as she is in a "transition period" of her life.
Article continues below advertisement
On Friday June 18, the 39 year-old singer took to her Instagram to answer some questions that fans had sent in. One fan asked point blank if the superstar will ever take the stage again.
Article continues below advertisement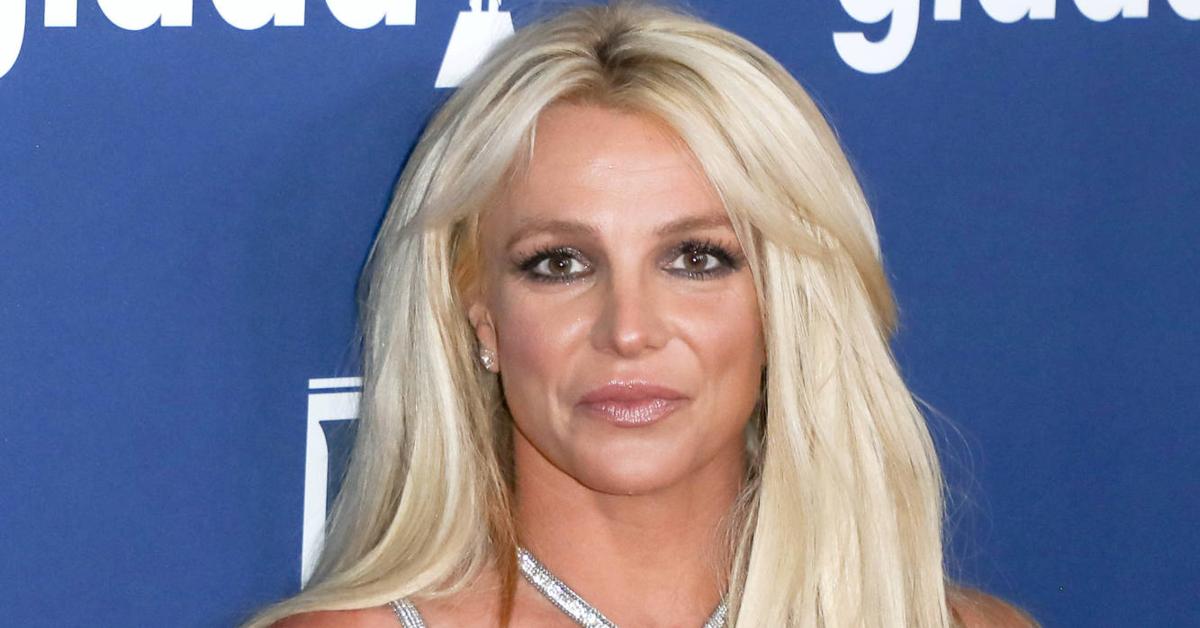 The multitalented star also answered other questions like what was her favorite business trip that she ever took, in which she replied "My favorite business trip was probably a trip to Italy. It was beautiful." She also jokingly added that while there, designer Donatella Versace "fined and dined us" later revealing that she meant "wine and dine."
Article continues below advertisement
Article continues below advertisement
This out of the blue Q and A comes months after she took to her Instagram and answered back to a fan who asked if she was "okay."
"Am I okay?" she said aloud. "Yes, I'm totally fine. I'm extremely happy, I have a beautiful home, beautiful children," she said of living a more quiet life with her two sons Jayden James, 14, and Sean Preston,15, whom she shares with ex-husband Kevin Federline.
Article continues below advertisement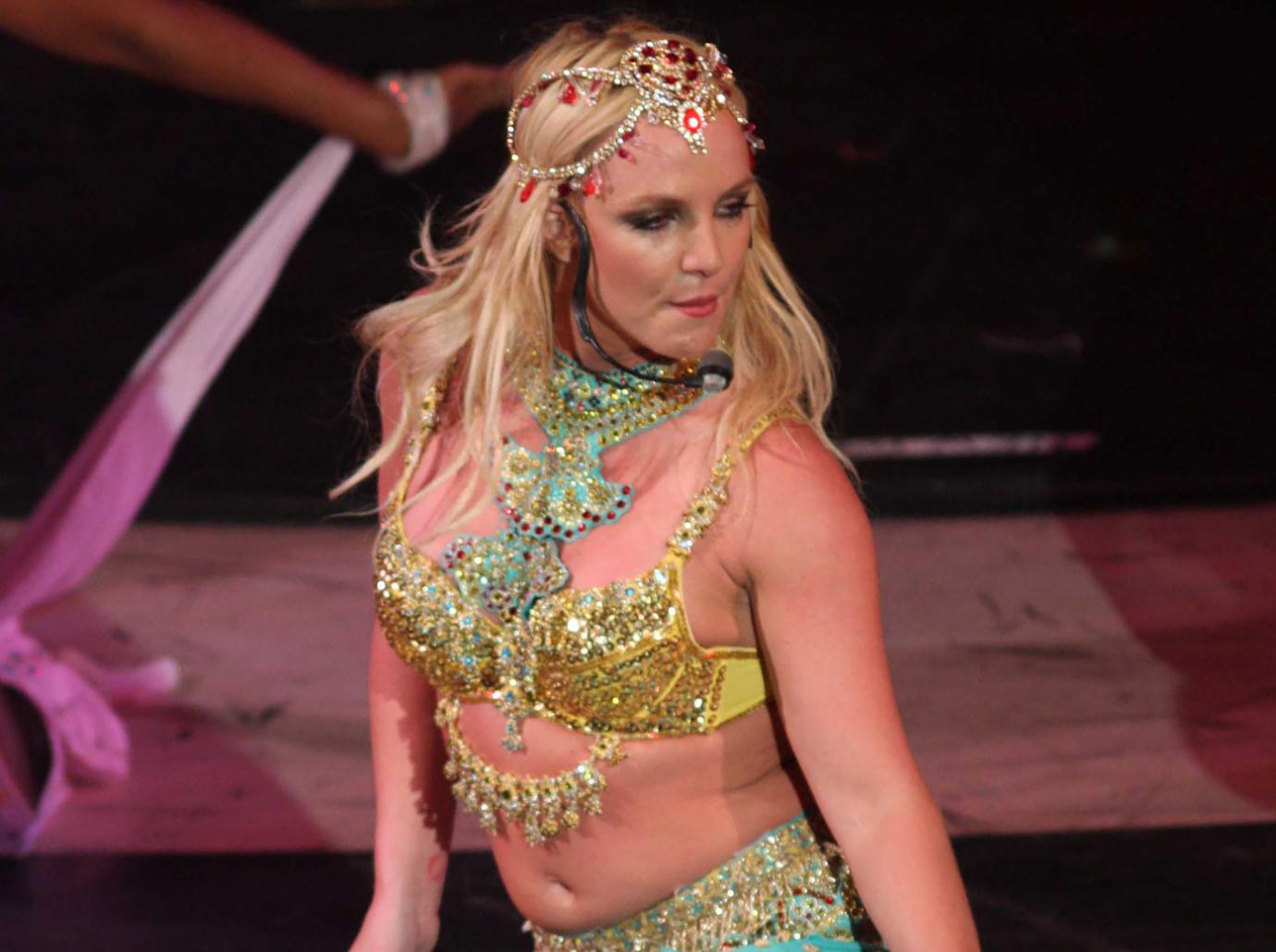 The "Gimme More" hitmaker continued saying "I'm taking a break right now because I'm enjoying myself."
Article continues below advertisement
As much as she may be enjoying herself, the star has a big day in court coming up on June 23, when she will finally take the stand in her long-running battle against her controversial conservatorship. As OK! exclusively reported back in May, the pop star wants to "be prepared" for the moment when she makes a statement in front of the court.
Article continues below advertisement
A source divulged that Spears "has hired a team of pros to help her with everything from her posture to speech to anger management.She wants to be prepared for whatever might come up."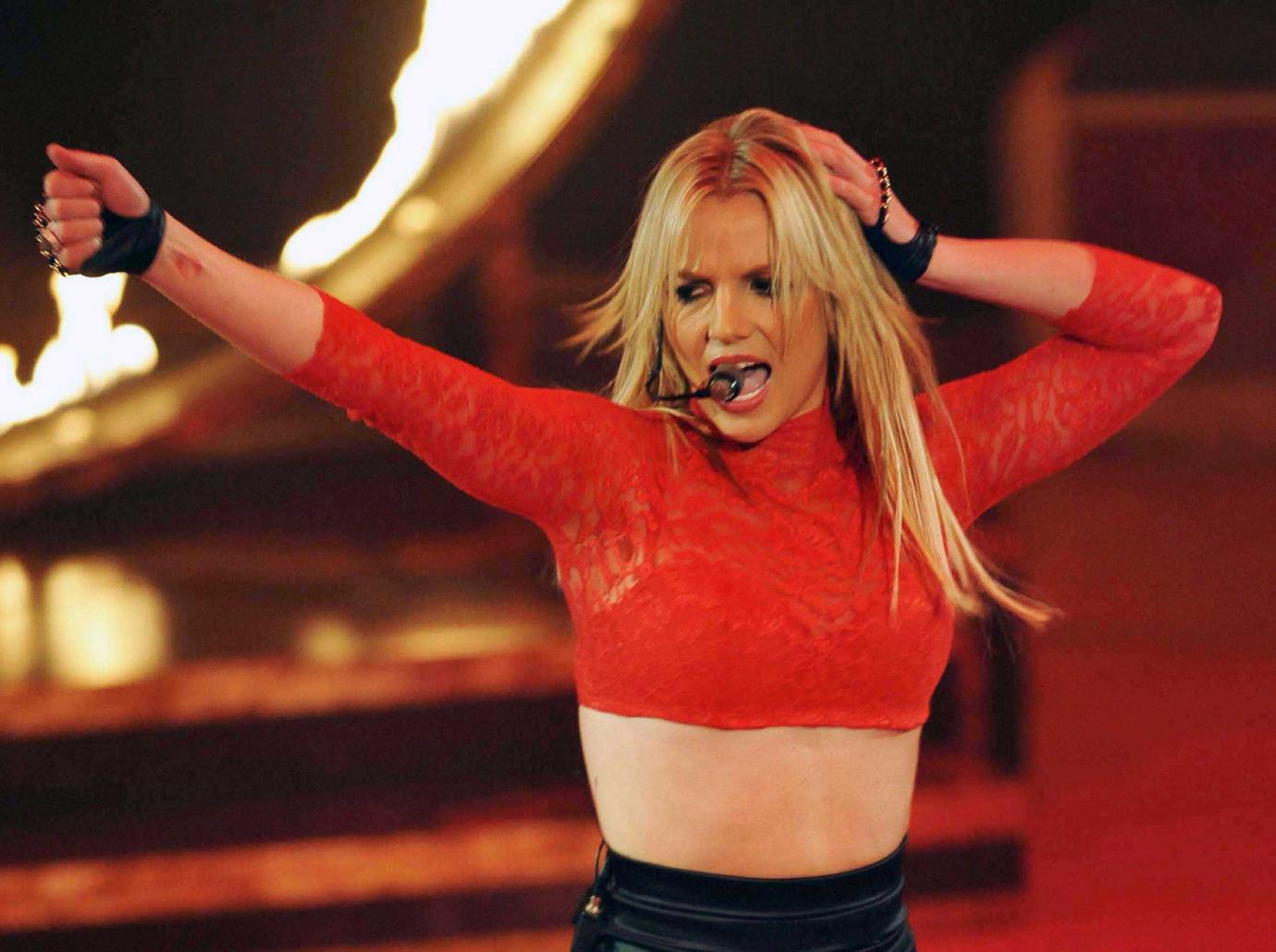 The source continues, "These guys Britney's working with are highly qualified, and their services don't come cheap. But she figures this may be her only opportunity to tell her side of the story, and she's not taking any chances."