Fully Supportive: Britney Spears' Boyfriend Sam Asghari Rocks #FreeBritney Shirt As She Is Set To Address Judge In Conservatorship Case
Britney Spears's boyfriend is making a statement. Ahead of her highly anticipated day in court, Sam Asghari took to Instagram on Wednesday June, 23, to post a picture of himself in a #FreeBritney t-shirt, referring to the global movement that believes that the superstar should be freed from her constricting conservatorship that has been in place for 13 years.
Article continues below advertisement
The handsome actor made it known that he wants the pop star's more than a decade long conservatorship to end just hours before she is set to make a statement in the case in front of a judge.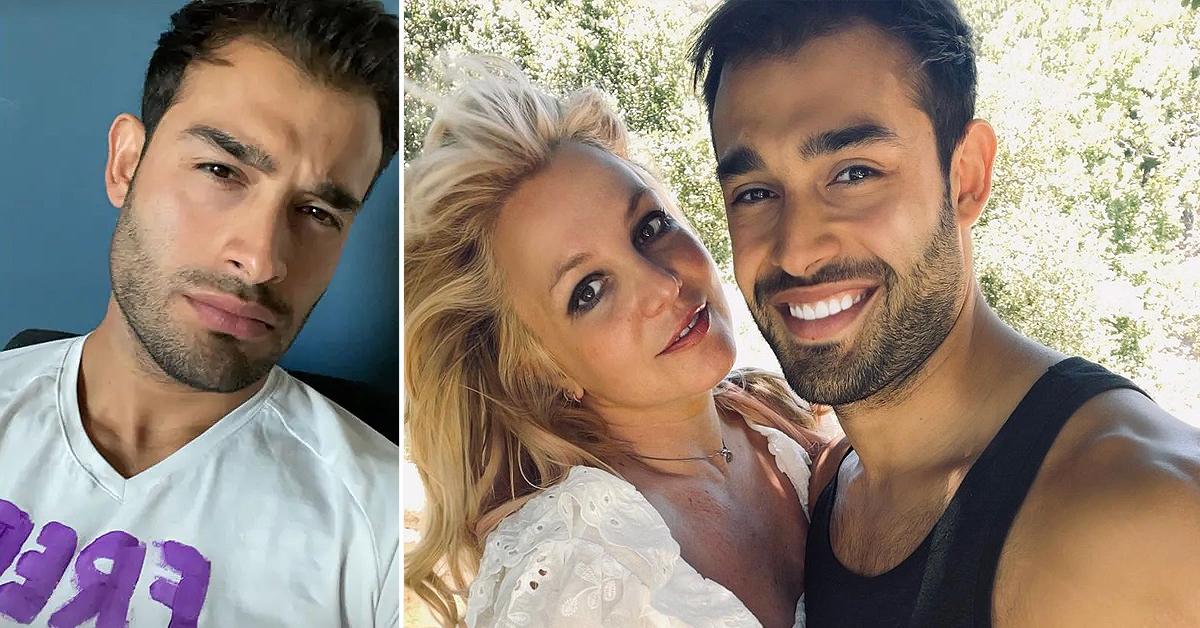 Article continues below advertisement
This is not the first time her 27-year old boyfriend, whom the "Gimme More" singer started dating in 2016, has spoken his mind on what he thinks of the conservatorship as well as her father Jamie Spears. Back in February, the model turned actor explained via social media that he had "zero respect" for Jamie and that he wanted "nothing to do with the man."
Article continues below advertisement
The fitness instructor explained, "Now it's important for people to understand that I have zero respect for someone trying to control our relationship and constantly throwing obstacles our way. In my opinion, Jamie is a total dick. I won't be going into details because I've always respected our privacy but at the same time I didn't come to this country to not be able to express my opinion and freedom."
Wednesday, June 23 is set to be a big day for the 39-year-old entertainer as she is set to speak for herself for the first time in the tumultuous conservatorship case. A big focus of the hearing will be what she says about her father who still has a huge stake in the conservatorship and currently gets paid $16,000 per month for his services co-managing the financial aspect.
Article continues below advertisement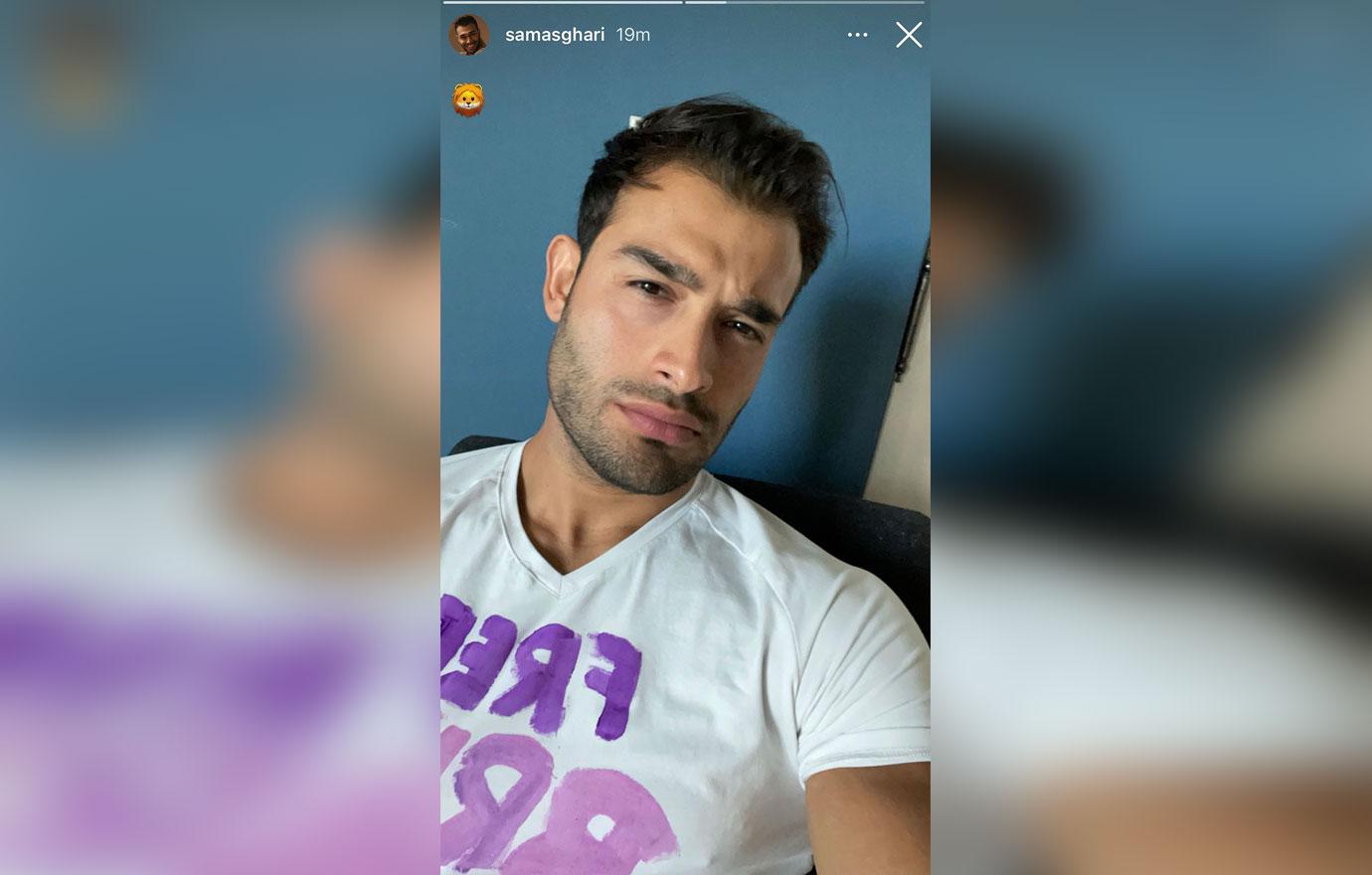 As OK! previously reported, sealed court documents that were released this week via The New York Times revealed that Britney sought to get out of the conservatorship back when it began. The documents shed light on the fact that the singer was "sick of being taken advantage of" and believed she was "the one working and earning her money but everyone around her is on her payroll."
Article continues below advertisement
A court investigator divulged, "She [Britney] articulated that she feels the conservatorship has become an oppressive and controlling tool against her. Too much control … Too, too much!"