NEWS
Britney Spears Teases Fans With 'What's To Come' While Dancing To Tune From Her 'Blackout' Album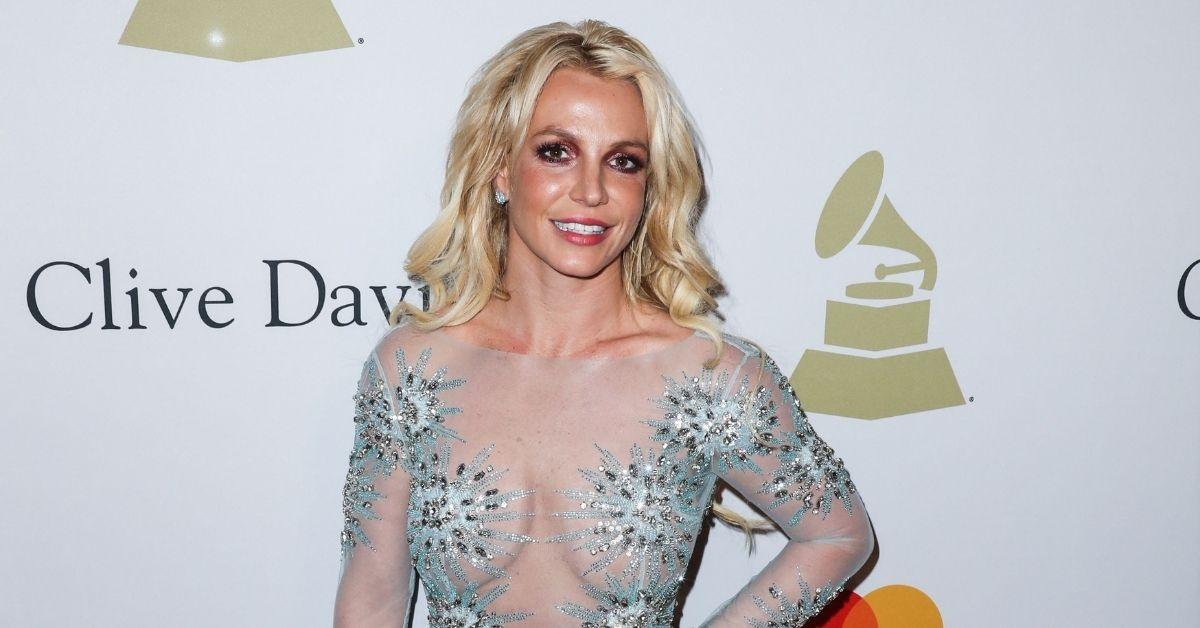 Article continues below advertisement
The Princess of Pop's 13-year conservatorship was terminated in November and whether she plans on continuing her music career has been up in the air. However, she seemed to offer fans some hope of a possible return earlier this week.
The blonde beauty took to Instagram on Wednesday, February 9, to share a clip of her dancing to her song "Get Naked (I Got A Plan)" from her Blackout alum while wearing a sultry red two-piece and heels.
Article continues below advertisement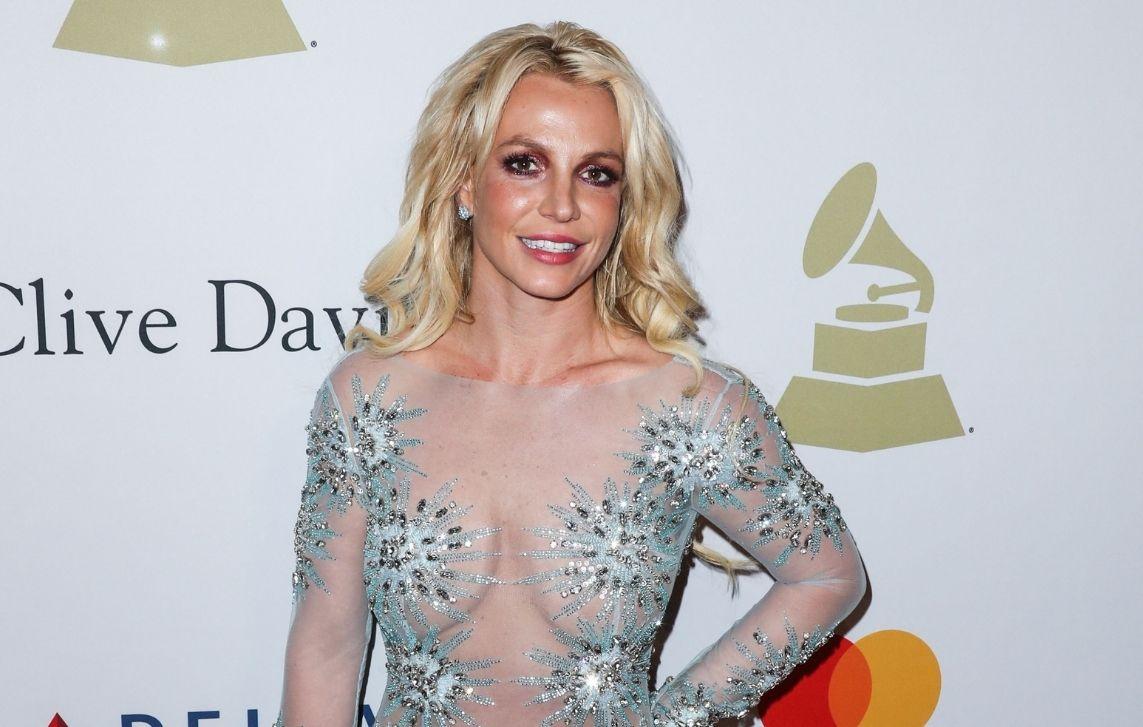 "This is 13 seconds of me in heels 👠 before I dyed my hair purple 💜 …. This is a tease 😈 of what's to come !!!! My song 'Get Naked' 🎧 !!! Hope you guys are having a great day !!!!! Pss No hair and make up 💄 !!! Just PLAYING around folks !!!!" Britney captioned the post.
Article continues below advertisement
Her fans seemed ecstatic about the teaser. "BLACKOUT 2.0 COMING," one fan commented, while another gushed: "New music?! Life is a dream! 🔥🔥🔥 Bring it back to us Britney ❤️❤️❤️."
Article continues below advertisement
"The queen is back," a third fan wrote.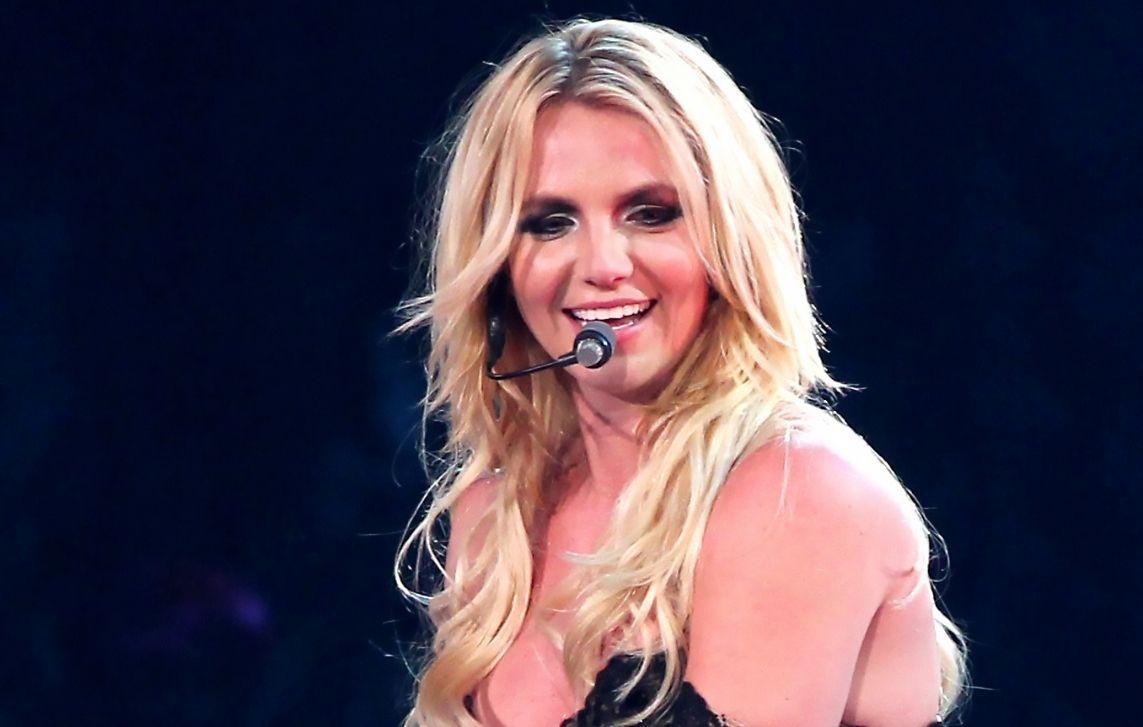 Article continues below advertisement
In December, the 40-year-old hinted she was making new music via Instagram. "Pssss new song in the works … I'm gonna let you know what I mean 😉 !!!!!" she shared at the time. However, earlier that same month, she told fans in another Instagram post that she was retired and "just living the life."
Article continues below advertisement
Britney has also been hinting about her "Project Rose" or "Project Red" on social media since 2020, but it is not clear what the "Womanizer" hitmaker has in store. She reportedly once said it was a "personal photo project."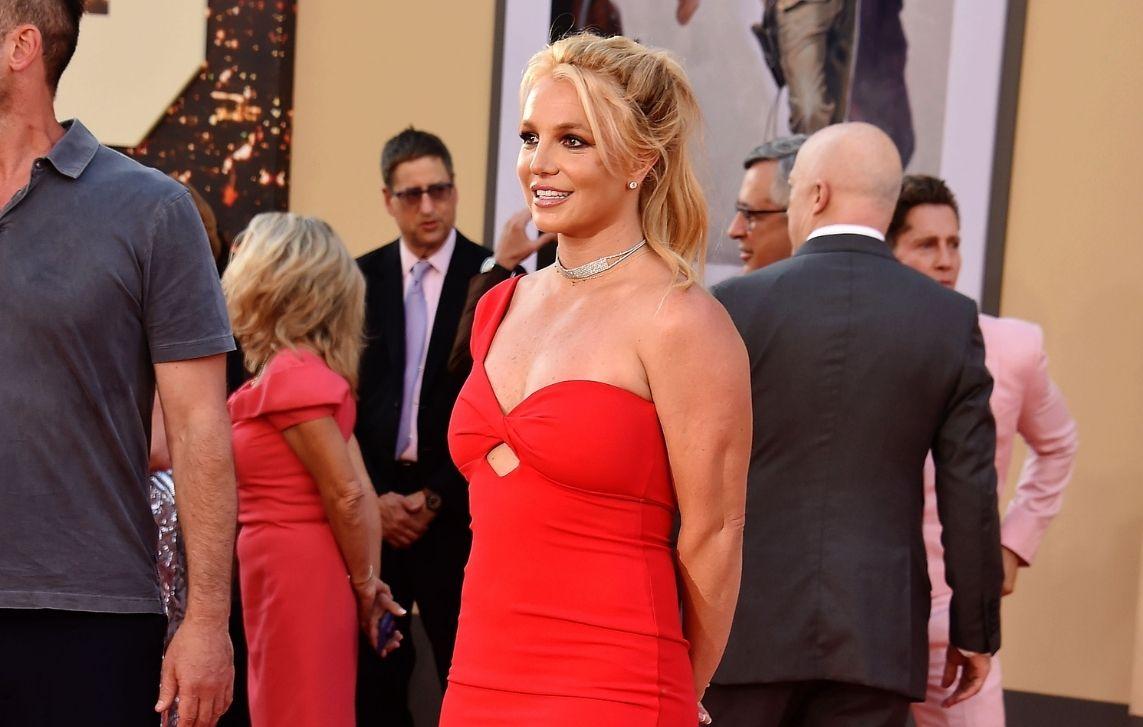 Article continues below advertisement
An insider previously told Page Six the "Toxic" singer wants to make music and perform again, but it is not a top priority for her.
"It's never been her intention to step away from her career altogether. People around Britney spoke for her and said she was retiring, but they were putting words in her mouth," the source insisted to the outlet. "The only thing she's said is that she would not work again under her father's control, but now that he's out as her conservator, she's willing and even excited to get back to it one day."