NEWS
Britney Spears 'Having Emergency Therapy Sessions At All Hours Lately,' Spills Source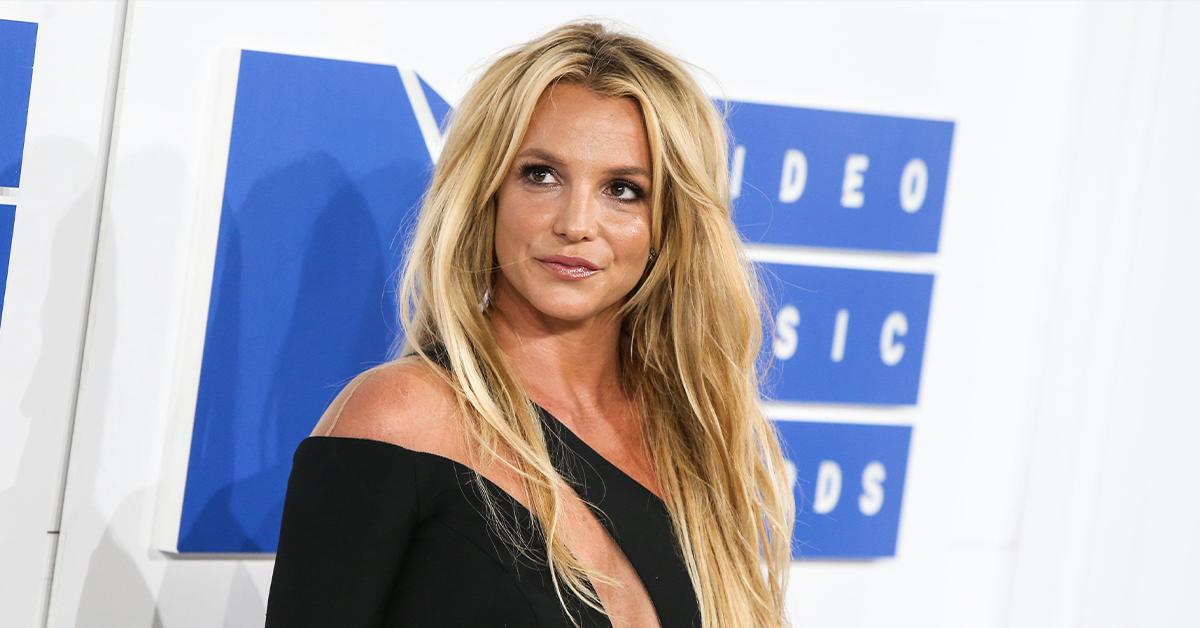 While Britney Spears appears to be doing better than ever after enjoying a weekend in Las Vegas with her fiancé, there is concern that she may be far from OK behind closed doors.
Though it's not a secret that her behavior could be deemed as far from usual, given her endless nude snaps and public rants on Instagram, an insider reportedly spilled many think there's more going on. "The public sees the nude posts and the erratic fashion shows and dancing videos she shares," but, according to the source, "Britney's also said to be having emergency therapy sessions at all hours lately."
Article continues below advertisement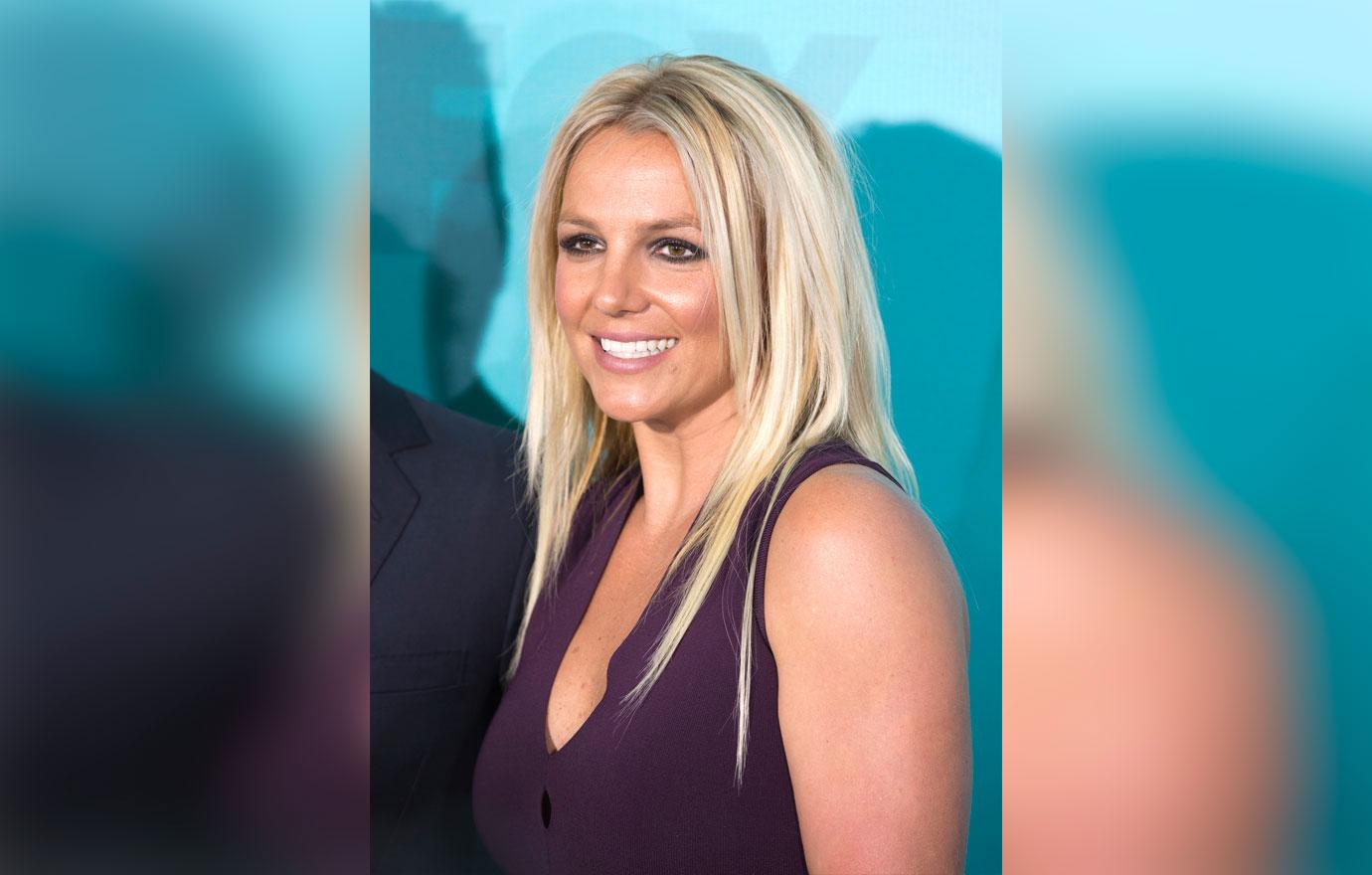 And that's not all. "She's overspending like crazy, purchasing things off Amazon, Overstock and eBay. She impulsively buys things for the house, the pets, plus workout gear, useless gadgets, frying pans, Tupperware, shoes, clothes for herself and Sam. It never ends," worried the source to the print issue of Life & Style.
BRITNEY SPEARS PERFORMS HEARTBREAKING DANCE TO 'HALO' AFTER LOSING MIRACLE BABY
The insider added the songstress — whose conservatorship was terminated in November 2021 after nearly 14 years — "easily" can spend $80,000 a week, "sometimes more," which she proved capable of doing after her weekend in Sin City.
Article continues below advertisement
According to TMZ, Spears and soon-to-be hubby Sam Asghari spent the weekend shacked up in a hotel suite that went for $15,000 a night. The enchanting room at Resorts World Las Vegas comes with its own backyard and pool with a waterfall, in addition to three bedrooms, an entertainment room, game room and a large common room.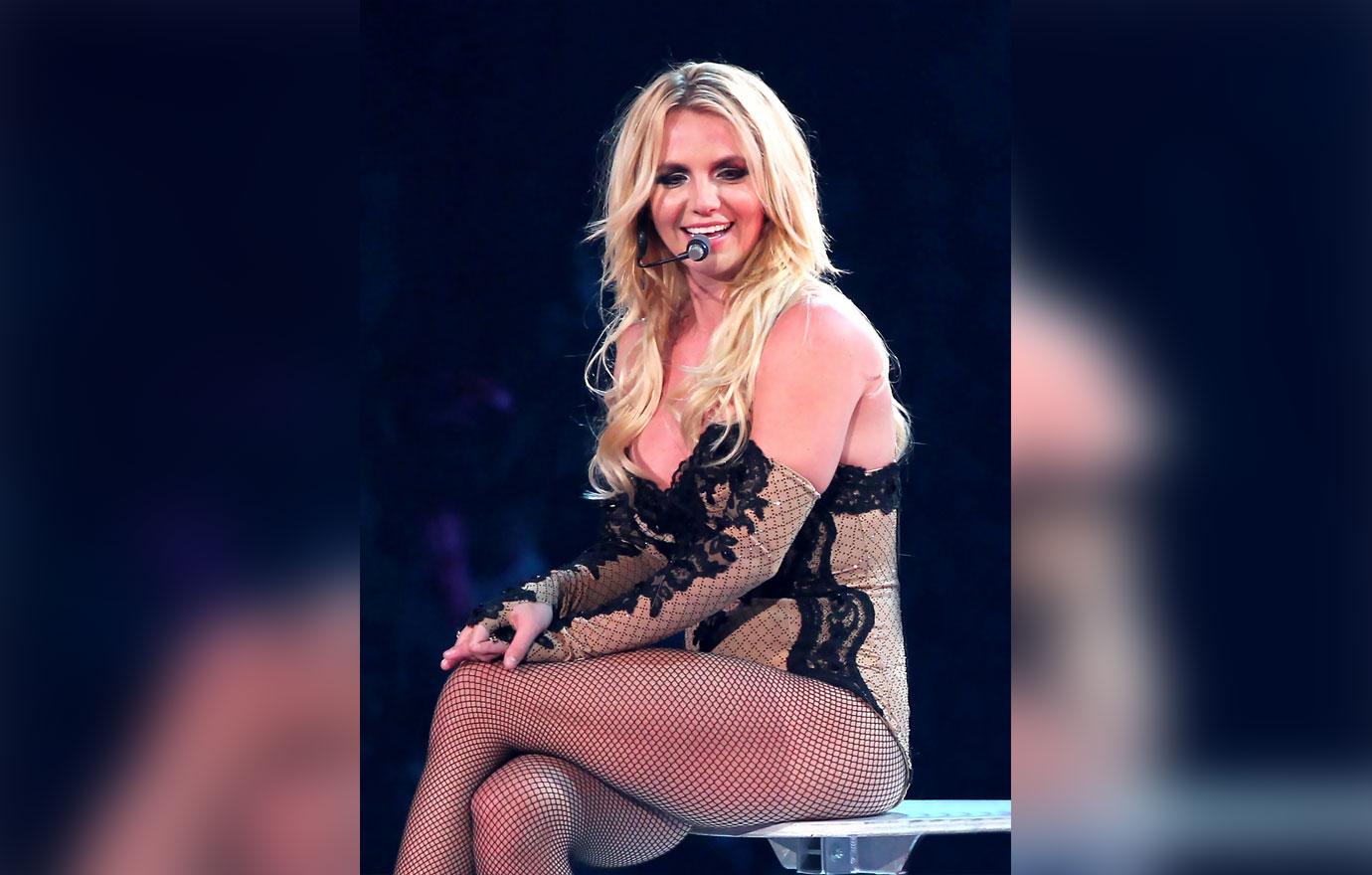 Article continues below advertisement
It's safe to assume Spears treated her man, as well as her pal and agent, Cade Hudson, who joined the duo for their two-night stay, to the trip given that the source noted the "Toxic" performer is very generous — sometimes "too generous," leaving some of her pals concerned.
BARING IT ALL! FANS GO WILD OVER BRITNEY SPEARS' RISQUÉ PHOTOSHOP FAIL
Spears will "buy her staff and Sam's family things they don't need, expensive items like designer clothes, jewelry, furniture and perfume," pointed out the insider to Life & Style. "She's been advised to be careful," because " nobody wants to see her get used."
Article continues below advertisement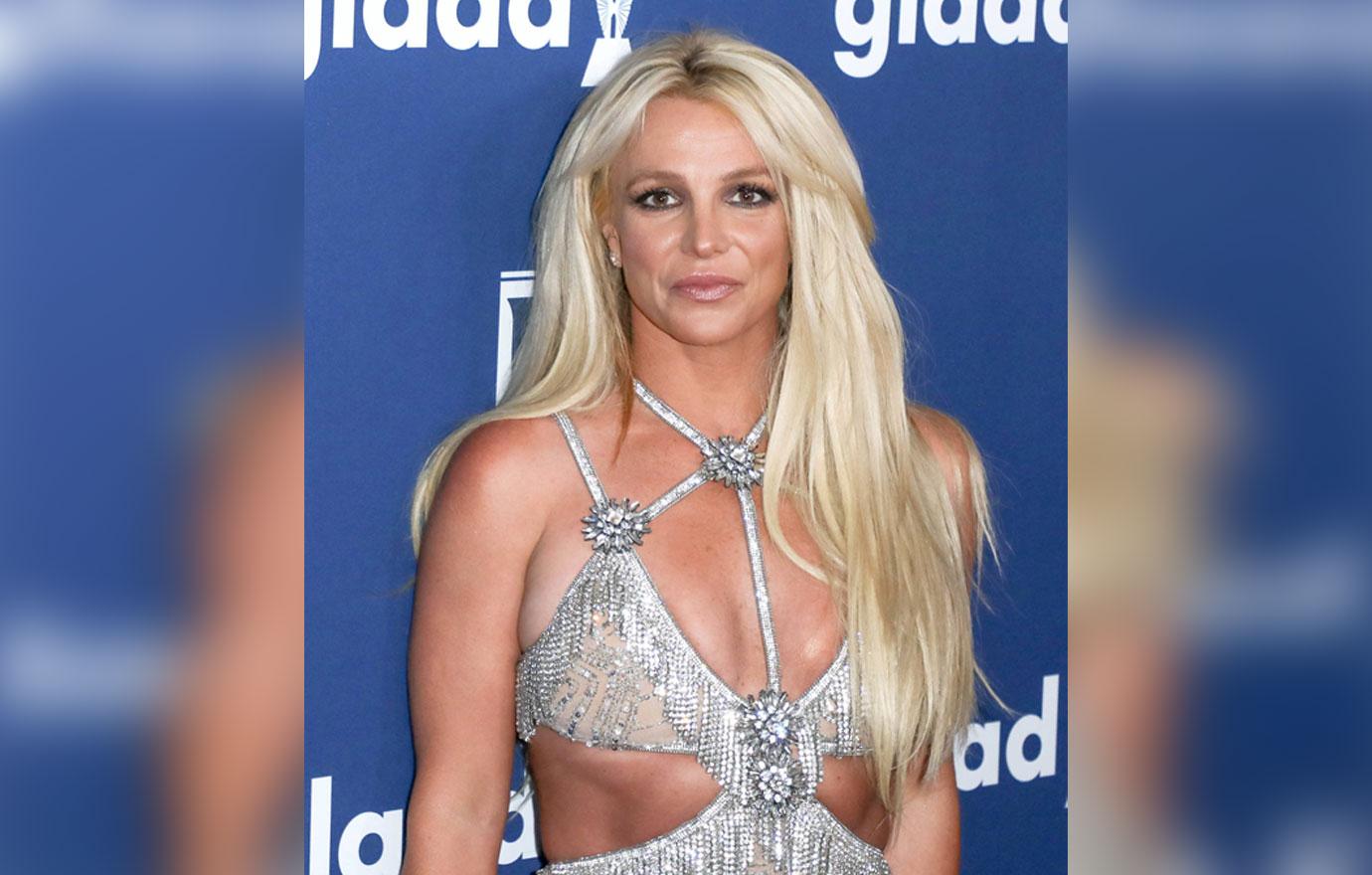 This wasn't the first time her $60 million estate has been in jeopardy, as Spears' lawyer accused her dad, Jamie Spears, of stealing millions from her while serving as the conservator of her estate. Mathew Rosengart claimed his client's estranged dad paid himself "at least $6 million," in addition to "more than $30 million" that he "petitioned for fees to be paid to dozens of different law firms."
Spears' father was suspended as her conservator in September 2021, the same month Asghari proposed to the Princess of Pop.