NEWS
Britney Spears Granted Permission To Sign Her Own Paperwork Following Conservatorship Termination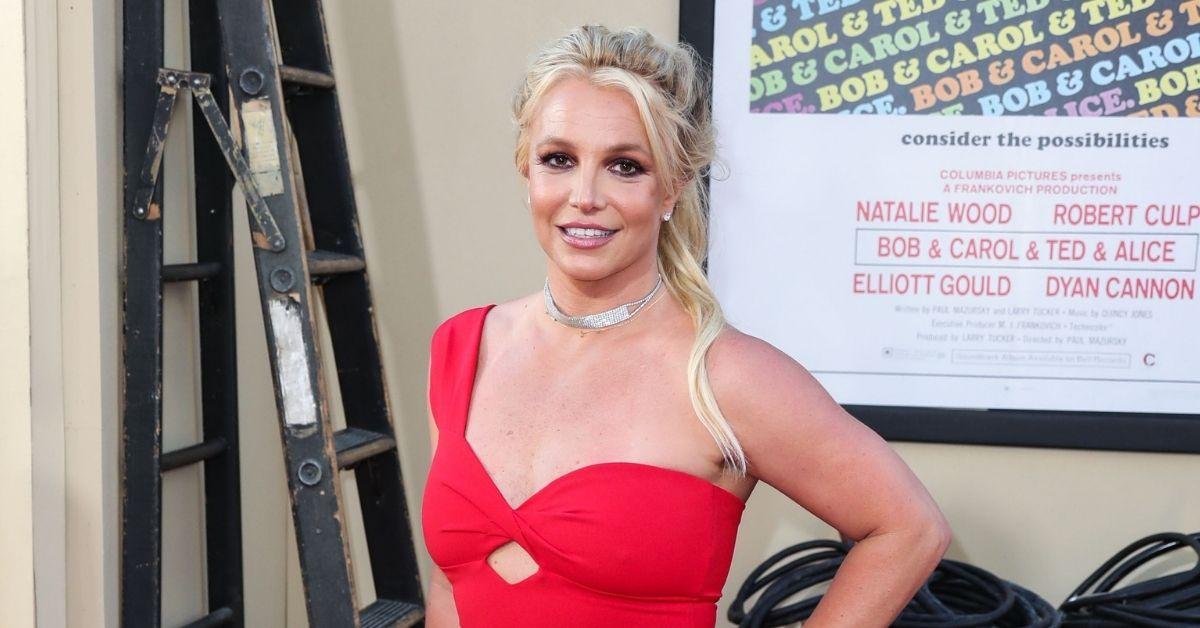 Article continues below advertisement
The singer was reportedly granted the power the execute documents herself during a hearing on Wednesday, December 8. This means "she has the power to do whatever she wants to do," her attorney, Mathew Rosengart, said outside the court.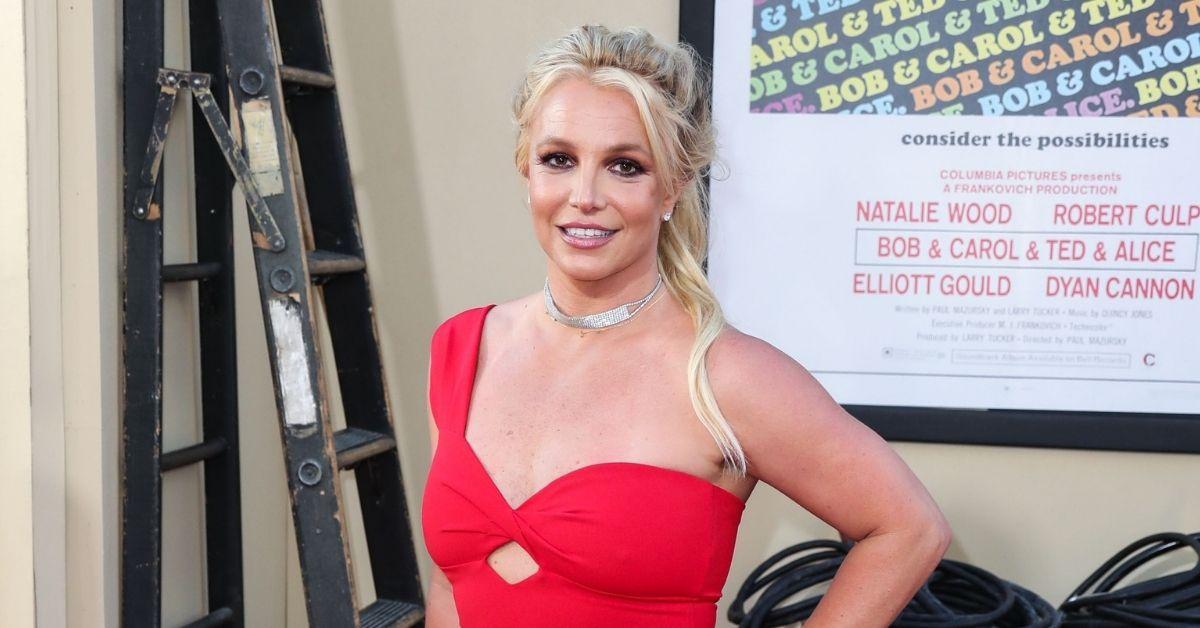 Article continues below advertisement
According to Variety, during the hearing, Mathew told Judge Breda Penny that the "Womanizer" songstress is "an independent woman" and is "not under conservatorship" anymore.
The 13-year conservatorship was terminated last month following a lengthy, headline-making court case, during which Britney alleged the legal binding was "abusive."
Article continues below advertisement
The Crossroads alum's father, Jamie Spears, was suspended from the conservatorship in September. John Zabel was appointed as temporary conservator of the "Toxic" singer's estate.
Article continues below advertisement
During the hearing on Wednesday, John was instructed to continue to work until the next hearing, which is reportedly scheduled for January 19.
Jamie was called on the phone during the hearing, it was reported. His attorney, Alex Weingarten, asked the judge if his client could have access to the estate plan. The notion was shot down by John's attorney, who said that would not happen in a "normal situation."
Article continues below advertisement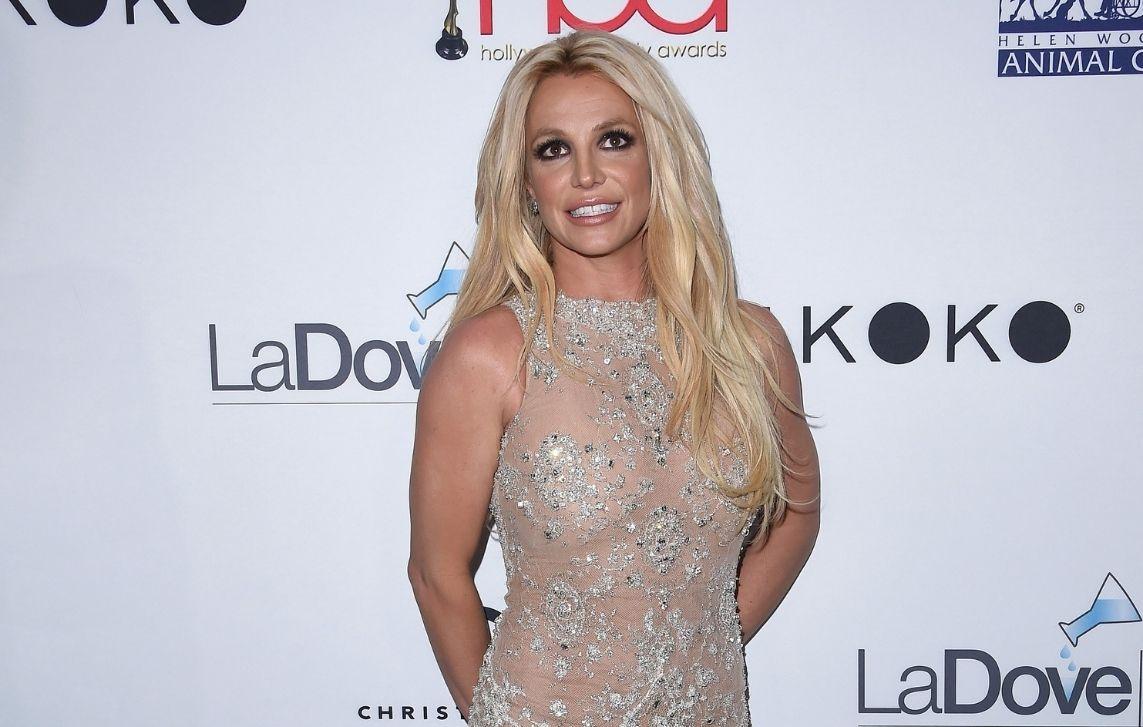 "A normal person would never have to show their estate plan" to their family or friends, the attorney pointed out, per the outlet.
Article continues below advertisement
Jamie and Britney's former business management company, TriStar Sports and Entertainment, were previously accused of running a surveillance operation in the pop icon's own home. Jamie has denied the allegations, but Britney's attorney briefly mentioned the situation during the hearing and questioned whether TriStar has "dissipated assets" from Britney's estate.
Article continues below advertisement
"TriStar filed a motion to quash subpoenas that were served on TriStar, as well as Robin Greenhill, and that's something the court is going to address during the hearing on Jan. 19," he reportedly declared outside the courthouse. (Robin was a member of Britney's management team, who was accused of coming up with the idea to monitor the Princess of Pop's devices.)
Article continues below advertisement
The mother-of-two's lawyer told reporters outside the courthouse that Jamie has not cooperated with his requests to provide specific documents that his firm believes will "shed light in regard to his abuses and the alleged conduct," it was reported.
"We served papers for his deposition. He did not appear for his deposition the first time; he did not appear for his deposition a second time, so he has not yet been deposed," Mathew reportedly concluded, "But he will be deposed in this case. I look forward to taking his deposition."