Britney Spears' Home Swept For Bugs & Surveillance Equipment Following Bombshell Claims Her Estranged Dad Spied On Her
Britney Spears' legal team has had her entire mansion swept for surveillance equipment after claims came to light her father Jamie Spears and a paid security team were spying on her for years.
Article continues below advertisement
According to The Sun, the pop star's power house lawyer Mathew Rosengart brought on former military security specialists to conduct an extensive search of the singer's Thousand Oaks mansion to ensure it has been cleared of security equipment. The attorney tells the news organization that he believes Jamie should face "serious ramifications" if the accusations are proven to be true.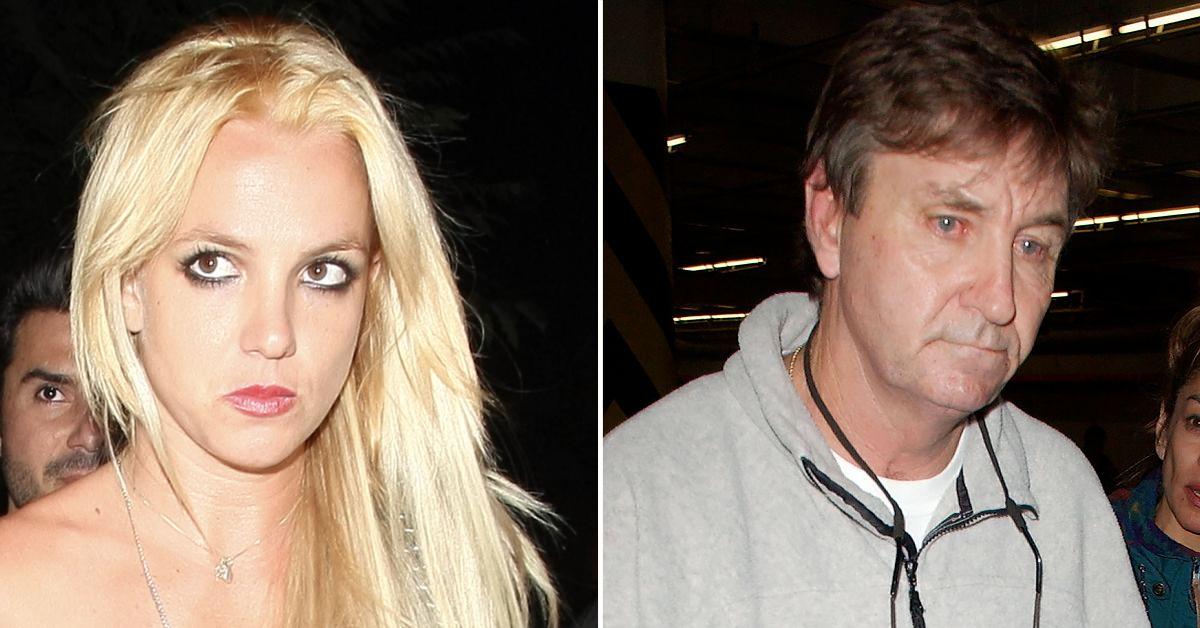 Article continues below advertisement
The sweep included examining furniture, decor, doors, walls, vents, and ceilings looking for any hidden cameras or listening devices.
Article continues below advertisement
"When allegations arose about the spying, action was immediately taken to make sure things were more secure," a source told the outlet.
"As part of that a specialist security team did a review of the house and grounds. It was effectively a sweep, similar to what the FBI do. This is pretty serious stuff and taken very seriously. It is also being kept under wraps at this stage," the insider revealed the search took place while the "Lucky" singer was on vacation with fiancé Sam Asghari.
Article continues below advertisement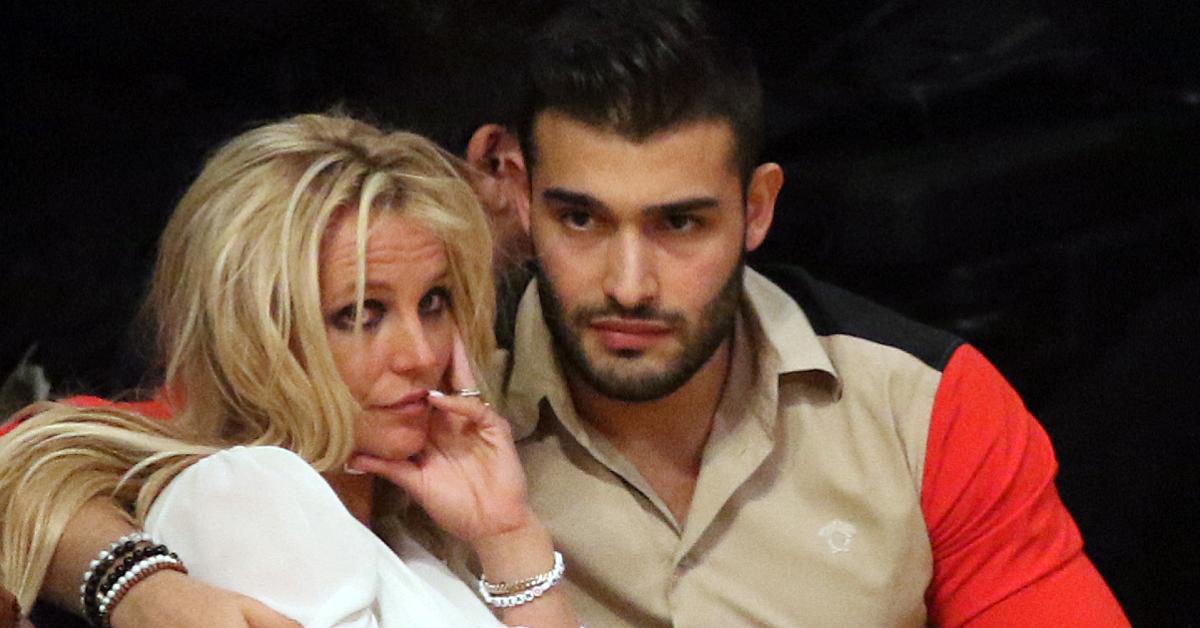 As OK! previously reported, a former security employee came forward in the FX documentary The New York Times Presents: Controlling Britney Spears and claimed that Blackbox security and her father monitored her phone and iPad as well as spied on Britney in intimate spaces like her bedroom.
Article continues below advertisement
The unnamed security member said in the special when speaking about a secret audio recording that he was asked to erase, "I did not wanna be complicit in whatever they were involved in, so I kept a copy because I don't wanna delete evidence."
Article continues below advertisement
Liz Day, who produced the documentary reiterated: "When Jamie was appointed Britney's conservator back in 2008, he was given the authority to hire security for Britney 24/7, and no one really knew what they did. They'd be in the background of photos with Britney."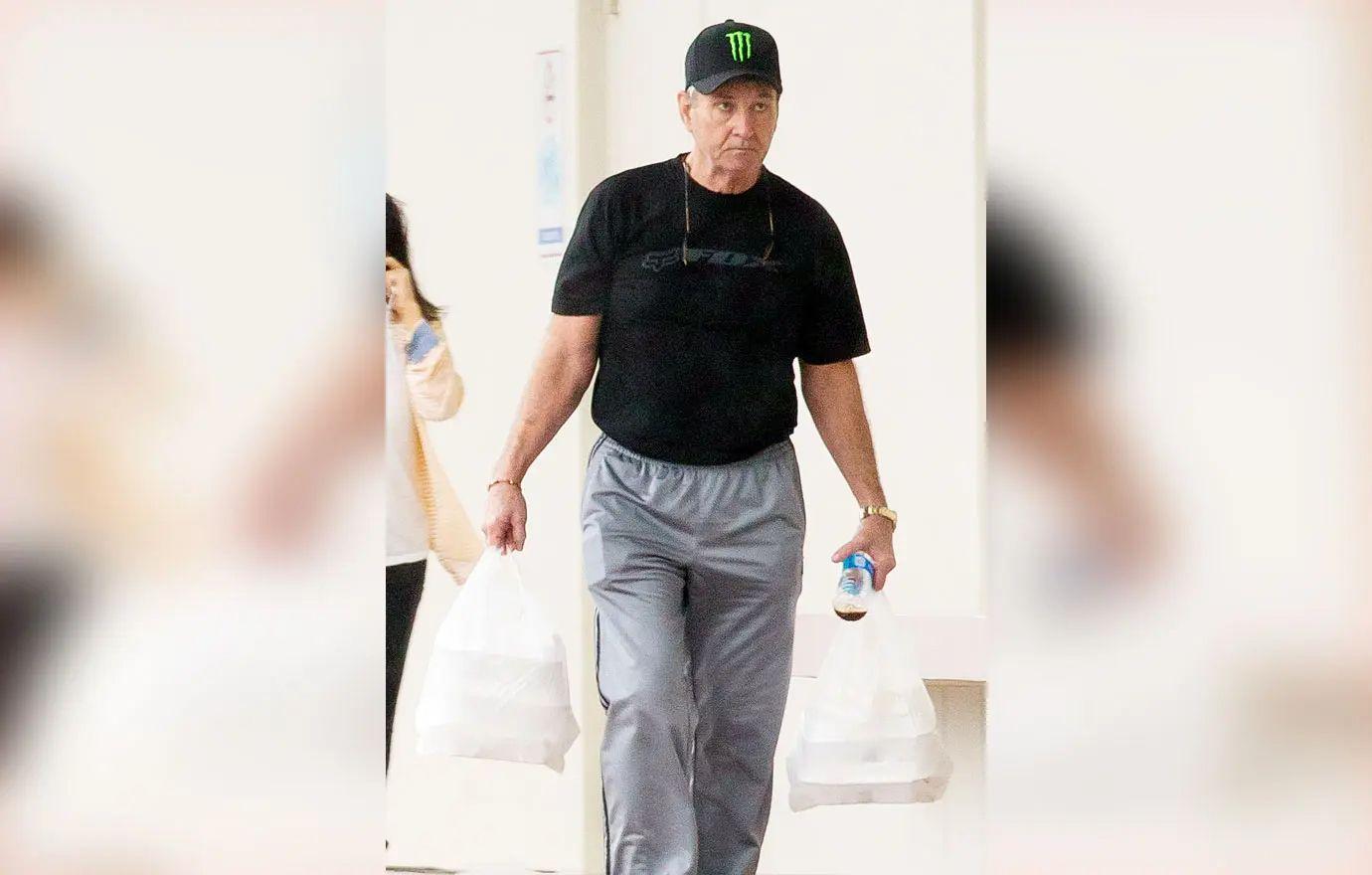 "But the level of control and the ways that they monitored and surveilled her we certainly didn't know, and I don't know that anyone ever knew before," the New York Times reporter added.