Britney Spears Reportedly Has No Immediate Plans To Perform Again Following Conservatorship Battle Win
Britney Spears jumped for joy after her amazing court win on Wednesday, but according to sources close to the pop star, she may not be jumping back on stage anytime soon.
Article continues below advertisement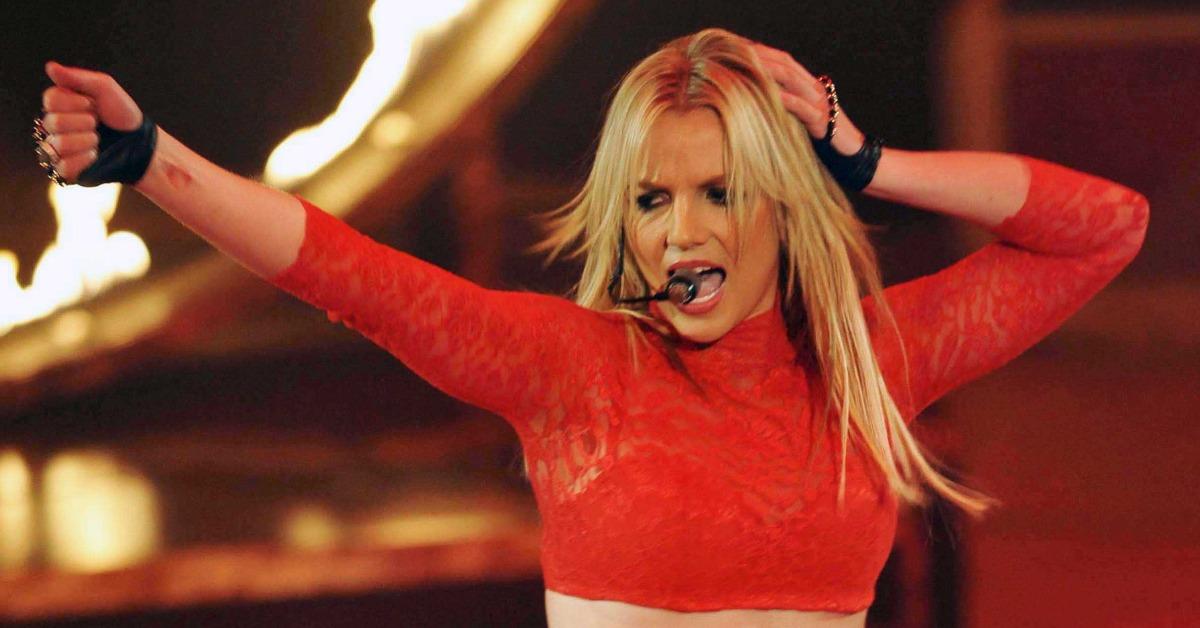 Article continues below advertisement
Sources told TMZ the "Baby, One More Time" singer is content to bask in her engagement to hunky beau Sam Asghari and going back on tour is the furthest thing from her mind at the moment.
Though her fans are eager to see her perform, many close to the Grammy Award winner have believed for some time she may never take the stage again.
Article continues below advertisement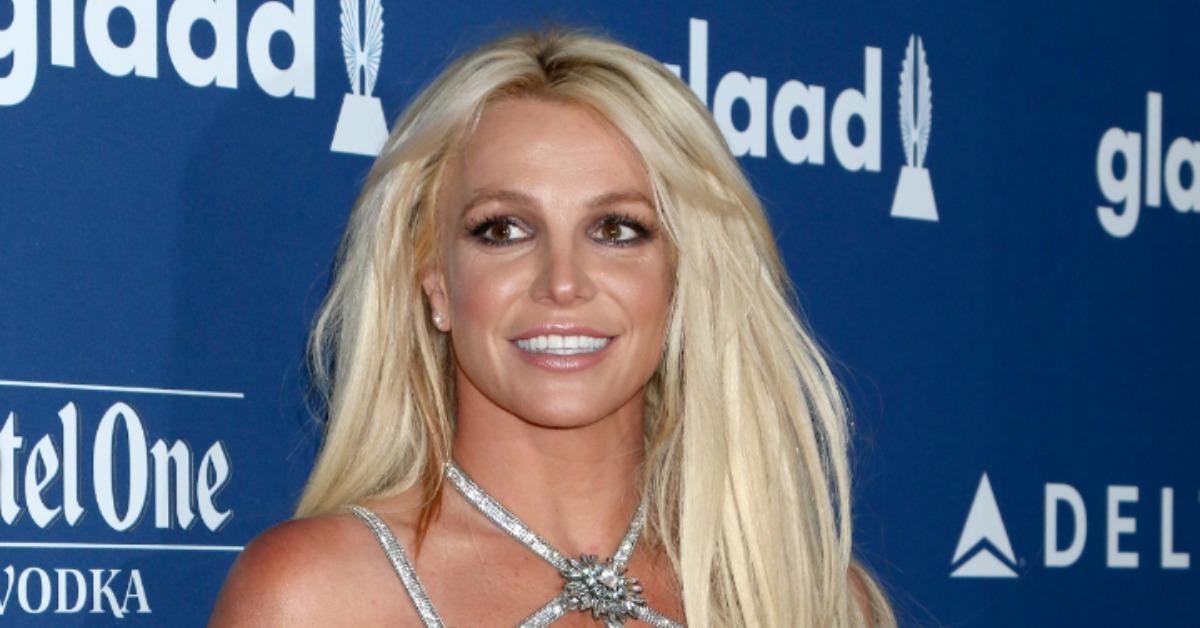 These claims seem to be backed up by the resignation of the megastar's longtime manager in July.
Article continues below advertisement
"It has been over 2 1/2 years since Britney and I last communicated, at which time she informed me she wanted to take an indefinite work hiatus." Music manager Larry Rudolph wrote in an email to Jodie Montgomery and Jamie Spears. "Earlier today, I became aware that Britney had been voicing her intention to officially retire."
"I was originally hired at Britney's request to help manage and assist her with her career," he added. "And as her manager, I believe it is in Britney's best interest for me to resign from her team as my professional services are no longer needed."
Article continues below advertisement
The singer's former manager went on to say he was "incredibly proud" of all they had accomplished together over their 25 years working together and that he only hopes for good things in her future. "I wish Britney all the health and happiness in the world, and I'll be there for her if she ever needs me again, just as I always have been."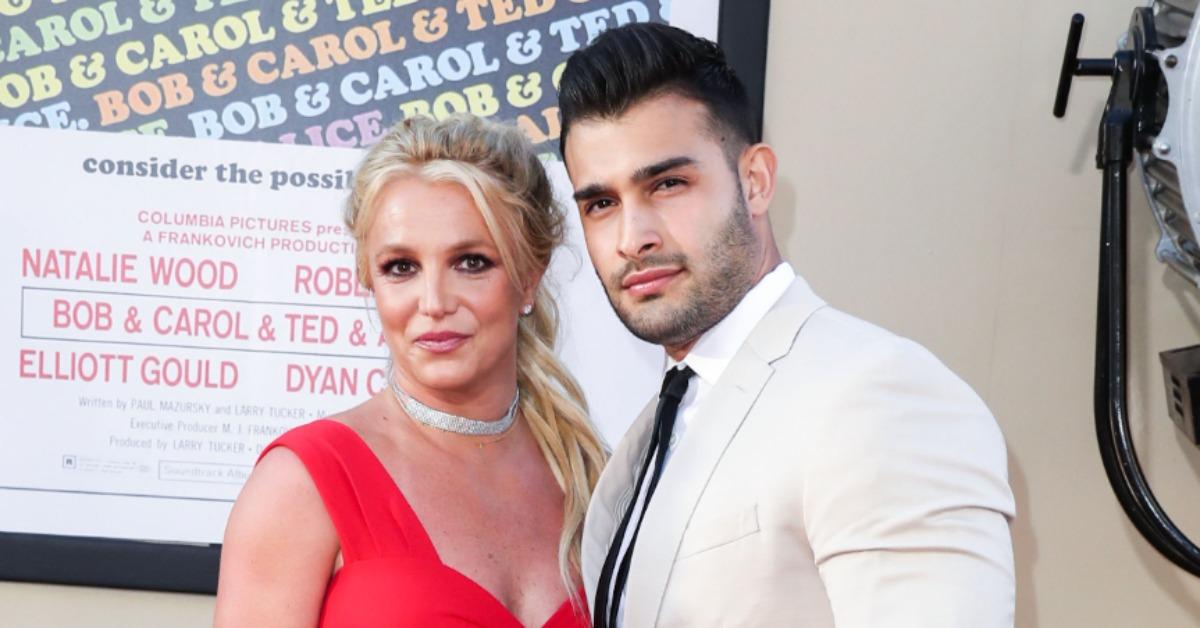 Article continues below advertisement
Meanwhile, the Princess of Pop is also relishing her newfound freedom now that her father has been suspended from her conservatorship. On Wednesday, September 29, Judge Brenda Penny ruled the "If You Seek Amy" singer's father be temporarily replaced by John Zabel, stating the conservatorship is currently "untenable" and a "toxic environment."
Article continues below advertisement
Whether the "Slave 4 U" singer will ever perform again is uncertain, but her months long legal battle finally seems to be coming to a close as Spears' attorney Mathew Rosengart is pushing not only to have Jamie replaced, but to terminate the conservatorship entirely.
The next hearing is scheduled for November 12.