Britney Spears' Former Security Guard Claims He Has An 'Extremely Sensitive' Audio Recording Her Team 'Wanted Destroyed'
A former member of Britney Spears' security team has alleged that he has possession of an audio recording that members of her team wanted completely destroyed.
Article continues below advertisement
According to Radar, in the upcoming FX documentary The New York Times Presents: Controlling Britney Spears, the past employee revealed, "I did not wanna be complicit in whatever they were involved in, so I kept a copy because I don't wanna delete evidence."
The unnamed male worked for the "Toxic" singer for nearly nine years. In the upcoming special set to air on Friday, September 24, he stated that the management around Britney was extremely cautious about the information that got out about the pop star.
Article continues below advertisement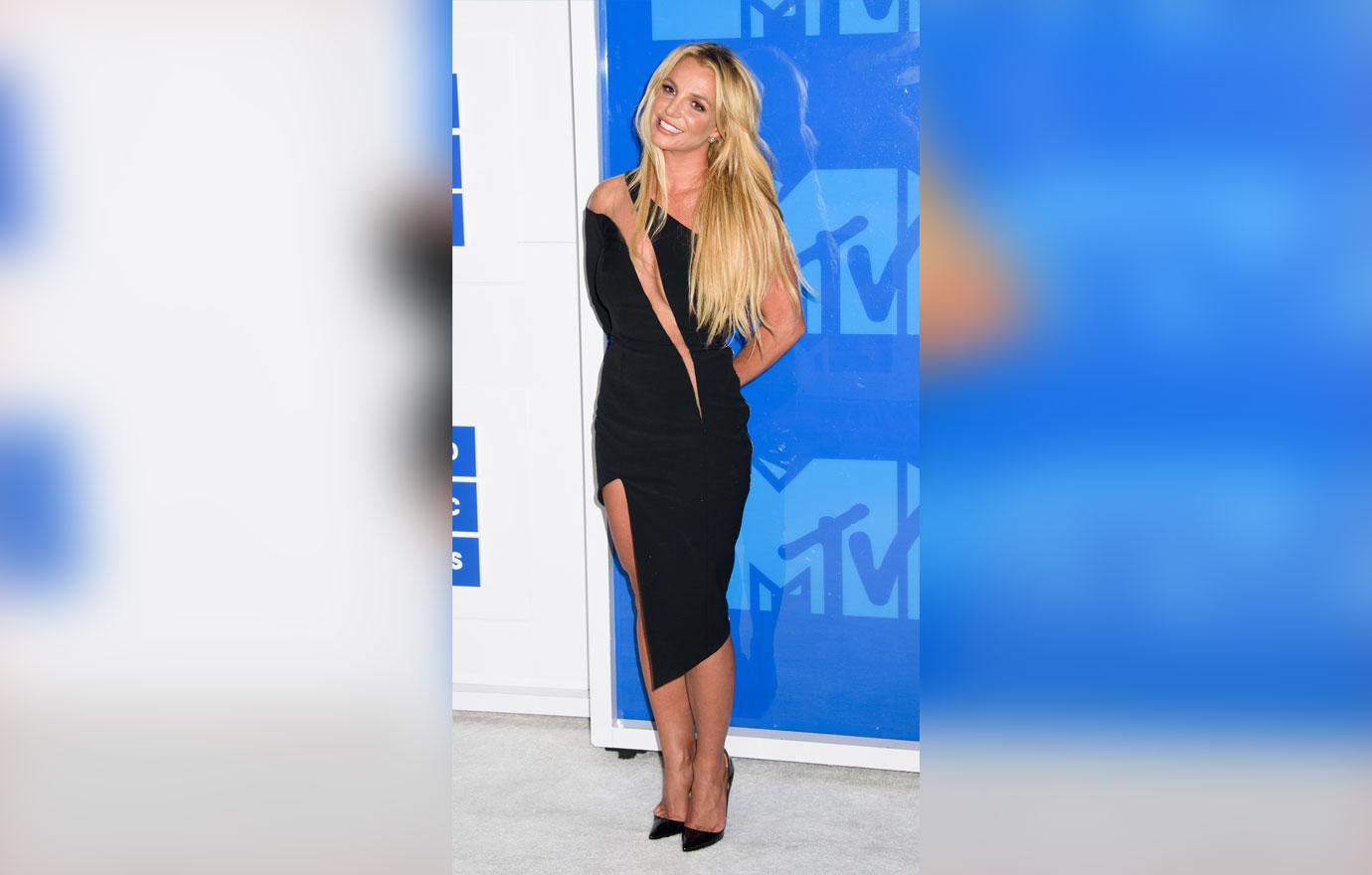 Article continues below advertisement
Back in 2008, Jamie Spears recruited Edan Yemini from Black Box Security, who fell in line to the strict ways of protecting Britney as per Jamie's orders. The anonymous former security guard said of his fellow employees, "Edan and one of the agents working with him came into my office and handed me the audio recording device and a USB drive and asked me to wipe it. I had them tell me what was on it."
"They seemed very nervous and said that it was extremely sensitive, that nobody can ever know about this, and that's why I need to delete everything on it so there's no record of it," he recalled Edan and the rest of the security team telling him.
Article continues below advertisement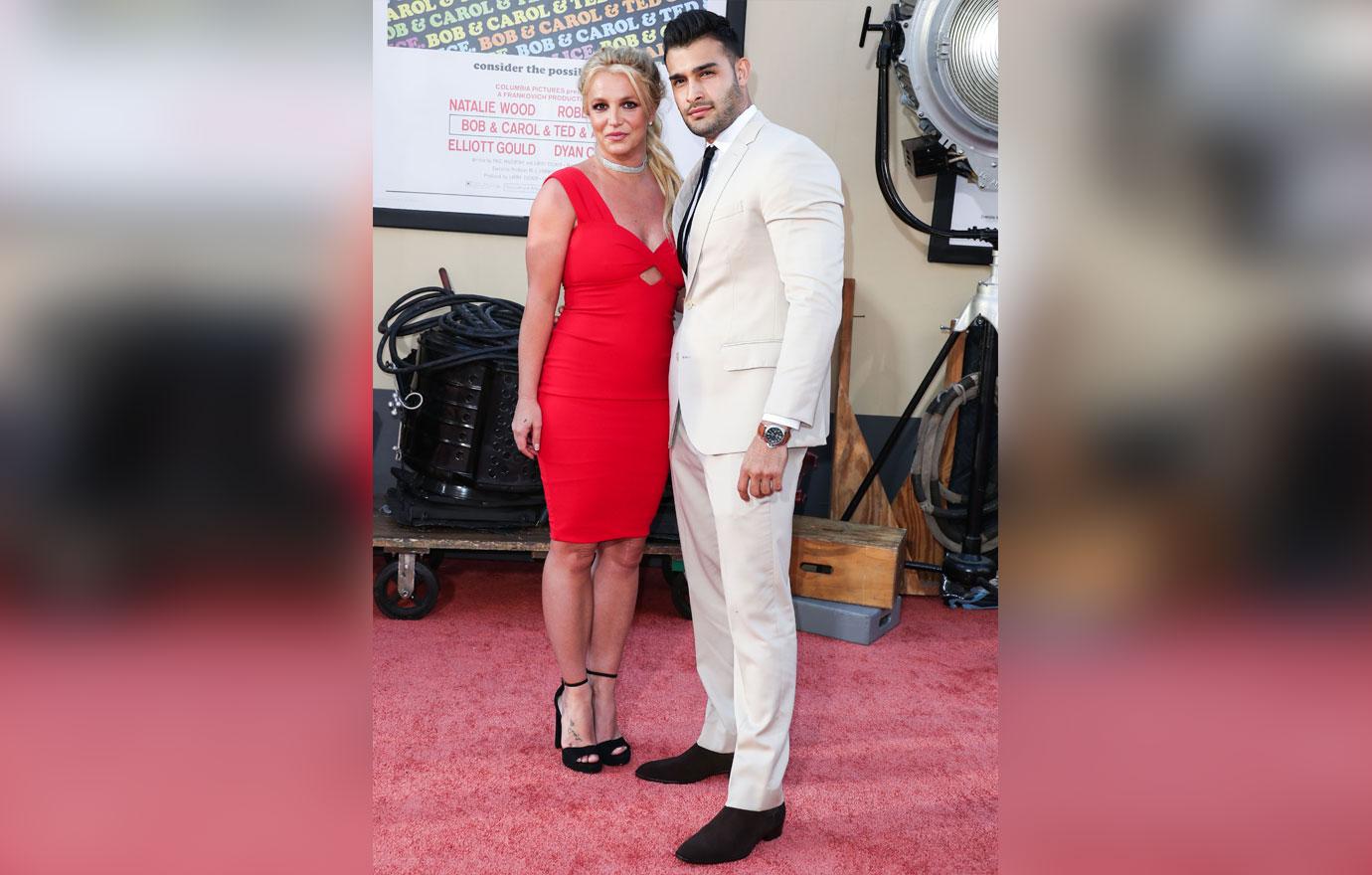 Black Box Security came out and refuted these claims as a legal representative for the company stated to Good Morning America, "Black Box have always conducted themselves within professional, ethical and legal bounds, and they are particularly proud of their work in keeping Ms. Spears safe for many years."
Article continues below advertisement
The 39-year-old's father Jamie's representative also hit back saying the security team's "actions were done with the knowledge and consent of Britney, her court-appointed attorney and/or the court."
Article continues below advertisement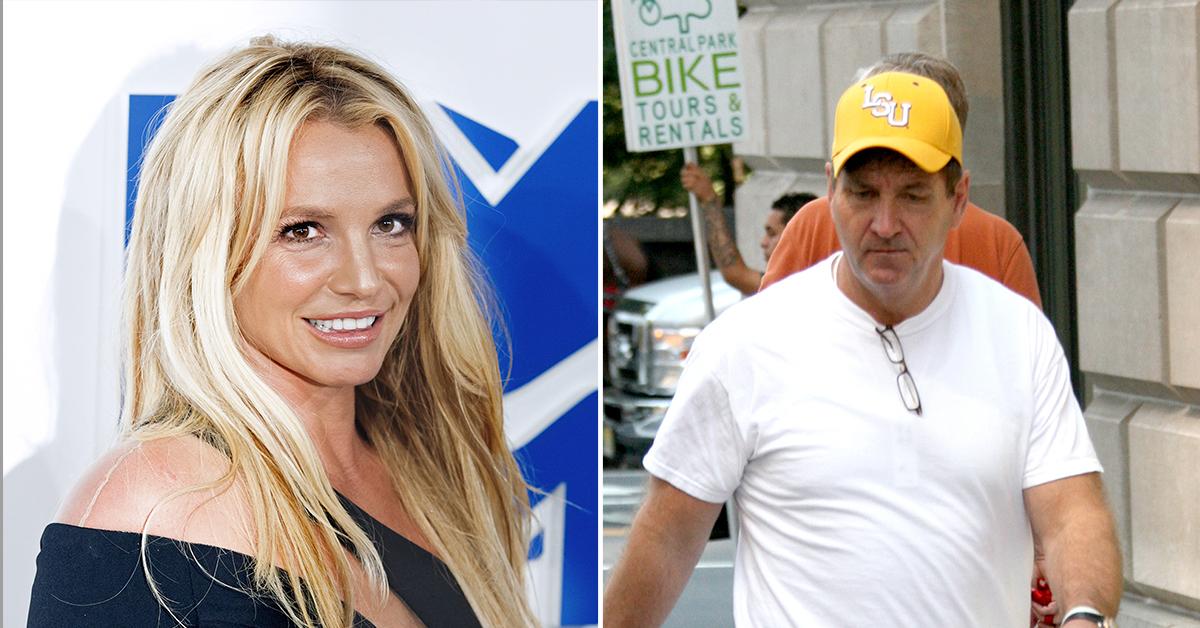 The new film is set to dive into the dynamics of Britney's over a decade long conservatorship and how the chart topper allegedly wanted it to be over with, practically before it even started. Liz Day, a reporter at the New York Times explained, "When Jamie was appointed Britney's conservator back in 2008, he was given the authority to hire security for Britney 24/7, and no one really knew what they did. They'd be in the background of photos with Britney."
"But the level of control and the ways that they monitored and surveilled her we certainly didn't know, and I don't know that anyone ever knew before," she concluded.