NEWS
Britney Spears Claims Kevin Federline Wouldn't Spend Time With Her When She Was Pregnant, His Lawyer Responds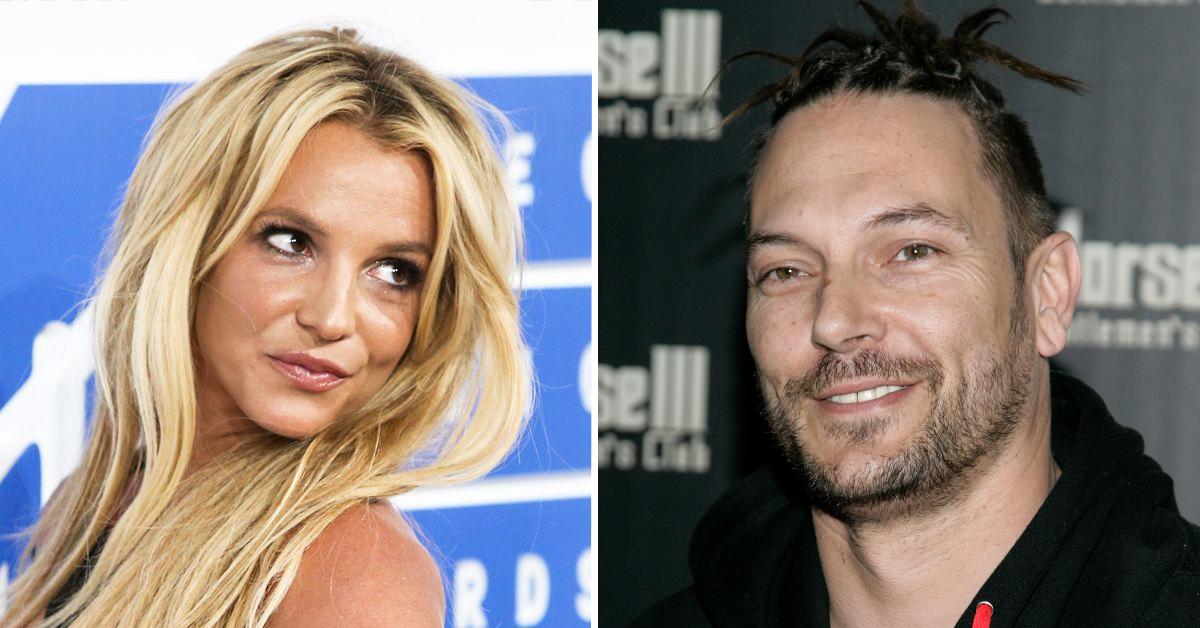 In a deleted Instagram post, Britney Spears, 40, took aim at ex-husband Kevin Federline, 44, while talking about her current pregnancy. Sharing how she felt alone while carrying her and K-Fed's two sons, Jayden James, 15, and Sean Preston, 16, the singer claimed, "My ex-husband wouldn't see me when I flew to New York with a baby inside me and Las Vegas when he was shooting a video."
Article continues below advertisement
She recalled how at one point, she received a text from a pal that read, "If you don't divorce Kevin he will publicly do it to you."
"Since I hadn't seen him in a while, I already knew it was over. I had my baby and went out literally 2 times with Paris [Hilton], and it was all over the news like I was a party girl. Whatever … it's over now and I've made my peace with it," continued Spears. "Although writing my book is actually hard after speaking for 2 hours each time to this lovely lady trying to create drafts. I cry for 2 days afterward and I'm like 'Jesus Christ !!!' I've been through it but it's INCREDIBLY CLEANSING yet hard …"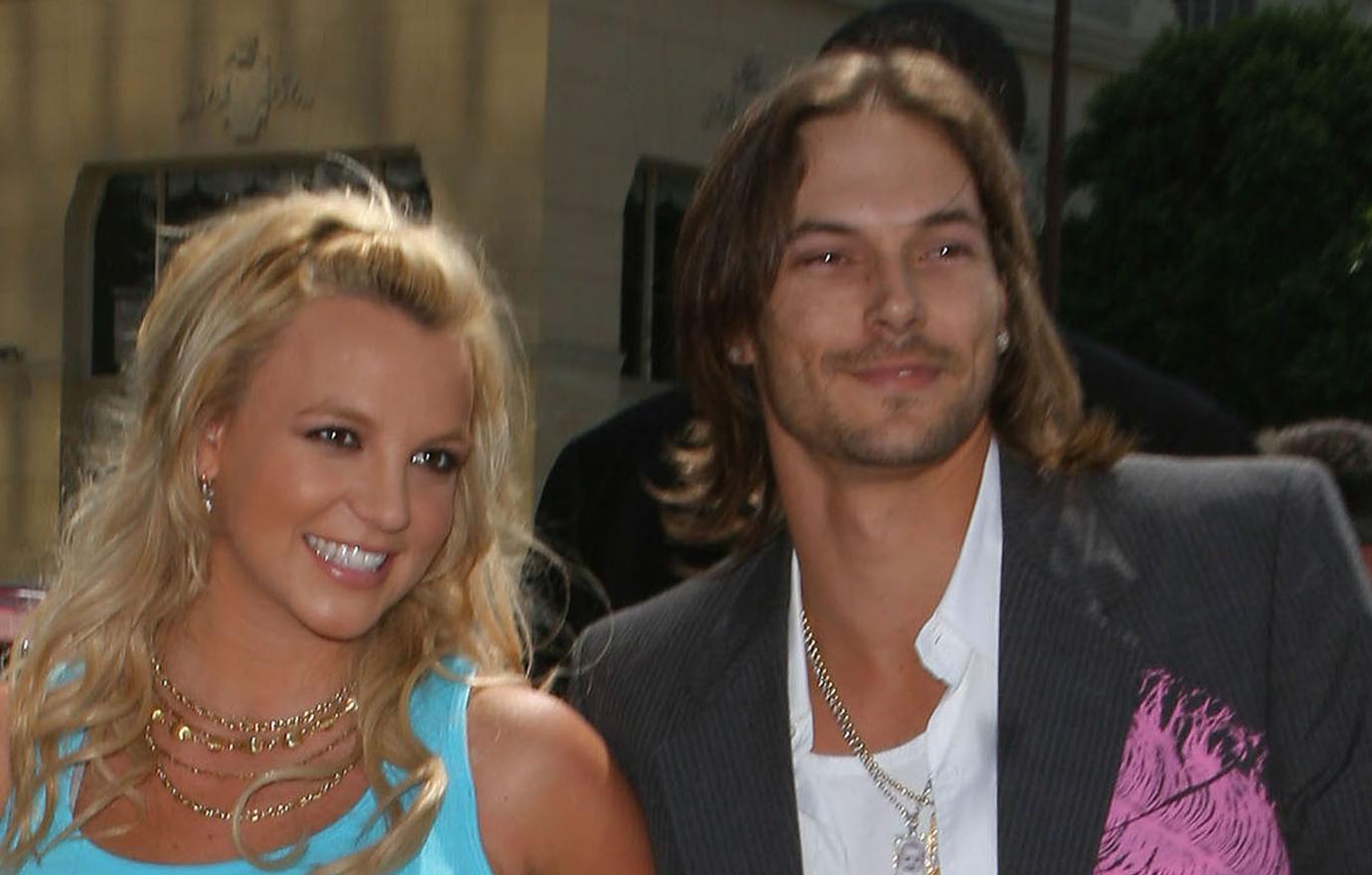 Article continues below advertisement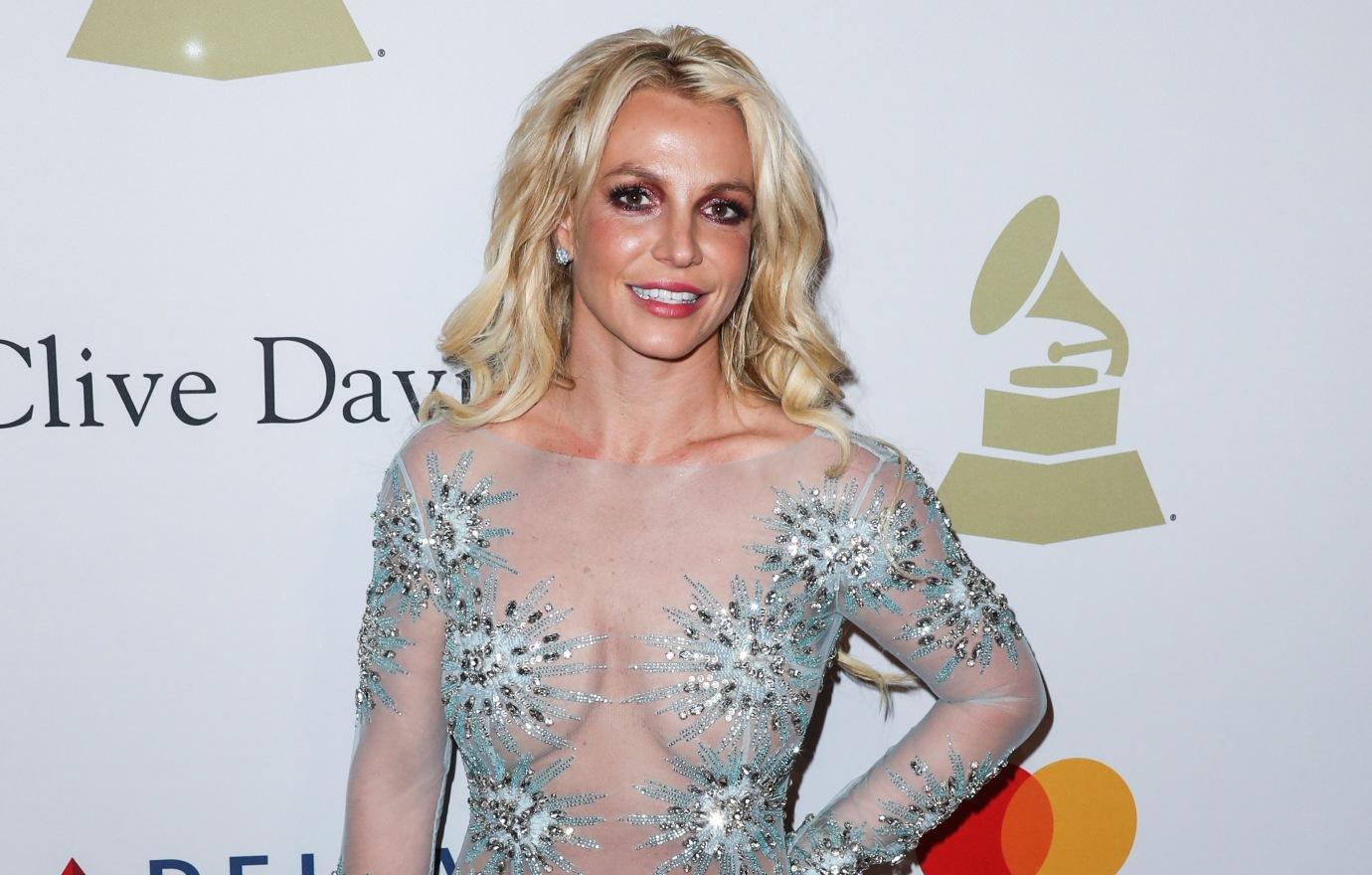 "She knows that. She should be very careful about pursuing a dialogue that's based on revisionist history," Kaplan told the paparazzi on Thursday, April 21. "That story about Kevin in Las Vegas and Britney is completely erroneous, and he's not going to stand by and let that story besmirch what he did and his support of her back in the day."
The lawyer insisted that his statements don't stem from Federline having any jealousy over Spears' third pregnancy, "But when she starts talking about the way things were when Jayden and Preston were infants that's completely fabricated. Kevin is not going to let that stand by and let that be the portrayal of fact."