NEWS
Britney Spears Subtly Takes Aim At Estranged Family With Pregnancy Update — See What She Said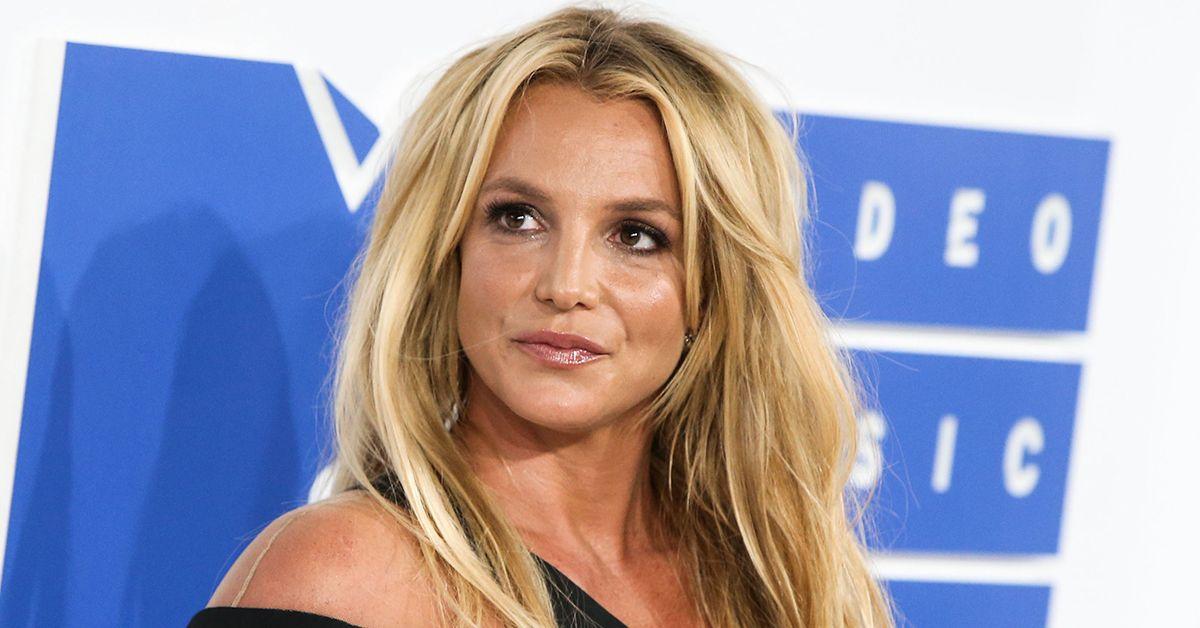 Even though Britney Spears appears to finally be getting her happily ever after, she's making it clear she's not letting bygones be bygones.
While offering her 40.8 million Instagram followers an update on her pregnancy with her third child, though it will be her and fiancé Sam Asghari's first baby together, Spears took the opportunity to subtly shade her family, seemingly accusing dad Jamie Spears, mom Lynne Spears, brother Bryan Spears and sister Jamie Lynn Spears of not caring about her during her near-14-year conservatorship.
Article continues below advertisement
Spears told her fans that she has some footage of herself dressing up before she knew she was with child, writing in her Thursday, April 21, post that she has "12 unseen videos of fashion !!! I like it … I like doing it … it makes me happy."
PREGNANT BRITNEY SPEARS REMINISCES ON 'SASSY HORNED NAUGHTY' DAYS WHILE AWAITING THIRD BABY'S ARRIVAL
The soon-to-be newlywed then gave her furry friends a shout out, noting she has "5 animals in 1 of the biggest houses ever," but for some reason, they are all now "basically" living in her closet. "… it's actually great !!! I have a sophisticated new baby pink/ nude couch that's French !!! That literately is of paradise and it's more comfortable than my bed."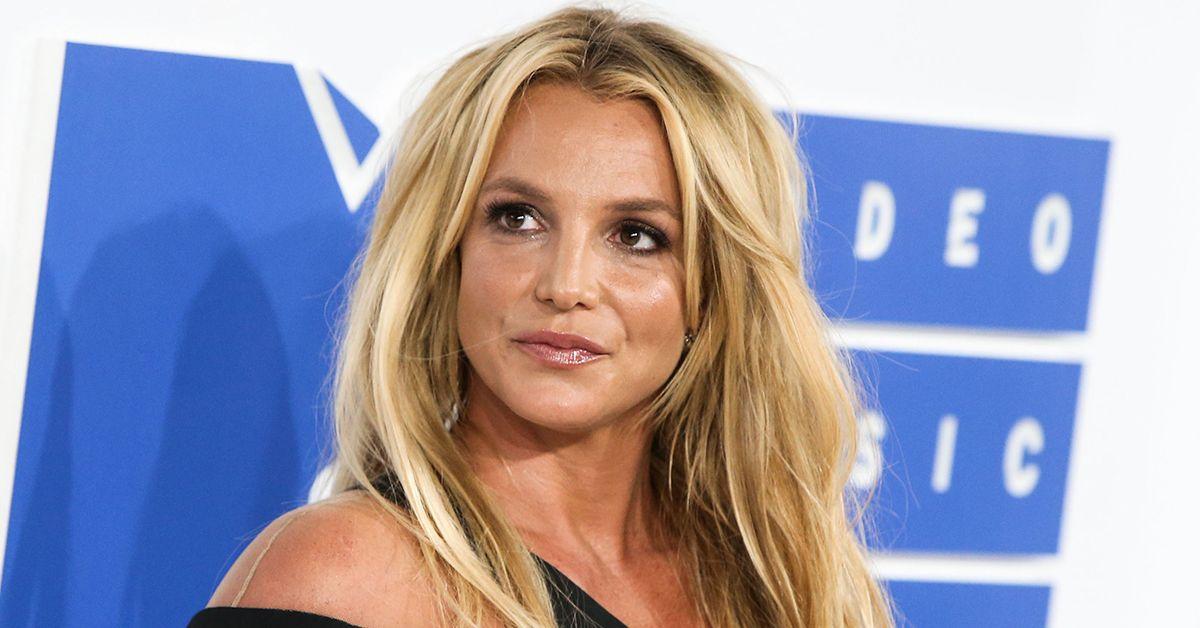 Article continues below advertisement
While spending time in her closet, Spears discovered "over 50 necklaces that are some of my favorite pieces of jewelry," but unfortunately, "they are all intertwined in one big ball of a knot !!! I have to get it fixed," she continued in her extremely lengthy post.
Spears, 40, also discovered the light up mirror in her closet is actually a "freaking door" that "opens up to a black velvet jewelry case and it's huge !!! I had no idea."
She then geared her bizarre post towards her family, first explaining she's "honestly given up on getting mad with the way my husband is so messy … sometimes it's better to make your man think you don't really care … it's pretty powerful !!!"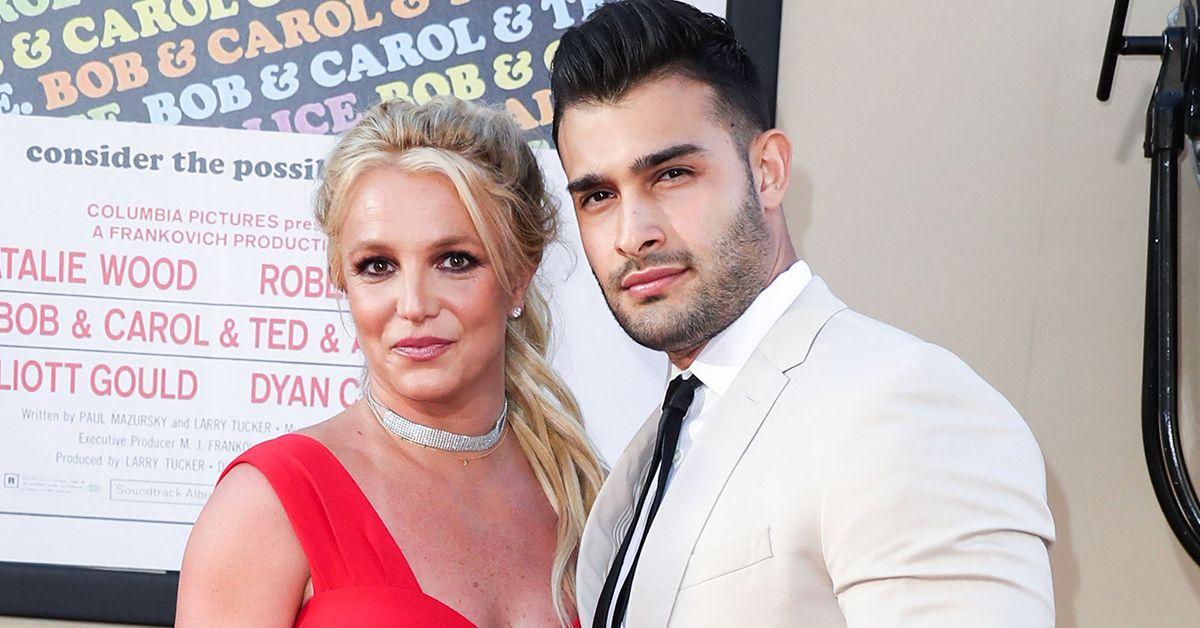 Article continues below advertisement
"I mean I learned from the best … my family," she continued, before changing directions and offering an update on her pregnancy journey. "I don't like this nauseous thing in the morning and it blows my mind how some of these women on Instagram are running hardcore pregnant."
Despite morning sickness, Spears has been on cloud nine throughout the journey, as she admitted she "genuinely" loves holding "this precious miracle inside of me … I just want time to stop and hold it in here for eternity."
While gushing over "holding something so holy and beautiful inside me," the blonde babe confessed she never wants to lose the feeling of the baby leaving her body. "I didn't want mine to come out ever," she wrote, seemingly referring to the births of her two sons with ex-husband Kevin Federline: Sean Preston, 16, and Jayden James, 15.
Spears then dropped the bombshell: "I know this sounds horrible but I wouldn't even let my own mother hold my babies when they were born !!! My mother never held Preston as an infant and Jayden was help one time for literally 5 seconds … I was probably extreme but I couldn't let go."
Article continues below advertisement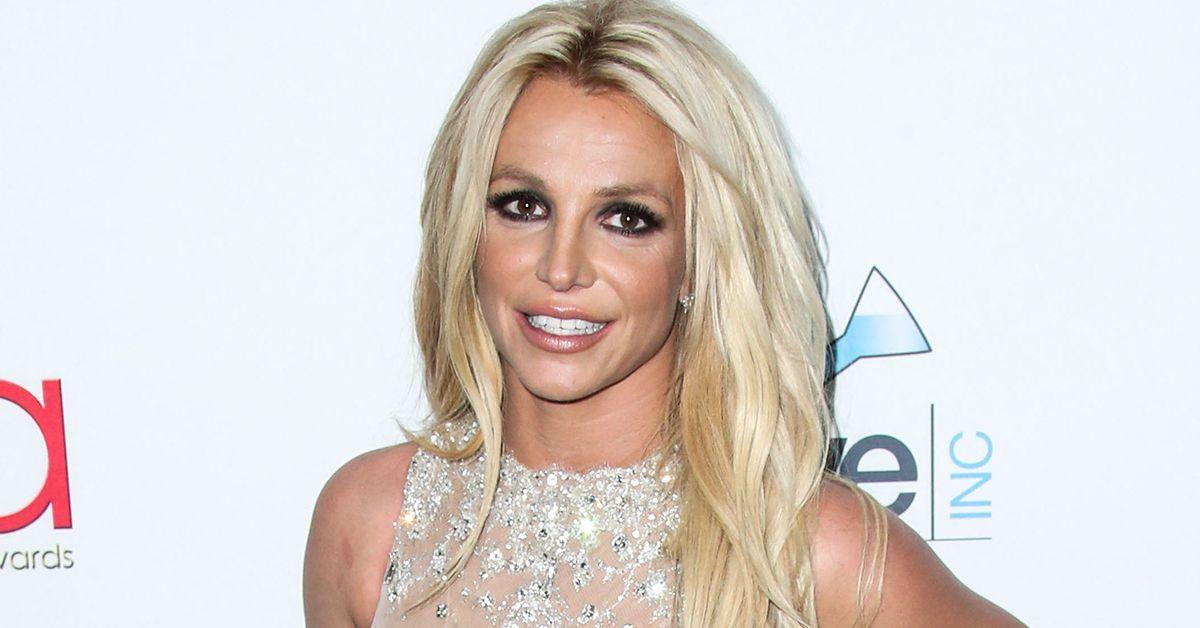 After reflecting on giving birth to her sons, the "Toxic" songstress took aim at her ex-husband, appearing to hint that he hadn't been there for her while she was carrying their children, going so far as to claim her brother's best friend told her "if you don't divorce Kevin he will publicly do it to you."
"Since I hadn't seen him in a while I already knew it was over," the songstress recalled of the demise of their marriage.
SAM ASGHARI SHARES BIZARRE PREGNANCY UPDATE WITH BRITNEY SPEARS, TEASES BABY'S GENDER
Despite already opening up about her estranged relationships with her family members in the past and recently touching on her marriage to the father of her children, Spears hinted she'll be covering it all and more in her upcoming memoir, which has been hard for her to work on.
Admitting she's cried after talking with the "lovely lady" helping her with her book, Spears acknowledged she's been through quite a lot in her life. "It's INCREDIBLY CLEANSING yet hard …," she added of sharing her truth with the world.
Wrapping up her post, Spears concluded with a note about her pregnancy, writing: "I hope I don't turn into the devil like I did with my first 2 pregnancies … I think food make me nice and you WILL NOT find me doing cardio."
Spears announced she has a bun in the oven earlier this moth after Asghari proposed to her in September 2021.