Britney Spears' Lawyer Pushes For Permanent End To Conservatorship Following Judge's Suspension Of Jamie Spears As Conservator
Britney Spears' conservatorship battle could see an end sooner rather than later as the pop star and her lawyer seek a permanent end to the almost 13 year arrangement.
Article continues below advertisement
Following Judge Brenda Penny's ruling to immediately suspend her father Jamie Spears as conservator, the judge told the court that the conservatorship "is not tenable" and that it has bred a "toxic environment".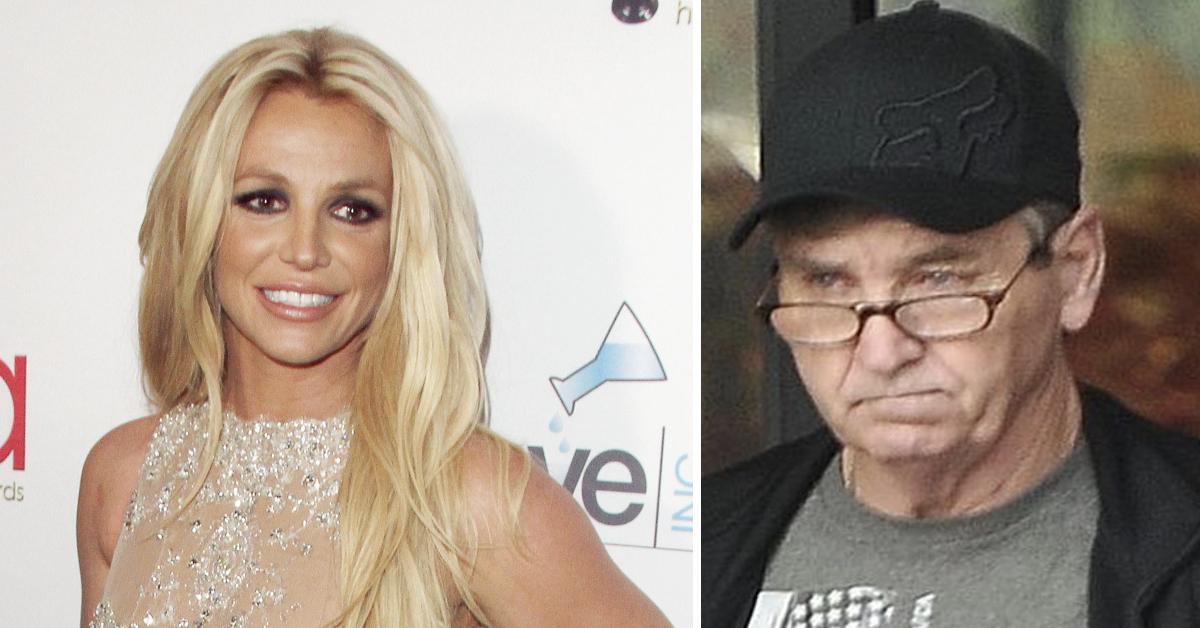 Article continues below advertisement
Britney's lawyer Mathew Rosengart stated at the Wednesday September 29, hearing, "The conservatorship can and should be wound up and terminated promptly – ideally this fall … Britney Spears deserves to have her father out of her life as a conservator, today."
Article continues below advertisement
The pop star's legal team is now pushing for the termination of the conservatorship within 30 to 45 days citing her "wellbeing" as an immediate factor to end the arrangement as soon as possible.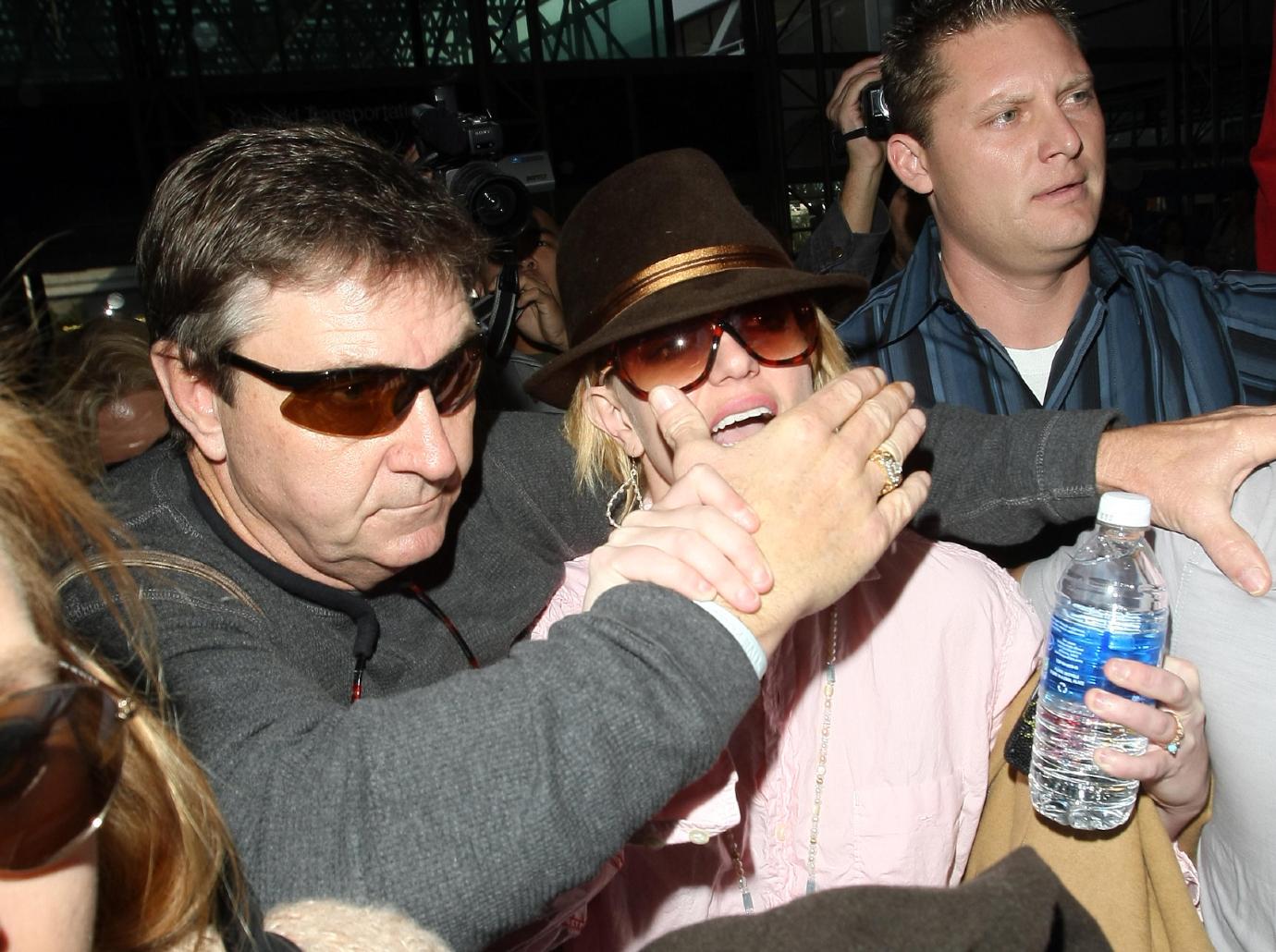 Article continues below advertisement
As OK! previously reported, Jamie was officially removed as conservator by Judge Penny as she stated to the court,"I believe that the suspension of (James Spears) is in the best interest of the conservatee, Ms. Britney Spears."
Article continues below advertisement
During the court appearance Rosengart emphasized that the father-of-three is a "cruel, toxic and abusive man," and that it was absolutely imperative to get him removed "today." The attorney continued as he explained, "Britney deserves to wake up tomorrow without her father as her conservator."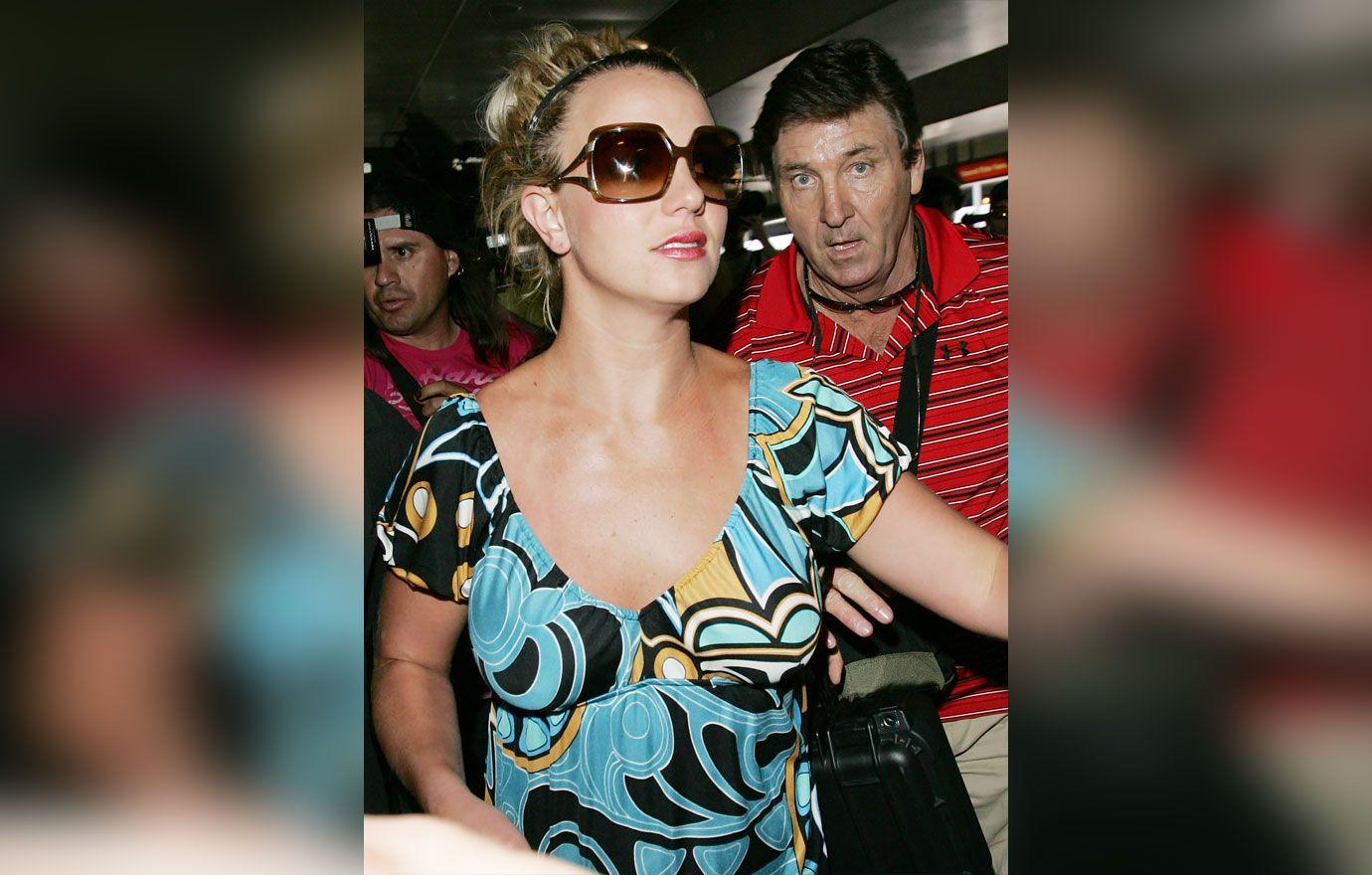 Article continues below advertisement
Even when the conservatorship does come to an end, the "Gimme More" singer's attorneys still want to open up an investigation into the abuses that took place.
It was crucial to the princess of pop's attorneys the judge rule that Jamie be "suspended" from the case rather than "removed" in order for her father's alleged abuse to be fully investigated.
"Mr Spears and his representatives did something unfathomable, unfathomable – they eavesdropped on some of the most intimate communications of my client," Britney's lawyer said during the hearing, referring to the allegations from the new documentary Britney Vs Spears that Jamie and hired employees kept the star under surveillance and monitored her cell phone.