Britney Spears' Father Jamie Spears Claims His Potential Replacement Is Unqualified To Serve As Her New Conservator
Article continues below advertisement
Britney Spears' father — who has served as the pop singer's longtime conservator of her estate — is reportedly not on board with having certified public accountant John Zabel take over for him.
According to court documents obtained by TMZ, Jamie claimed that the new candidate, nominated by Britney and her attorney Mathew Rosengart, isn't qualified to handle his daughter's multimillion dollar fortune.
Article continues below advertisement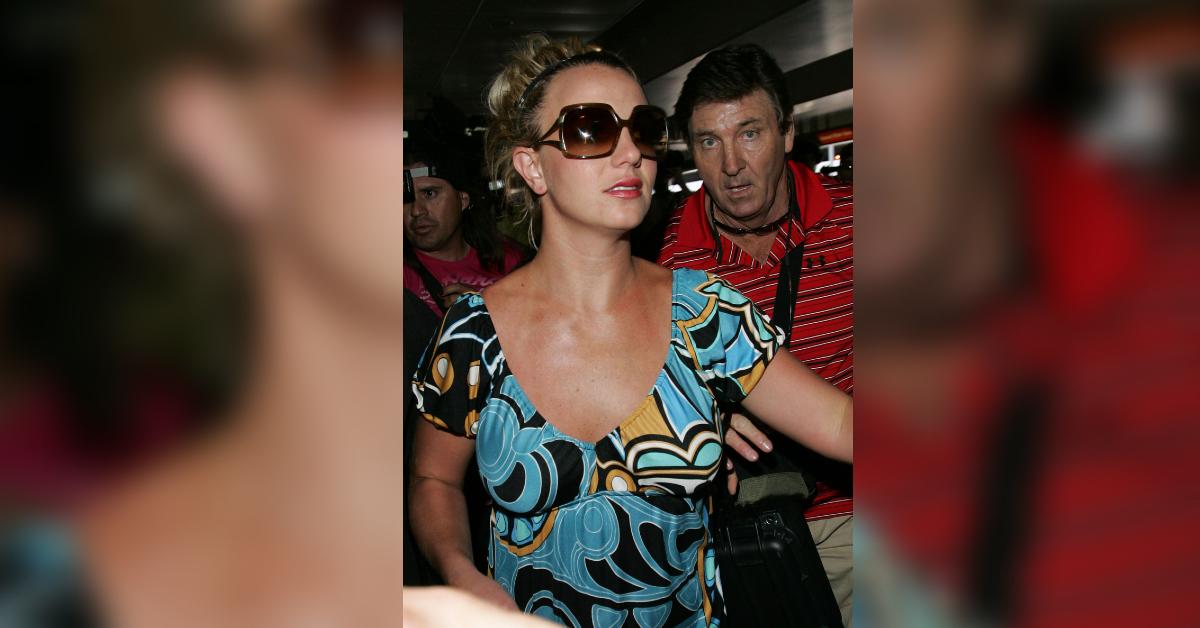 The outlet revealed that Jamie wasn't impressed with the information he's been given about Zabel, including that he is a CPA with "executive experience in finance and in the entertainment industry."
Article continues below advertisement
Jamie has apparently insisted that his experience as an accountant does not necessarily make him "highly qualified" to be a conservator.
Article continues below advertisement
He even claimed that Zabel would have to "hit the ground running" to avoid putting the pop singer's entire estate at risk.
The outlet also reported that Jamie cited Zabel's previous mistakes in the financial world to prove that he is unqualified. He accused the accountant of losing $1 million of his own money in a fraudulent real estate investment as a way of illustrating that Zabel shouldn't be trusted with his daughter's finances.
Article continues below advertisement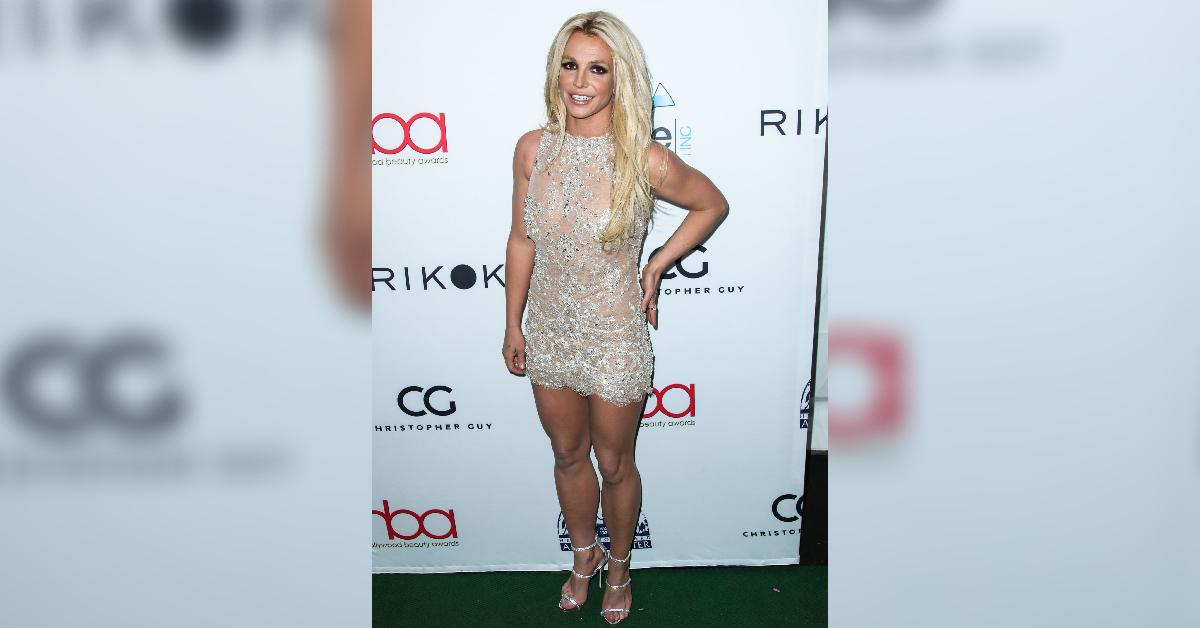 However, Jamie did mention in the documents that he doesn't believe there is a reason to replace him, as the judge's first priority should be getting rid of the conservatorship altogether.
Article continues below advertisement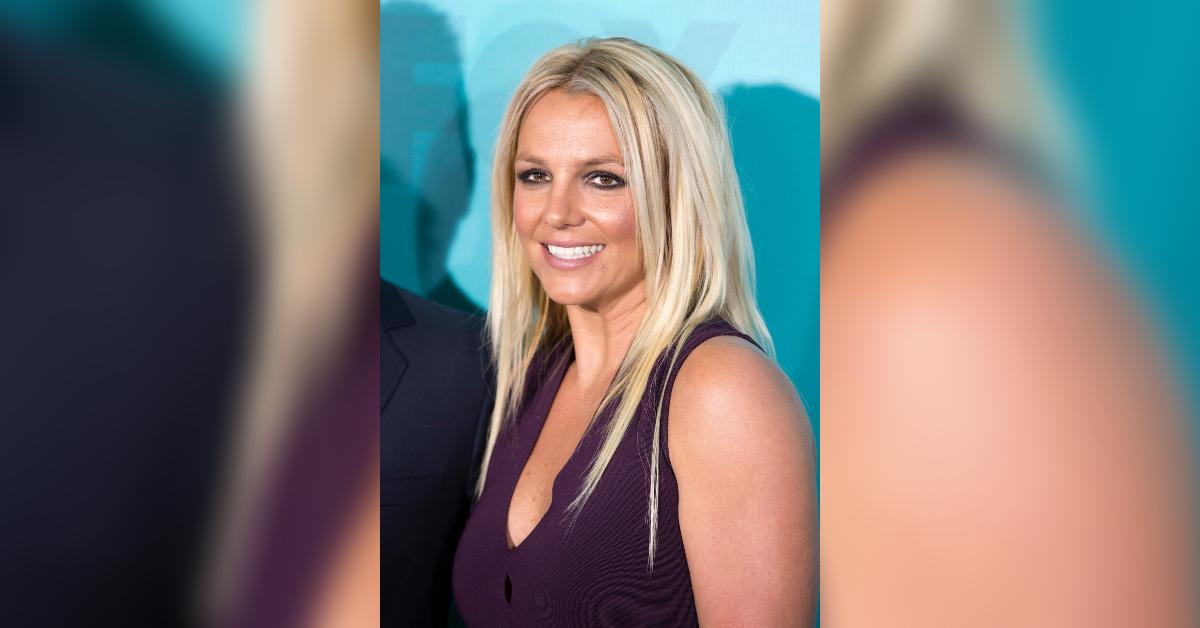 Article continues below advertisement
As OK! previously reported, Britney has officially filed to end her 13-year-long conservatorship without receiving a medical evaluation.
But a possible end to the conservatorship doesn't mean Jamie would be in the clear — as Britney's attorney maintains that her father's actions as conservator will still be investigated.
Article continues below advertisement
"Having exposed his misconduct and improper plan to hold his daughter hostage by trying to extract a multi-million dollar settlement, Mr. Spears has now effectively surrendered," Rosengart previously said.
"To the extent Mr. Spears believes he can try to avoid accountability and justice, including sitting for a sworn deposition and answering other discovery under oath, he is incorrect and our investigation into financial mismanagement and other issues will continue," he concluded.