Britney Spears' Lawyer Sam Ingham Resigning From Conservatorship: Report
Another one bites the dust. Britney Spears' lawyer Sam Ingham is reportedly resigning from her conservatorship after 13 years.
Article continues below advertisement
According to TMZ, the court-appointed attorney will file legal documents requesting that he be removed from the conservatorship. His request to withdraw comes on the heels of Spears' claim that she "didn't know I could petition the conservatorship to end" during her court testimony on June 23. A source told the outlet the "Toxic" singer's claims were untrue: Ingham reportedly offered up options — including requesting that the conservatorship end — but Spears opted to keep things as they were.
Article continues below advertisement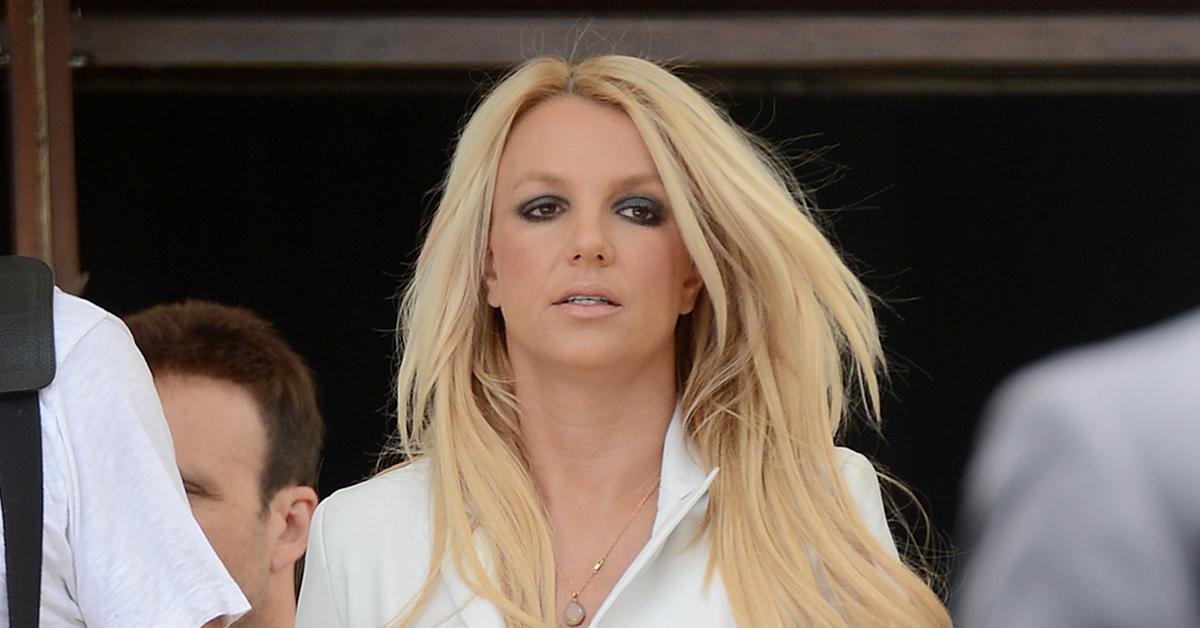 Spears may not be too devastated by her attorney's pending departure: Sources reportedly told Page Six that the 39-year-old and Ingham had multiple conversations about filing paperwork to end the guardianship following her court hearing and she "doesn't understand what the holdup is."
Article continues below advertisement
The mom-of-two's conservatorship continues to crumble in the wake of her impassioned testimony, in which she told the court she believed her conservatorship is "abusive." Bessemer Trust — the wealth management firm hired as co-conservator last fall to help oversee the singer's $60 million estate alongside her father Jamie Spears — has also requested to be removed from the arrangement.
Article continues below advertisement
Meanwhile, Jamie and Spears' personal conservator Jodi Montgomery are passing the blame to each other when it comes to the strict terms the Mickey Mouse Club alum has had to adhere by — including her claim that she was forced to wear an IUD — amid the arrangement.
As OK! previously reported, Jamie filed legal documents making it clear that he has had no input on his daughter's personal life since he's been "cut off from communicating" with her. "Ms. Montgomery has been fully in charge of Ms. Spears' day-to-day personal care and medical treatment, and Ms. Montgomery has made all decisions related to those matters," court documents obtained by TMZ state.
However, in a statement to OK!, Montgomery's lawyer Lauriann Wright noted, "I can state unequivocally that Jodi Montgomery has been a tireless advocate for Britney and for her well-being. While she does not control Britney's financial assets, she is responsible for her personal care, and if Britney wants any issue brought up to the Court, Ms. Montgomery is and has always been ready, willing, and able to do so."